Former minister of Aviation, chief Femi Fani Kayode has shared some throwback pictures of his late father, Chief Remi Fani-Kayode QC SAN via his official twitter handle. 
Fani-Kayode said on his official twitter handle that many Nigerians have heard the name Femi Fani-Kayode but not many are aware of the roles his father or forefathers had played in the national development of the country. 
Chief Remi Fani-Kayode QC SAN was a former Minister, Former Deputy Premier of Western Region. He was born on 22 December 1921 in Chelsea, England. He came from a prominent and popular Yoruba family of Ile-Ife from the south-western part of Nigeria.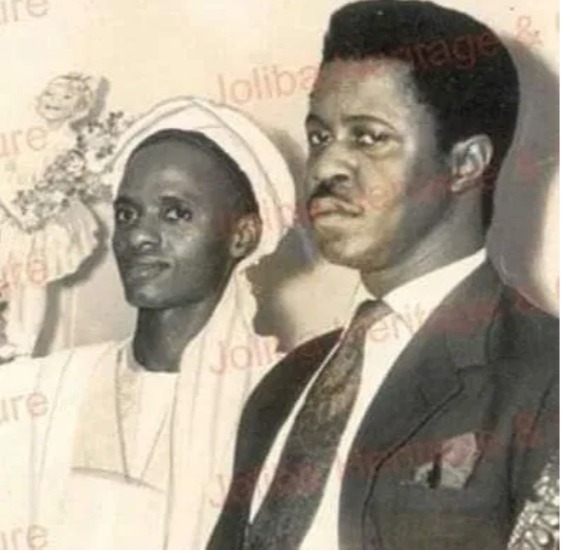 Chief Remi Fani-Kayode died in 1995 at the age of 74. Fani-Kayode's great-grandfather, Rev. Emmanuel Adedapo Kayode, was one of the earliest Nigerians to be educated in England, receiving an MA from the University of Durham. He later became an Anglican priest. His grandfather, Victor Adedapo Kayode, read law at Cambridge University and became a lawyer and a judge. 
His father Victor Babaremilekun Adetokunboh Fani-Kayode , who was also at Cambridge was a renowned lawyer and political figure in Nigeria in the 1950s and 1960s.
Below are the throwback pictures he shared ;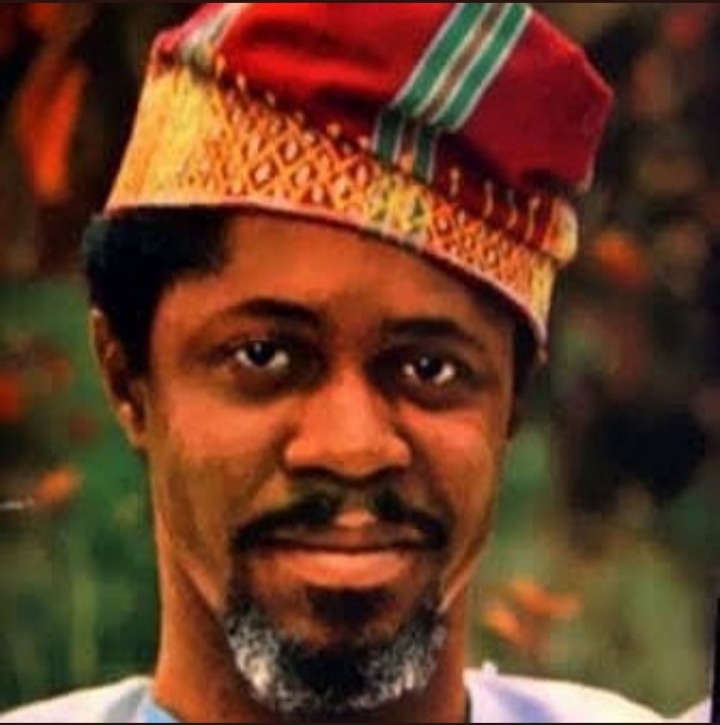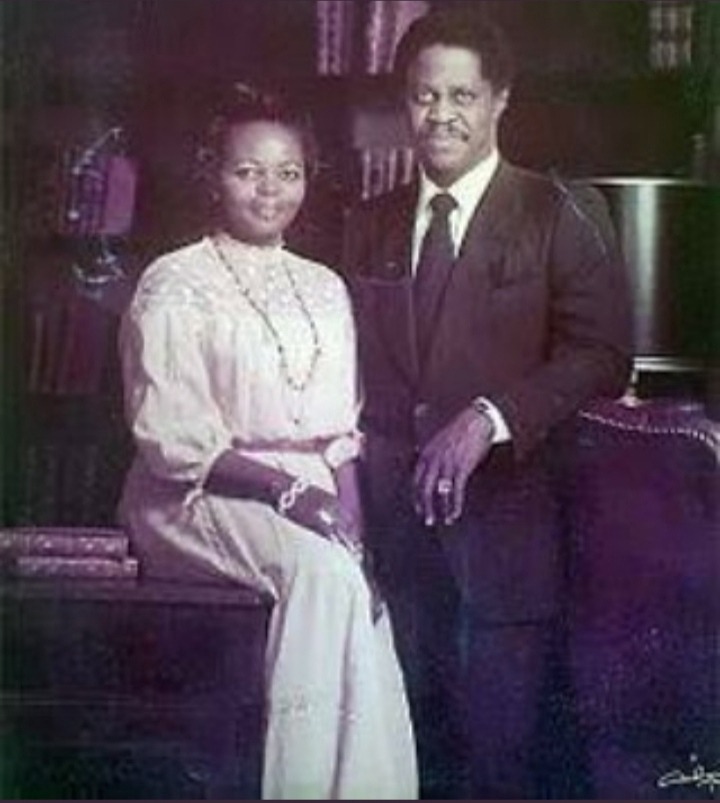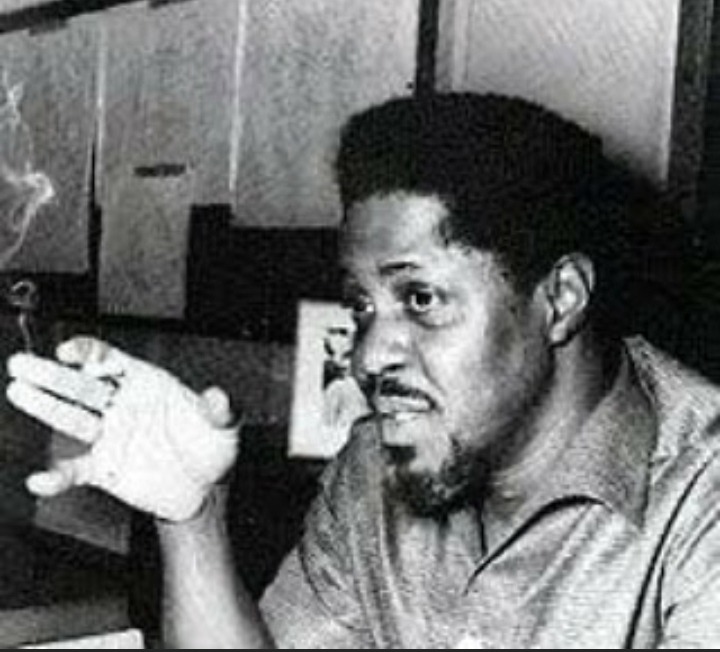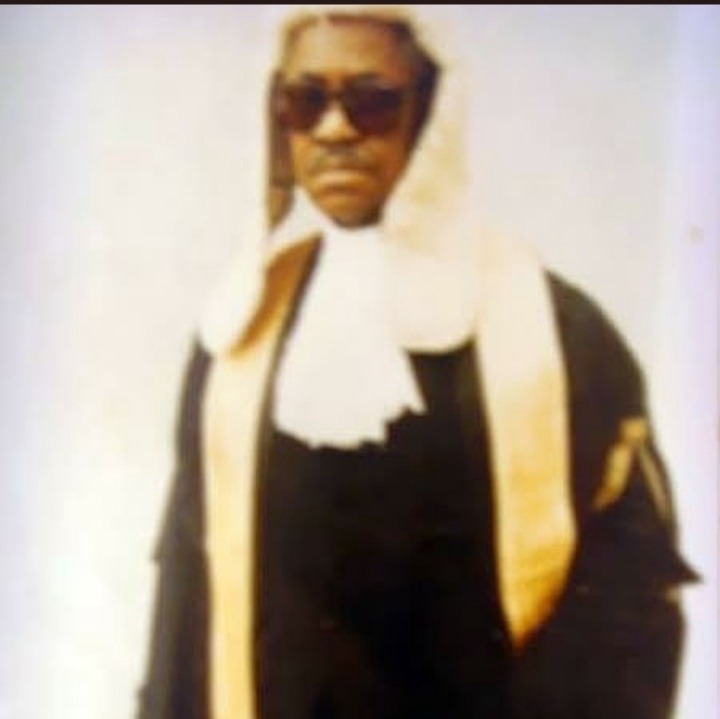 Content created and supplied by: Olufunkemi (via Opera News )