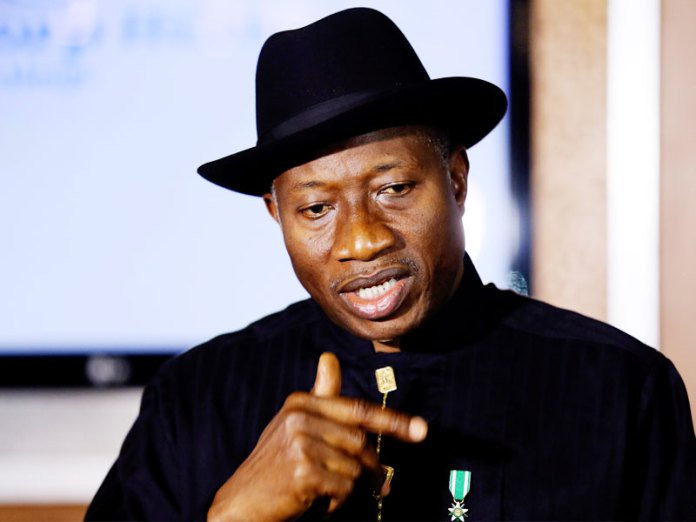 The Nigerian former President, Goodluck Ebele Azikiwe Jonathan administration can be said to be underachieved, a evaluation of it deed in various sectors shows. And during his administration, it's Government can be described as unfortunate for so many Nigerians.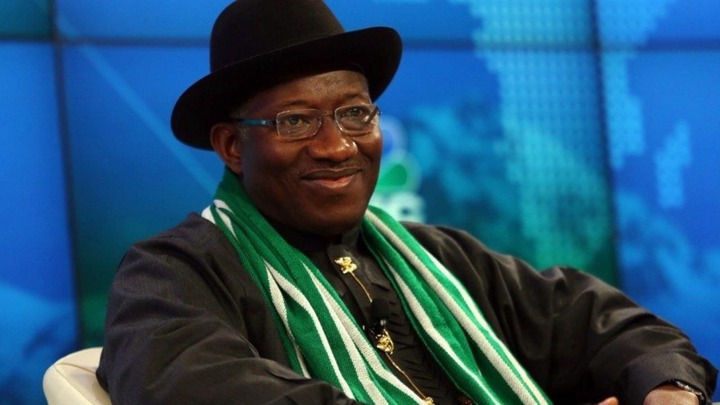 But please, before you get yourself hyped up about Goodluck Jonathan administration, I would like to say something. After reading this article, if you think all this claims are false, then I would like to see your thought at the comment section and if you agree with all this claims, please just comment you agree with all this claim. But I know there are some part Goodluck Jonathan did well, and if you know some of this part, drop them at the comment section. And don't forget to click on the follow button, share and like to get more updates.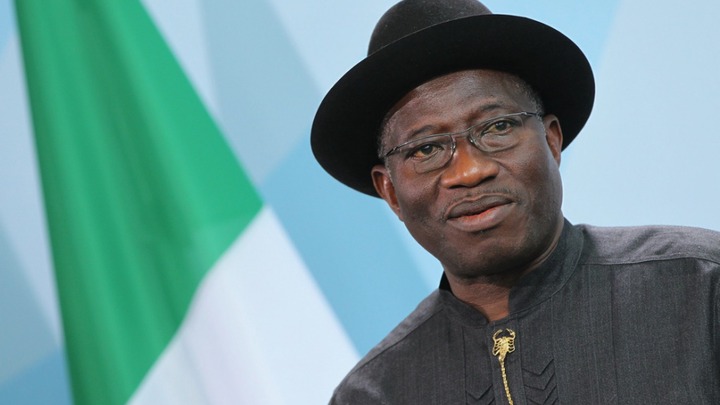 Below are 3 ways Goodluck Ebele Azikiwe Jonathan failed Nigerians.
(1) Insecurity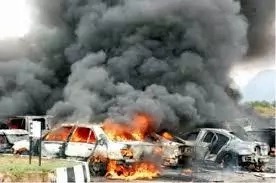 The insecurity in Nigeria during Goodluck Jonathan administration,became a monster which security agent in Nigeria where incapable of handling.
During Goodluck Jonathan administration, Nigeria was ranked as one of the most dangerous country to live in the world. But Goodluck Jonathan only act on insecurity, when it became clear that he may loses the presidential election, if rebellion continues and he was able to do that within six weeks before the presidential election.
(2) Corruption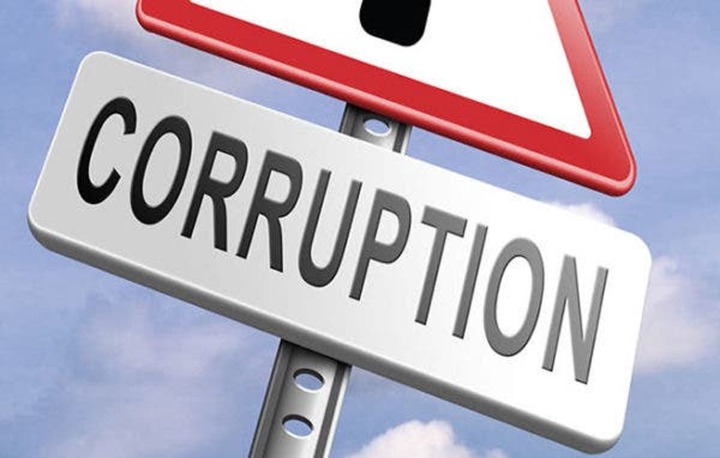 Corruption is the only one greatest impediment preventing Nigeria from accomplishing his tremendous potential. Billions of dollars are being stolen from the country economy, and leading to the high level of kidnapping and unemployment.
Corruption was an agent that Goodluck Jonathan intentionally permitted to thrive or couldn't take hold on, during his administration. Two armoured BMW cars worth to 255 million Naira was bought by the former Aviation Minister, Stella Uduah, during Goodluck Jonathan administration. But when Goodluck Jonathan ultimately deed, he only sacked the minister from office.
(3) Power generation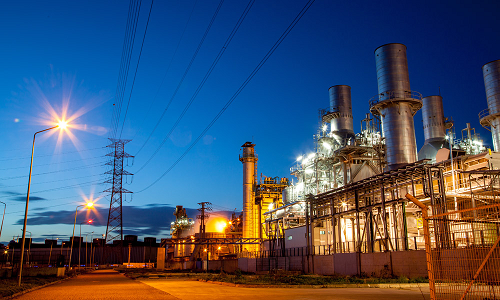 After the death of the ex-president, Umaru Yar'Adua, in 2010, Goodluck Jonathan was sworn in as substantive president, and at that time, Nigeria was producing a total sum of 3000 megawatts of power. But when Goodluck Jonathan was handling over power to his heir, the Nigeria power generation has reduced below 2000 megawatts.
Content created and supplied by: Gargantuanlyupdate (via Opera News )