Photo credit: Google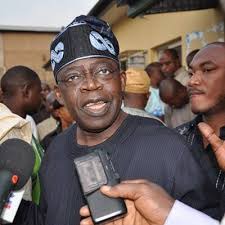 According to some Yoruba political analysts, the national leader for All Progress Congress Party, Asiwaju Tinubu may possibly emerge as 2023 Presidential aspirant. This was disclosed by a Leader of pan-Yoruba socio-political organisation, Afenifere, Pa Reuben Fasoranti. He said: " I am not a member of his party but I have interacted with him. He means well, we may try him."

Considering the fact that Nigerian are agitating for a change in power from north to south, people would be so glad to have the national leader as the president or better still having him selecting a young and vibrant person for the nation.
The Yoruba's and the Igbo's are seriously looking for a way to hijack their share in the national cake coming 2023. Hence, all hands are on desk to actualise their dream.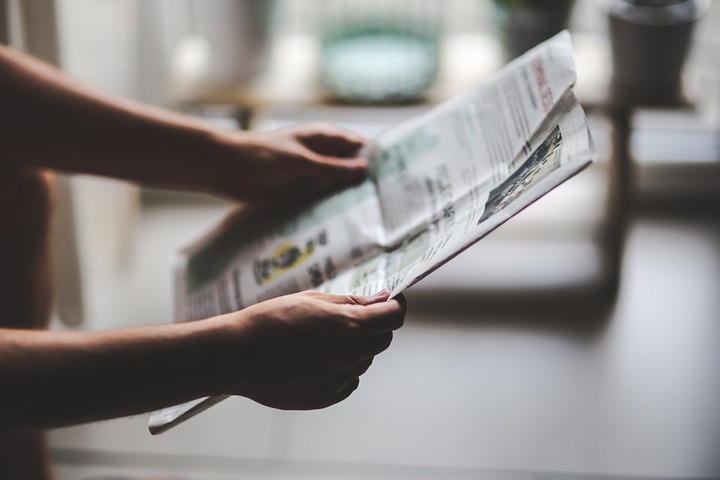 Fellow Nigerians, let us begin to pray for a better leader and for the nation so that the next presidential election would not be a bloody one. God bless the federal republic of Nigeria.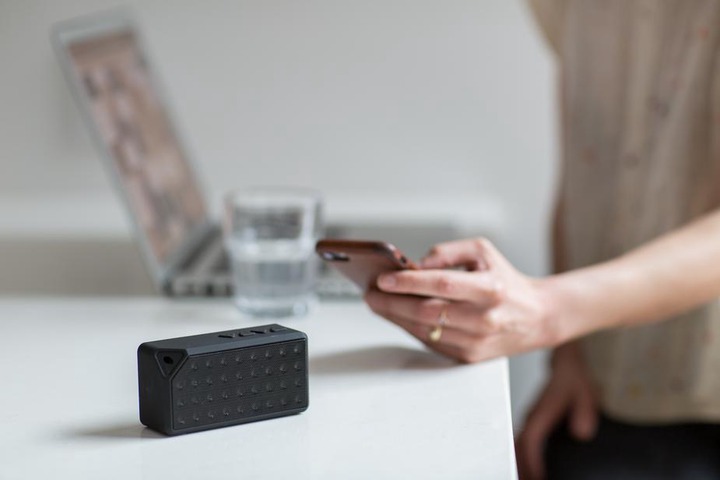 Please, find time to drop your opinions in the comments box. Thanks for your patronage.
Content created and supplied by: Al-bayan (via Opera News )