The former Vice President of the Federal Republic of Nigeria, Atiku Abubakar recently took to his Twitter account to make a certain statement which seem to trigger reactions from Nigerians.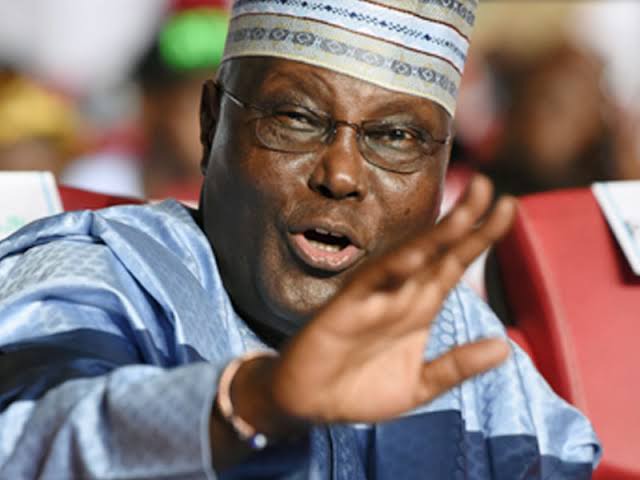 From what he had written, Atiku Abubakar believes that the state of origin of every Nigerian is Nigeria. He added that the various states, were created out of Nigeria. He had said that Nigeria gave birth to all the 36 states. Furthermore, he disclosed that the states of the federation did not give birth to Nigeria.

"The state of origin of every Nigerian is Nigeria. Nigeria gave birth to the states. The states did not give birth to Nigeria. Every Nigerian state must be 100% for 100% of all Nigerians, 100% of the time. No exception.", Atiku Abubakar said.
However, Atiku Abubakar's statement received lots of applaud as well as criticism. Some of the reactions from Nigerians on Twitter can be seen below.
@Bmatty321 tweeted, "The Northerners needs you more in Oyo state but you disappointed them cos the state is a PDP state. You played politics with the live of your own peoole. You can never rule this country. Thief doesn't have any other name but thief."
@Apostleomega said, "Nigeria is for everybody, if we're tired of being together... I think killing ourselves won't solve the problem rather it will create more problems within us. Let's restructure Nigeria or go our different ways."
@Superb003 added, "Your Excellency , you are absolutely correct but we all needed to be law abiding to make Nigeria a better place to live."
More reactions can be seen in the screenshots below. Do well to read through.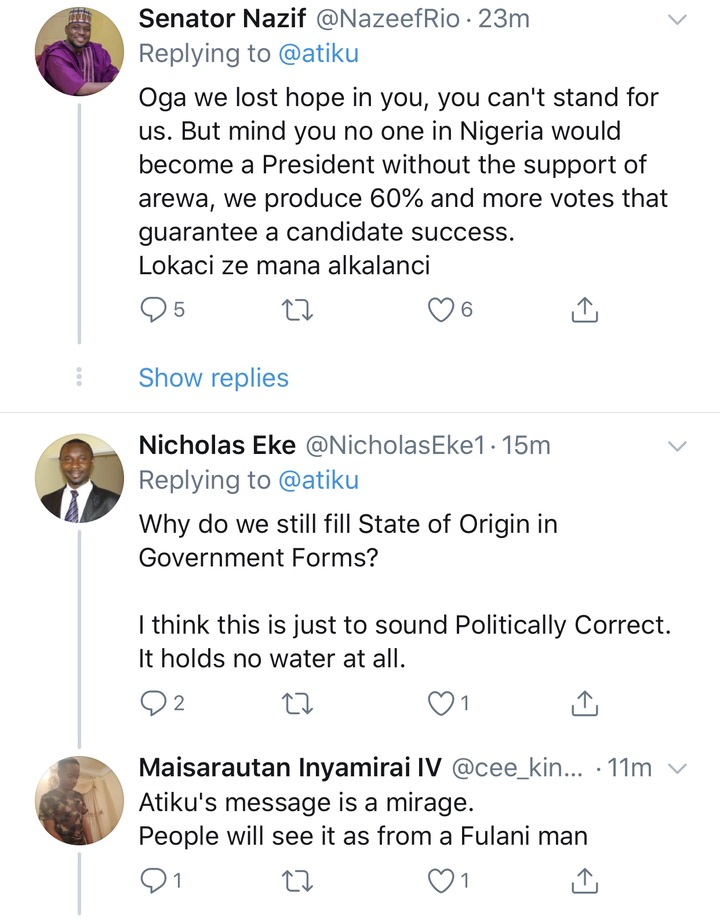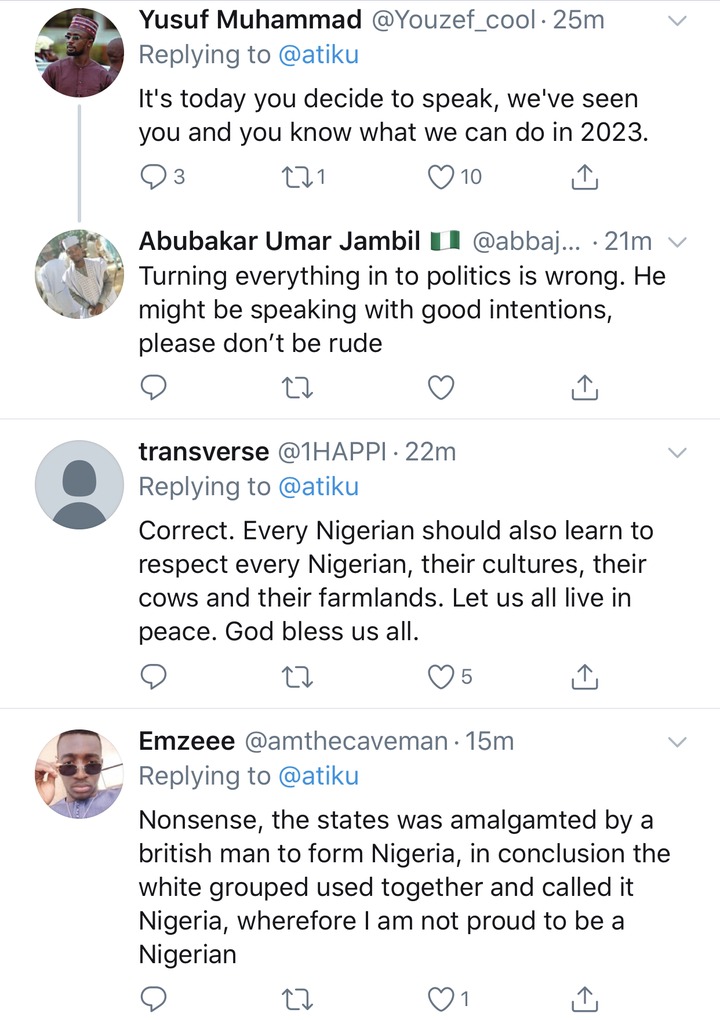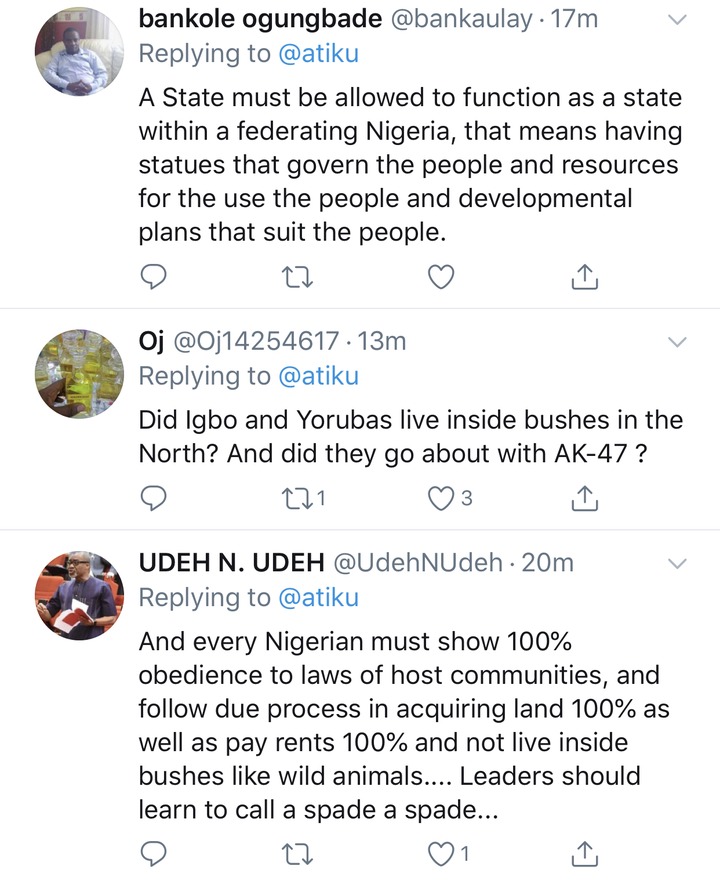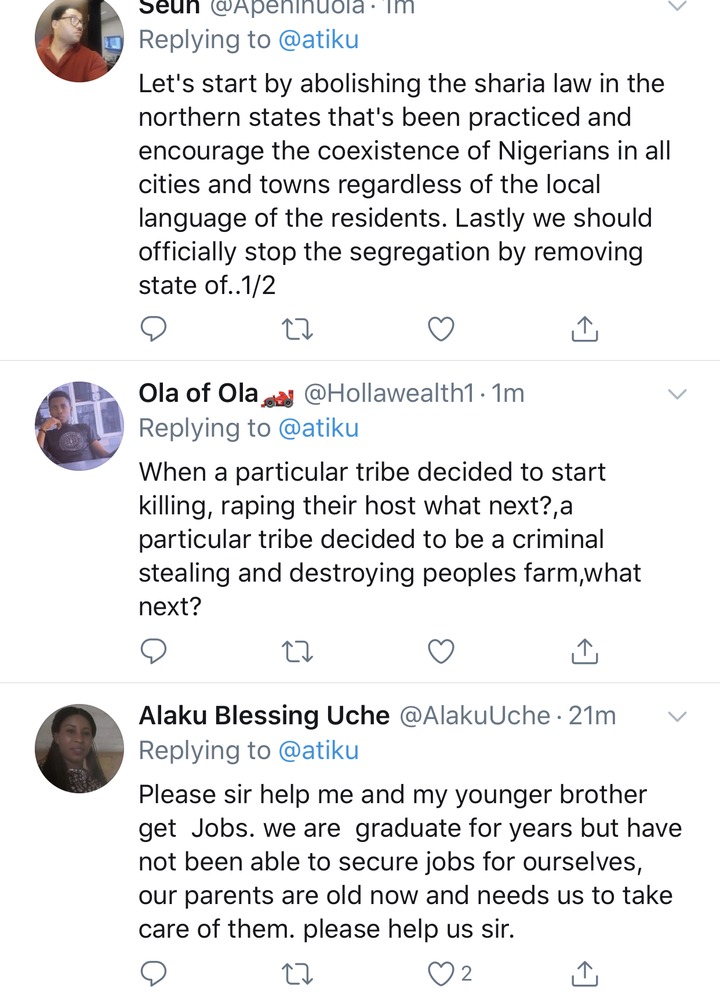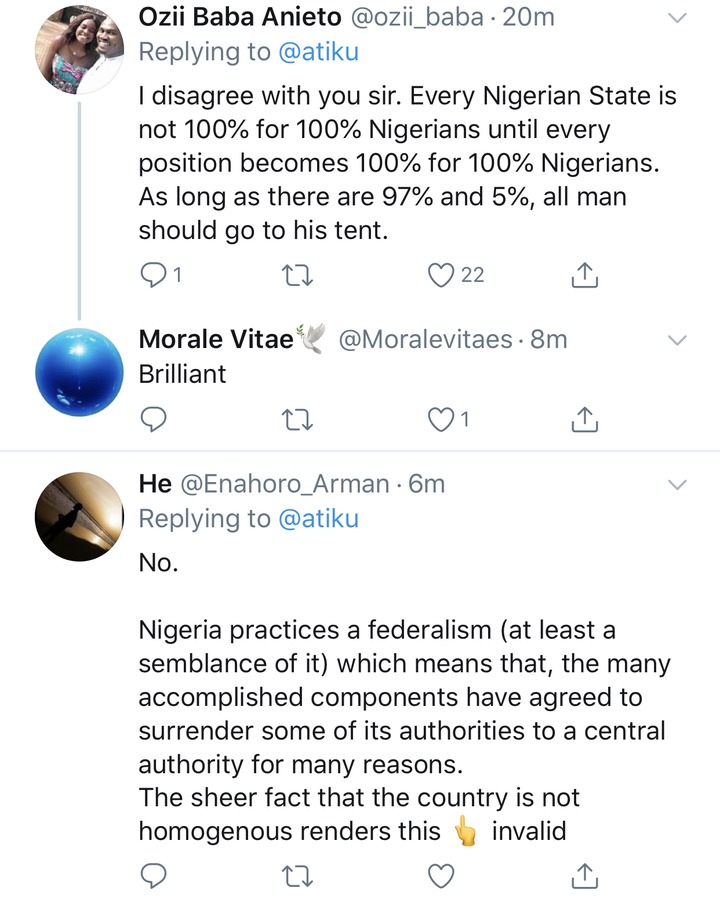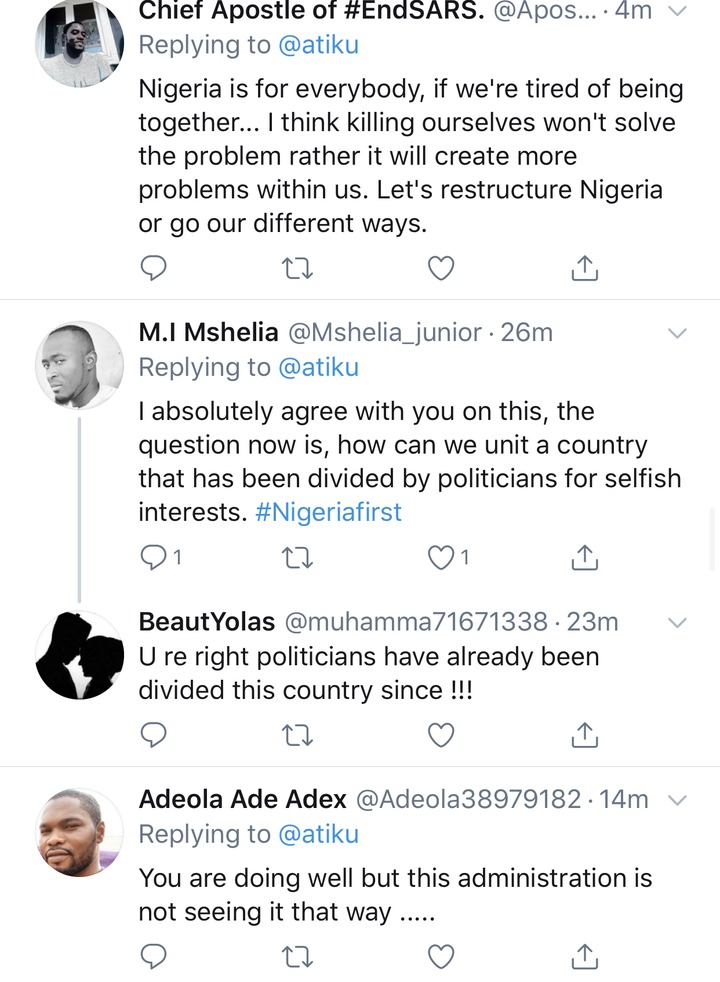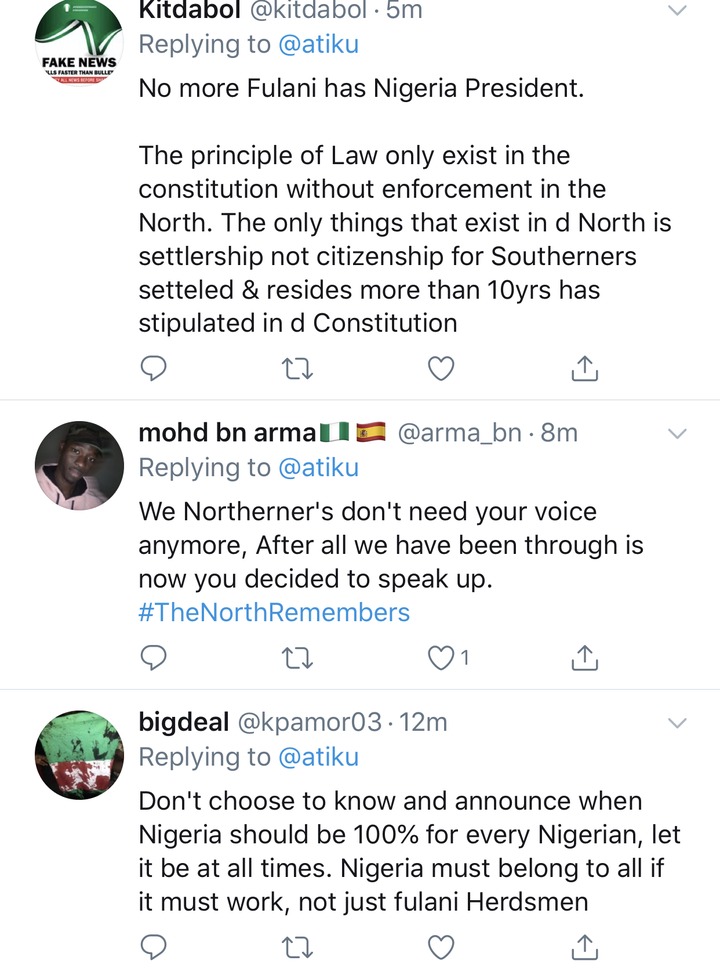 Source: Twitter
What do you think?
Do you agree with Atiku Abubakar that the state of origin of all Nigerians should be Nigeria other than their respective states?
Make sure you drop a comment in the comment section below. Share the post to your friends and family members as well so that they can take part in the discussion.
Content created and supplied by: Everyday9jaNews (via Opera News )