NIGERIA IS FAILING AND FALLING-Comrade Agbonifo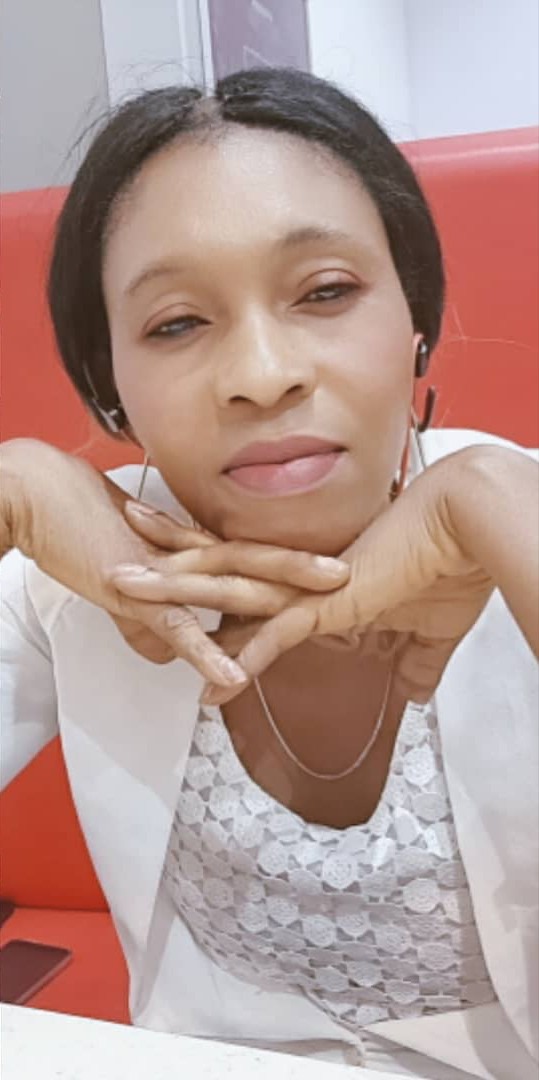 @VONNEWS
Perturbed by the recent unsavory socio ecomic developments in Nigeria Nigeria, especially the deplorable and highly unacceptable security situation.
Nigeria's fast rising leadership critic and a National Coordinator of Speak Up Nigeria, SUN, an international society watch group poised to promote accountability and transparency in the governance of Nigeria for a better nation, Comrade Princess Agbonifo, recently declared that Nigeria is currently failing and falling.
Agbonifo who was cornered in Lagos by newsmen while returning from a trip, pointed at the spate of insecurity, hardship and the helplessness of govt as as clear indices.
Lamenting the rate at which the Fulani herders have saturated every part of Nigeria brandishing lethal weapons, unchecked by the official forces of Nigeria.
Agbonifo blasted that Nigeria is no doubt presently ruled by a govt that has lost grip of leadership and remains unwilling to accept that fact, situation she said has escalated pain, poverty, fear and hopelessness.
On the onslaught of the killer herdsmen in the south and west where kidnapping, armed robbery, rape, arson and sundry wanton destruction of lives and property have become the order.
She avered that if a govt in full control of the police and armed forces behaves unconcerned in the face of these hydra headed terror, then Nigerians and indeed the rest of the global community should hold this administration responsible if Nigeria falls into a nationwide hostility.
Adding that the deployment of military troops to Orlu in Imo state to scare those protecting the areas from the invasion of killers is as questionable as the disrespecful elongation of the tenure of the of the Inspector-General of Police of Nigeria, who masterminded and supervised the previous and present Lekki tollgate national shame.
Comrade Agbonifo fired further that the Speak Up Nigeria team has watched with pain as this dance of shame unfolds in Nigeria, and that the international body, headed by Ambassador Steve Nwose responded earlier with a petition to the United Nations for expected intervention in the interest of Nigerians, to augment the various massive protests held strategically across the globe.
She used this medium to call on the politicians preparing to contest for the presidency of Nigeria to jettison such ambitions and first seek ways to extinguish the raging inferno or be ready to share in the blame for the ruining of Nigeria.
Finally, she urged the Nigerian Youths to remain committed to their demand for a better Nigeria and advised all Nigerians to insist that this nation must be restructured.
By Onome Naomi 
Content created and supplied by: Naomi01 (via Opera News )