See What Amnesty International Said About Buhari Adminstration on Security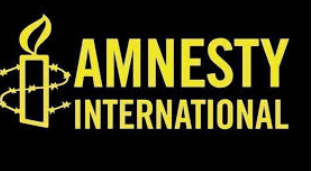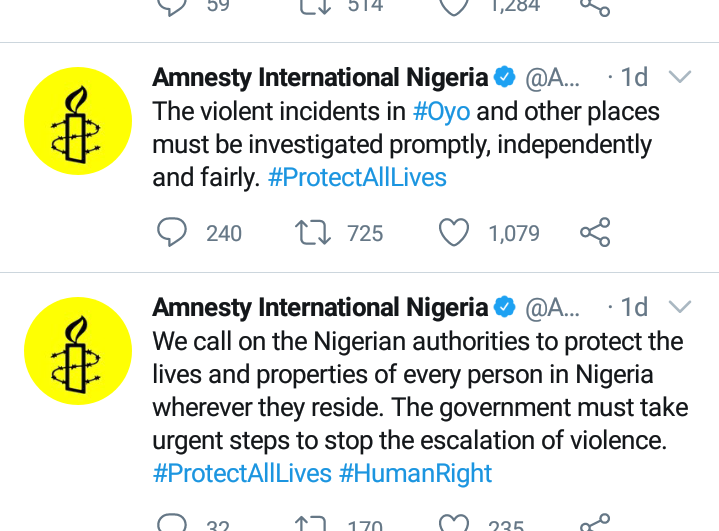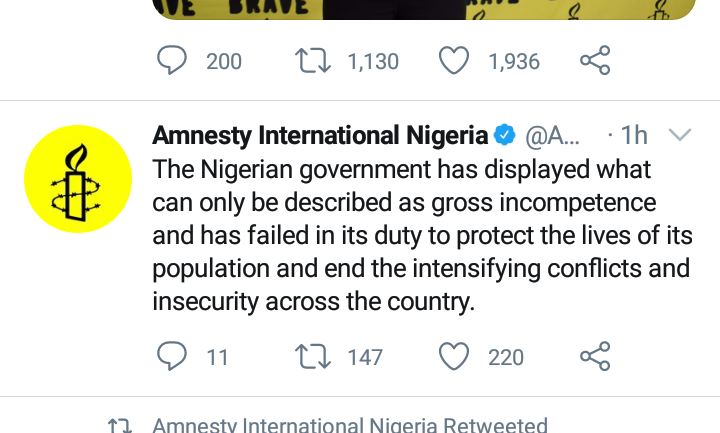 Over the weeks the Amnesty international have observed the current political tension and killings going on in different part of Nigeria.
According to the group , they called on the Buhari administration to ensure that live and properties of Nigerians are protected. 
The group also said the Nigeria government has displayed gross incompetence in handling the insecurity and crisis in Nigeria and also they have failed in protecting the lives of Nigerians 
Also, the Amnesty international said the body will independently and fairly Investigate the violent incident in Oyo State and other parts of Nigeria.
The group want the Nigeria government to step up and address all crisis and violence in different part of the states
SHARE this interesting Article to family and friends. 
Your QUESTIONS are welcomed and will be rightly answered. 
FOLLOW this page for more Heath Tips
Content created and supplied by: Daddyjay13 (via Opera News )