The Hausa language is one of the largest and most spoken language in Africa, it is largely found in the western part of the continent with giant countries such as Nigeria, Mali, Niger etc housing a lot of these tribe.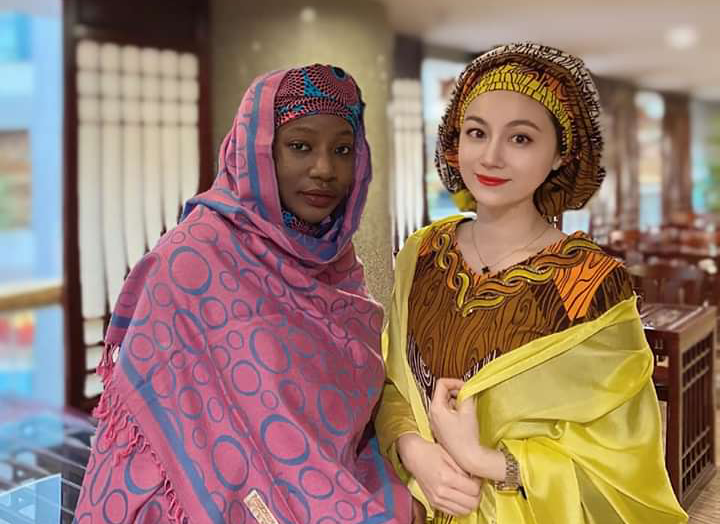 While it is no special feat to see an African speaking this language, the amazing thing is to see a foreign chinese lady who has mastered this language to the highest level.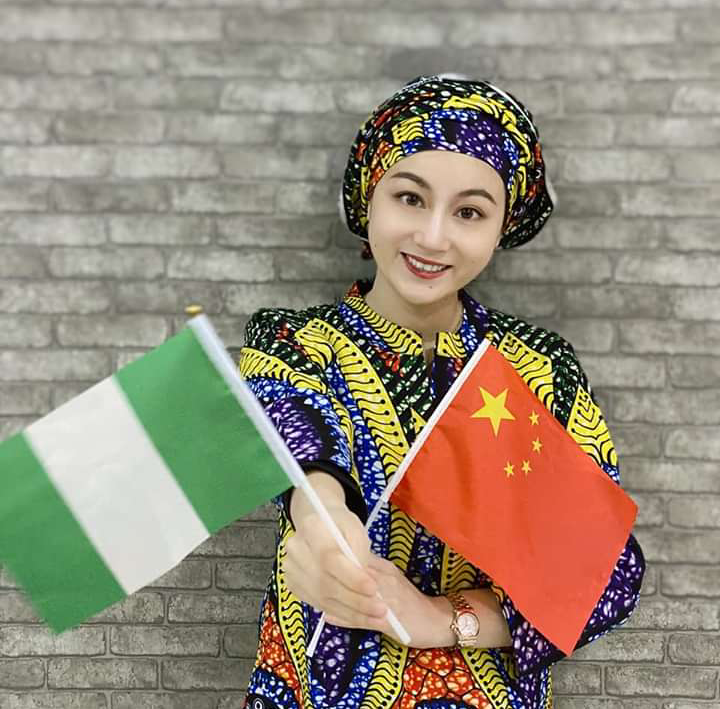 Kande Gao is a Chinese born lady who is an absolute master in Hausa language,she has become so fluent that she host a radio station for the Chinese people Hausa only, this is in an attempt to introduce the Chinese people to the large Hausa tribe and increase good foreign relations.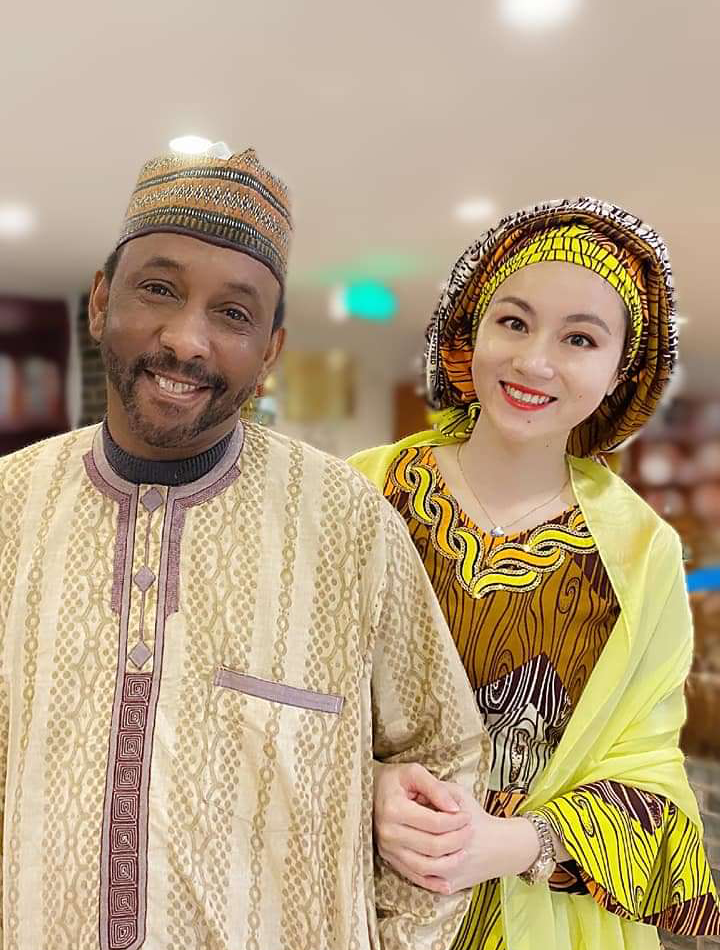 Many would wonder how did she become so fluent in Hausa, well kande Gao attended a university in china which deals with foreign languages, when it was time to pick a major she found quite an interest in the Hausa language and culture and decided to chase a career in that field.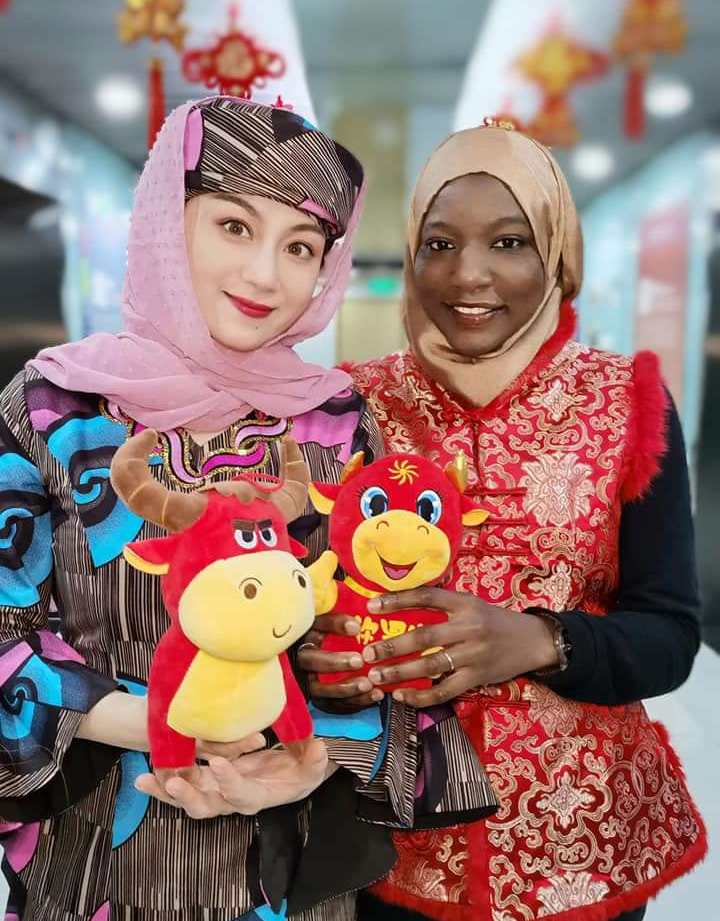 Kande has taken quite a liking to the Hausa culture and attire and she does not shy away from wearing their dresses and flaunting it online, see pictures of her in the Hausa traditional attire: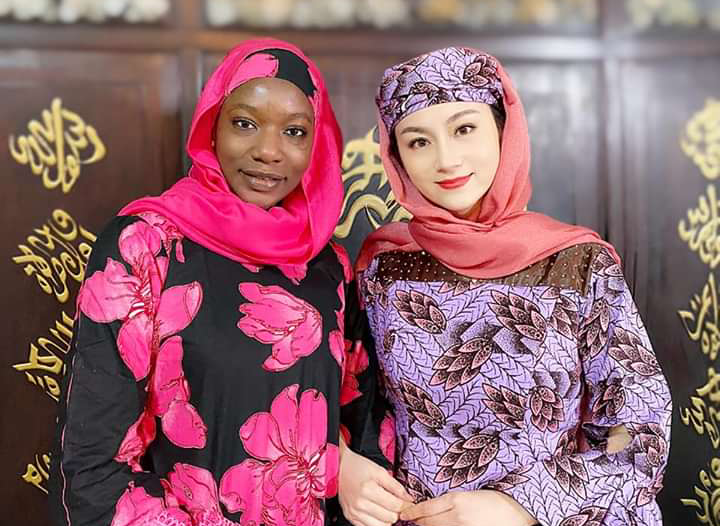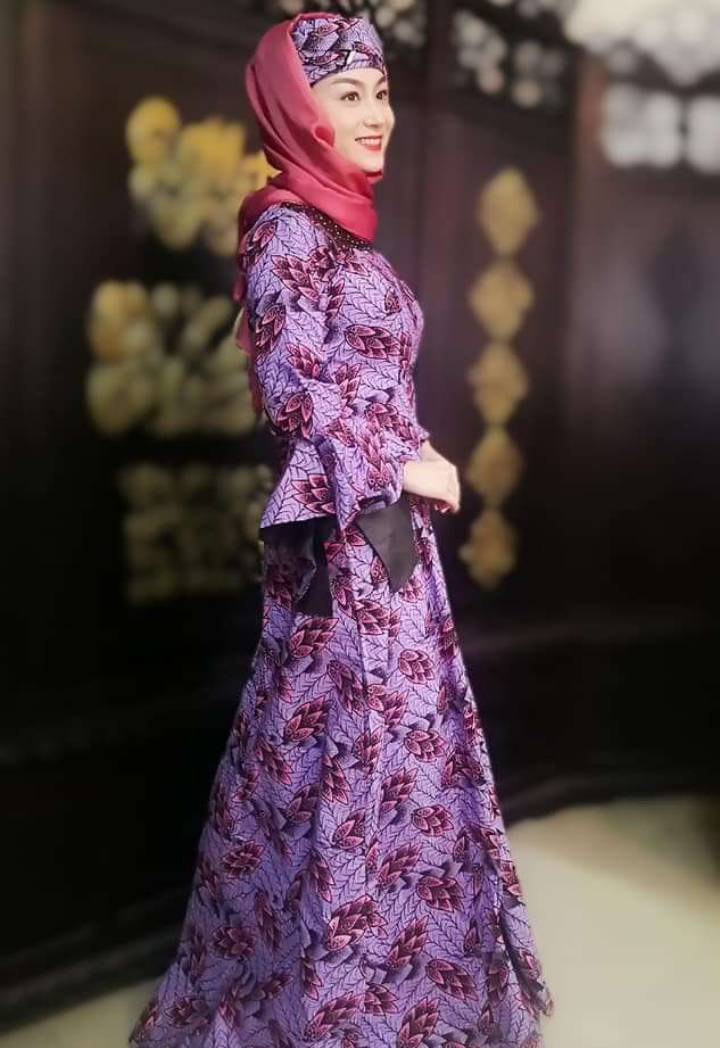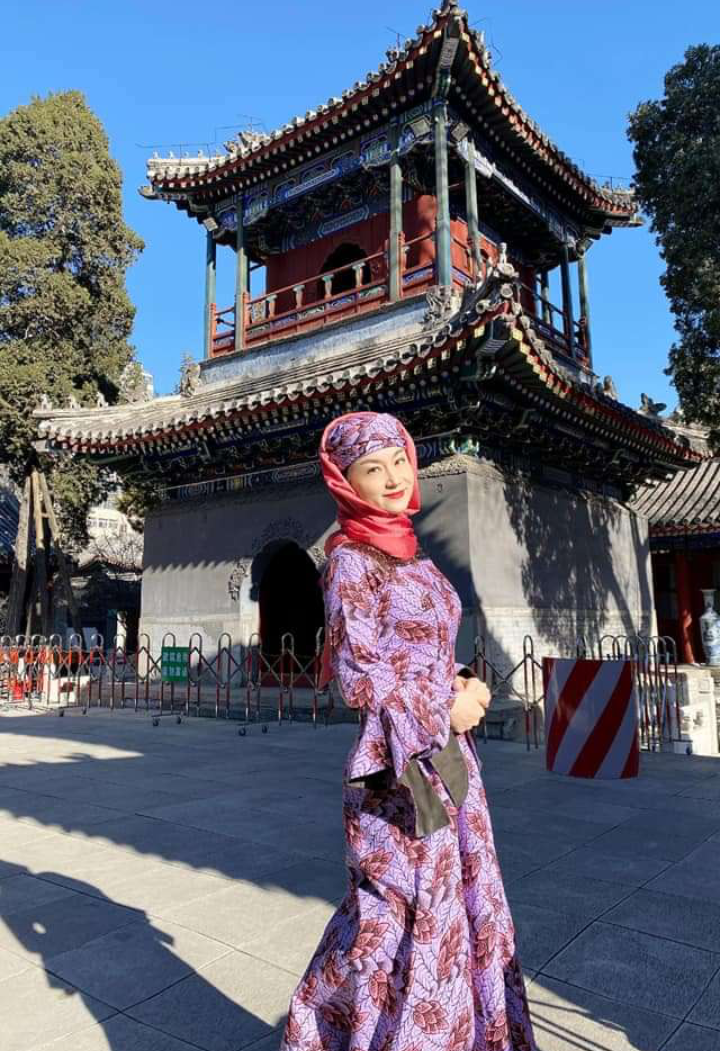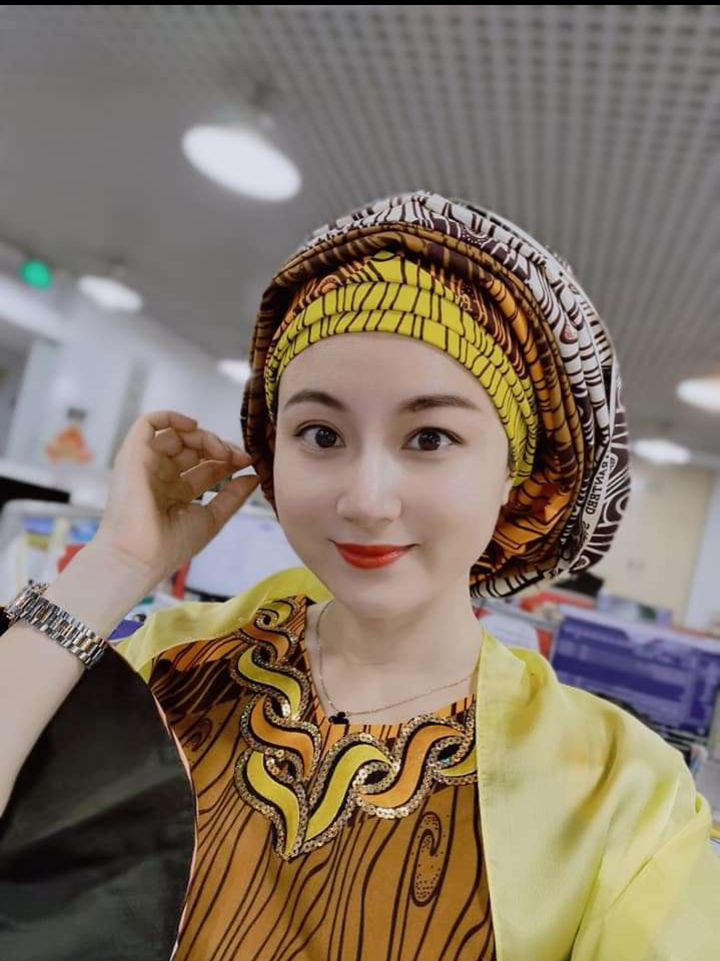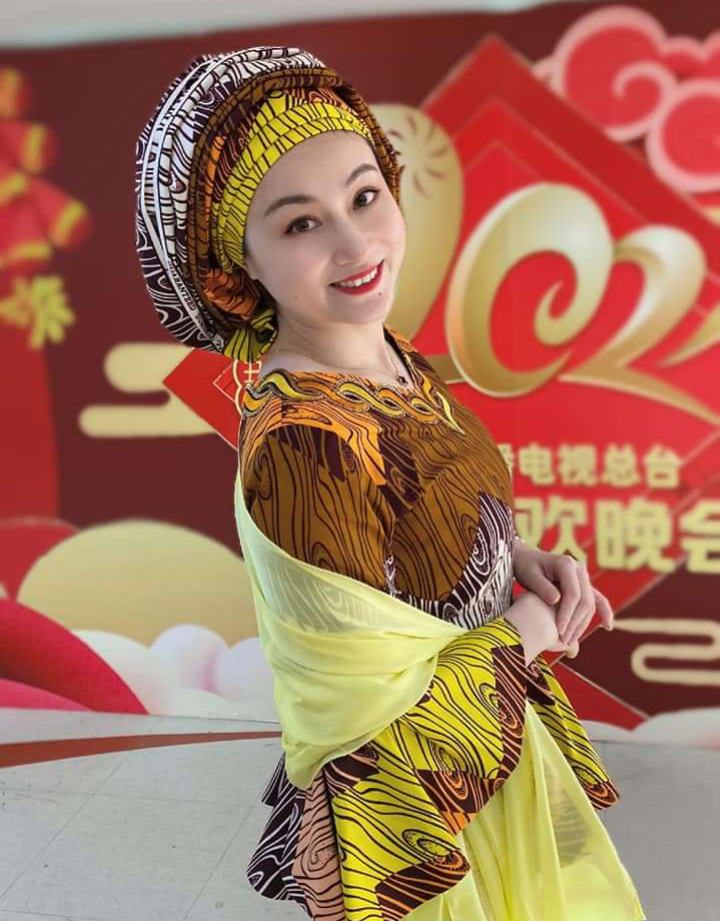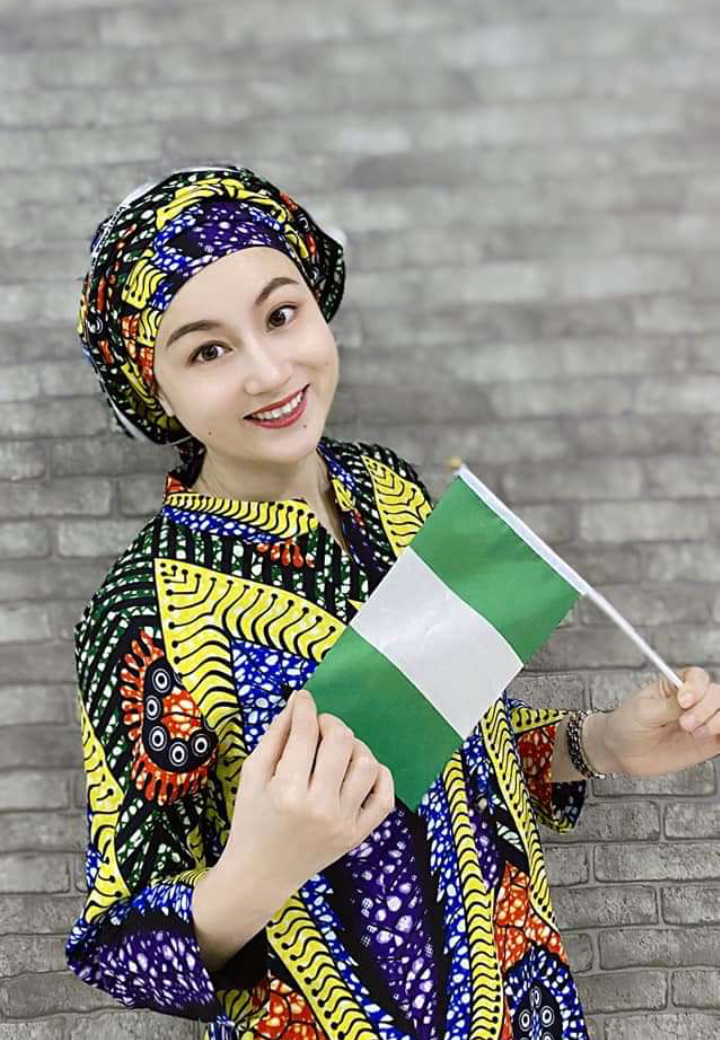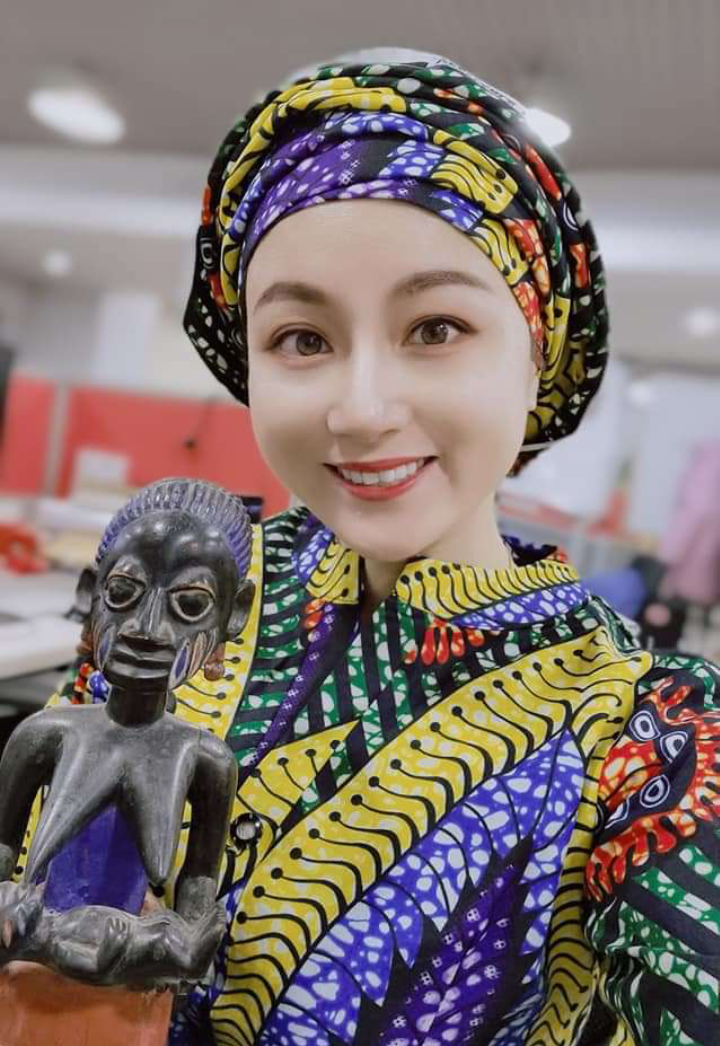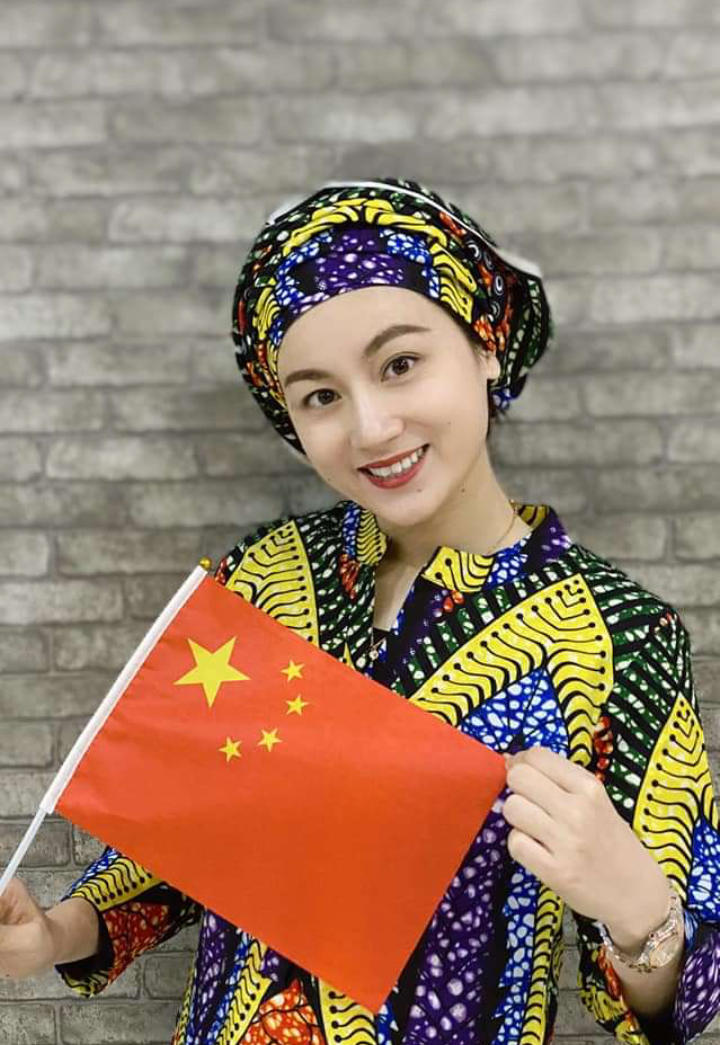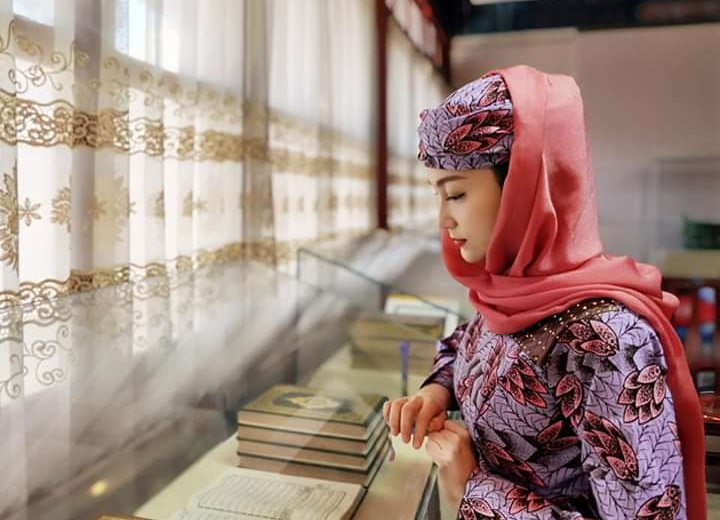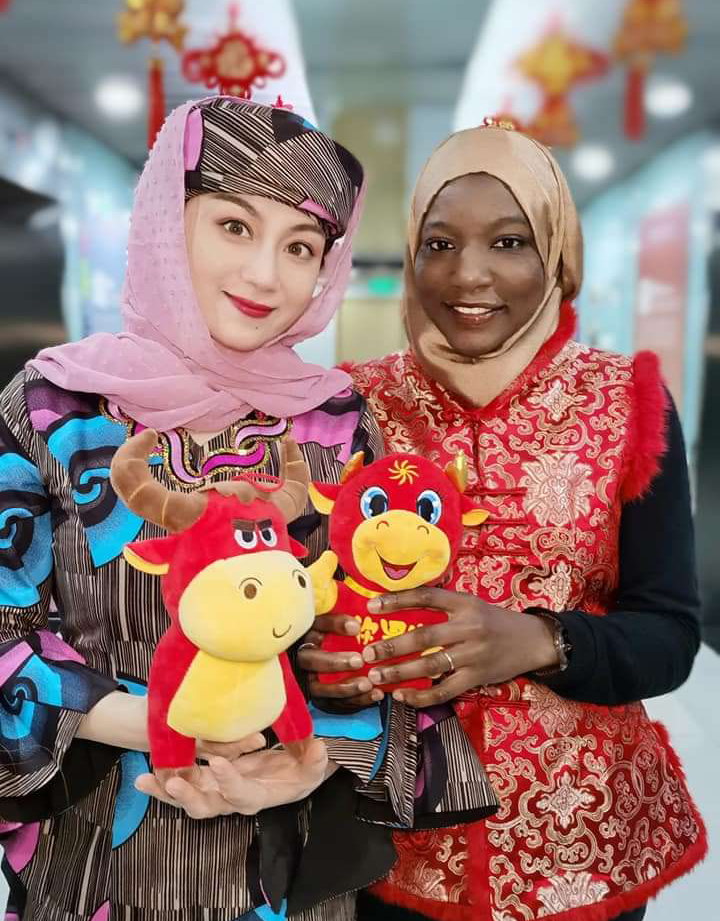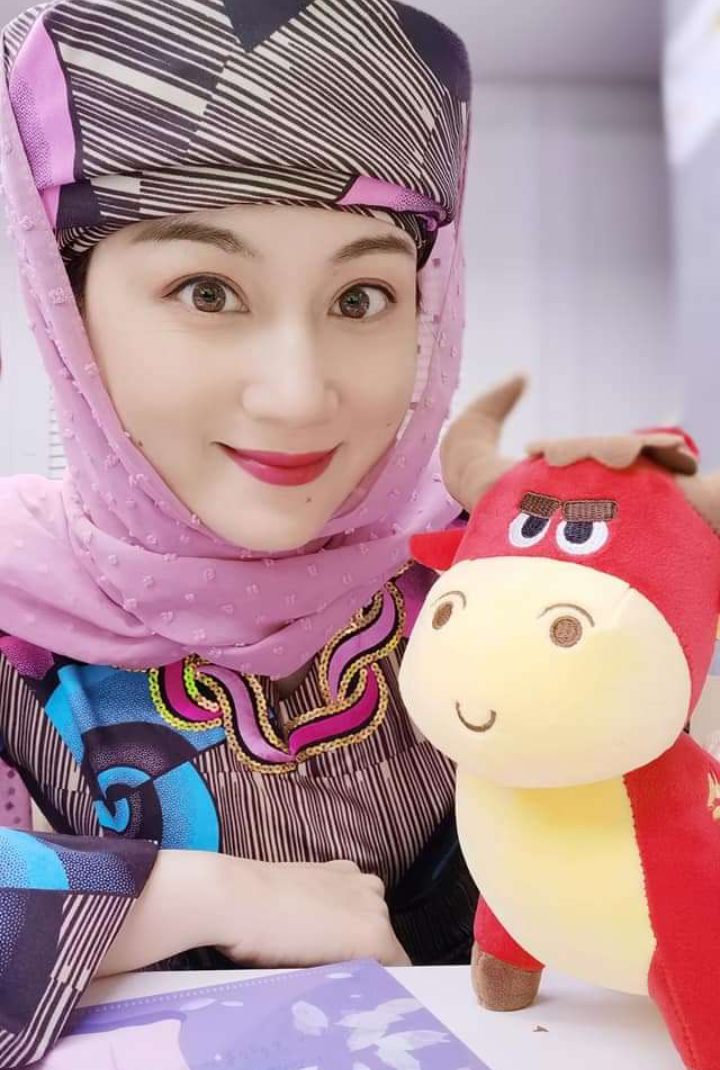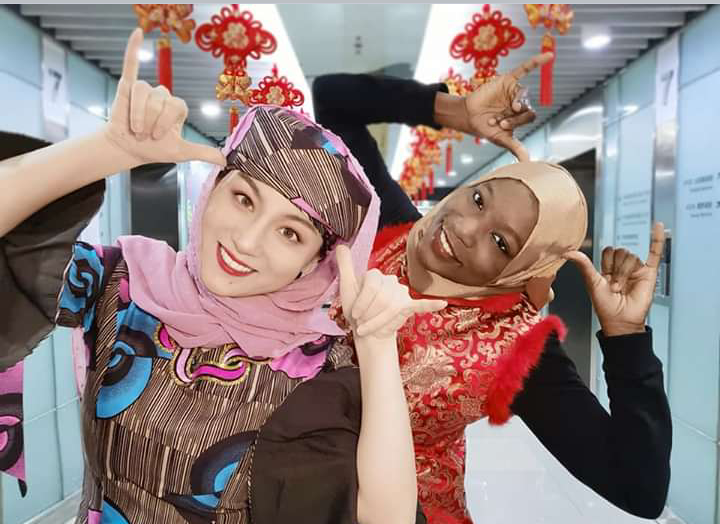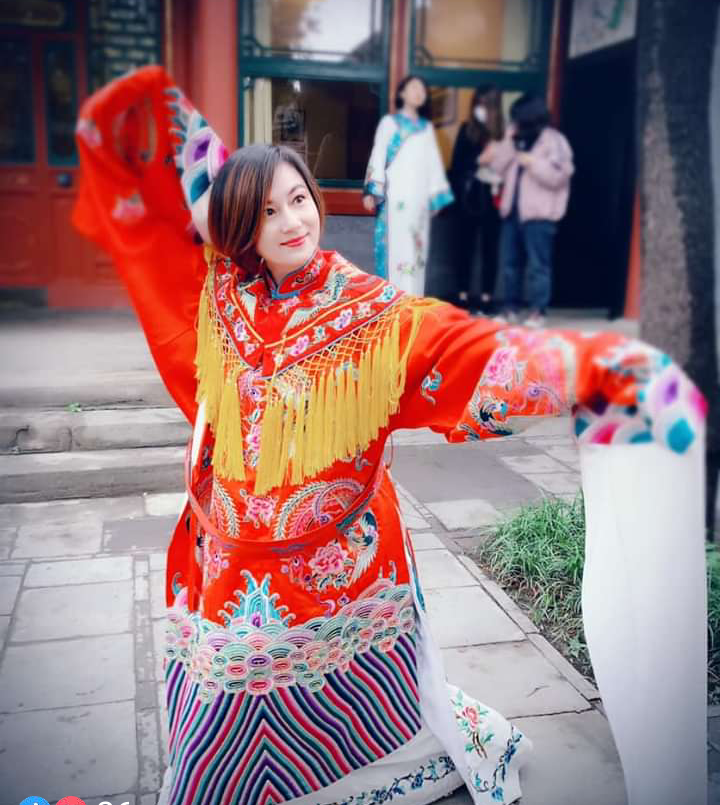 K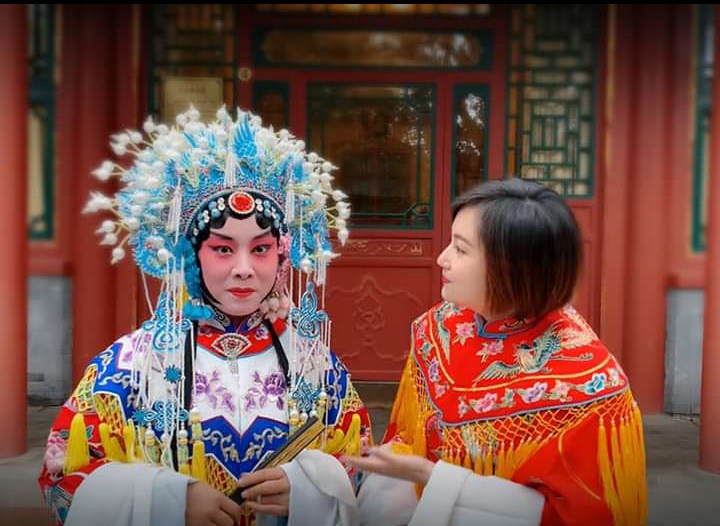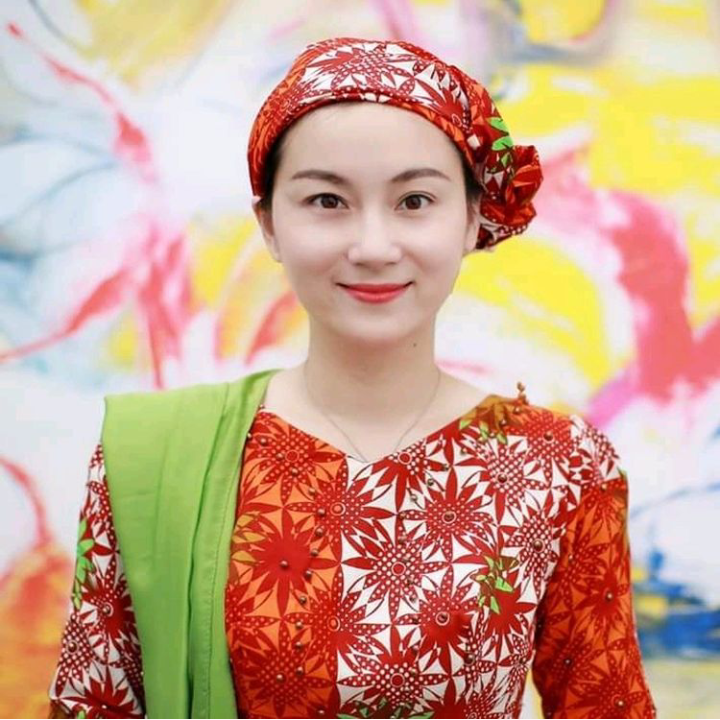 a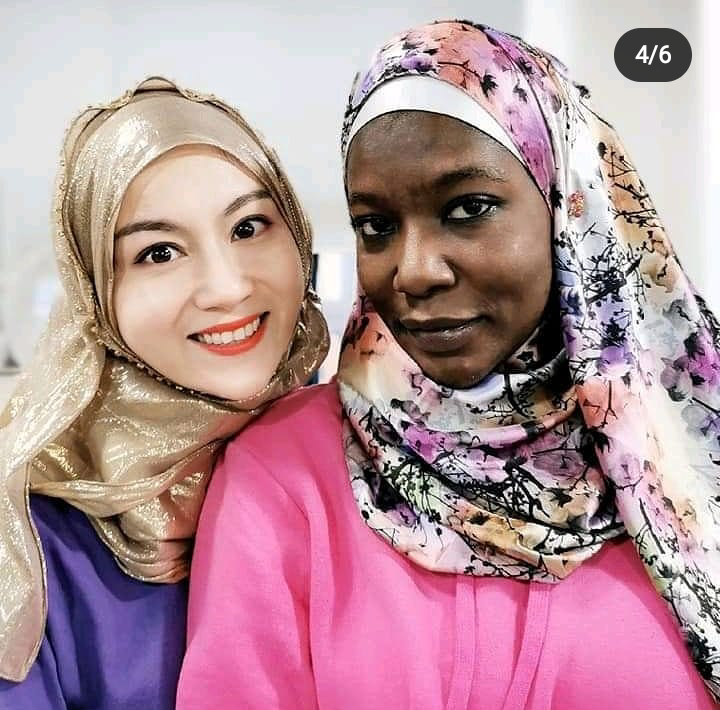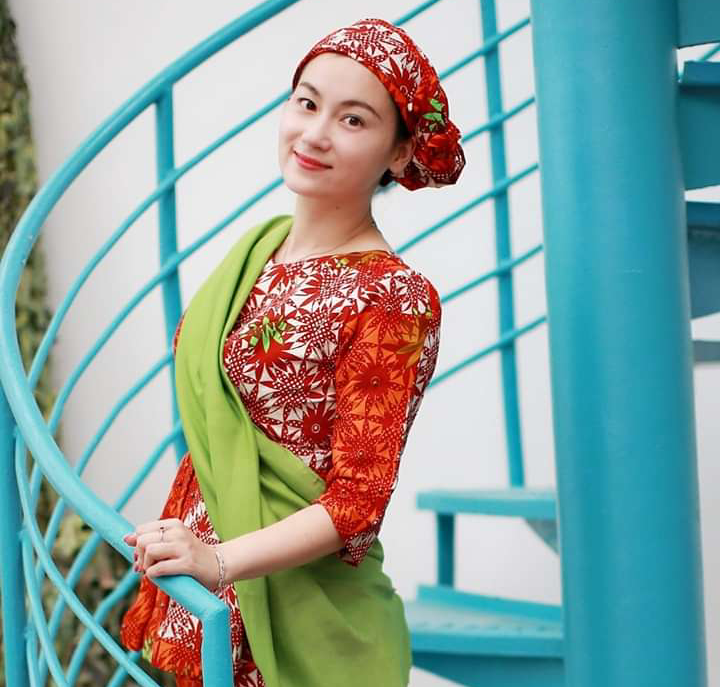 nd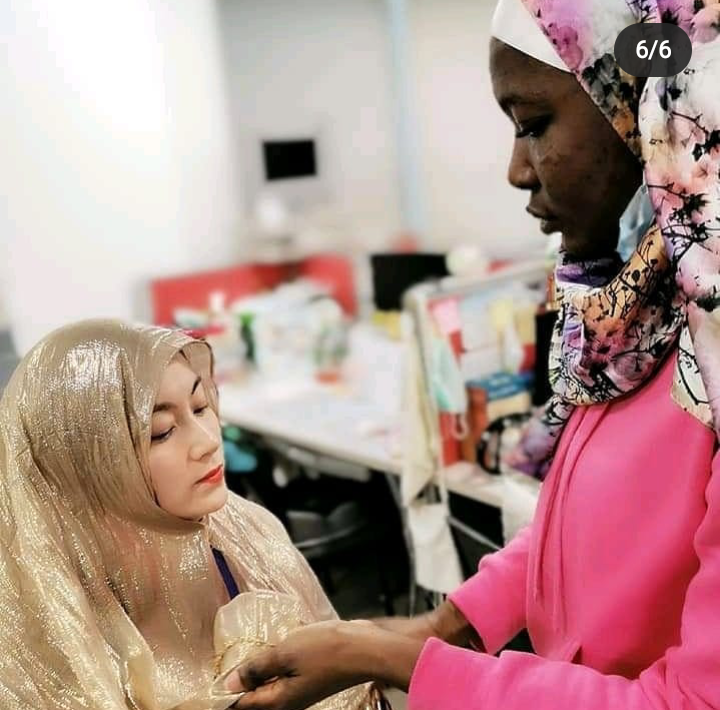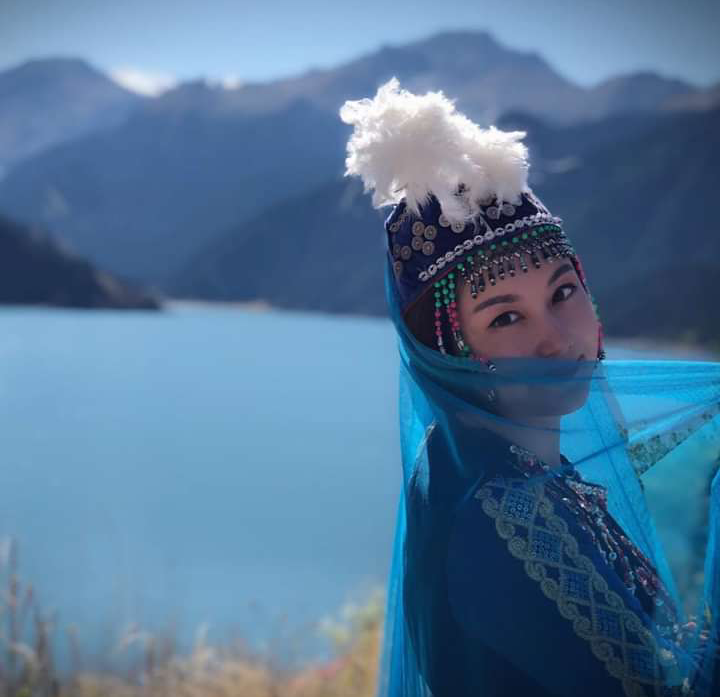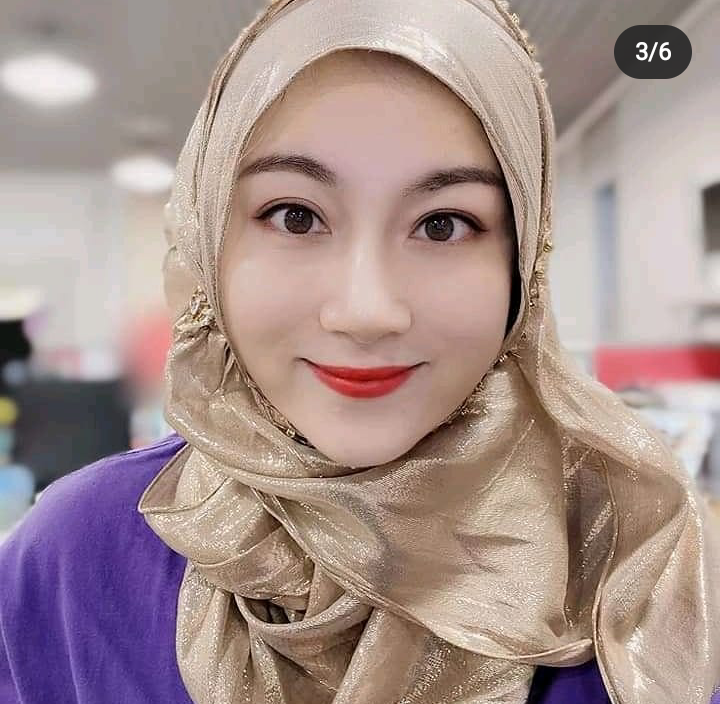 e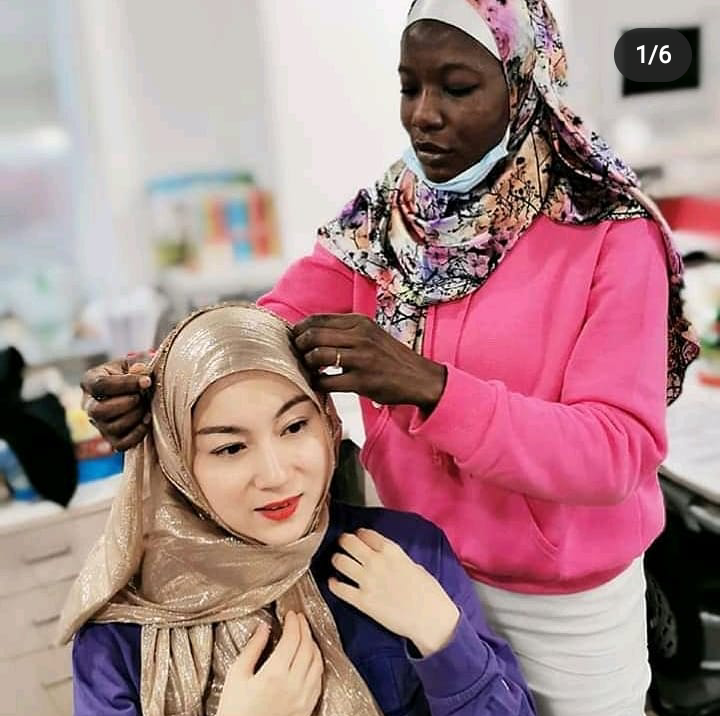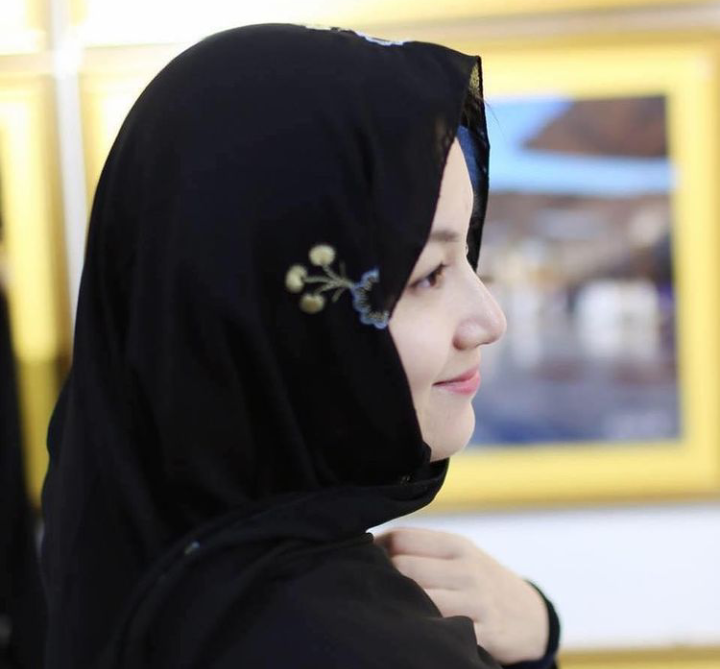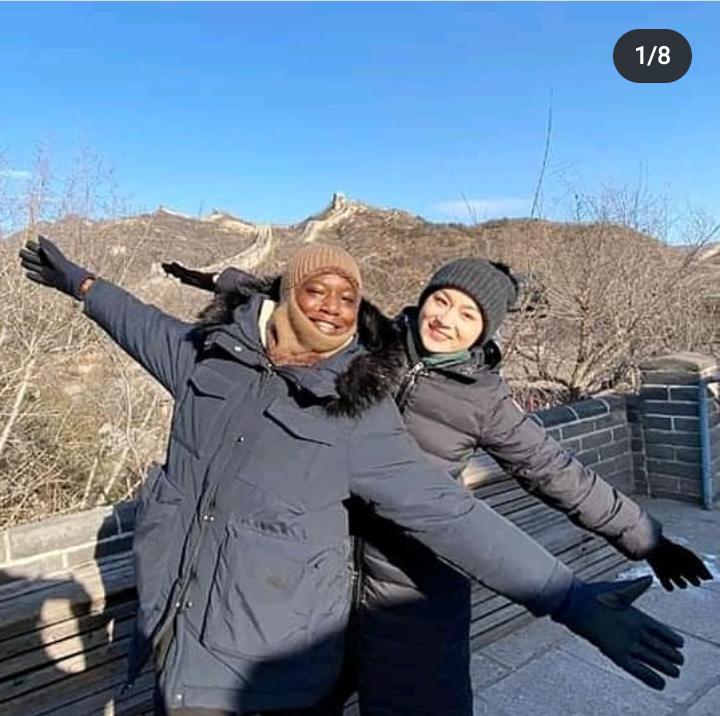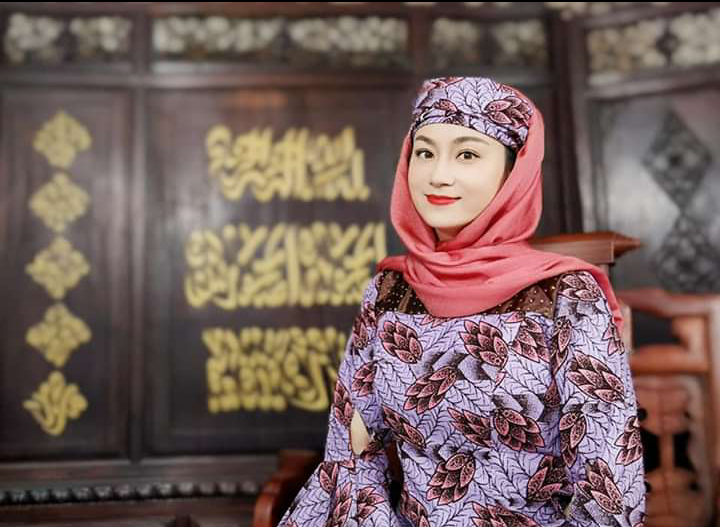 kande has seem to find success in the language she now speaks as she is one of the main host for the CRI delivering Hausa to her home country.
Follow for more interesting articles.
Content created and supplied by: Ababu_i (via Opera News )