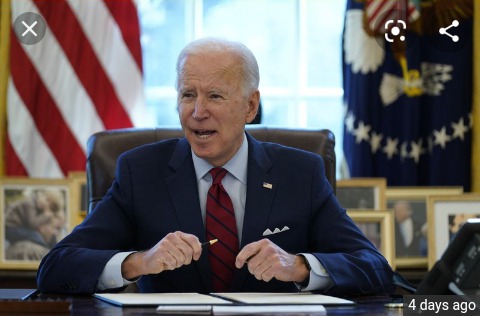 It's more a news that the new president of the United States was inaugurated on the 20th of January, 2021 and he has taken over the office of presidency from Donald Trump.
After Joe Biden took over power from Donald Trump, he has signed some new bills and also make amendment to some laws that was implemented by Trump during his term.
However, Joe Biden has been working relentlessly to make Americans happy and to also prove to them that he is capable of handling and controlling the economy of the country.
Recently, Joe Biden listed some of the things he has acted on after taking over power from Donald Trump.
Joe Biden said he has acted in the Lesbian, Gay Bisexual, Transgender, Queer (LGBTQ) Rights, The economy, Climate Change, Racial Equity, Civid-19, Health Care and immigration. He also made it known that he has "just started", showing that he will do more.
On Tuesday 2nd of February, 2021 The new United States President released another announcement on his official twitter account.
He said, "We've never fully lived up to the founding principles of this nation, but our administration is committed to finishing the work left undone".
President Jeo Biden further said, "it's long past time to confront deep Racial inequities and systemic racism and fulfil the promise of America for all".
See the tweet below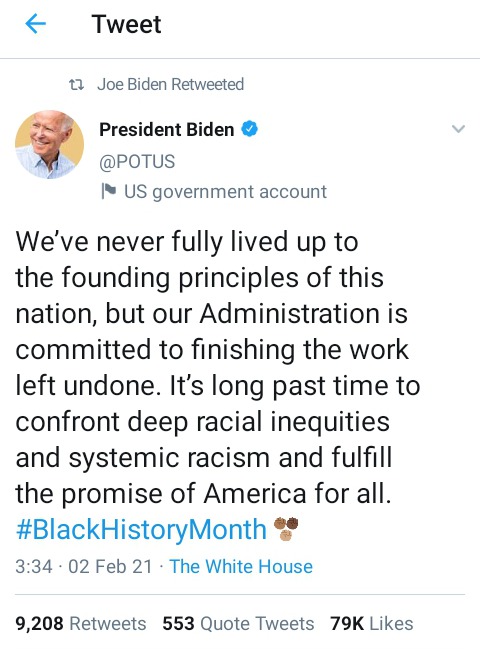 This announcement has caused mixed Reactions on Twitter, see screenshots below: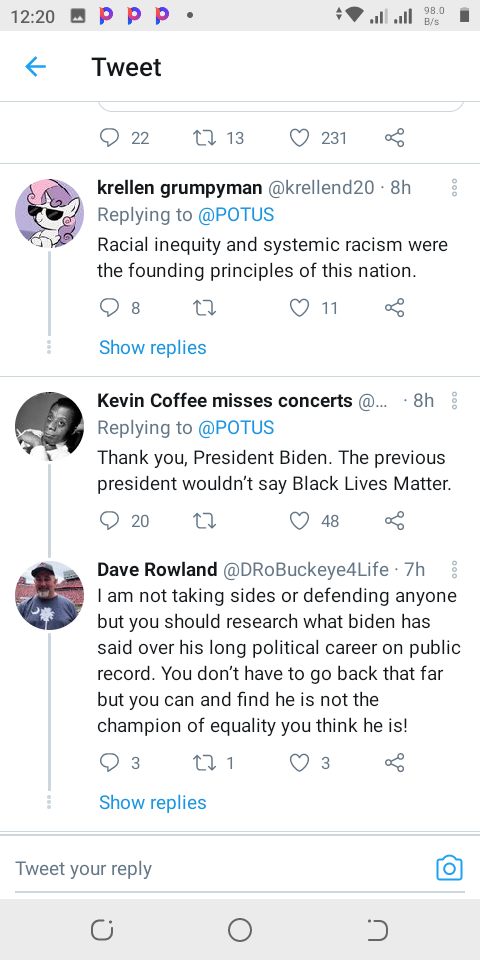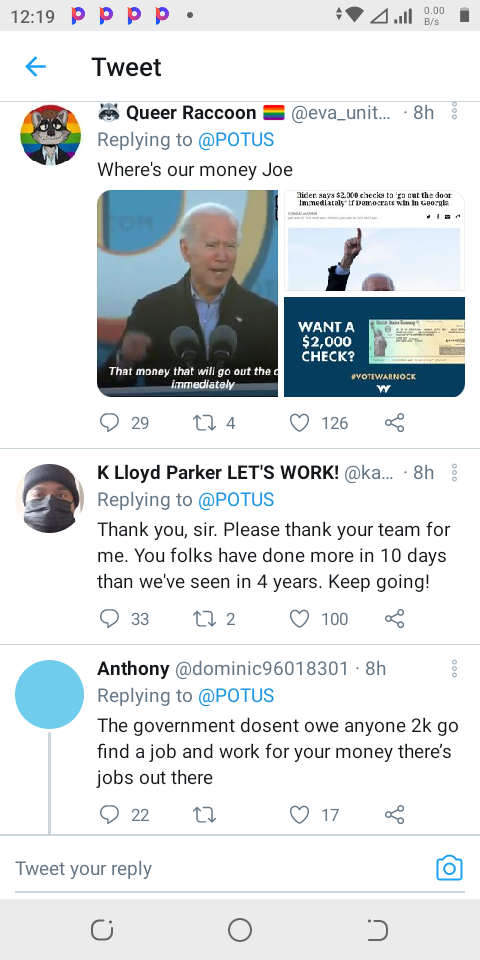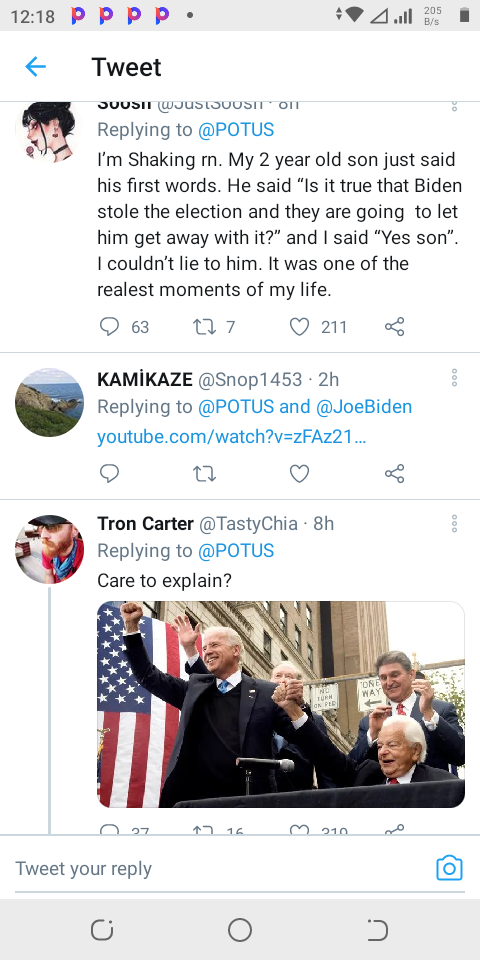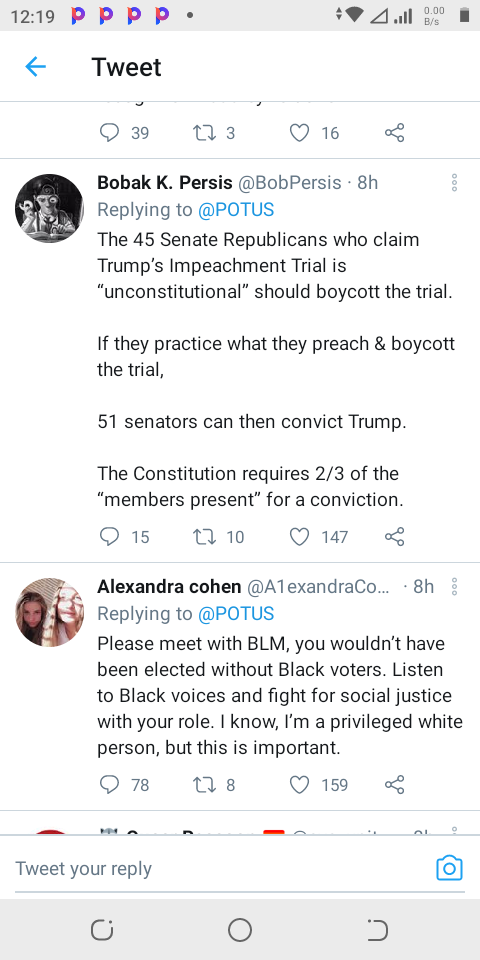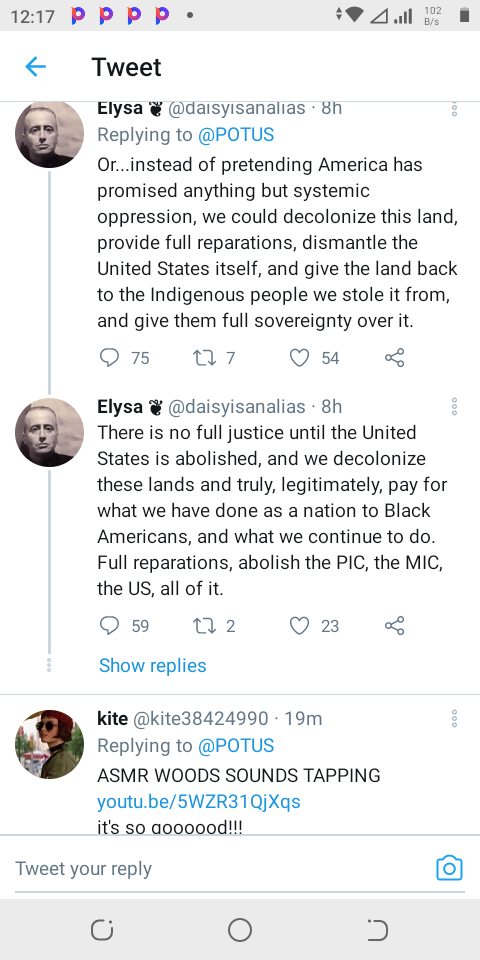 What do you have to say about this?
Comment below and please share with others.
Content created and supplied by: 7starr (via Opera News )