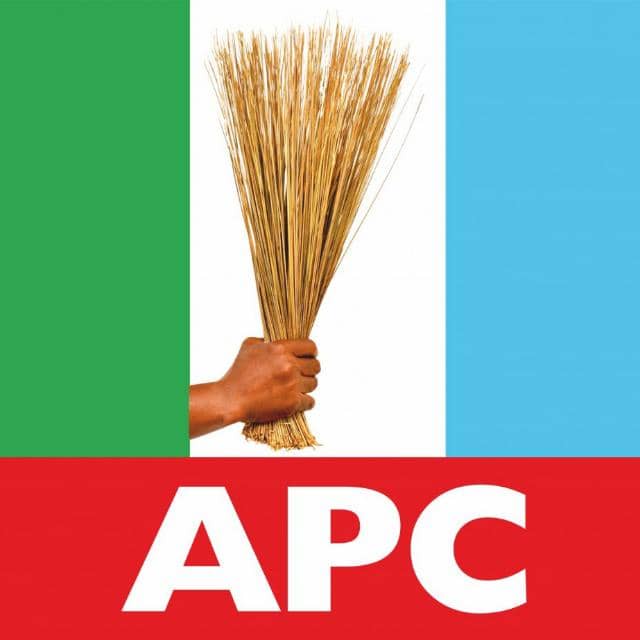 Alieze Ude Uzuakpunwa
Office of the State Publicity Secretary APC, Ebonyi State.
The moment your ideology differs from theirs politically, they will baptize you with a whole lots of names insultively as if they feed you or subscribe your bills of livelihood even those you can comfortably place food on their tables.
Political party membership is more of interest, if mine doesn't tally with your's, please find a better way of absorbing it, there's no time you could be me. That which made me a Progressive may not favourably ugur well with you.
You saw a paradise in the PDP and I did same in the ruling All Progressives Congress.
Do you think any of you is wiser or more relevant than the former president of the Federal Republic of Nigeria in this struggle, I mean Chief, Olusegun Obasanjo who saw, understood & acknowledged the effects and the strong waves of Governor Umahi's defection to the ruling All Progressives Congress and sent a strong message of consolations to the PDP family nationally for having lost a big asset of this personality category.
Recall that the incumbent President Muhammad Okechukwu Buhari also spoke to this effect affirming that nothing would be wrong if Governor David Nweze Umahi of Ebonyi State succeeds him as a Nigerian President in 2023, does this not shock you?
So start now to purge yourselves of politics of hate, rancor and bitterness because been acrimonious would never do us any good, democracy glooms better especially when it entertains oppositions and canter opinions.
I'm very comfortable in the ruling All Progressives Congress especially with Chief,Engr. David Nweze Umahi. FNSE FNATE hearing him clamour that Ndi-Igbo be given a legitimate chance for president come twenty twenty three has always crack my ribs & given me a reflection of habinger hoping very much alive of an anticipatory sign of what would come true.
Next level of Igbo presidency is possible here, join the good wagon of Akubaraoha as he wheels us to the land where God has promised Ndi-Igbo.
I'm Apcified.
Content created and supplied by: Simbad1 (via Opera News )