Stay tuned as Spartanpen shares to your doorstep the latest headlines from reliable sources @Sahara reporters and @Punch newspapers.
(1) Count Ondo State Secession Agenda -Akeredolu to Igboho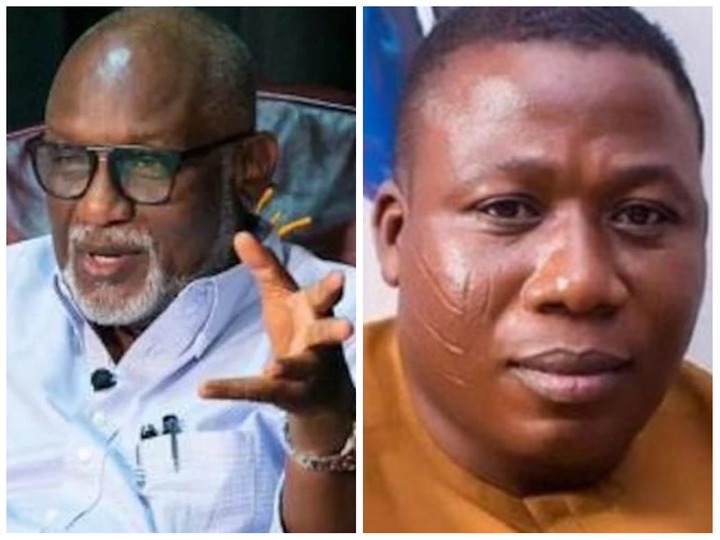 Ondo State Governor Rotimi Akeredolu has reacted to the ongoing Secession of Yorubaland from Nigeria led by the Yoruba activist, Sunday Igboho. He made this know in Akure, the states capital as he was swearing in some government officials including the new secretary to the State Government, Oladunni Odu.
Speaking clearly Akeredolu had made it clear to agitators proclaiming the birth of the Yorubaland that his state should be counted out from the list because he and his people would not be part of any self destruction in the country.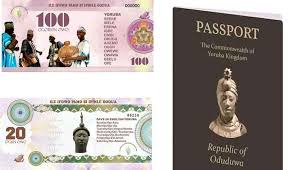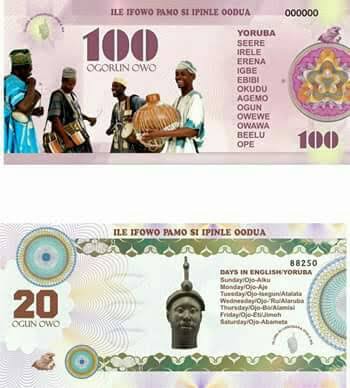 In his own words he said 'let me state unequivocally that Ondo state under my watch will stay in the Federal Republic of Nigeria as constituted. We will however not subscribe to banditry and recklessness in putting forward our demands. We will not in Ondo state subscribe to that.'
(2) Unknown Gunmen Kill Three Police Officer in Abia State: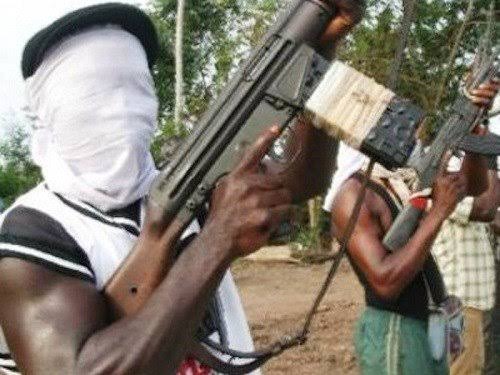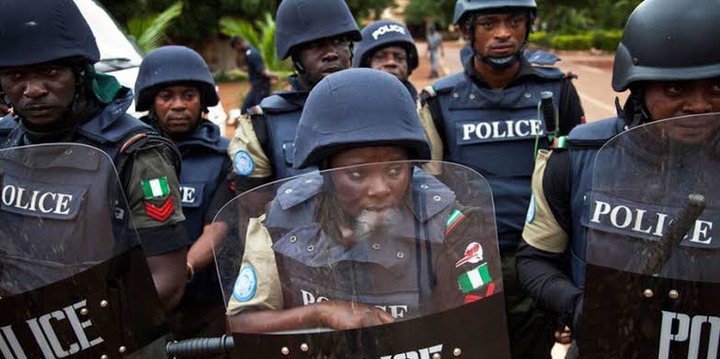 Three police officers identified as Inspector Austin Ugwu, Inspector Longinus Ugochukwu and PC Ama Ifeanyi were ambushed and killed by unknown gunmen around 8:00am in Ohafia LGA of Abia State.
According to reports they served at the Abiriba Police Division in the above LGA.
The gunmen after killing them took away their rifles and burned all operational vehicles parked within the area of the police station. The rate gunmen invade police stations these days to kill police officers is heightening and alarming. Even the police officers can't be guarded against insecurity let alone a common civilian.
(3) Nigerian's Flaunting Lifestyle They Can't Afford Will Be To Investigated- Presidential Aide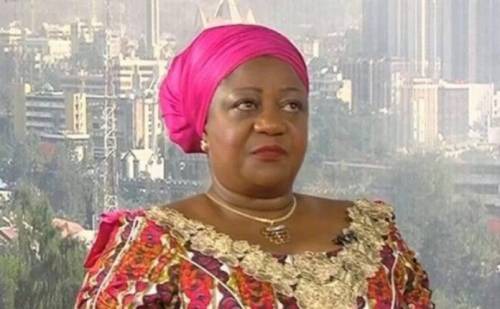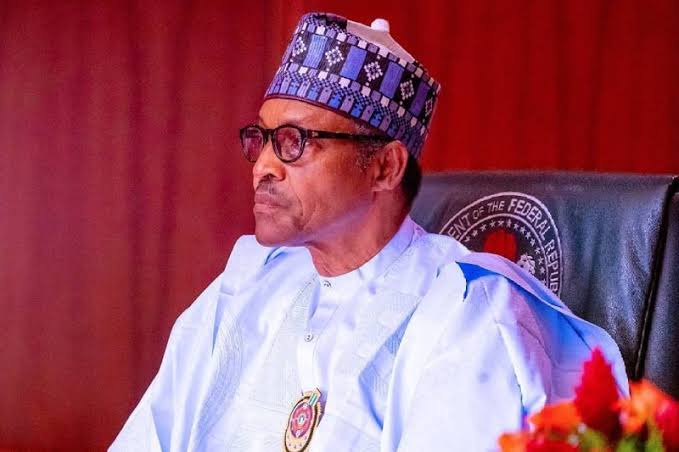 Lauretta Onochie, the presidential aide to President Buhari has disclosed to Nigerians via her twitter handle that Nigerians who often flaunt lifestyle they can't afford shall be immediately investigated by anti graft agencies such as the Economical and Financial Crimes Commission (EFCC) among other related bodies.
This development is quite irrelevant if they start from the masses. I suggest they begin from their end first, what happens behind the politics. I mean since the case of ibori (former Gov. Of Delta State) one can't be too sure about what happens behind the politics so I suggest they start from there. What do you think audience? Tell me in the comment box and also share this article to others so they can be updated too.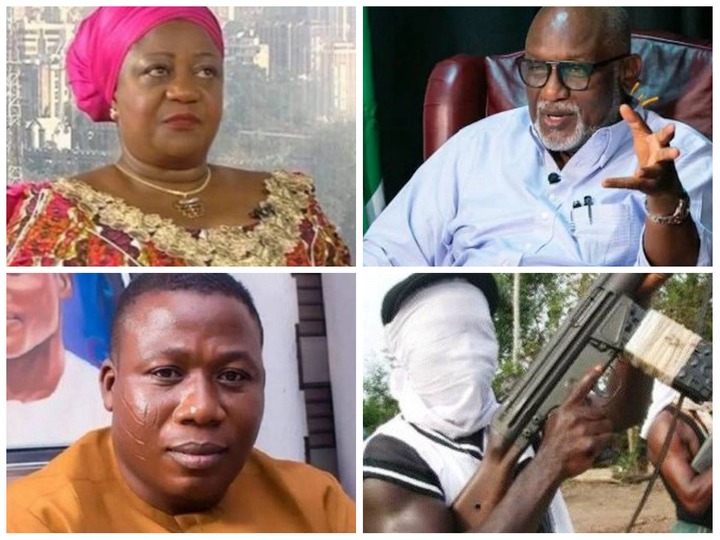 Follow me for more updates.
Content created and supplied by: Spartanpen (via Opera News )