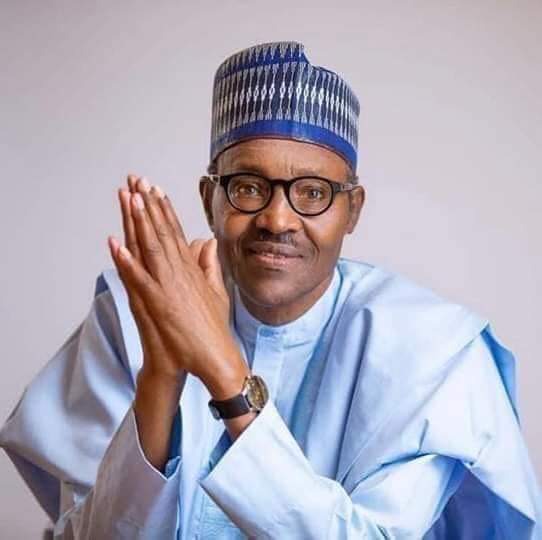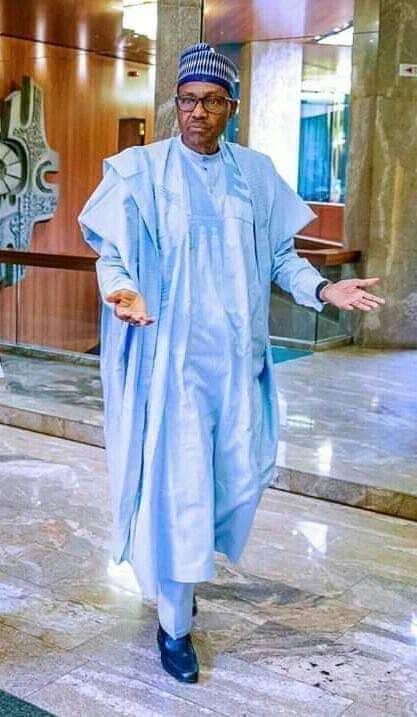 THE TARDINESS IN STATE MATTERS
Really what does it take to appoint an Inspector General of Police among the vast professionals that litters the Police force ?
Must the appointment of an IG descends to controversy or litigation because of slowness or tardiness of the appointing authority ?
Or there is no prior retirement notice from the incumbent IG to the Authority that will prepare the ground for his immediate replacement ?
Should we continue to conduct State matters with levity and unpreparedness and in a country that needs urgent redemption from security issues, hunger and multifaceted problems.
Is Nigeria moving forward or moving backward ?
Nigeria has never been so divided just because of a leadership that sees nothing and do nothing.
Let us pray ....May the sacrifices of Obafemi Awolowo, Nnamdi Azikiwe, Ahmadu Bello, Abubakar Tafawa Balewa, Aminu Kano, Anthony Enahoro and all the Nationalist and past leaders that sacrificed and worked for the Independence of Nigeria never be in vain.
May the blood of thousands of Nigerian soldiers and civilians shed at the Biafra civil war of 1967 to 1970 in keeping Nigeria together, keeping Nigeria One never be in vain.
Sai Baba .. time is not on your side.
Content created and supplied by: Dobale (via Opera News )