The situation of things in the country currently is getting many peace-loving Nigerians perturbed. As it seems, these Nigerians are beginning to give up hope in the country. They are beginning to ask questions about where our dear nation is heading to. Although the government is working tirelessly day and night to ensure that all citizens enjoy maximum security, their efforts have however yielded no positive results. Have you ever come across a repentant Fulani Herdsman before?. Here is a practical example for you to see and possibly learn.
Presently a video is making waves on social media. This video shows a repentant Fulani herdsman making several revelations in public. As is observed, the herdsman was seen confessing to a crowd after he decided to be a good citizen instead of being a terrorist. He spoke in the Hausa language while addressing the crowd after denouncing his formal life.
We will be interpreting what he said here. The repentant Fulani herdsman was heard saying, "I swear to the Almighty God the government is the one arming us. We Fulani don't know guns. We only know cows and how to rear cows. Cows don't give birth to guns. I swear to God, we just sat down and were given AK-47 by the government. I am not afraid to say the truth. I attended Islamiya and when I finished school we were given these weapons. I am wondering what I will do with my life now," he said.
This video has however attracted mixed reactions so far as many Nigerians are reacting to it. The majority were seen weeping for Nigeria. They however asked God to help Nigeria.
There are a few other persons who reasoned differently. This category of people is of the view that the said repentant Fulani herdsman should be protected at all cost. They reasoned that those he is exposing might come for him soon.
What do you think?.
• Do you think that they will come for him?.
• Do you think that he should be protected at all costs?.
• Do you think that the government should employ him now?.
Here is a link to watch the video;
https://www.facebook.com/tbrvglobal/videos/473008543744430/?app=fbl
Here are some pictures;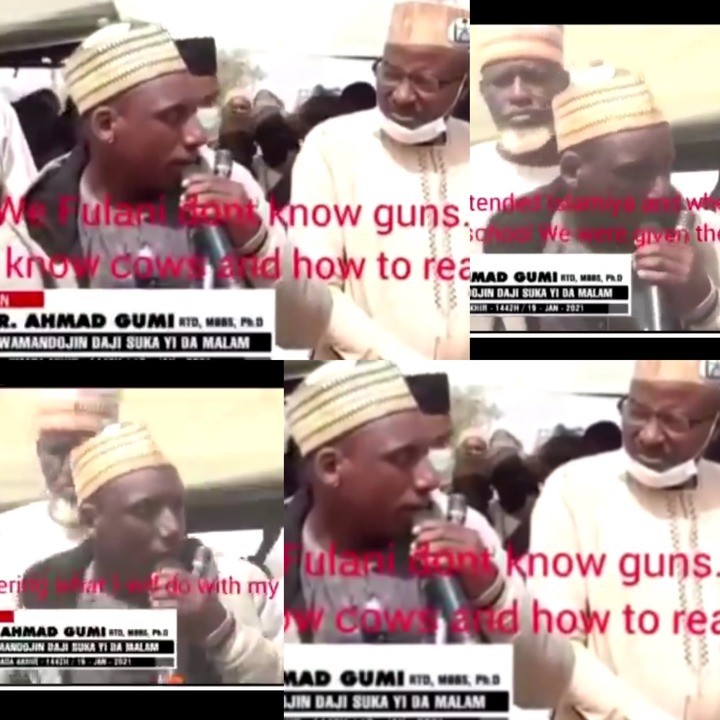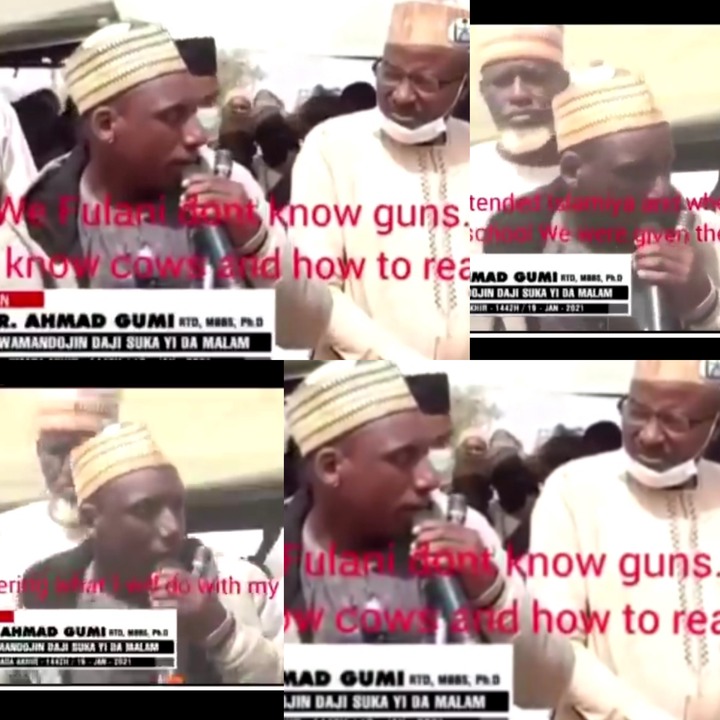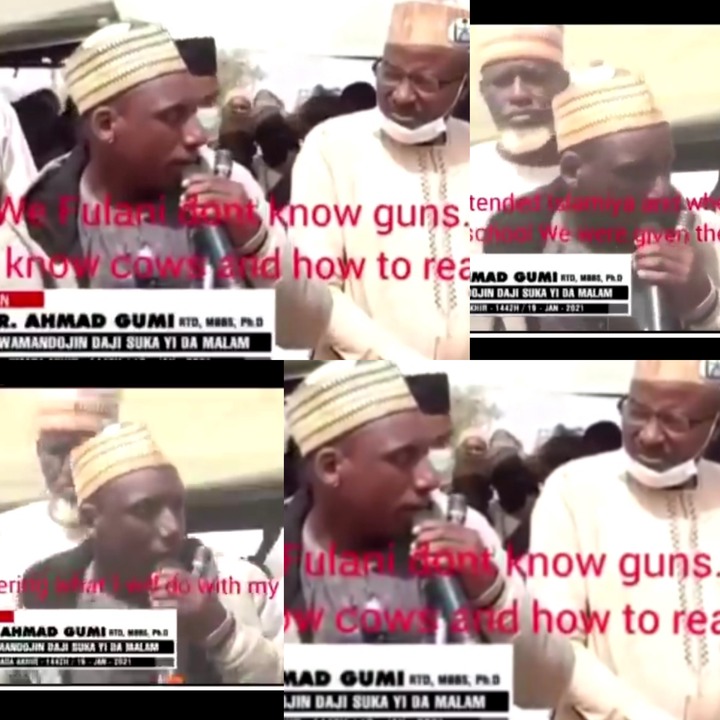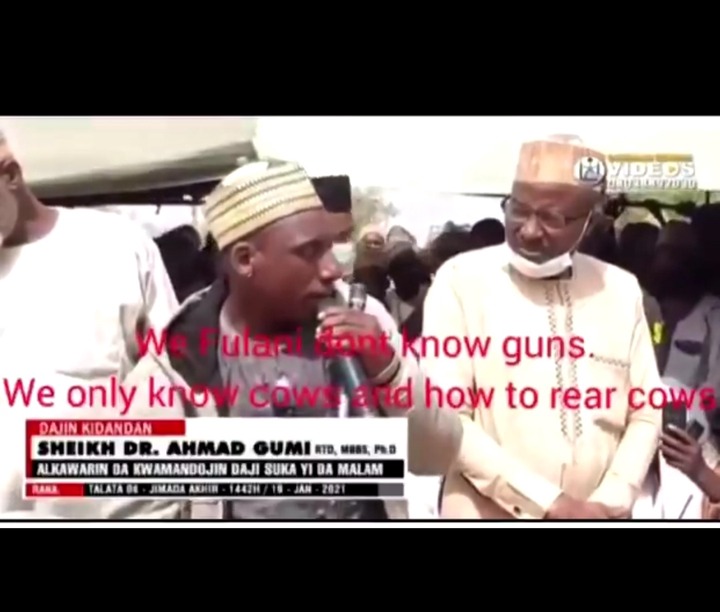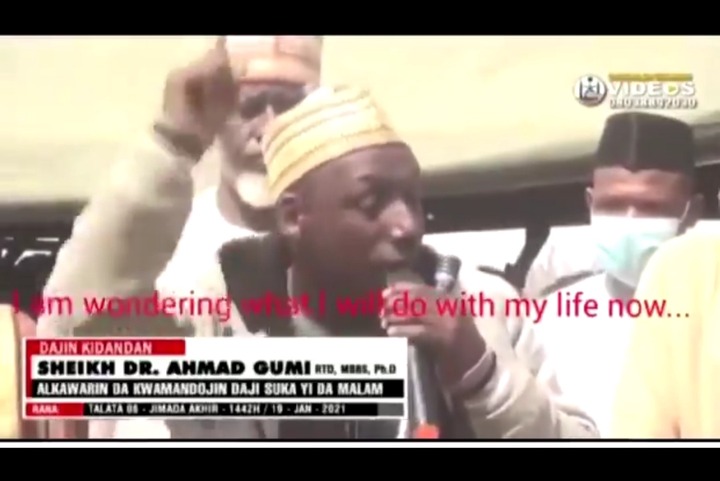 Credit: Facebook.com
Content created and supplied by: Bingovlog (via Opera News )