Imo state in recent times has been in the news concerning the scuffles and increasing tension between the Incumbent and former governors.For anyman to must have occupied the highest seat of power in any state,that man can be seen as a political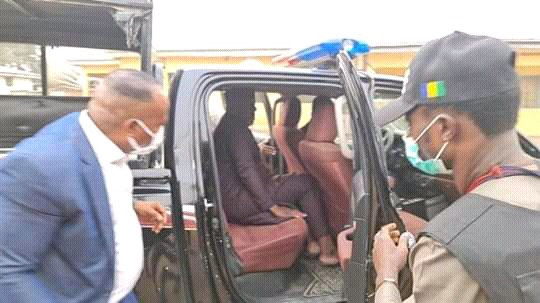 gladiator.
These Gladiators have been fighting silly from afar verbally, throwing boyish tantrums at each other on any slight provocation. Media has not helped matters as they have been seen to always fuel the already bloated tension.Whatever happened to the unity that always exist with Men who thrive under the same political party, who always want to cover the wrong tracks of their Predecessors?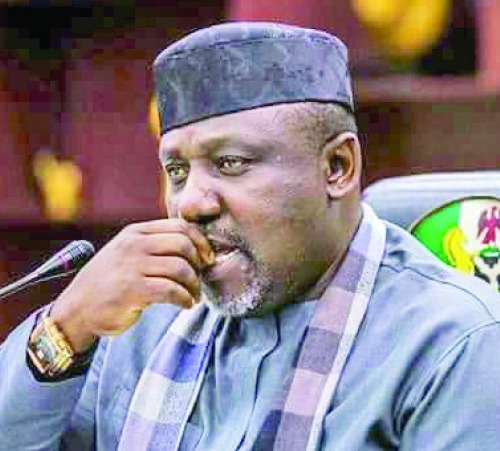 Why should those who are suppose to make peace reign and foster stability, be the ones that has worsened insecurity in the state ,making the place fearful to stay for their people. How can they even think of causing such raucus because of dominance and control.
When they campaigned, they promised to keep and secure the lives of People in the state and to maintain law and order, but,they are the ones breaking the laws they made thereby destroying the confidence the people had on them before voting them in.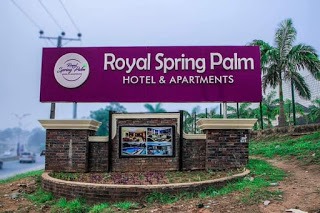 The present governor did not show restrain and the former followed forcefully trespassing into a land already taken over by the government of the day. The former Governor was already a rich business man before he became governor of the state,he didn't come into the state as a poor man.He had so many landed properties but wrongfully acquired where the property in contest is situated.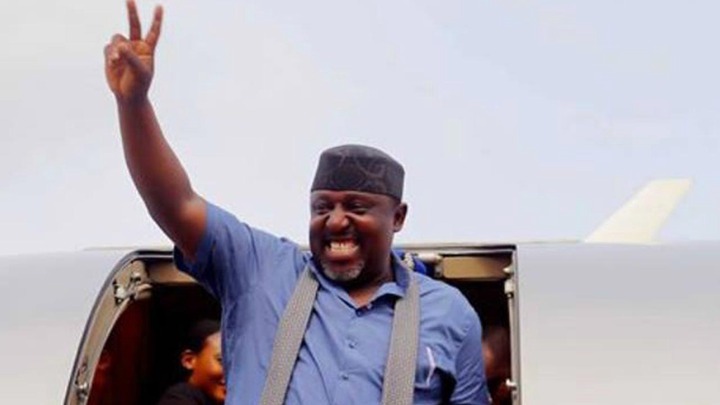 This state is sitting on big keg of gun powder, ready to explode at any given time,because the Fulani herdsman has taken over abode in the whole corner and center of the state. When you enter that state and many other state across the east, bandit and criminal are in charge. Why are they fighting over sealed or unsealed properties when their lands and villages and communities have been taken over by bandits.?
High scale banditry, kidnappings and child prostitution is a daily occurrence in a state where those who are supposed to secure and normalise the state and its citizenry are fighting.We will soon hear and see herdsmen as governor in that state..Who knows what is excalating the crisis and whether it will ever end.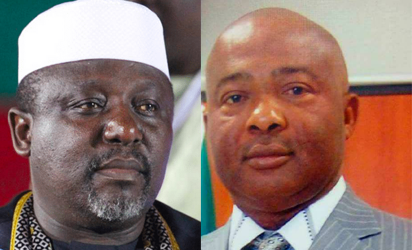 Power is indeed Transient.Today you are there, tomorrow will surely be another Person.Let us make our state great again and sheath our sword before we become open to Bandits attacks.What happened in Imo can open doors for the enemies ,who are already on ground to annex that Igbo hinter land and take over, except ,the land has been sold. WHO KNOWS.
CREDIT: ME
Content created and supplied by: Gracedumnodi (via Opera News )