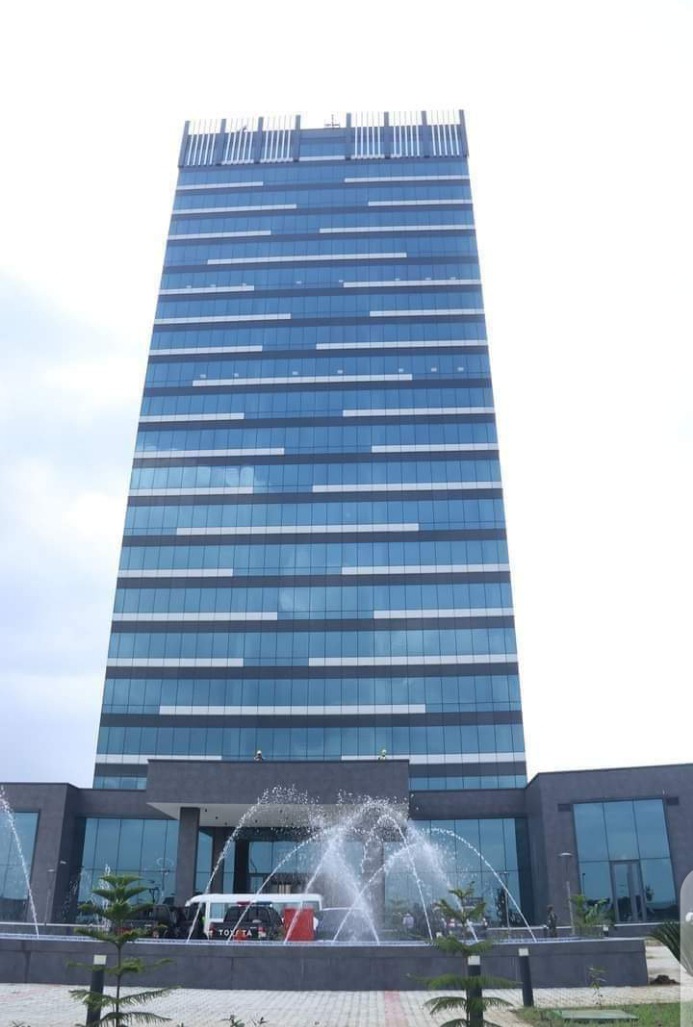 Leadership, especially in the Third World, is seven over ten, a thankless job. Alas, you cannot and should not blame the people. Their chronic cynicism is a function of -not their nature but- years of crass failure and betrayal by successive leaders. Now, as a leader you have to endure tenures of doubt and insult -no matter your efforts and sincerity.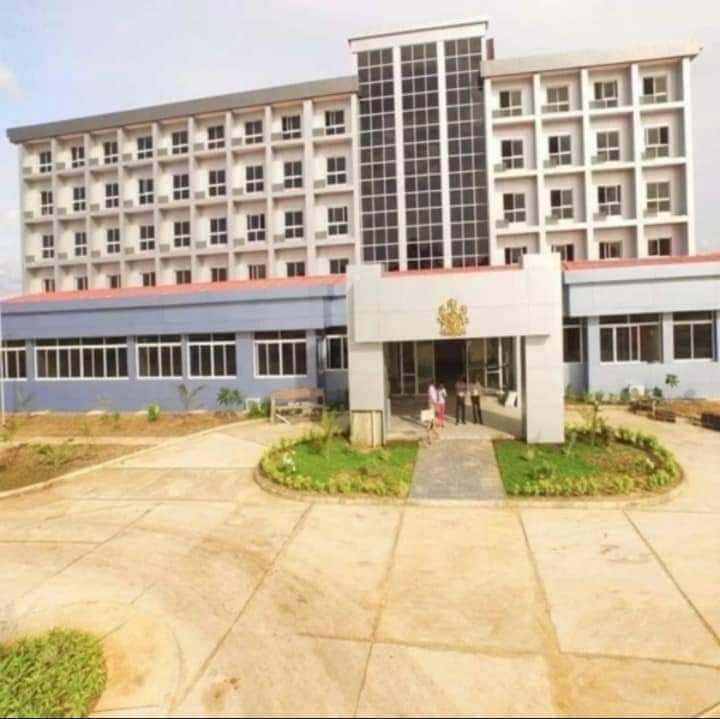 Thankfully, posterity exists to right some of these wrongs. Leaders who got abused while in office suddenly became the toast of the same people thereafter. Because time passed and truth that always crawls managed to finally mount the stage. Then, falsehood vanished and with that the scales from the eyes of the people.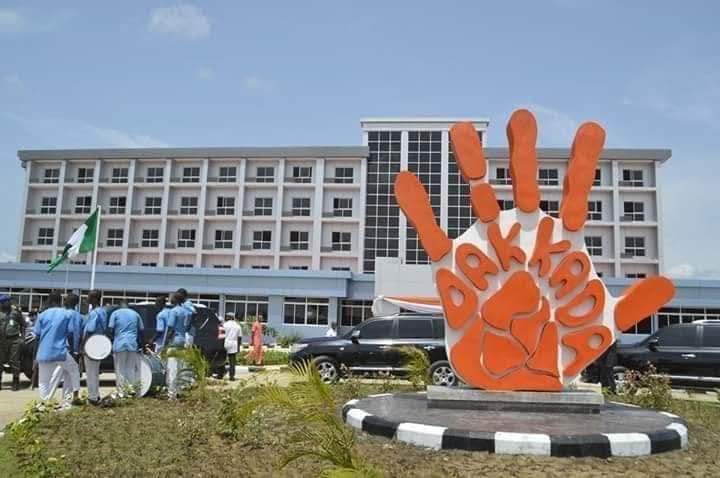 No leader can do everything not even if he enjoyed a lifetime reign, let alone in a tenure of four or eight years max. So, while the people reserve the right to ask, shout even bark for more, they should be smart enough to enjoy great strides such as Peace, Security, Unity, Ibom Air, Industries, etc. as well as this futuristic 21-storey intelligent edifice. If you don't accept this reasoning today, I shall take solace in the fact that two, three years now, you shall. God bless Akwa Ibom State of Nigeria.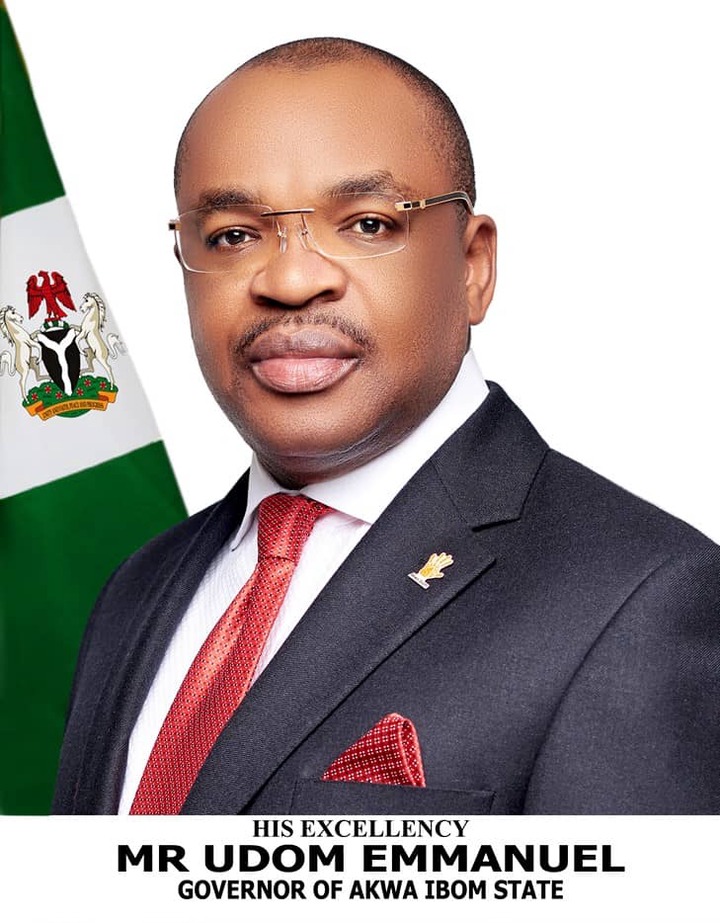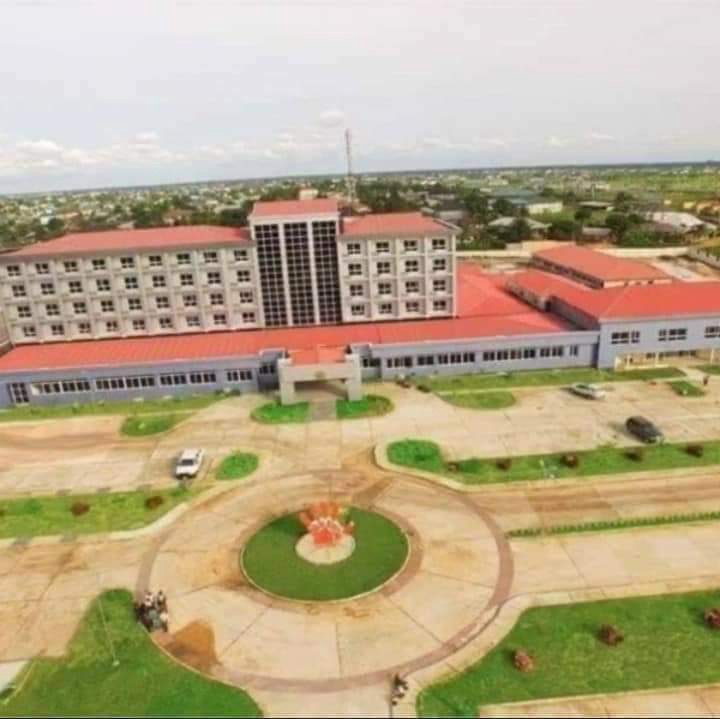 Content created and supplied by: Watchdog.com (via Opera News )