Hours After President Buhari Appoints Nephew As NIA Director, See Aisha Yesufu Comment About It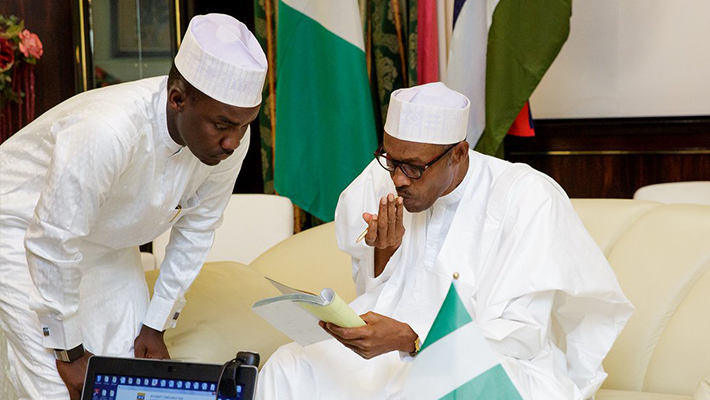 Earlier report today reveals that President Mohammadu Buhari appoints his nephew Sabiu "Tunde" Yusuf for the position of an assistant director at the National Intelligence Agency (NIA).
Sabiu Tunde Yesufu was believed to lack the requisite field and administrative experience to occupy the position he was given in the nation's external intelligence outfit.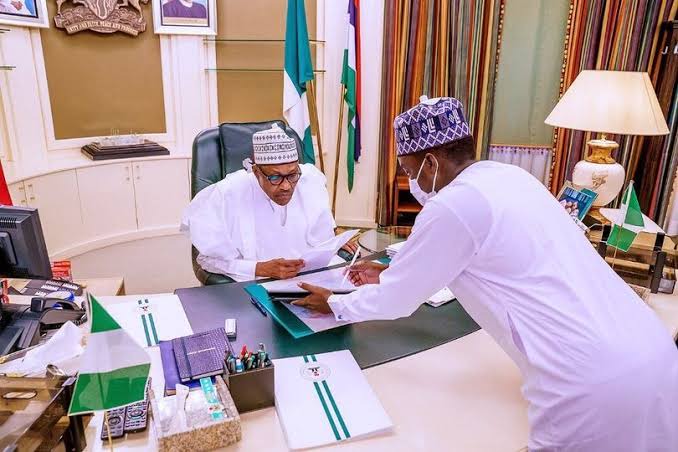 According to information, Sabiu Tunde Yesufu who is in his mid-30s, will require 16 years of career buildup to gets to the position where the president gave himself on platter of gold.
The NIA is an organization where people are recruited from the bottom and are subjected to undergo important training where they grow through the ranks to the top of the ladder.
Aisha Yesufu the human right activist has reacted to the miraculous appointment Sabiu Tunde Yesufu by President Mohammadu Buhari.
According to Aisha, that form of appointment is done with impunity. The citizens are more concerned about the voting pattern of 2015.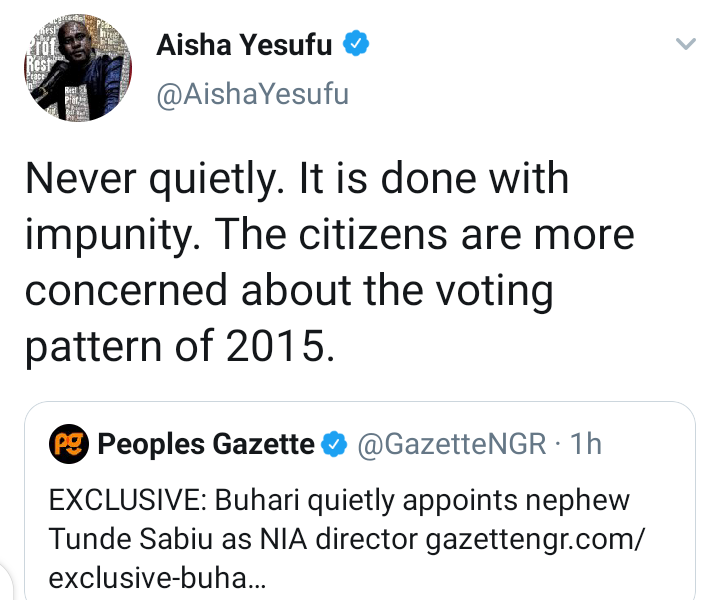 This is one of the reason why people are confused on how the president brings in another person externally to be in a top rank in the organization.
See some reactions from Nigerians concerning this type of appointment.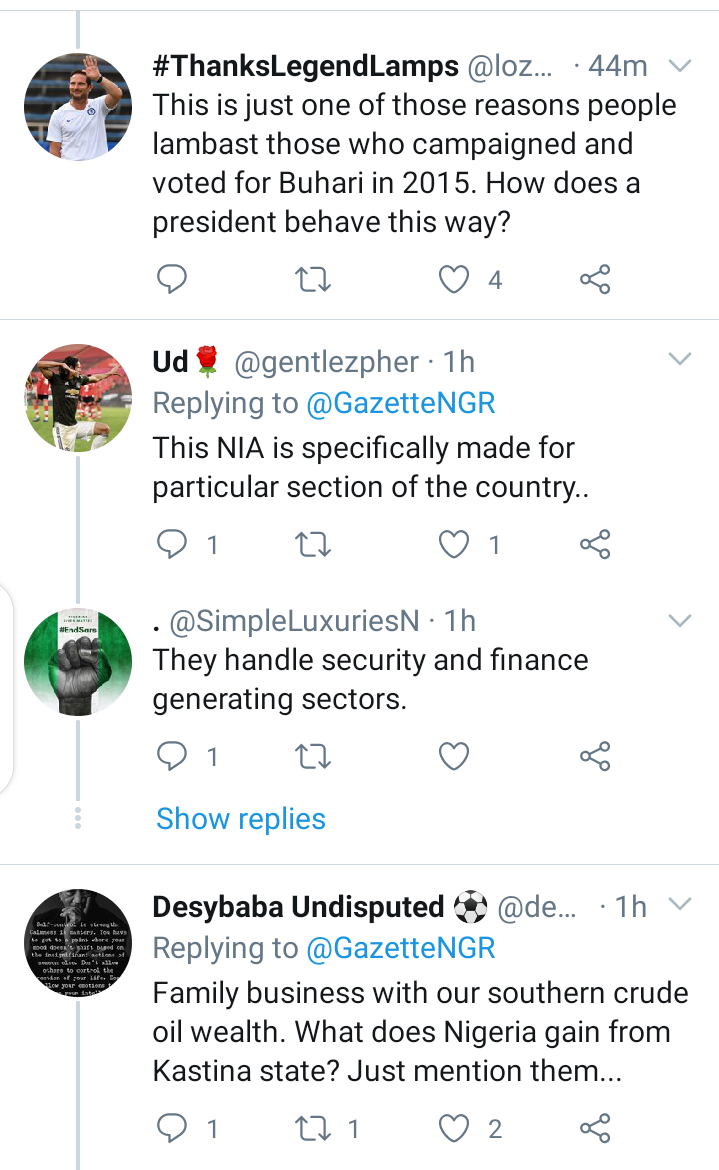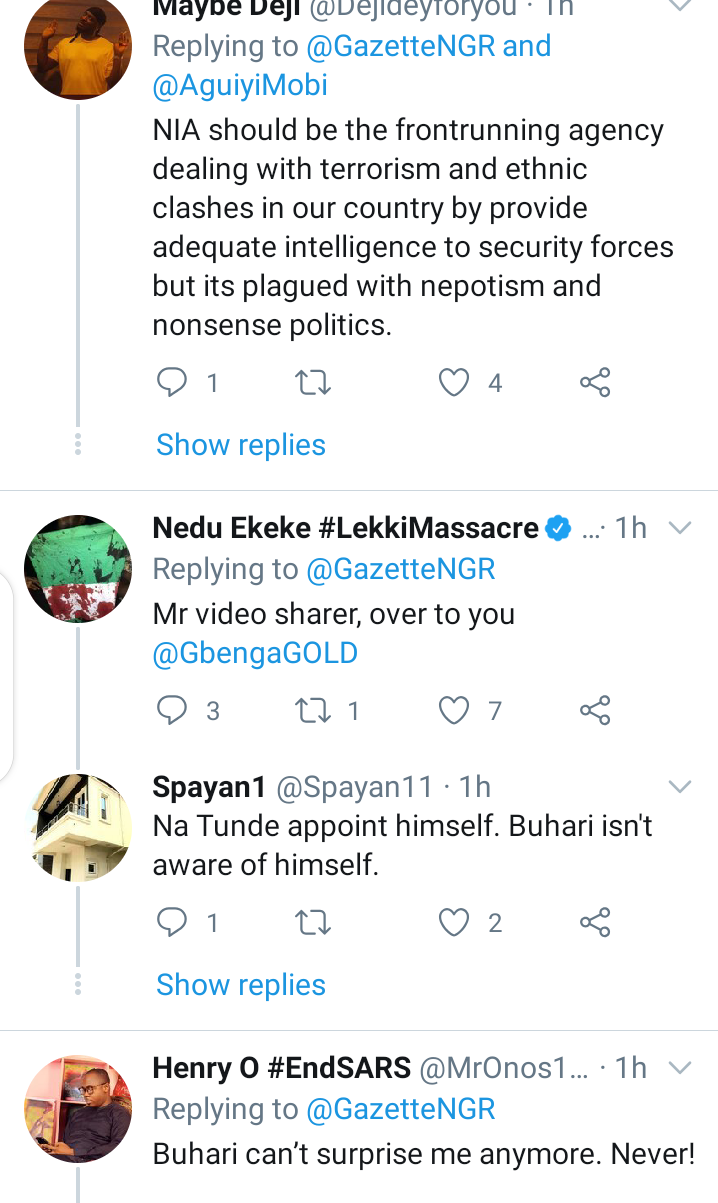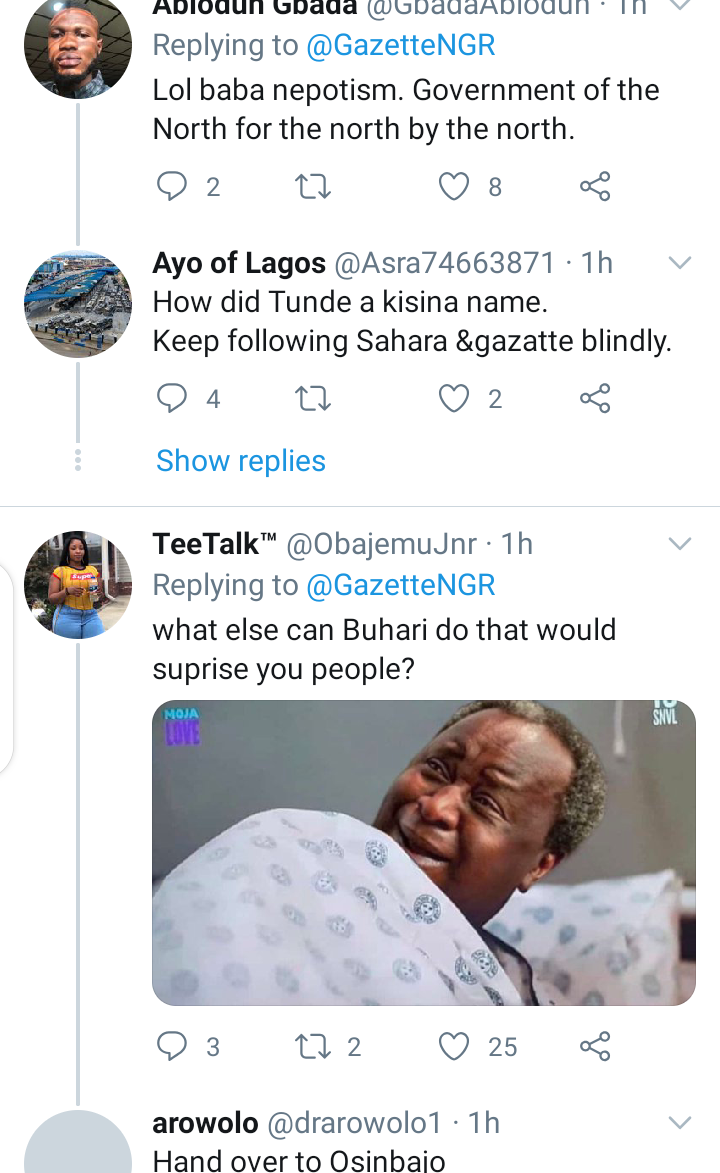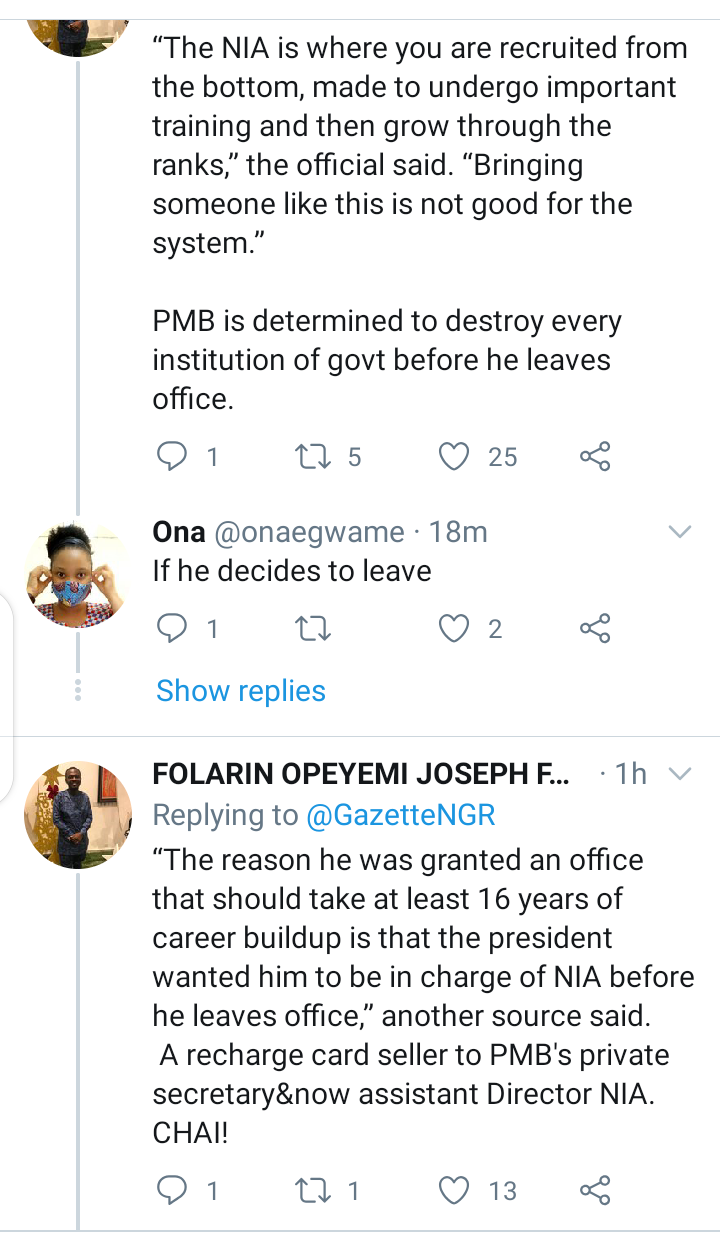 What is your take on this appointment? 30 years old man as Deputy Director in NIA.
Content created and supplied by: Gistonline (via Opera News )