It is no longer news that following a protest by the Nigerian youths in demand for the disbandment of the SARS (Special Anti-robbery Squad) unit of the police force, the Inspector General of police made an announcement, saying that the unit has been disbanded, and replaced by a new team, SWAT (Special Weapon And Tactics). This replacement stirred up further protest as a lot of Nigerians felt that this was just a renaming of the same group of people without proper reformation. It was Also pointed out that the disbandment of the SARS unit had been promised in previous years, but this was never fulfilled. What a lot of people feared may happen is beginning to happen already as a man reveals his latest encounter with member of supposedly defunct SARS unit.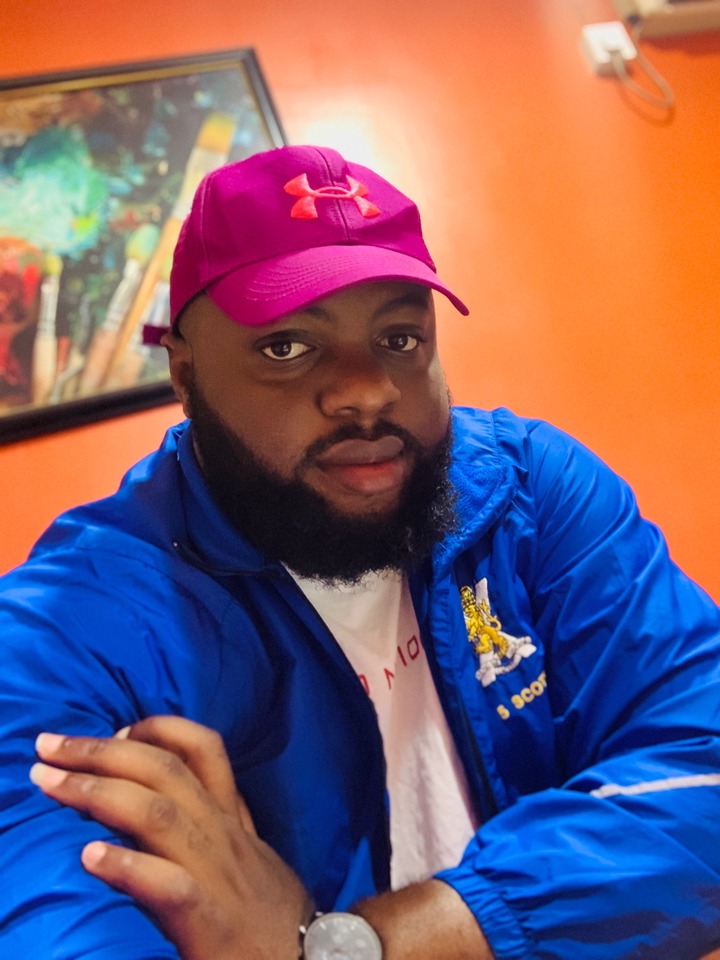 [Photo Credit/Source: twitter]
The man who is known as Papiwember on twitter has revealed how his PA was arrested around an area known as Adekunle, in Lagos state, by members of the SARS unit on his way to attend to a medical emergency. Despite showing them his pass and doctor's letter, they accused him of leading the thugs who invaded the palace of the Oba of Lagos state, and took him to their station. 
Below is a screenshot of the tweet made by the man.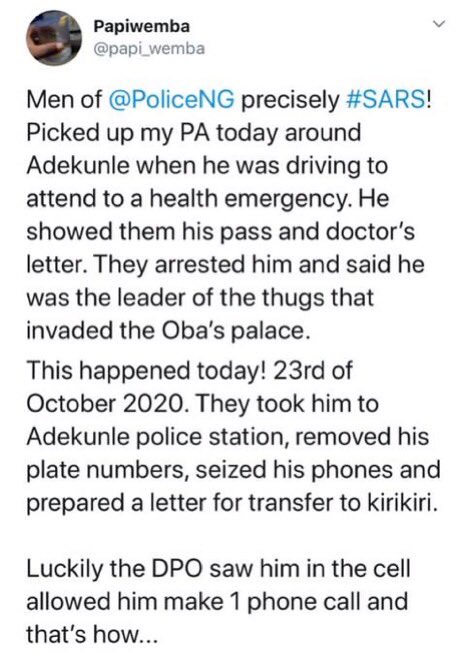 [Photo Credit/Source: twitter]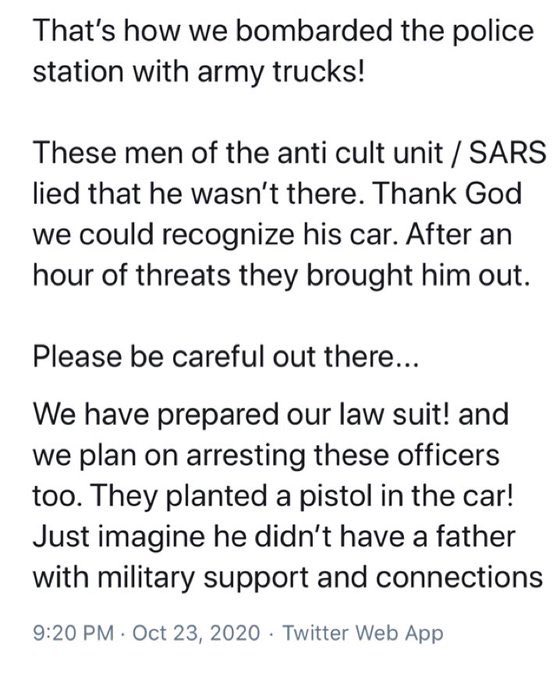 [Photo Credit/Source: twitter]
This situation needs to be looked into by the Nigerian government. Making pronouncements without actually implementing them is one of the major causes of distrust between the people and the government. This is a good opportunity for the government to win back the trust of the people, by keeping to their words. The SARS unit should be disbanded as promised, and police malpractices and misconducts should be punished accordingly. 
Please, don't forget to share your thoughts, like and share this post. Drop your comment in the comment section and follow me @ElizabethObigwe for more content.
Photo Credit: twitter
Information Source: ElizabethObigwe
Content created and supplied by: ElizabethObigwe (via Opera News )