The multipurpose kashimbila dam in Taraba state is almost completed.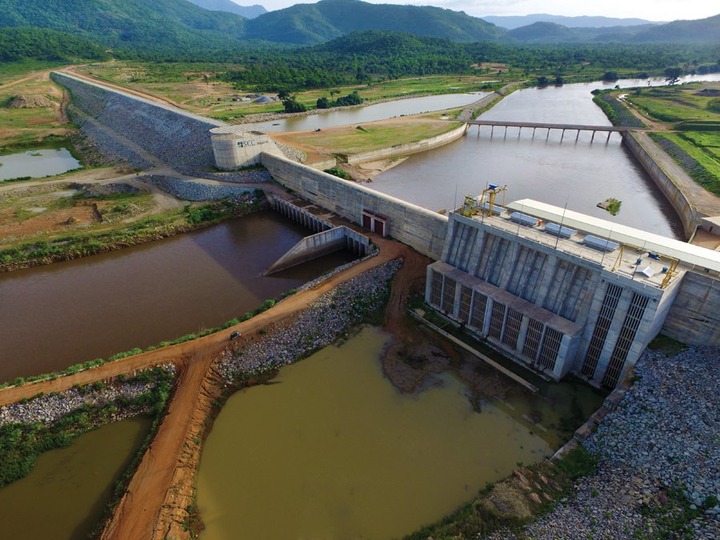 The dam is intended to generate electricity, provide water for population supply and irrigation.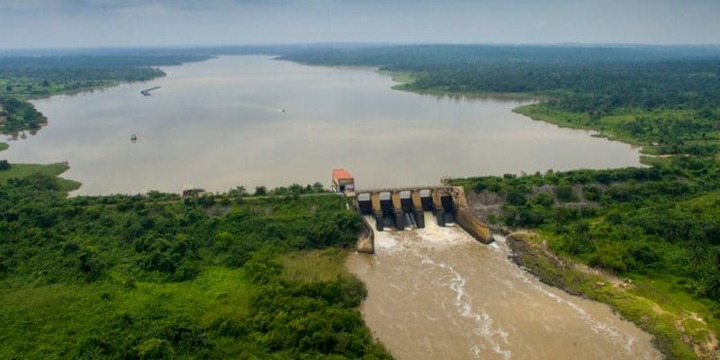 The hydroelectric project in Taraba state In Northern Nigeria gulped a Whopping $120 million in funding to complete the construction of this multipurpose dam.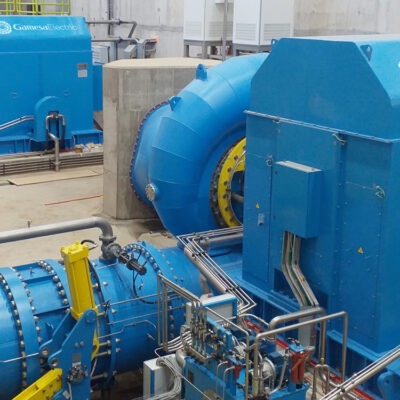 The dam will provide 40 megawatts to the national grid and will cover the electricity needs of about 80 percent of the southern Taraba state.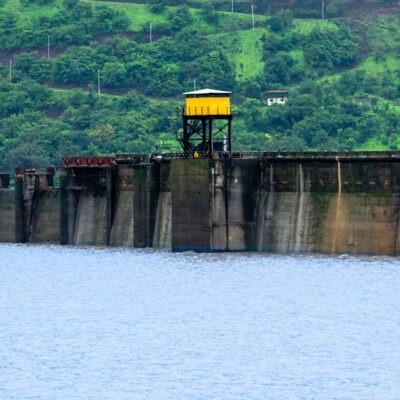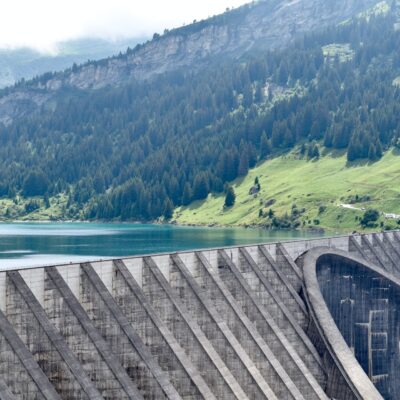 During the rainy seasons, overflowing lake nyos from Cameroon kill many Nigerians, flood and farms in Taraba, Benue, kogi and Delta states.
President Muhammadu Buhari expedited the construction of a dam and 40 megawatts Power plant by Siemens.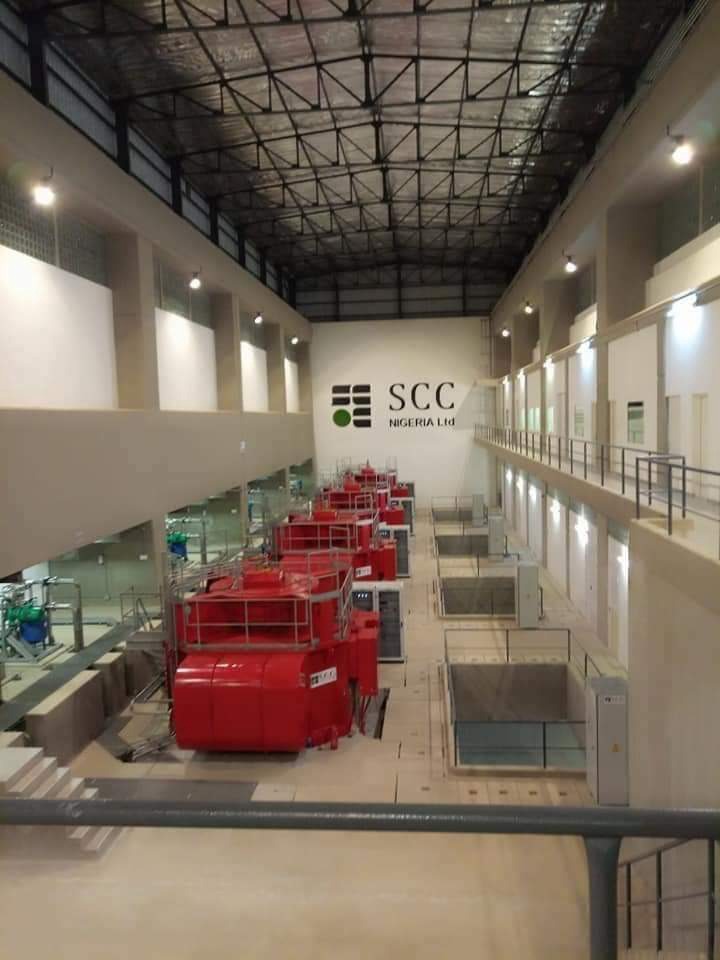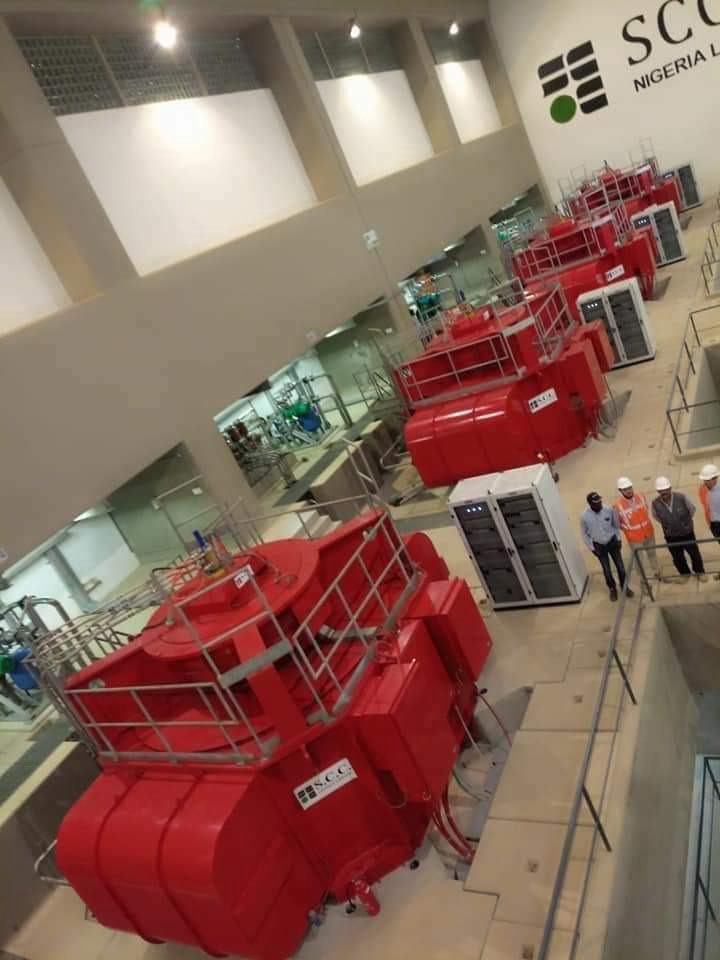 While the dam will provide irrigation for farmers to increase their yields, portable drinking water to over 60,000 people around the Benue and Taraba state, it will also stop the flash floods from overtaking properties in over six states.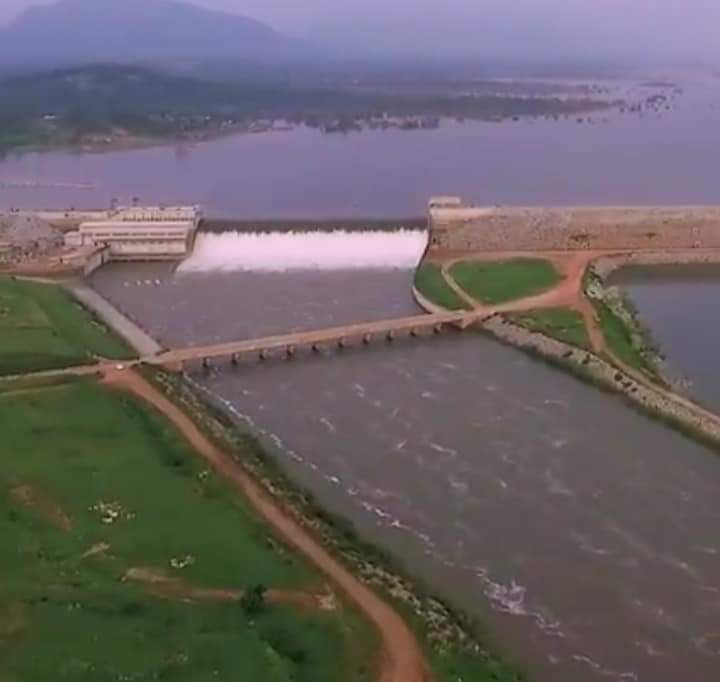 Nigeria is rich in water resources and has an ambitious growth target for hydropower development, along with other renewable sources to contribute to meeting the growing energy demands in the country.
Content created and supplied by: iGBOboy (via Opera News )