Late Murtala Muhammed was born on November 8, 1938 in Kano State. He was a Nigerian general who ruled the country until his assassination. His parents are both from Kano State.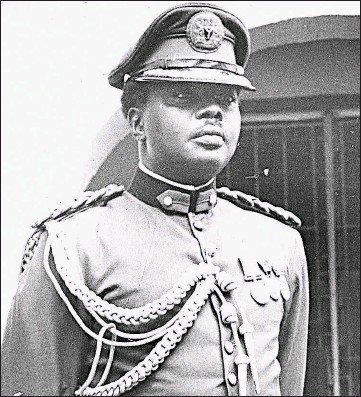 Murtala zealously pursued his academics and showed a strong sense of value for discipline, responsibility and teamwork. He was first educated at Cikin Gida Elementary School then was later transferred to Gidan Makama primary schoo. He also attended the famous Government College that is now called Barewa College in Zaria. While he was there, Mohammed was a member of the Cadet Corps and was captain of shooting in his final year.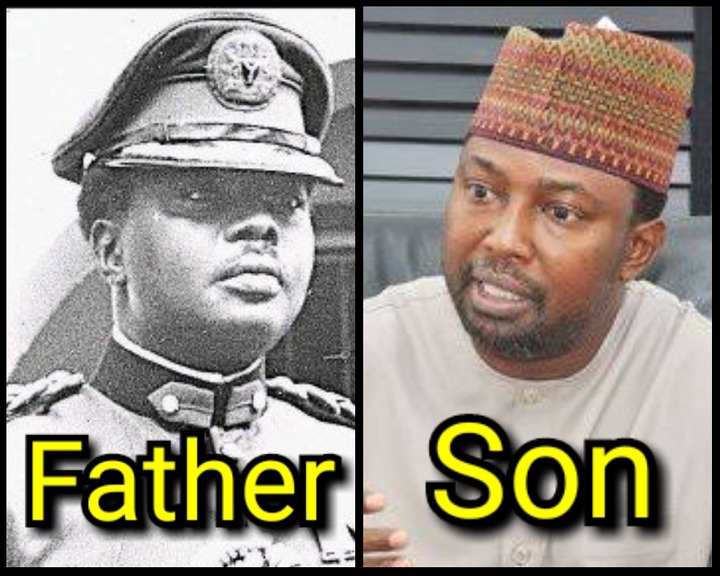 Murtala Muhammed was married to Ajoke who was his only wife and together they had six children together. In order of elder to youngest: Aisha, Zakari (deceased), Fatima, Abba (also known as Risqua), Zeliha and Jummai. Abba Muhammed also known as Risqua is the last Surviving Son of Murtala Muhammed.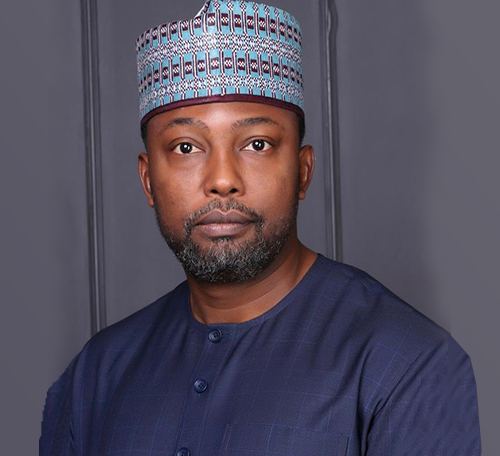 Abba Muhammed was a Special Adviser to President Olusegun Obasanjo on Privatisation. He studied both in Nigeria and abroad (Outside Nigeria).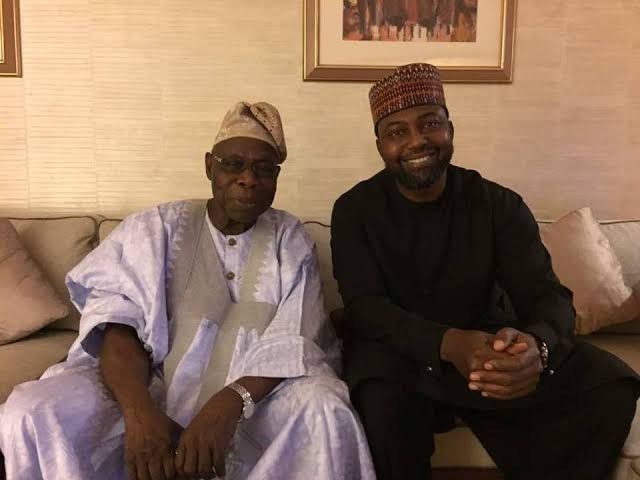 He earned a postgraduate diploma in Business from Cardiff Business School at the University of Wales and a Bachelor of Science degree in Banking & Finance from the University of Lagos.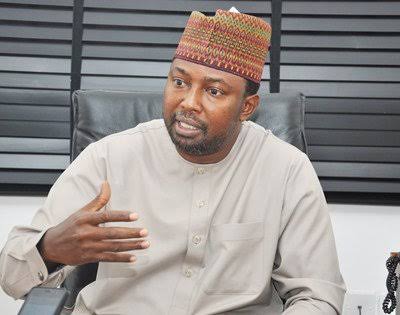 Abba Muhammed is the CEO of AMG Petro-Energy Ltd.
What's your take on this?
Kindly drop a comment and share
Content created and supplied by: Ayodejiadeboye (via Opera News )