Why do people try to pull others down? Below was what a famous Bishop posted after meeting with Innoson boss for a partnership deal, checkout what he said below.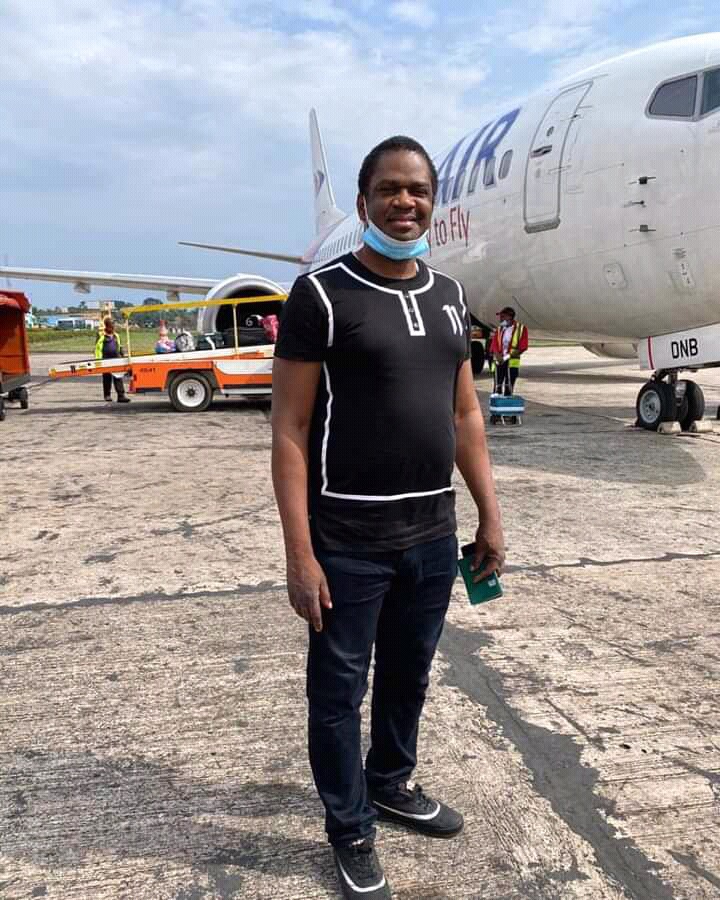 In his words, Some people are private chatting and telling me boldly that they are the ones that called INNOSON and told him to decline partnership with ZUGACOIN.
Few questions come into my mind:
What is INNOSON going to add to me as a person? I don't need a car or money or popularity. I have all these. The partnership to any merchant is to help the merchant and the buyer. We will add 5% to the value of the comodity, also 5% to the buyer. We are helping both of them.
Why are some Nigerians full of negativities?
People have ZUGACOIN already, you don't want them to use and buy something with it, how does that affect me as a person?
If ZUGACOIN didn't work, I will continue with my humanitarian work I have been doing before. what do you think will happen to me as a person? I don't understand why someone should be proud of being the reason for another person's pain.
Content created and supplied by: SlyO (via Opera News )