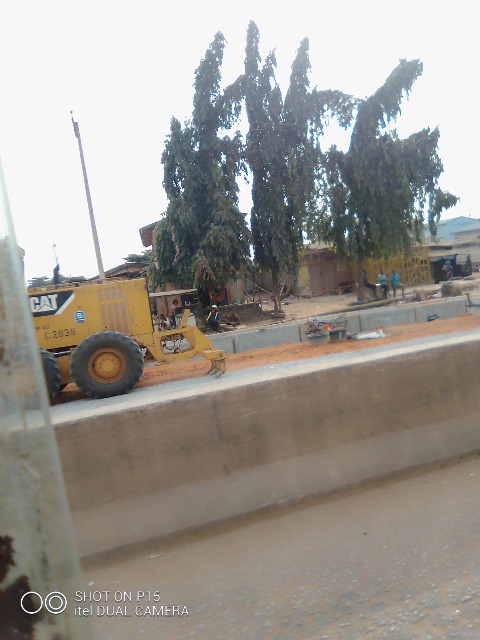 Lagos State Government, has improved tremendously when it comes to road construction and management, virtually most roads within Lagos Metropolis and on Islands now smile with better rehabilitation, repairs and proper maintenance.
However, having pay attention to the road construction from Meiran, through Toll Gate Sango Ogun state, work has fully commence, the contractor are working assiduously to ensure they met the target.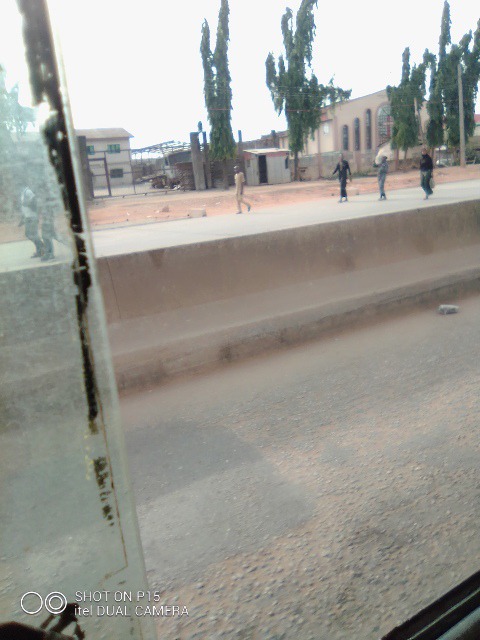 Taken into consideration, the contract was awarded to Julius Berger Nigeria and they have been able to complete same part of the road from Moshalashi through Kola Bus-Stop and Salolo, but work is still going on at Meiran when coming from Toll-Gate Sango. But as the work progresses part of Abule-Egba, IJaiye, to Salolo, Kola, Mosahlashi, Alakuko, Amjel out-ward Lagos to Toll Gate is still in critical condition. Hopefully, the contractor will not abandon these part of the road when they eventually complete the first phase which is coming inward Lagos from Toll-Gate Sango.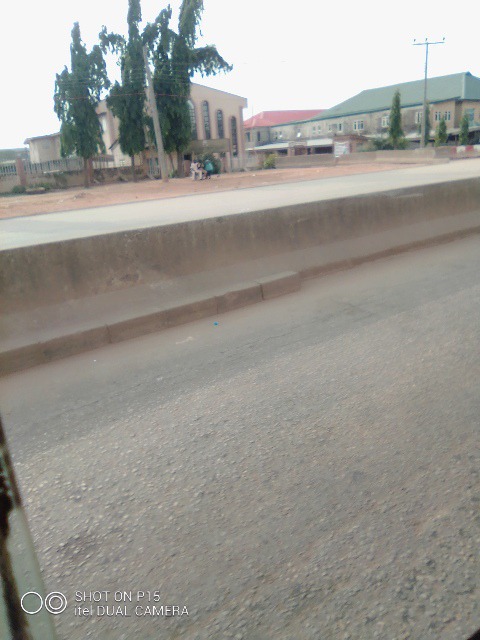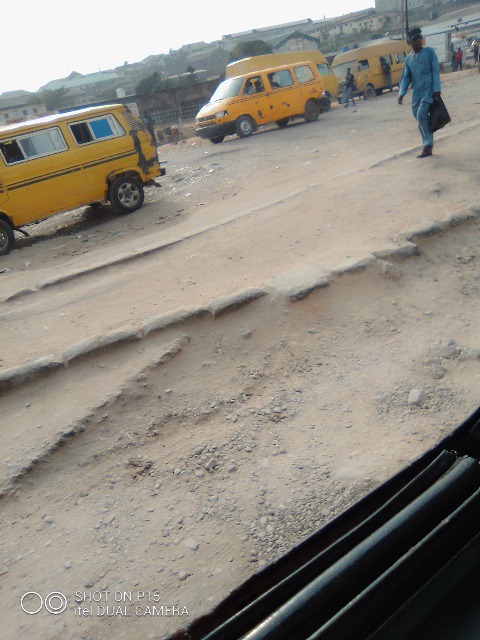 Some of the road users are optimistic that when the road is finally complete it will bring succor to their suffering, because they are tired of playing the road with bad condition.
Content created and supplied by: Korex-prosper (via Opera News )