"I am Not A Politician; I am A Public Servant"
---Amaechi 
Nigeria's Minister of Transportation and former Chief executive of the oil-rich Rivers state, Rt Hon Chibuike Rotimi Amaechi recently while appearing on a live television program did say " I am not a politician, I am a public servant". This comment by the minister has quite expectedly raised certain eyebrows. Some persons are even questioning the quality of education the minister got while at the prestigious University of Port Harcourt where he studied English. They feel this way because in their view the minister is a full-time politician and ought to see himself as such instead of trying in vain to distance himself from it. This piece is going to attempt to justify why the former speaker of the Rivers State House of Assembly described himself as a public servant.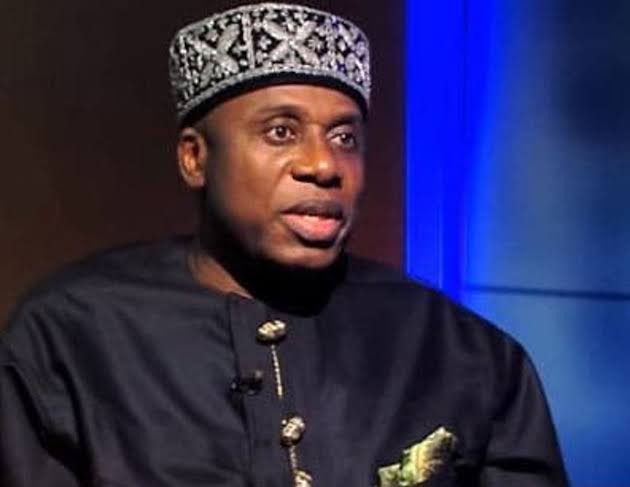 You see, according to the definition given by the Webster dictionary, a politician is a person experienced in the art or science of government. The same dictionary also further defines the term as a person engaged in partisan politics as a profession. Now let's get the meaning of public servant as used in this context. The Webster dictionary defined it as "a government official or employee". From this definition we can interpret that a Minister being an official of government is surely a public servant! I hope this meaning is clear?
Minister Amaechi as we have come to know, is a man who has over the years used the many positions he has occupied to effect sufficient change only a public servant would. As a public servant, he clearly understands that he is not a master of himself and as such is conscious of accounting to his masters (the people) with whom he derives his mandate. Transparency and delivering the good become the hallmark of his actions. With demands and expectations in torrents, he masters the key in resource allocation and distribution aimed at satisfying the people across board. This testimony can be verified by every well-meaning Rivers resident.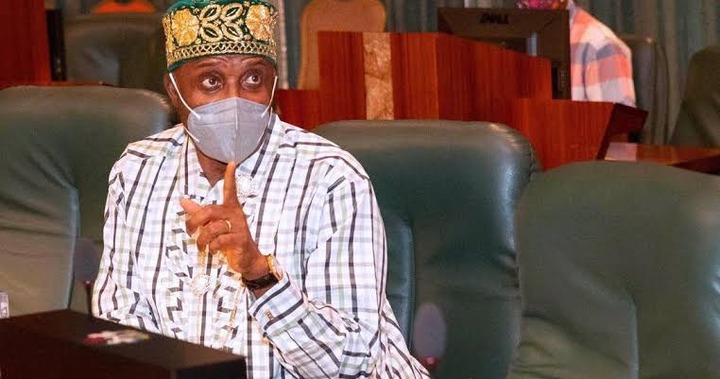 The Minister of Transportation, Rt. Hon. Chibuike Rotimi Amaechi, has once served as the Chairman of all Speakers of Houses of Assembly in Nigeria. His performance was the reason his colleagues reelected him for another term as their primus inter pares. When he became Governor, same feat was recorded as Chairman of Nigeria Governors' Forum (NGF). He was primus inter pares in that platform for two terms. He was appointed Director-General of the Buhari/Osinbajo Campaign Organization for two consecutive times, 2015 and 2019 respectively. He satisfactorily delivered on his assignments back to back. Currently, he is a serving two-term Minister in the Ministry of Transportation where his wealth of experience in public service has positively changed our ways of moving from point A to point B and vice versa. Today, cargoes are moved via the railways.
Amaechi is a public servant. He is a statesman.  
Achor Omodu writes from Port Harcourt.
Content created and supplied by: Influence (via Opera News )