Nigeria is a stunning and blessed nation with a couple of cultural history and numerous languages.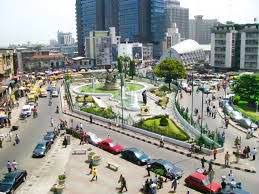 As a citizen of Nigeria or a scholar in Nigeria it's miles vital to realize the diverse slogan's of every state in Nigeria. Some human beings don't know maximum of this matters and that is why i've taken my time to write down this specific article.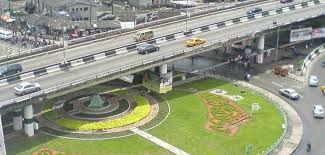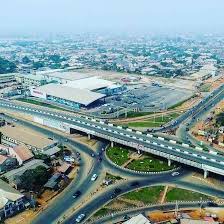 Nigeria 🇳🇬 is made out of 36 states and a federal capital territory (ABUJA). Every state has it's personal specific slogan which tells what they're realize for.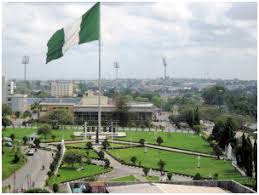 For instance, Bayelsa State is nicknamed "the glory of all lands".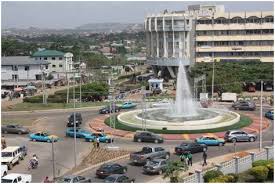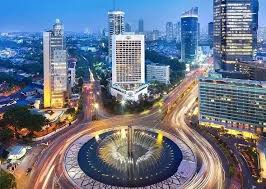 1. Abia State God's very own state".
2. Adamawa State "Land of beauty".
3. Akwa Ibom State "Land of Promise".
4. Anambra State "Light of the nation". (previously home for all)
5. Bauchi State "The Pearl of Tourism".
6. Bayelsa State "Glory of all Lands'.
7. Benue State "The food Basket of the nation".
8. Borno State " The home of Peace"
9. Cross-River State "The people's paradise".
10. Delta State "The big heart".
11. Ebonyi State "The Salt of the Nation".
12. Edo State "Heartbeat of The nation".
13. Ekiti State "Land of Honour and Integrity"
14. Enugu State "The Coal City State".
15. Gombe State "Jewel of the Savannah".
16. Imo State 'The eastern heartland" (formerly Land of hope).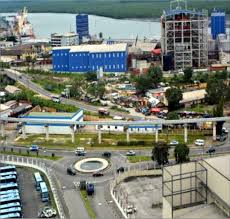 17. Jigawa State "The new world".
18. Kaduna State "Centre of Learning" (formerly Liberal state)
19. Kano State "Centre of commerce".
20. Katsina State "The home of Hospitality".
21. Kebbi State "Land of equity"
22. Kogi State "The Confluence state".
23. Kwara State "State of harmony".
24. Lagos State "Centre of Excellence".
25. Nasarawa State "Home of solid Minerals'.
26. Niger State "The Strength of the Nation"
27. Ogun country "Gateway state"
28. Ondo State "The sunshine state ".
29. Osun slState "Land of virtue" (formerly state of the residing Spring)
30. Oyo State "The Pace Setter".
31. Plateau State "The home of Peace and Tourism"
32. Rivers State "Treasure Base of the Nation".
33. Sokoto State "Seat of the Caliphate".
34. Taraba State "Nature's gift to the country".
35. Yobe State "Pride of the Sahel".
36. Zamfara State "Farming is Our Pride".
That is the modern nicknames of the 36 states in Nigeria, share and remark thank you.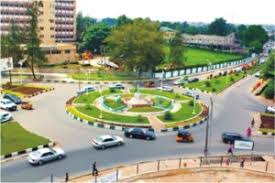 This is the current nicknames of the 36 states in Nigeria, share and comment thanks.
Content created and supplied by: ConciousEmrysCR7 (via Opera News )