An Open Letter To President Muhammad Buhari From An Angry Nigerian.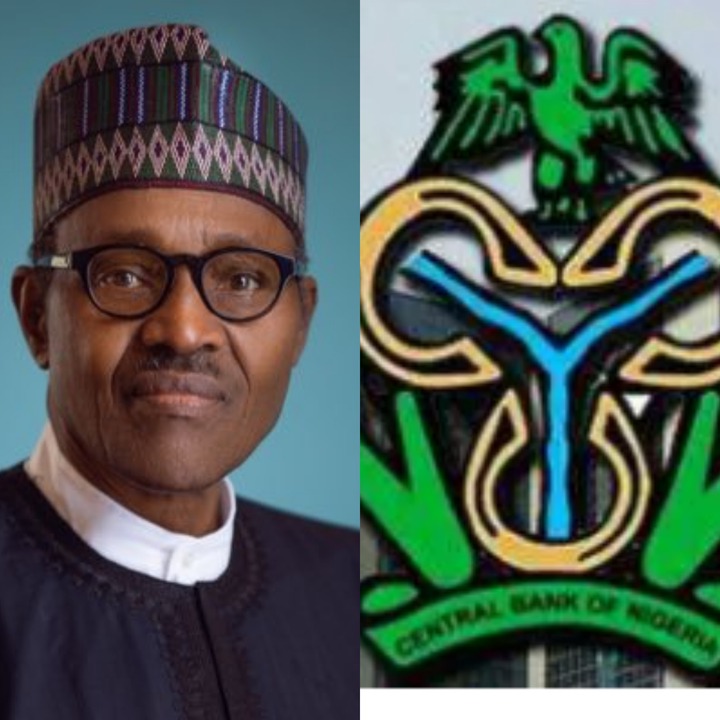 Dear President Muhammad Buhari,
I'm writing this letter to you as an angry and poor Nigerian for what CBN in association with the Federal Government did recently concerning the use of Cryptocurrency in Nigeria. And this is something that you as a president you are aware of, so please I will advise you to rethink this ongoing ban of Cryptocurrencies in Nigeria and post it on all your social media handles for Nigerians to see.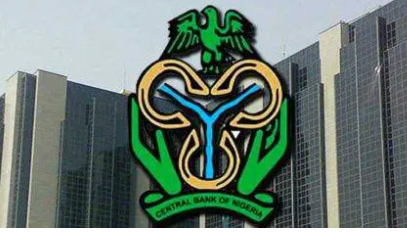 If you don't mind I have some questions to ask; can you asked your children overseas what how does Bitcoin means to them? Because am 98% sure that each of your children that overseas understands the usefulness of Bitcoin or any Cryptocurrencies and how helpful it does to humans. Another question is that do you know what Nigerians are going through every day? If you can provide answers to these questions, then you can understand what Bitcoin and other Cryptocurrencies mean to Nigerians especially the Youths.
Cryptocurrency is one of the ways the Nigerian youth are making money now. You know there are no jobs outside. Please Mr. President try and reconsider this banning of Cryptocurrencies in Nigeria.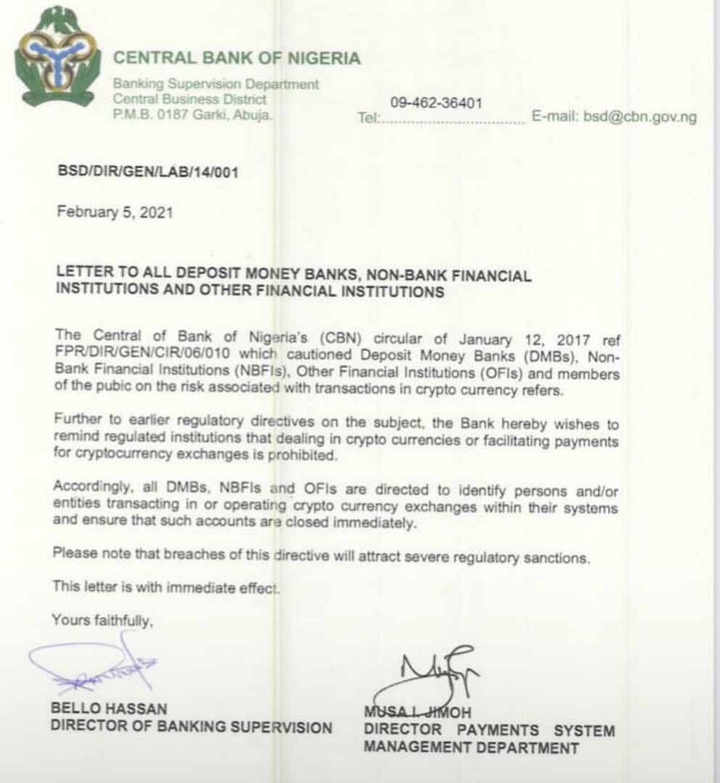 If by any means we have offended you sir kindly forgive us. The Youths are dying gradually from your tedious policy. 
Kindly forgive us for our wrongdoing.
Thanks
Kindly share the post on all social media for people to read it.
Kindly drop a suggestion concerning what you think about the ongoing Cryptocurrency ban in Nigeria in the comments section below.
Content created and supplied by: Lagos002 (via Opera News )