Greetings in Yoruba are countless. We can equally say that greetings are inseparable from them because, this is the first thing a stranger will notice when he meets the Yoruba people. For those who do not know, Yoruba culture expects women to kneel down to greet their elders. Men are expected to prostrate with arms outstretched in front of them.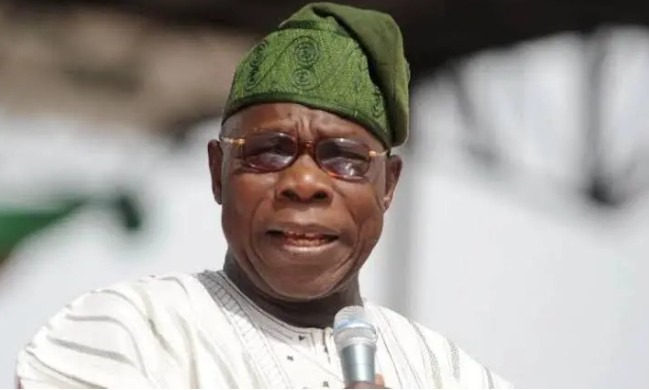 However, this has brought us to look into the number of times Chief Olusegun Obasanjo, the Nigerian military and political leader who served as military head of state and later as President of Nigeria has prostrated before people despite his age. 
The man who is always in the news during his old times and even in recent times has been seen different times prostrating or bowing to the monarch which include the likes of Ooni of Ife, Alaafin Of Oyo and others.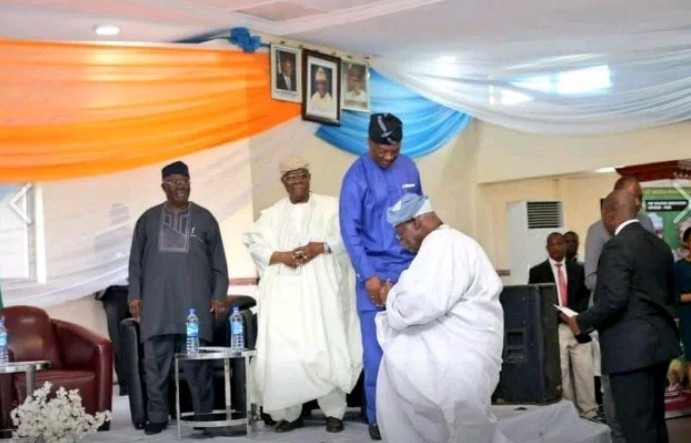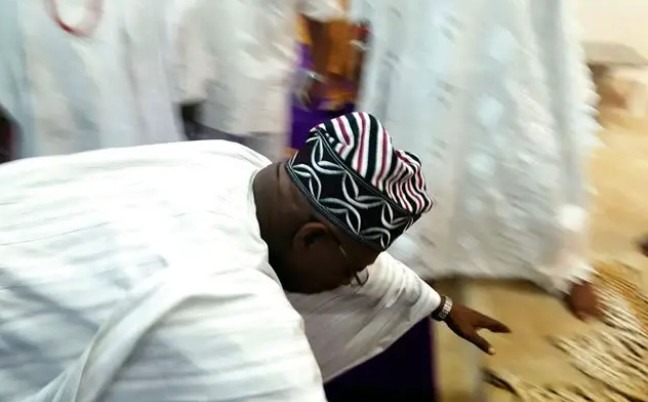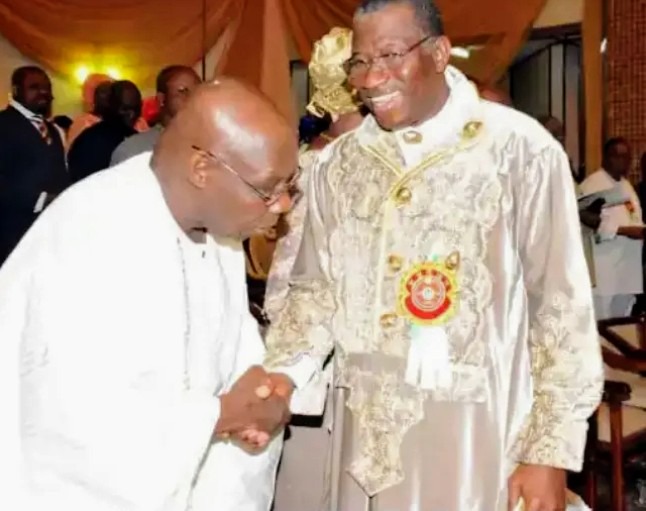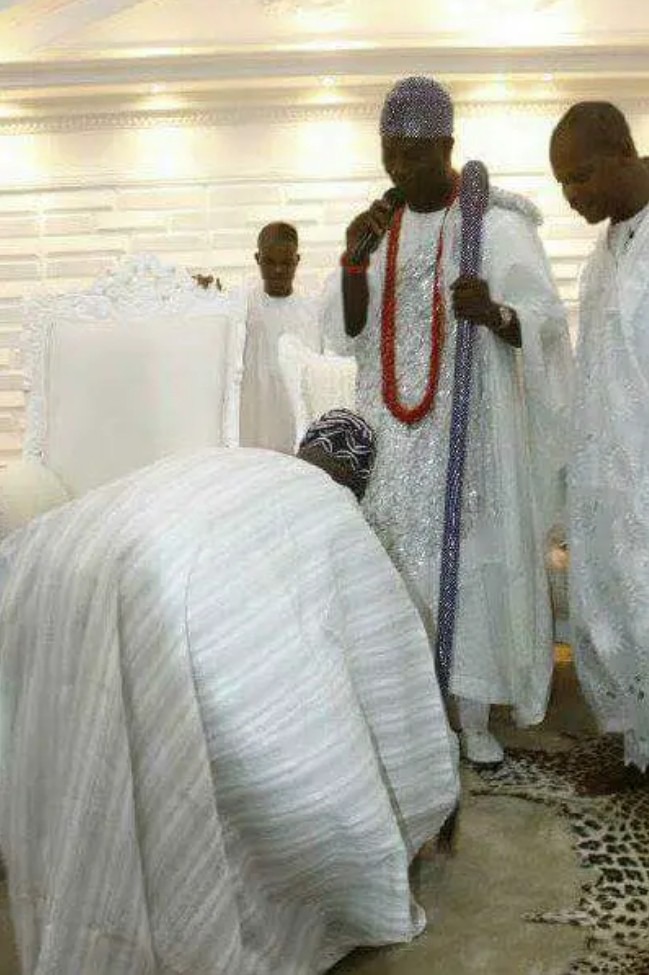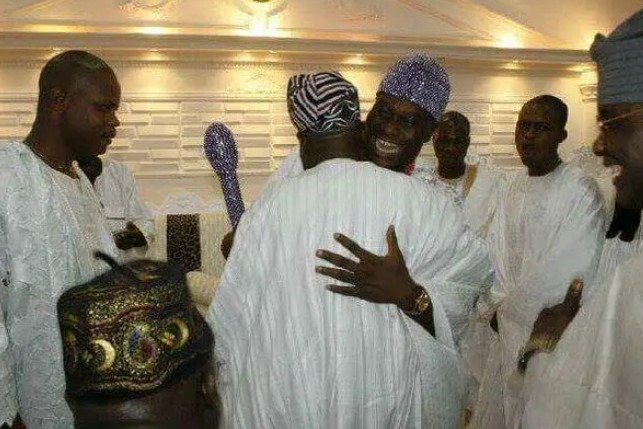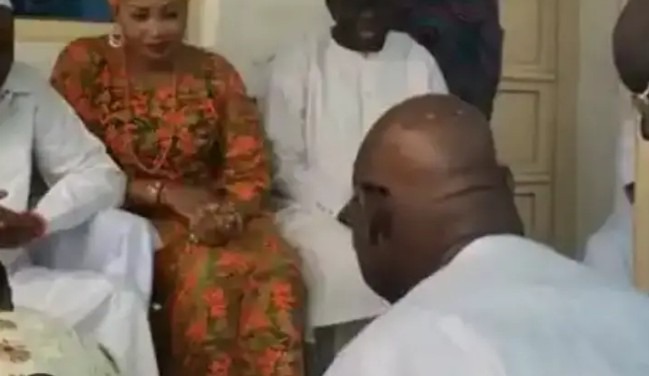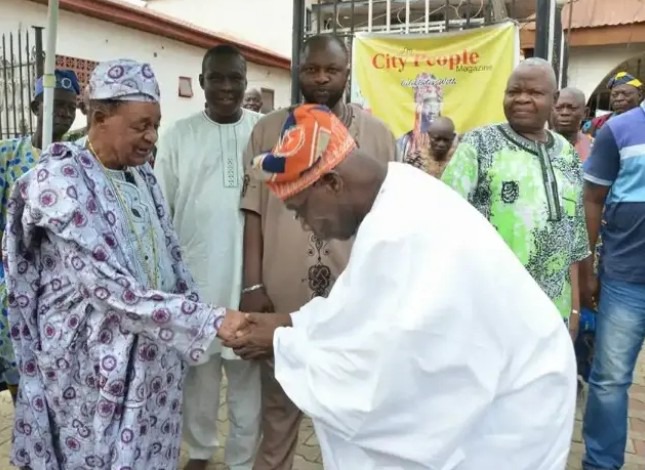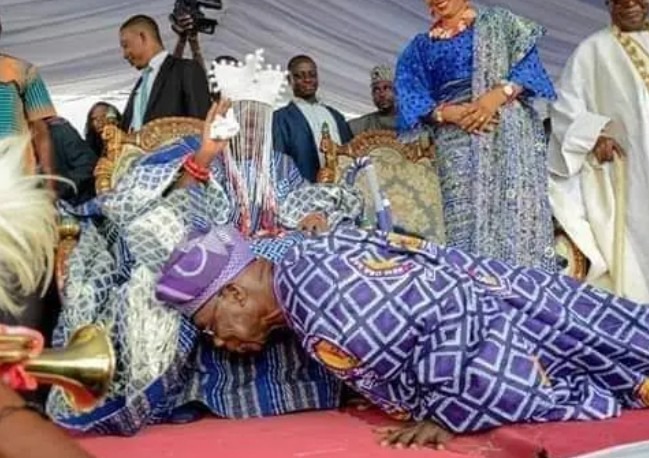 Chief Olusegun Obasanjo is a Yoruba man and also a respectable and influential person who is respected by many Nigerian citizens, both leaders and the mediocre.
Obasanjo who celebrated his 83rd birthday early last year his highly commendable for respecting the culture despite his age and political status. 
Content created and supplied by: Unique_writes (via Opera News )