More support for the governorship aspiration of Professor Charles Soludo as the honourable member representing the good people of Anambra East, Rt. Hon Pharm Obinna Chris Emeneka hosted State Executives and Anambra East/West members of Soludo Pioneers at his country home in Nando. 
In his welcome address, the people's legislator extolled the good works of Dr Willie Obiano administration, highlighting the numerous road projects and on-going legacy projects like the Umueri Airport, International Conference Centre, Awka township stadium among others. It is On this excellece, he made a case for continuity through Prof. Charles Soludo whose ability to steer the wheel of the state is a public knowledge.
Soludo
The Chairman of All Soludo Support Groups, Chief Chinedu Nwoye thanked the seasoned legislator for being a wonderful host and described Soludo's movements as 'an idea whose time has come'. He charged the members of the group to go into their localities and preach Soludo gospel to all.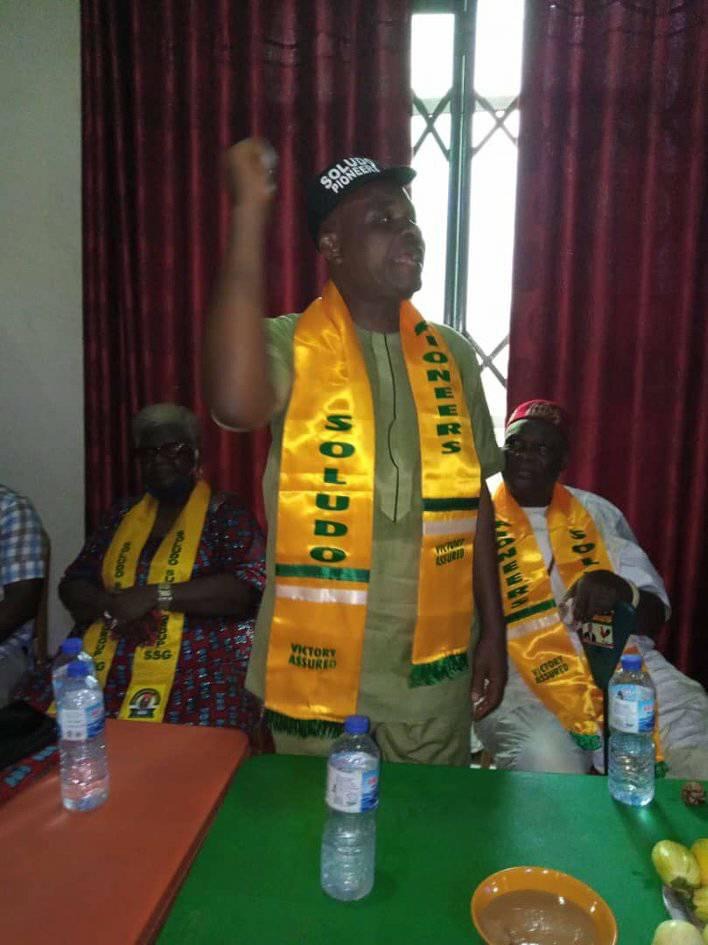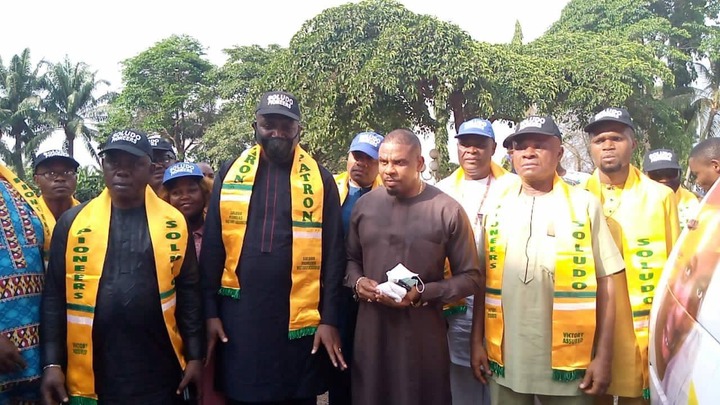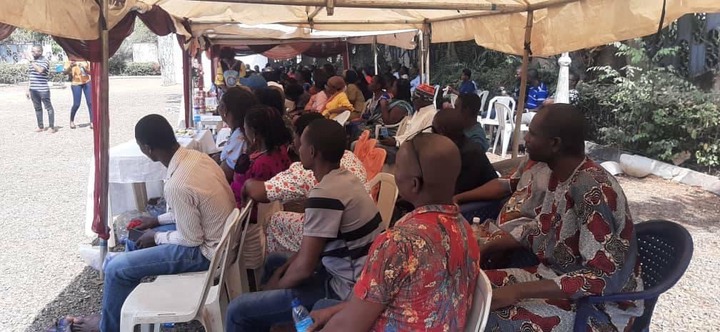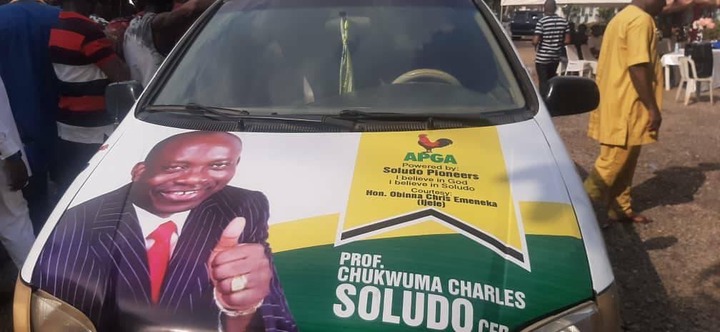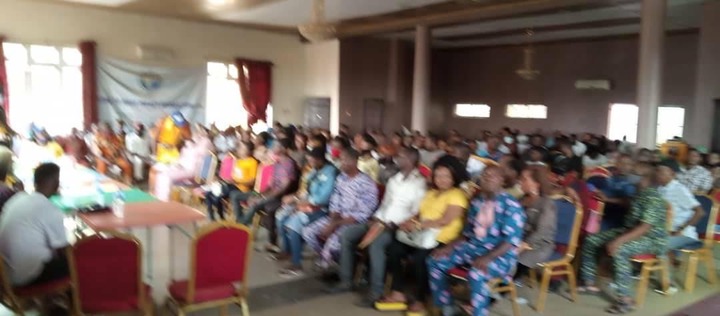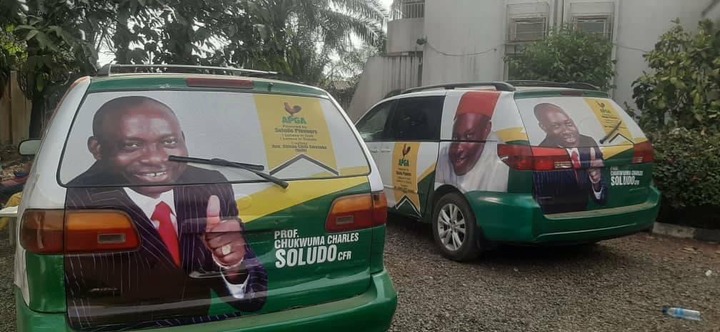 The State Chairman of Soludo Pioneers, Chief Dominic Nwoye also thanked the legislator for his hospitality and extolled the economic acumen of Prof. Charles Soludo which as the reason why so many demand for his emergence as Governor. 
Highlights of the event were the donation/presentation of two sienna buses by the lawmaker to the group and his crowning as the Patron of Soludo Pioneers in Anambra East and West. 
Some of the dignitaries Present are Chief Emeka Ezenwanne, (Hon Commissioner for Public Utilities), Chief Chinedu Nwoye ( Chairman All Soludo Support Groups), Chief Dominic Nwoye ( State Chairman, Soludo Pioneers), Chief Vin Obi, Chief Ikem Emenek(Ochiagha Nnando), Hon John Olibie, among others. 
 What are your thoughts?
Content created and supplied by: Nkemlegend2 (via Opera News )