Church Of England Set To Return Benin Bronzes To Nigeria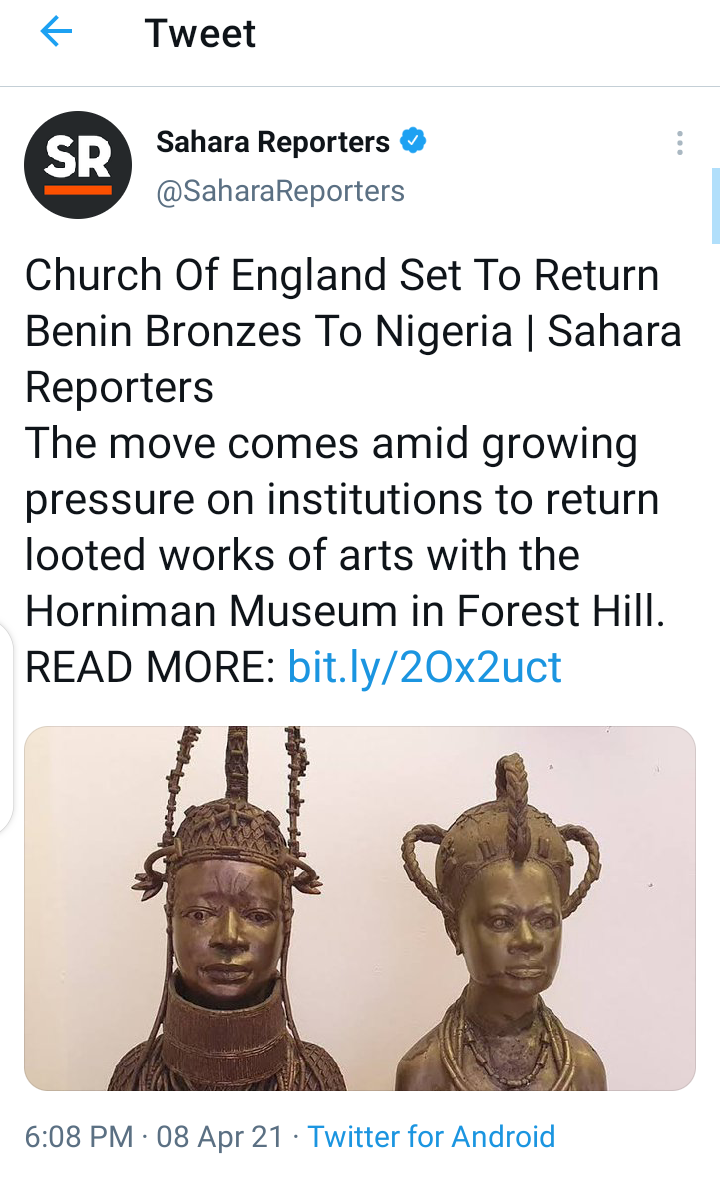 The Church of England in the United Kingdom has promised to return two Benin Bronzes to Nigeria as the row over the repatriation of African treasures continues to grow.
Lambeth Palace said it is "currently in discussions" about the return of the works which were given as gifts to then Archbishop of Canterbury Robert Runcie almost 40 years ago
Nigerian Army Storm Imo State Begins Show Of Face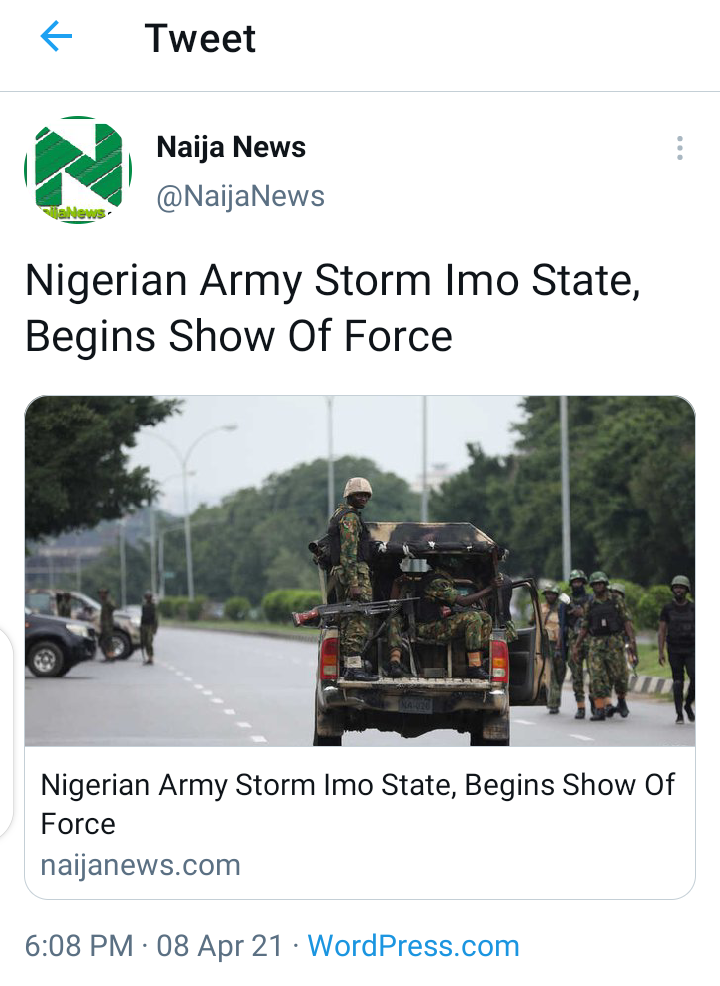 The Nigerian Army on Thursday began a show of force in Imo following the recent gun attack in the southeast state.
Recall that gunmen on Monday morning attacked the correctional facility and police investigations department in Owerri, Imo State, setting them on fire and releasing over 1800 inmates.
It was gathered that the show of force was intended to boost the moral of security agents and to restore the confidence of the people in the security agents.
Atiku Sends Strong Message To FG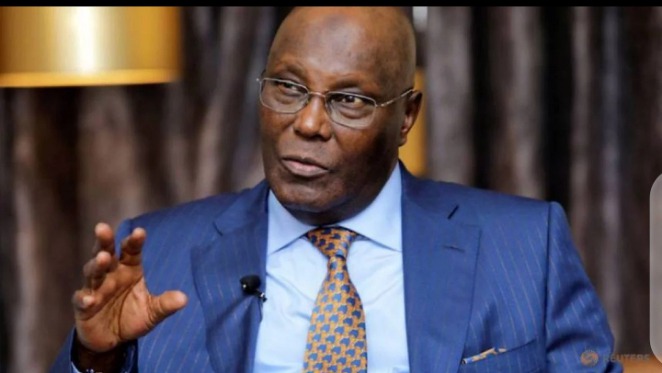 On Thursday 8th of April, 2021 The former Vice President of Nigeria, Atiku Abubakar sent a strong message to the federal government of Nigeria, via his official twitter account.
Atiku said:
Rather than spend $1.5 billion on a loss making Refinery, would not make better economic sense, as well ensure social justice, to use that money to build mass hospital for our people, and provide our Doctors with better working conditions, so every Nigerian has access to quality healthcare".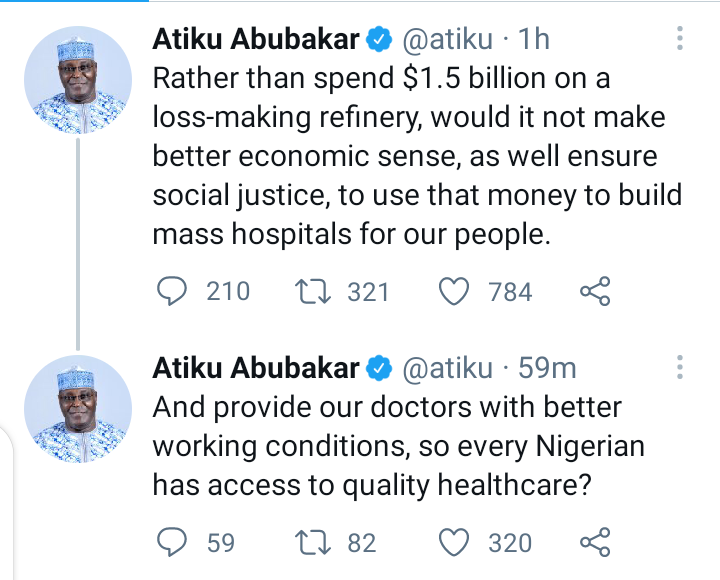 Bishop David Oyedepo Drops New Prophecy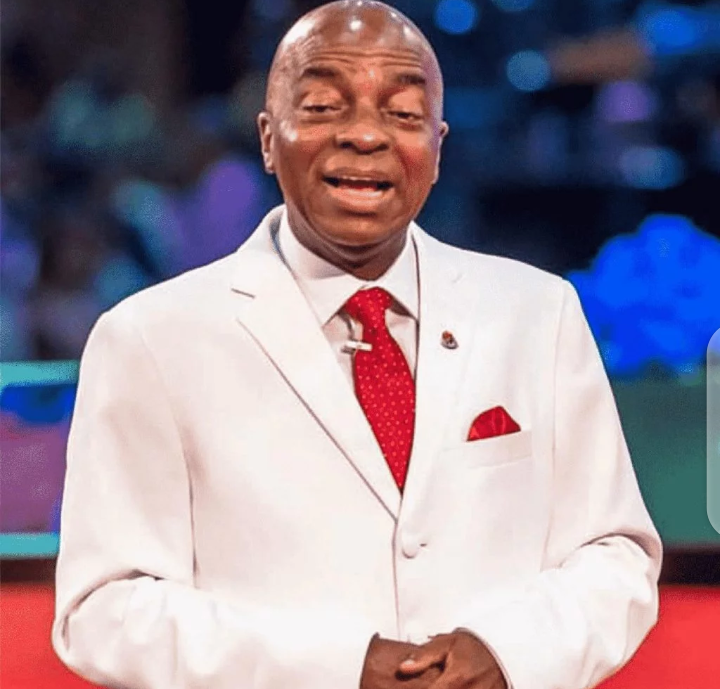 On Thursday 8th of April, 2021 The founder and President of Living Faith Church aka Winners Chapel, Bishop David Oyedepo released a powerful prophecy for people.
Bishop Oyedepo Said:
"So if the son sets you free, you will be free indeed John 8 vs 36.
"In Christ , you are set free from curses in your finances, family business, career, health, academics or relationship; regardless of how long they give way to blessings".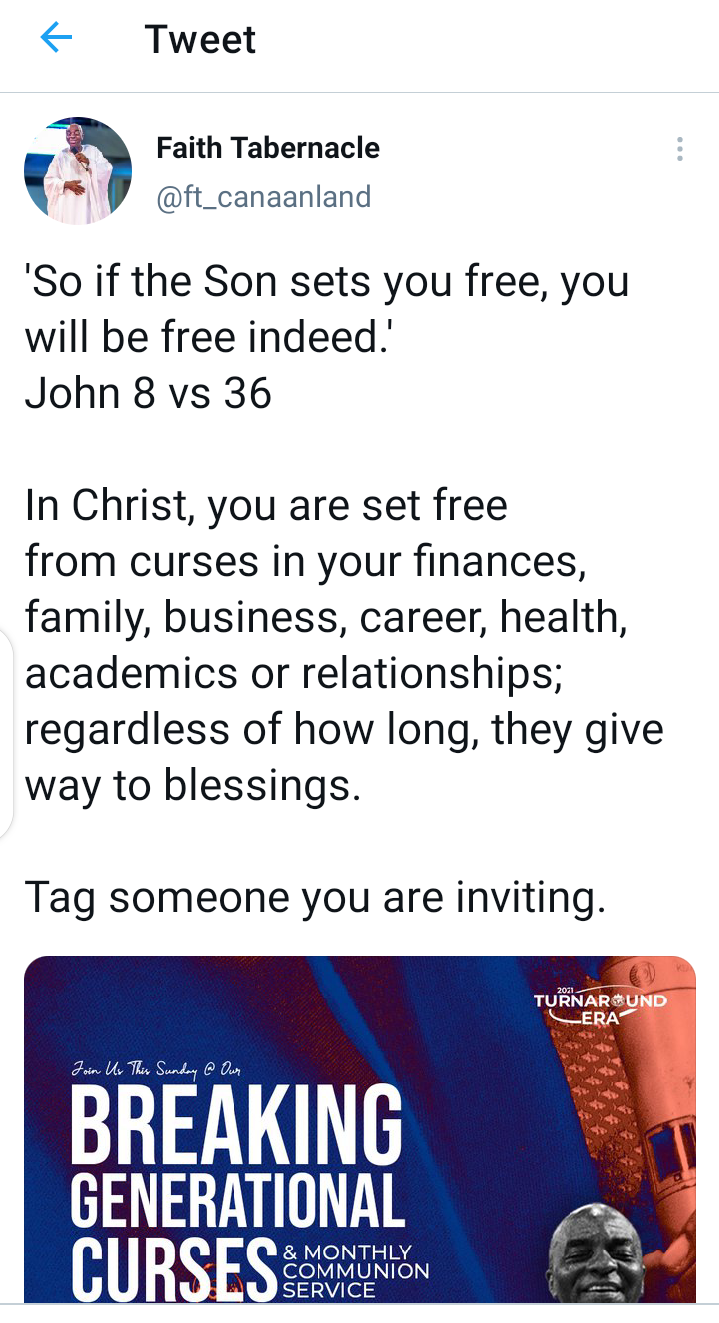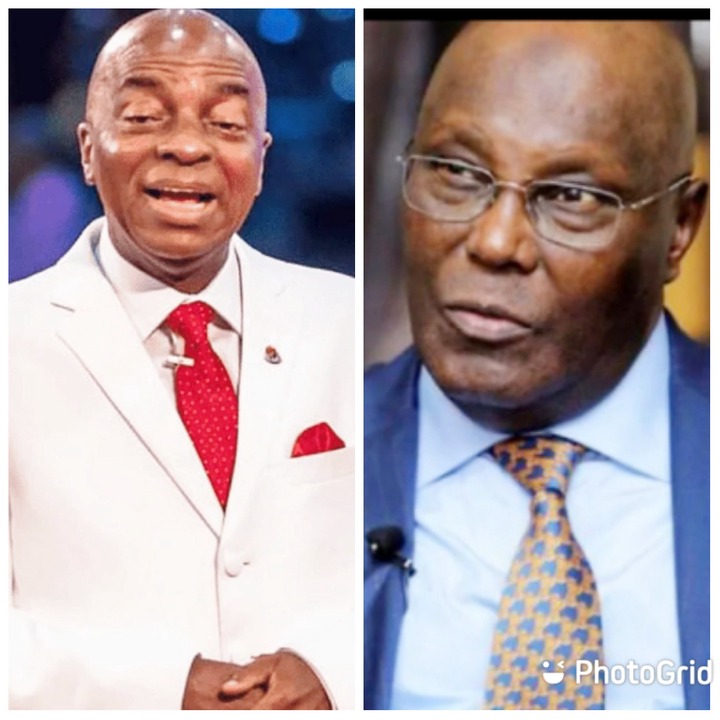 Content created and supplied by: 7starr (via Opera News )