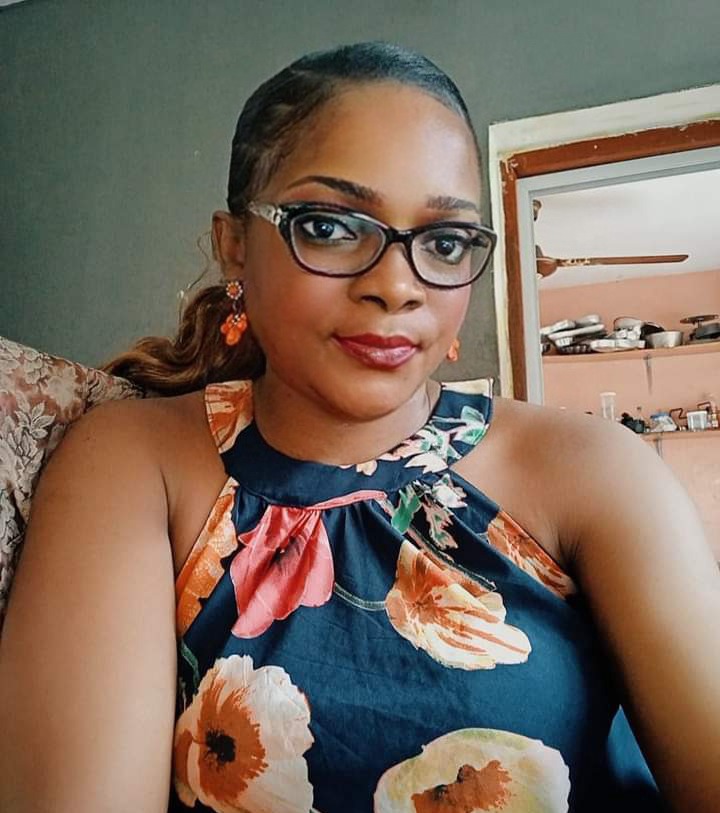 You said you want a better Nigeria! 
And I want to ask you, what are doing to create it? 
What is giving you anxiety about this country? 
What have you done about it? 
Have you taken a personal assessment of yourself to make sure you are not the problem you are complaining about? 
Truth is that almost 99% of the people who are praying for a better Nigeria are the ones seeing virtues as a rag instead of a vintage fashion to wear! 
I want to start with women in Civil workforce. 
Sisters , Aunties, grandmothers, mothers , that the amount you are being paid is small, it can not cover your transportation fare to and fro!
 Is it  enough to become an arm robber and extort people unlawfully??? 
We are in deep mess people!!!😭😭
 I fear for my children and unborn grand-babies!
Teachers now teaches our children to lie to supervisors in order to cover their criminalities!
I am worried  everyday when my children goes to school.
 I worried about someone tormenting them emotionally by the truth that they can say! They live in fear for being crucified for speaking the truth! 
In church! The have seen it played out ! No place is save for them! 
My daughter says that saying the truth will get her into trouble in school and church. 
She painted a picture of how Teachers will fail her, torment her emotionally and  bully her😱. 
She begs me everyday to not exposed them because she will bear the weight of it! 
 👉Places this unlawful extortion has become a norm are Local government offices, government school, General hospitals, high Courts etc!  
Corruption is has finally become a norm and a life style in Nigeria! 
You can't beat this system no matter what you try to do about it!
 I tried and have given up ! 
This morning I just want to encourage you all criminial civil servants to continue with your criminalities ! 
My hope is in Karma!
I know you will not get away with what you have done to take away from people what you didn't work for! 
Before this time,! 
Teachers used to be very healthy, 
They live long with less Chronic diseases! 
But nowadays! The case is different! They worked hard and perish like a vapour! No enjoyment on their hard labour! 
They stopped serving ! Heaven stopped rewarding them!! Karma is real! 
Their children used to be successful , salt and lights of the nation! 
But nowadays! Many of them are killed as cultists , for arm robbery, kidnapping etc! Their girls died of unknown sickness , in some cases child labor! 
I am wondering why these things are befalling our servant leaders of today! 
I guessed the reasons is because they have departed from the convenant they had with very God! 
If you are called to service in this areas I mentioned be guided that you will account for all your misleading ways and deeds of discord! 
Do not join the bad, ugly, corrupt!! Karma is real! I tell you it has become a ritual for me to cause them every morning, afternoon and night! 
The impact of their deeds are destroying this nation!
If you have a Leader who steals.. trace it to his root! 
He learnt it from his immediate environment!
The home! The school! The church! 
It takes this factors to shape a every  child's life!
Nnonye A.
Content created and supplied by: FimTvBlog (via Opera News )