The believe of most Nigerians especially the southerners and the westerners is that once the country divides, the northern part of the country would suffer.
This is a complete fallacy and deception. The north comprises of 19 states in Nigeria. Kaduna, Kano, Kogi, Kebbi, Kwara, Katsina, Jigawa, Nasarawa, Bauchi, Gombe, Yobe, Borno, Zamfara, Abuja, Adamawa, Jos, Taraba, Niger, Benue.
These 19 states have uniques natural endowment that is enough to sustain the nation of arewa itself.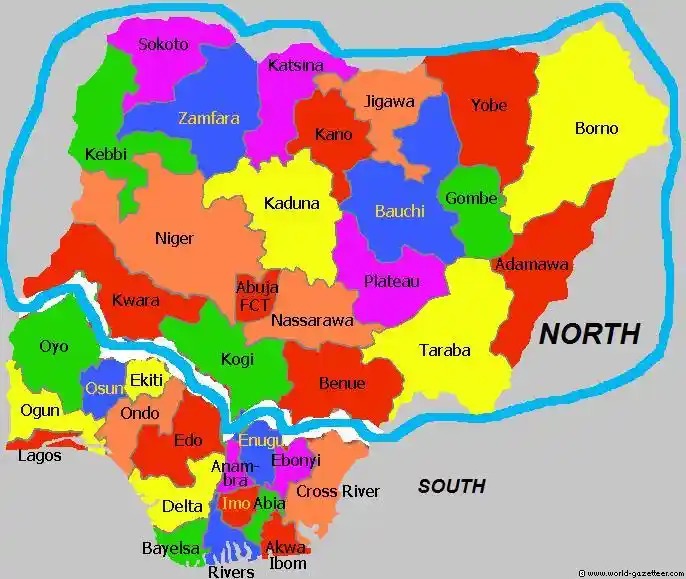 The oil which the other part of the country boost of is no doubt in the hands of the northerners in the form of oil block. The northeners who are rich have also made themselves wealthy by buying countless number of oil blocks.
The north is no doubt centre of business as well, as it shares borders with lots of countries. Food and similar materials are in abundance in the north.
Do not forget to share your views too. Follow me for more updates
Content created and supplied by: tofaashir (via Opera News )