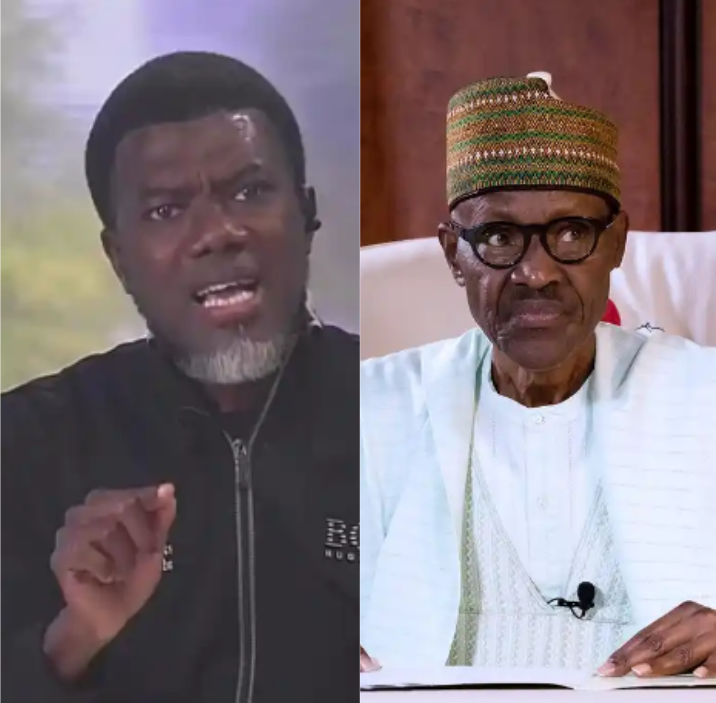 Reno Omokri who tagged himself on Twitter as "Buhari Tomentor", has sent a strong massage to the President of the federal Republic of Nigeria, President Muhammadu Buhari, asking him to learn leadership from the Ex-President, Obasanjo.
Reno omokri disclosed this massage via his official Twitter handles about an hour ago.
The massage Reno Omokri tweeted reads, "Dear General @MBuhari.
"Please learn leadership from President Obasanjo. Watch as he gave a shoot at sight order against OPC members who are of the same ethnic nationality as the then President. Yoruba call your type agbaya!"
Opinion: From Reno Omokri's tweet, the President should handle the case of herdsmen just like the Ex-President, Obasanjo did in his administration against the OPC members. There is also a possibility that this tweet was borne out of the security situation in Nigeria.
Some might see this massage as being Insultive considering the position President Buhari occupies while others may not. Well, everyone is entitled to his or her opinion provided it is done constructively.
Here are a few reactions on the tweet.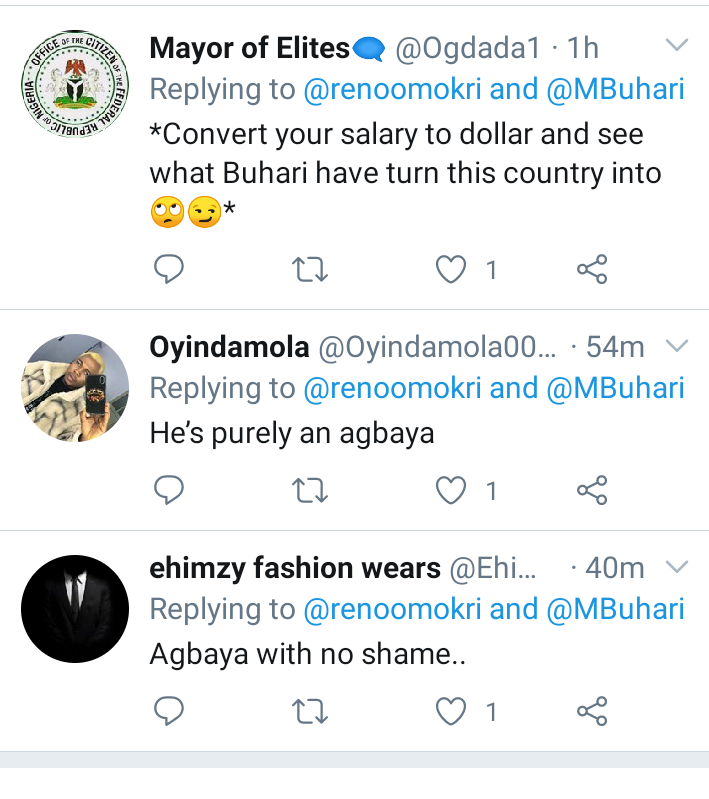 Do you think President Buhari should consider Reno Omokri's massage?
Content created and supplied by: World-Religion (via Opera News )