In recent news, the respected Mrs. Ngozi Okonjo-Iweala has been trending because of the recent position that was entrusted to her on 15 February 2021, this competent woman born on 13 June 1954 is a Nigerian citizen in Delta state, she is an American economist, international, and modification expert.
She has an uncommon sit on the boards of Standard and Chartered Bank and so many other outstanding duties she owns too.
See some of her throwbacks.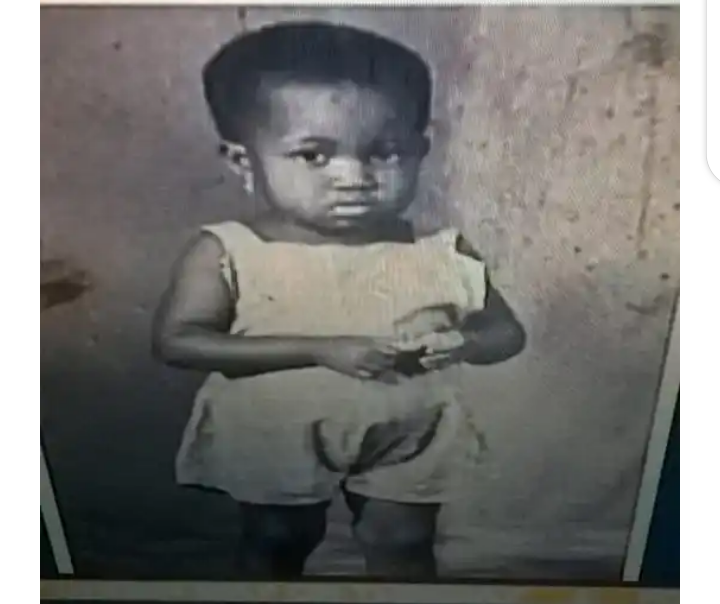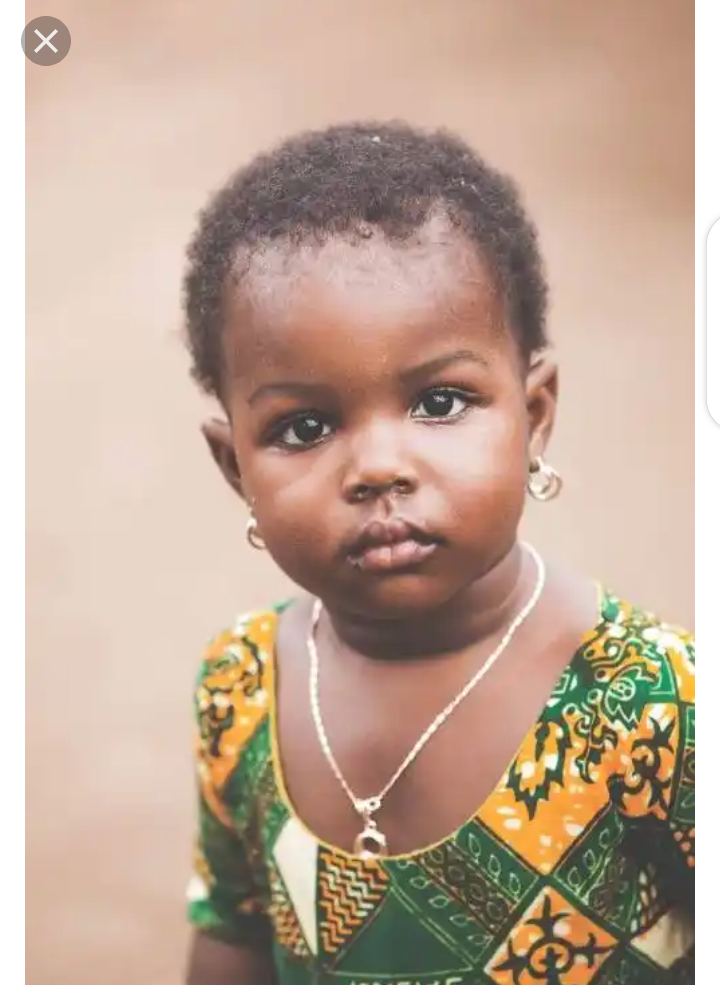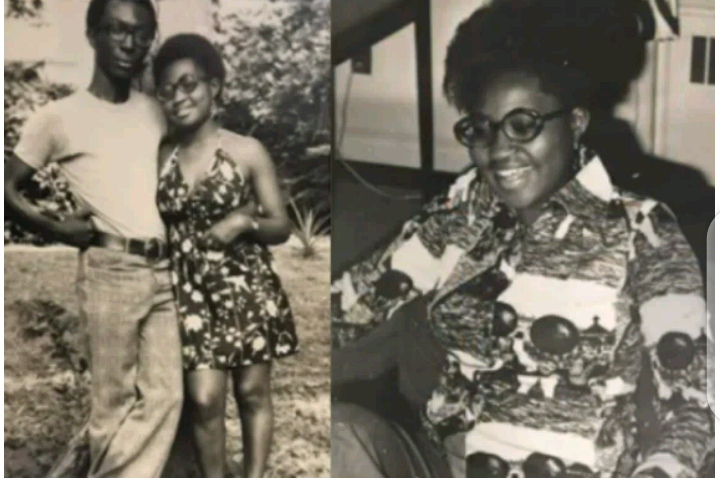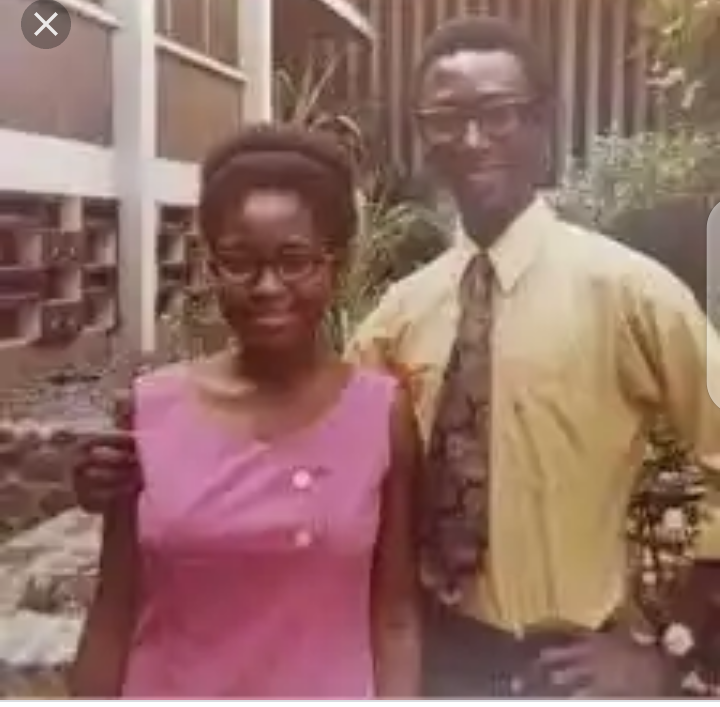 Mrs. Ngozi Okonjo-Iweala used to be the Nigerian finance minister and has handled the seat two subsequent times, God so kind she was recently appointed on Monday being 15 February as the first African to be the head of the body which governs the regulations of trade between the nations world trade organization, to crown it all, she was the first-ever woman to hold that seat which makes it extraordinary and fascinating.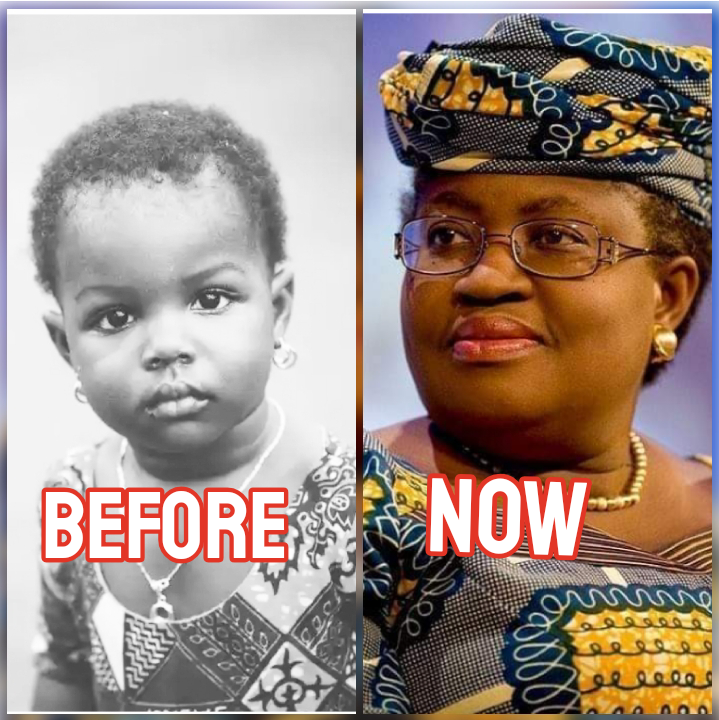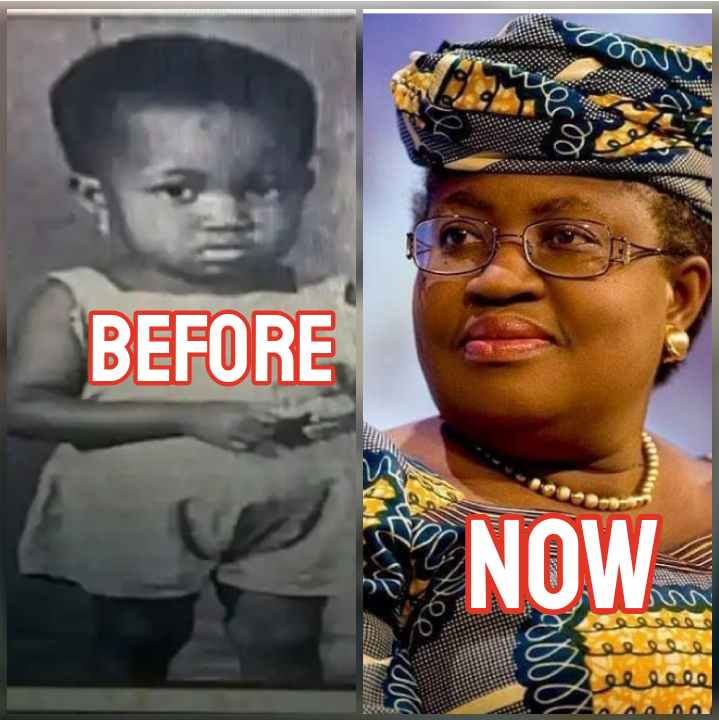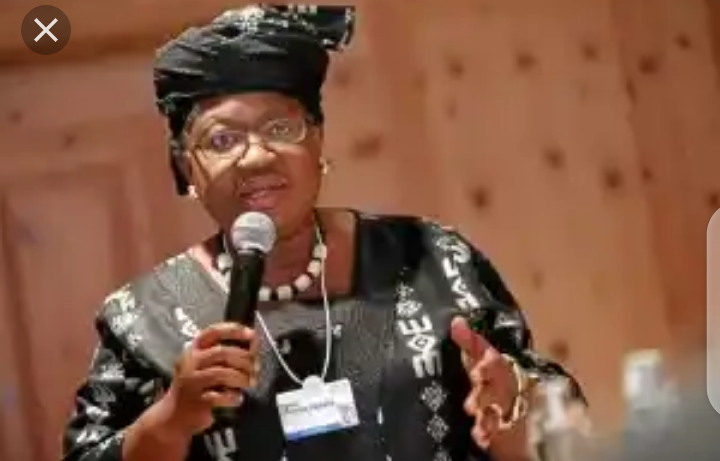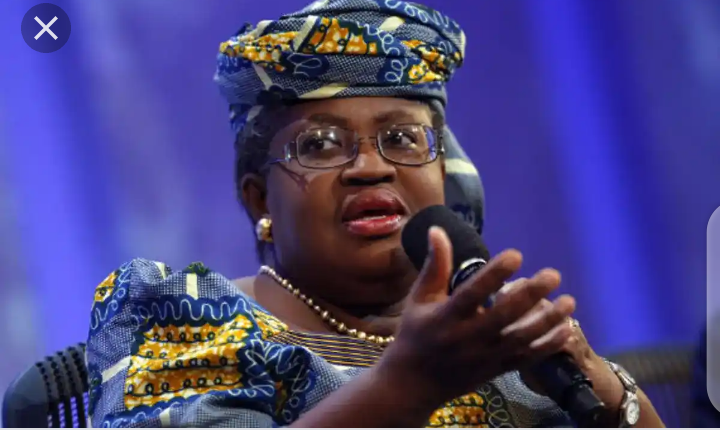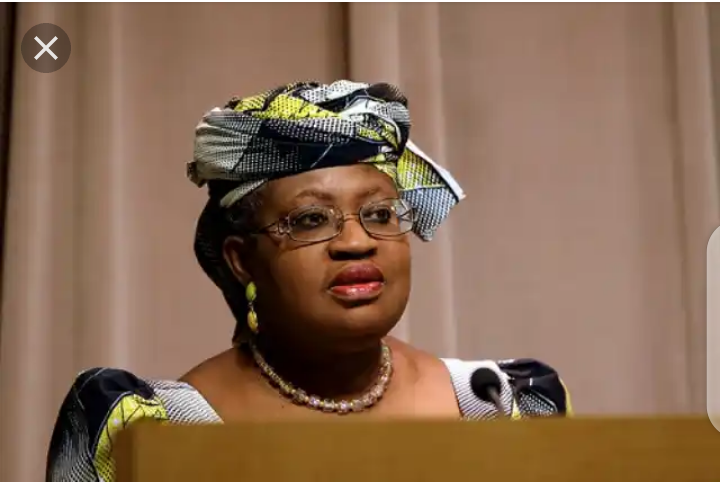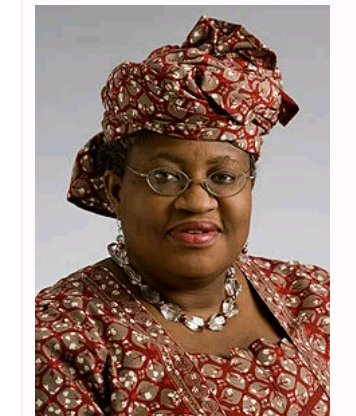 The young shall grow, her throwback gives me a great assurance that nothing in life is stagnant, changes are bound to happen, her recent goals have given lots of Nigerian fathers the urge to work on their girl child to be a better person in life.
Growth is good when you have achieved something good in life, when you go back to look all that you have achieved and be proud of your self.
There was a time we all make plans of what to be in future, some of us have dreams that we are yet to achieve, I believe that this awesome woman was once in our shoes, she has once nursed a secret hope of becoming this great in life and here she is making her dreams come true.
This is a motivation to us that is still nursing our dreams, this is a blessed assurance that something good might come out of if, lets all keep striving to become great and blessed like Okonjo Iweala that is known in the whole world.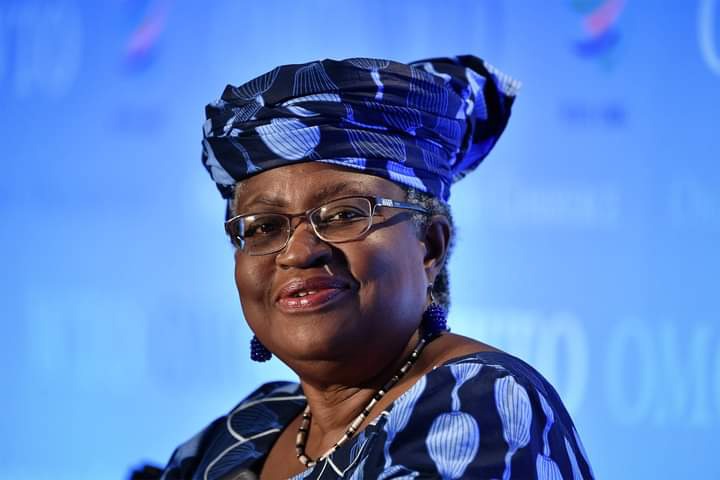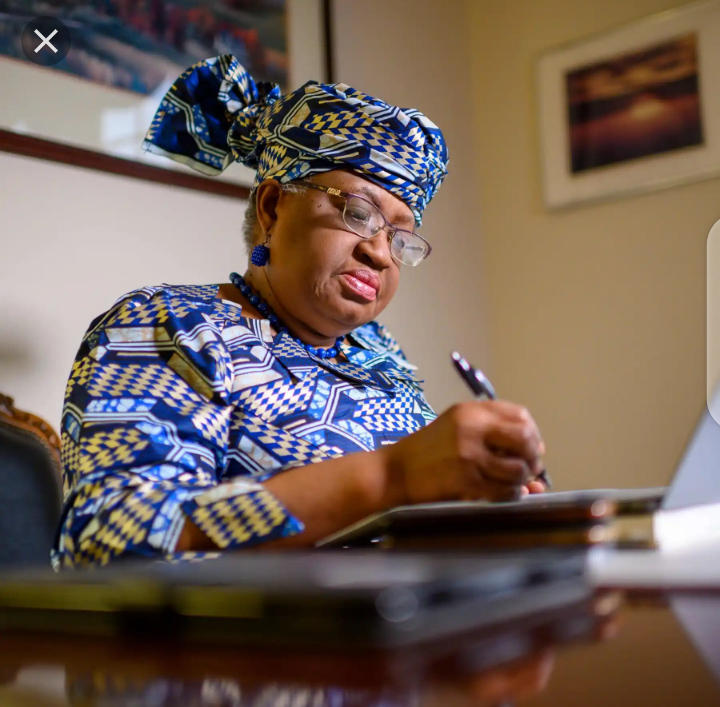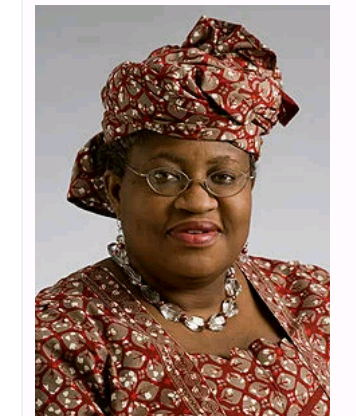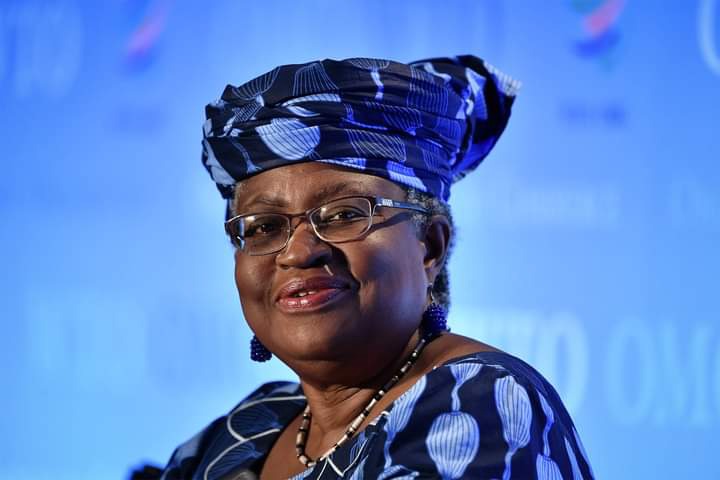 Content created and supplied by: Outstanding1 (via Opera News )