President Muhammadu Buhari has been going through a lot of problems concerning the issue of insecurities in the country. Insecurity crises are looming from all the six geopolitical zones in Nigeria. The country is facing a lot of serious and real problems and the Presidency is unavoidably helpless about it.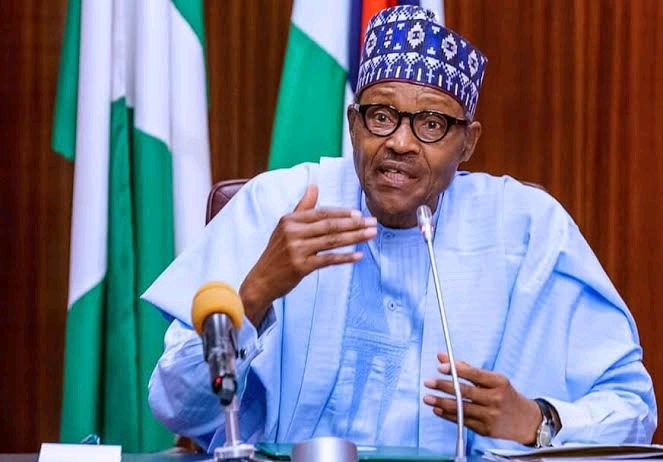 In order to solve the problem, President Muhammadu Buhari was asked to dismiss his chief service officers which doesn't exclude the former Chief of Army Staff, Mr. Tukur Buratai. The president did that already he even dismissed all of them and replaced them with newly elected officials.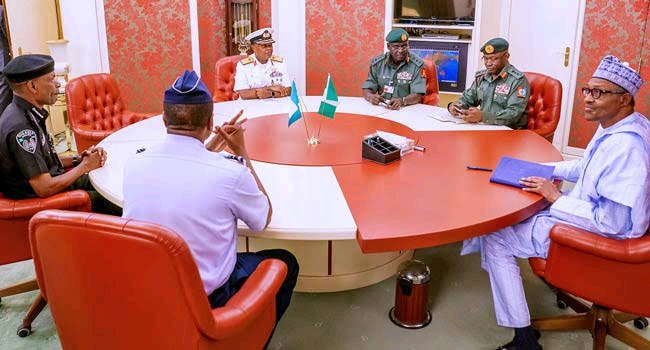 With all these steps taken by the President, nothing changes for good concerning the fact that Nigeria Security sector keeps deteriorating day after day. The Boko Haram insurgency are launching attacks all over the Northern states persistently while banditry increases in the Southwestern part of the country.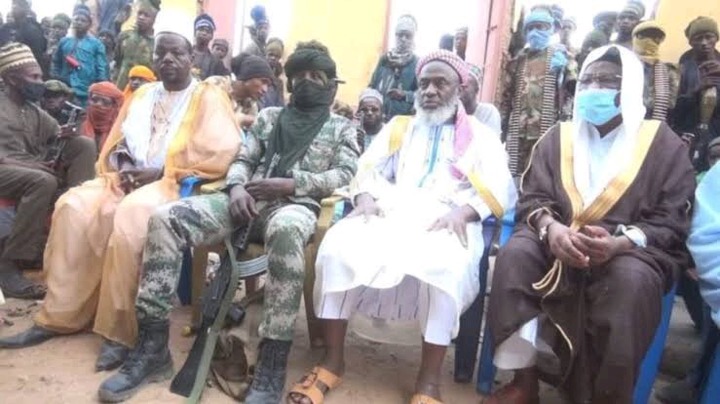 In order to solve this matter completely, President Muhammadu Buhari has to adopt something that Shiek Gumi is doing in the Northern part of the country. Nowadays, Shiek Gumi has become of the strongest persons in the northern part of Nigeria. Prior to this, Gumi is highly noted for the way he used to criticize the Federal Government.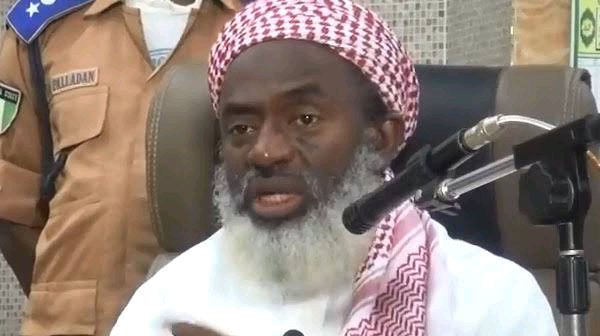 Gumi is now serving as an intermediary officer between the bandits and Government representatives. When the Kankara school boys, teachers and other staff of the school were kidnapped, Gumi served as a link between the Government of Kastina State and the bandits.
President Muhammadu Buhari should invite Shiek Gumi to the Aso Rock Villa in order to lead the team that would be having dialogues with the aggrieved bandits, gunmen, insurgents and some harmful fulani herdsmen in the Southwestern part of the country. Dialogue is very important in a country. It would be easy for Gumi to talk to bandits in order to have a successful deal with the Federal Government.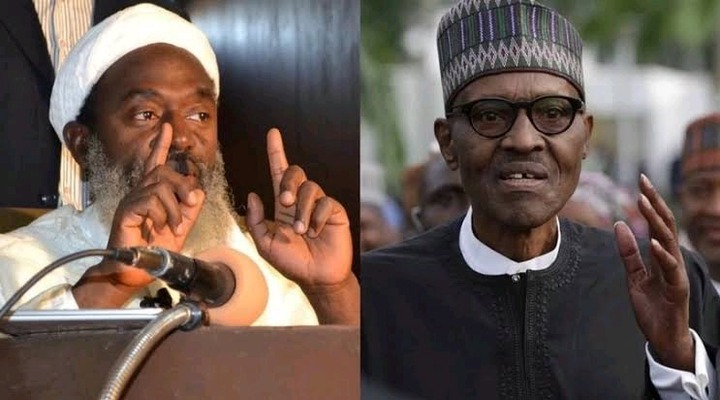 Buhari should demand that Gumi should identify those bandits terrorizing the Northern part of the country. He should firstly focus on Kastina, Zamfara and Kebbi State. After pointing them out, the government should have a successful dialogue with them.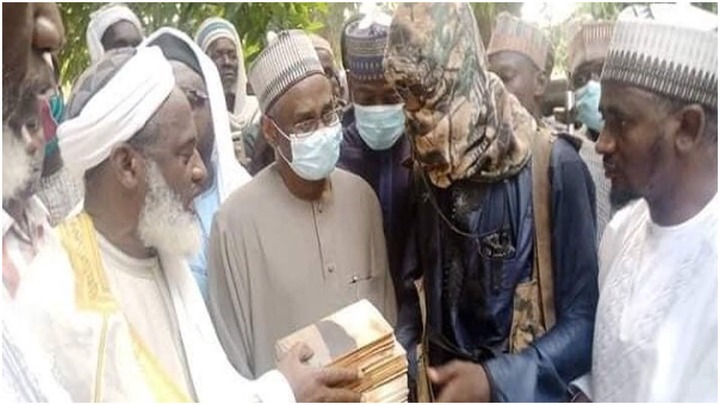 With Shiek Gumi in the system, the rate at which bandits are operating in the country would be greatly reduced to some extent. Those bandits recognize Gumi and they would love to have a dialogue with him. President Muhammadu Buhari should adopt this formula of Shiek Gumi.
Content created and supplied by: Lunacy (via Opera News )