Boko Haram have been bombed, strafed, derided and pushed back, yet they fight on.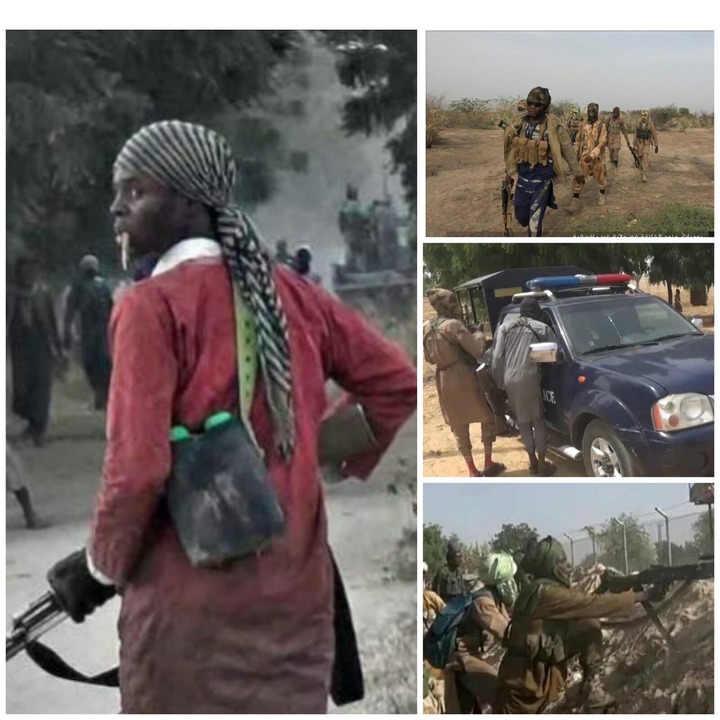 However, before answering the question of why it's difficult to get rid of Boko Haram insurgents, let's first give credit where credit is due: The group controlled vast swathes of the region in 2015 but kudos to the Nigerian military forces, they were pushed back further deep into the Sambisa Forest.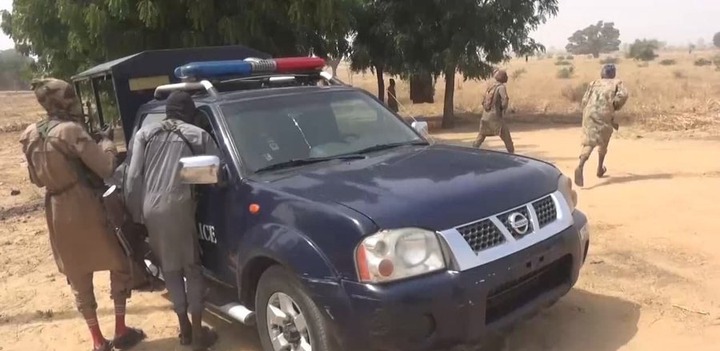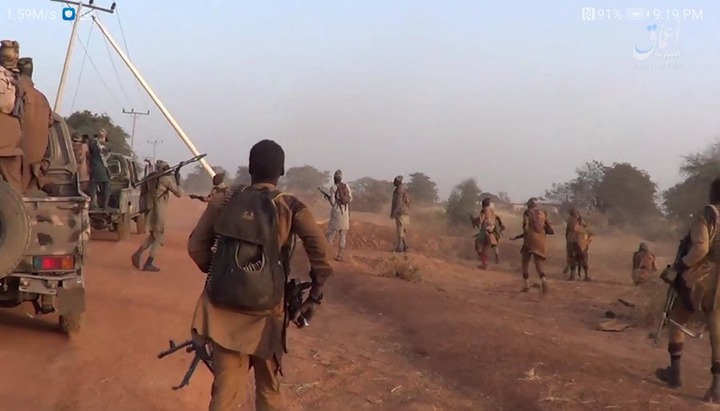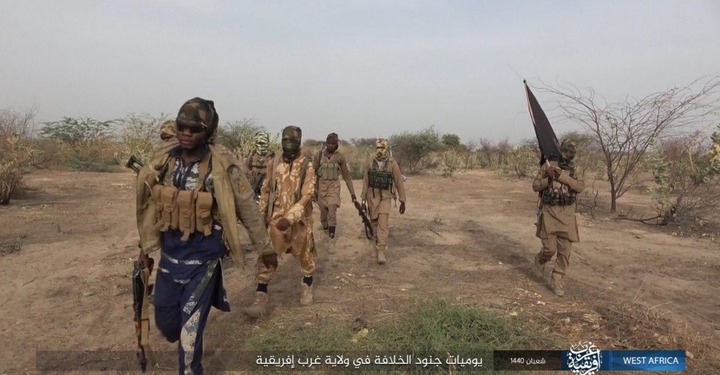 Even the victory of Nigerian forces to push Boko Haram out of the region they controlled in the Northeast of Nigeria, does not appear to have crippled the extremist group. Instead, they turned their considerable force to Sambisa Forest where they seek refuge.
Why is the group so hard to defeat?
No one will ever argue the disparity between the Nigerian military and Boko Haram, looking at this statistics: Size of military, equipment, training, logistics, technology, finances etc. On each count, the military is by far superior and more advanced than the insurgents. So on paper, this should have been an easy fight and over in a few months or a few years.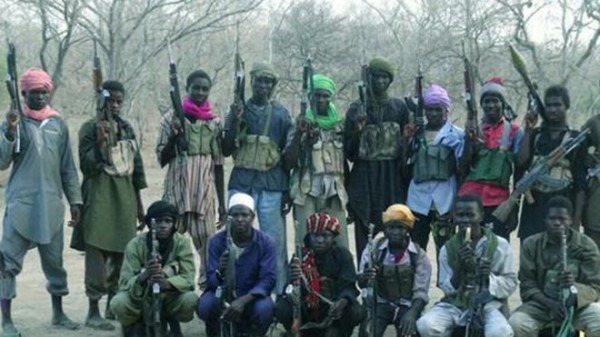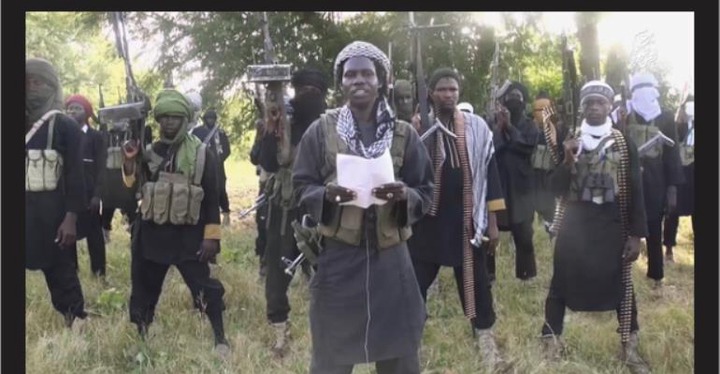 Obviously, Boko Haram insurgents are the underdogs in this war, with the Nigerian security forces having far greater fire power and better training. However, the insurgents have a few things going for them, such as:
1- They know the terrain better
2- They have the support of some local population (Boko Haram Sympathizers).
3- They are fighting in remote areas, far from military supply lines.
Driven by ideology, the conventional terrorist organizations of yesteryear mostly received their support from state sponsors. But today, most terrorist groups like Boko Haram and ISWAP engage in organised criminal activities to keep their organizations thriving. Boko Haram has flexible and lucrative sources of funding. Most of this comes from illicit proceeds from occupying territory such as robbing banks, extortion and theft of economic assets. They also earn funds by kidnapping for ransom and donations from nonprofits and foreign fighters.
If the Nigeria military really want to wipe out Boko Haram, it has to be brutal and ruthless. This means there will be high numbers of civilian casualties.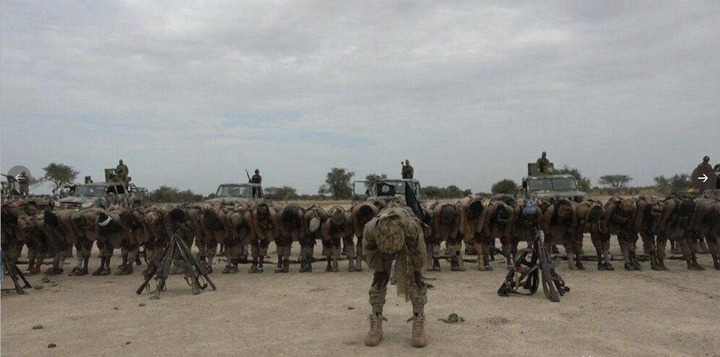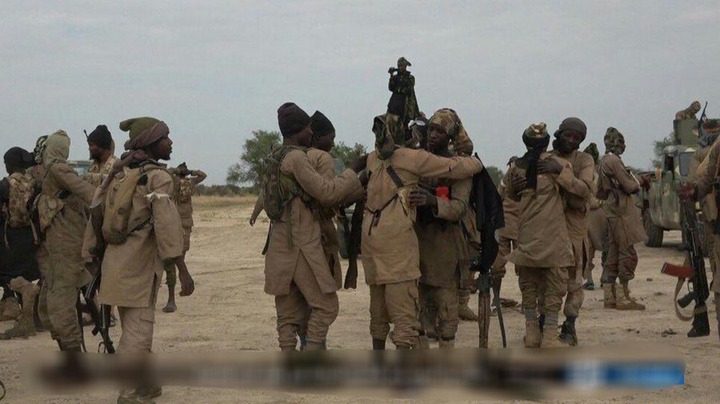 But the engagement with the Boko Haram has been anything but brutal and ruthless. We have gone to great lengths to both avoid civilian casualties and to make recompense when we have civilian casualties. In a war in which the combatants are pointing guns at you one day and hoeing fields the next, that can get very convoluted and very messy. Add to this the fact that your enemies are indoctrinated to believe that they will go to heaven and get seventy virgins if they die in battle, makes outright victory basically impssible.
The only way to deal effectively with the group will require a long-term plan of eliminating the deep sources of frustration in the region, such as government corruption, mismanagement and state violence.
Content created and supplied by: DasolaHalimat (via Opera News )