The situation of things in Nigeria today is getting many peace-loving Nigerians perturbed. As it seems, many residents doing their businesses across Nigeria are currently being affected. As it seems, help seems to be far from getting to these peaceful Nigerians at the moment. Although the federal government is doing enough to arrest the situations, their efforts, however, seem not to be yielding any positive results.
Presently, some disturbing videos of some Hausa men, children, and women leaving Yorubaland have surfaced online. These videos show these men and women moving out of Yorubaland with their loads on their heads. As is observed, these men are unhappy with the situation but there seems to be little they could do to help themselves. The government seems to have forsaken them as they have said nothing meaningful about their plight.
This video has caused a stir as many Nigerians are reacting to it. The majority thinks that this is unfair. They reasoned that those sending them away should have considered a lot of things before their action.
There are a few others who think differently. This category of people reasoned that this is indeed wrong. They however called on the Oyo state governor to do something now.
What do you think?.
• Do you think that this will lead to another crisis?.
• If you happen to be the Oyo state governor what would you do?.
My opinion.
I think this is very wrong. The Hausa men and women just like every other Nigerians have the right to live anywhere they choose to in this country. I think the government needs to swing into action and bring the perpetrators of this evil to book.
Here are some links to watch the video;
https://twitter.com/NwabuwaChidume/status/1361234739366162436?s=19
https://www.instagram.com/tv/CLTtZNaDCZG/?igshid=1bhoxv6gzi33r
Here are some pictures;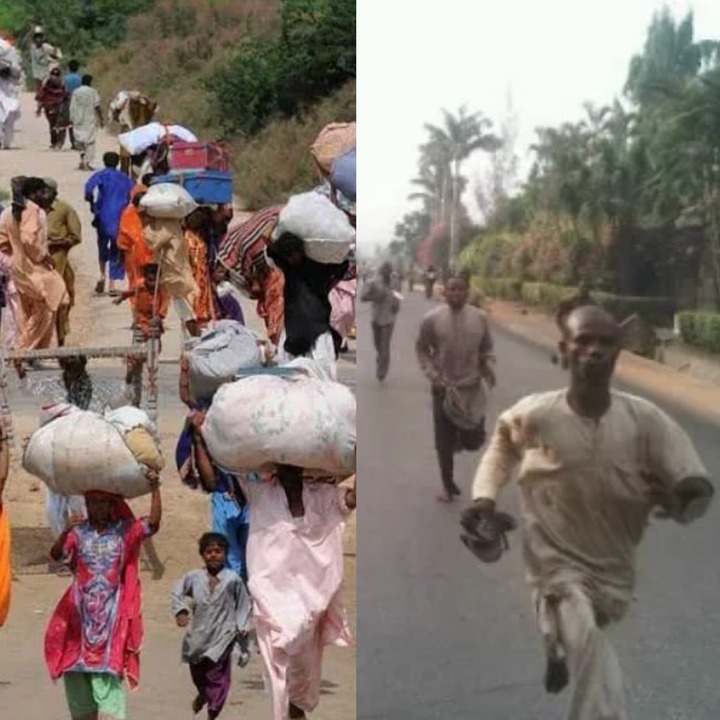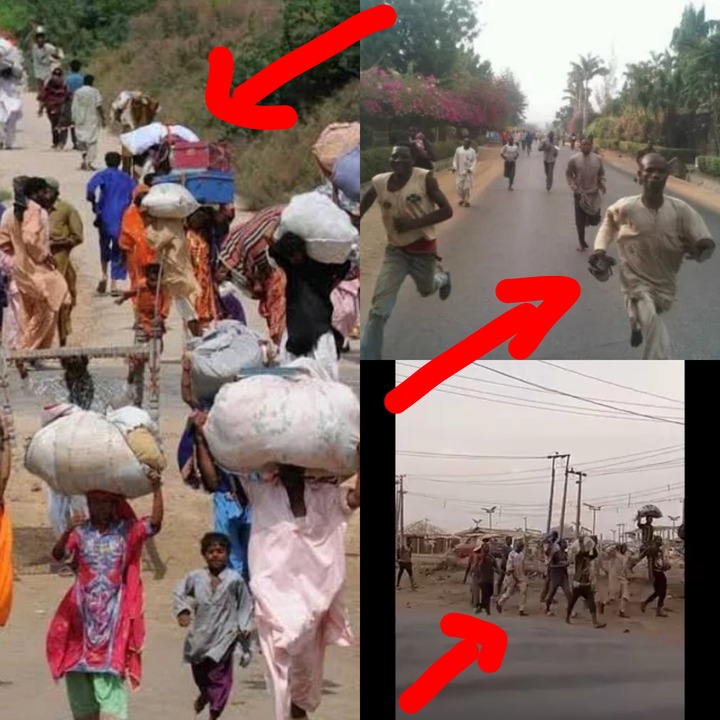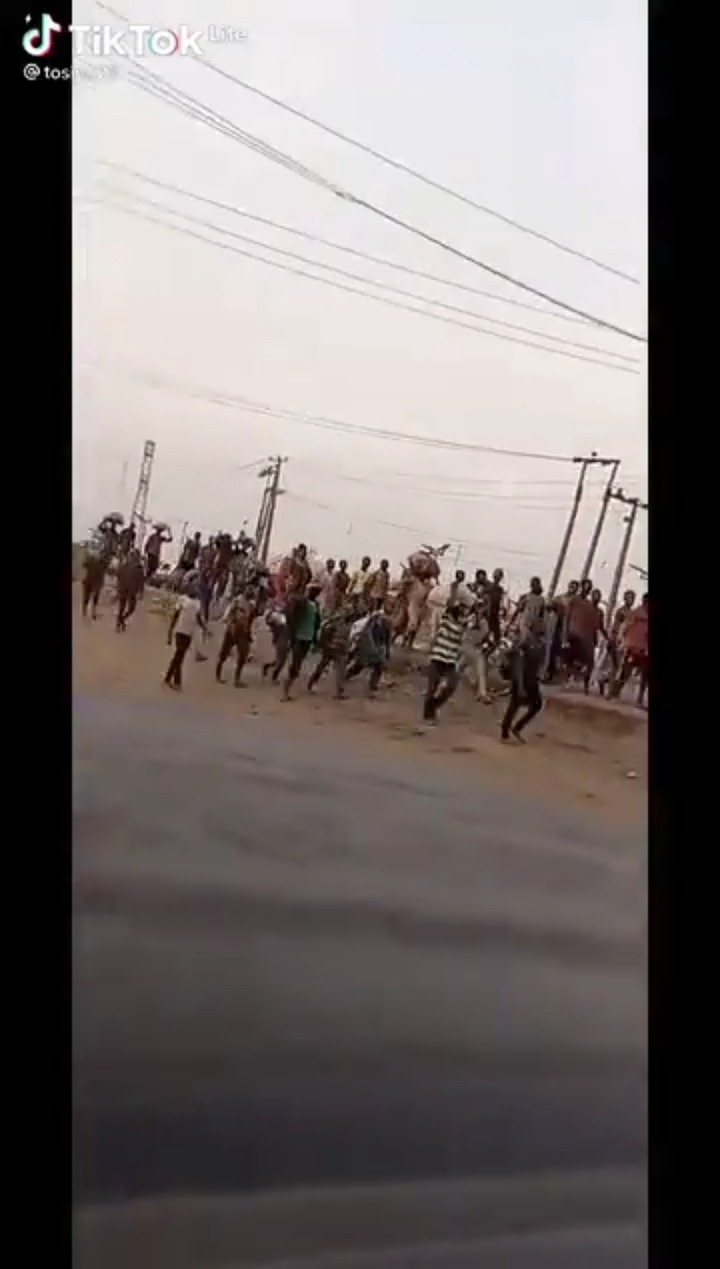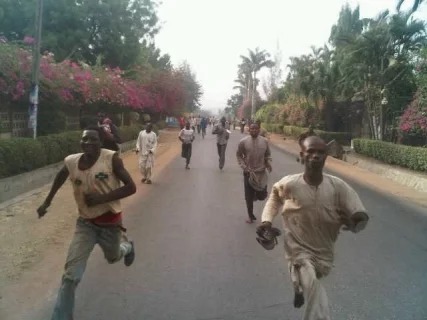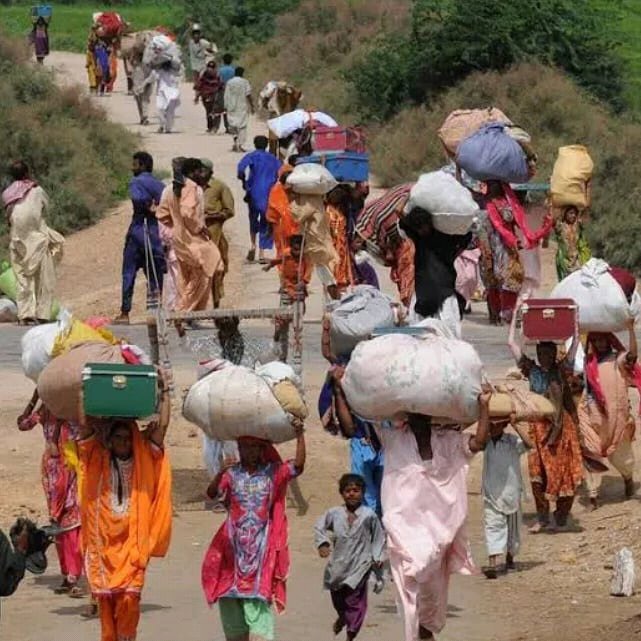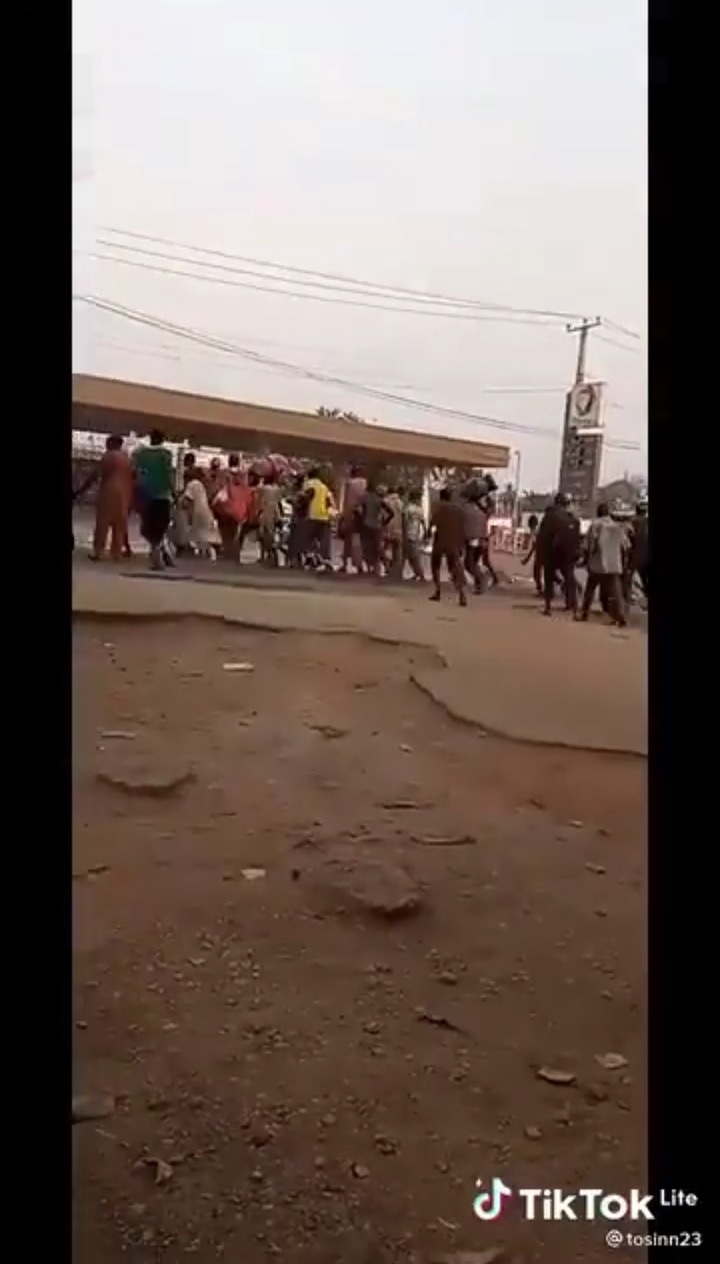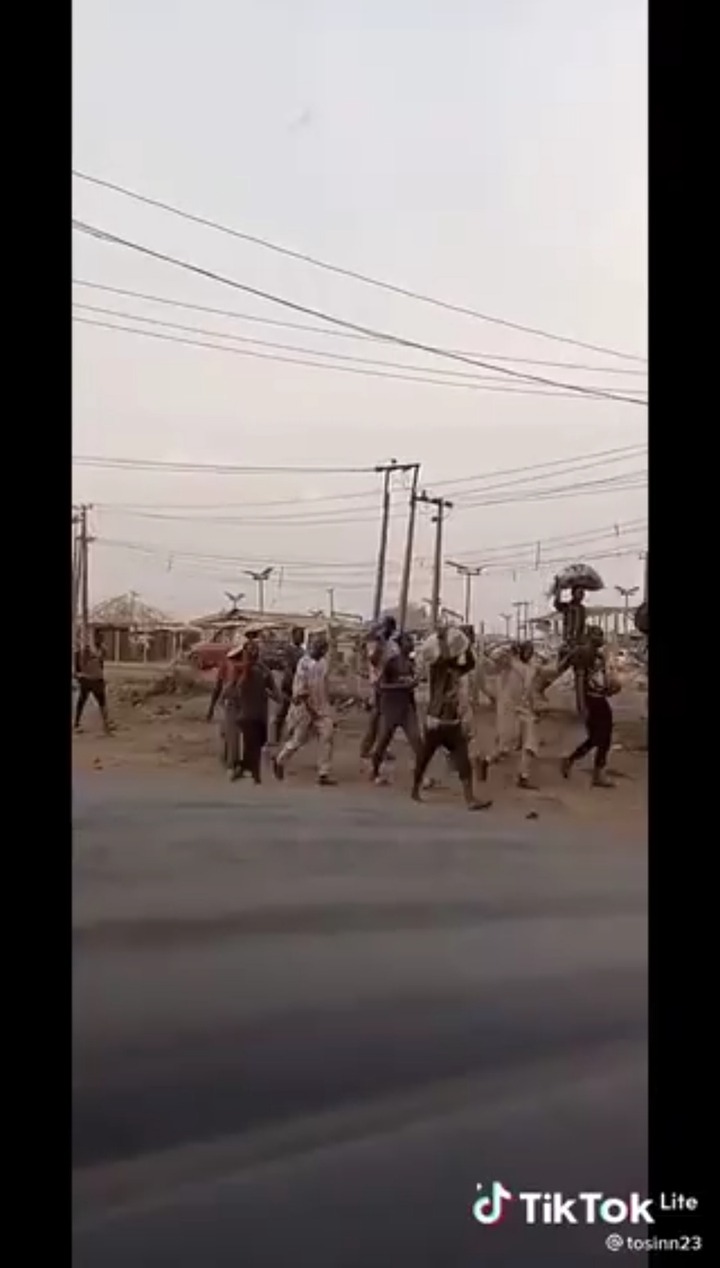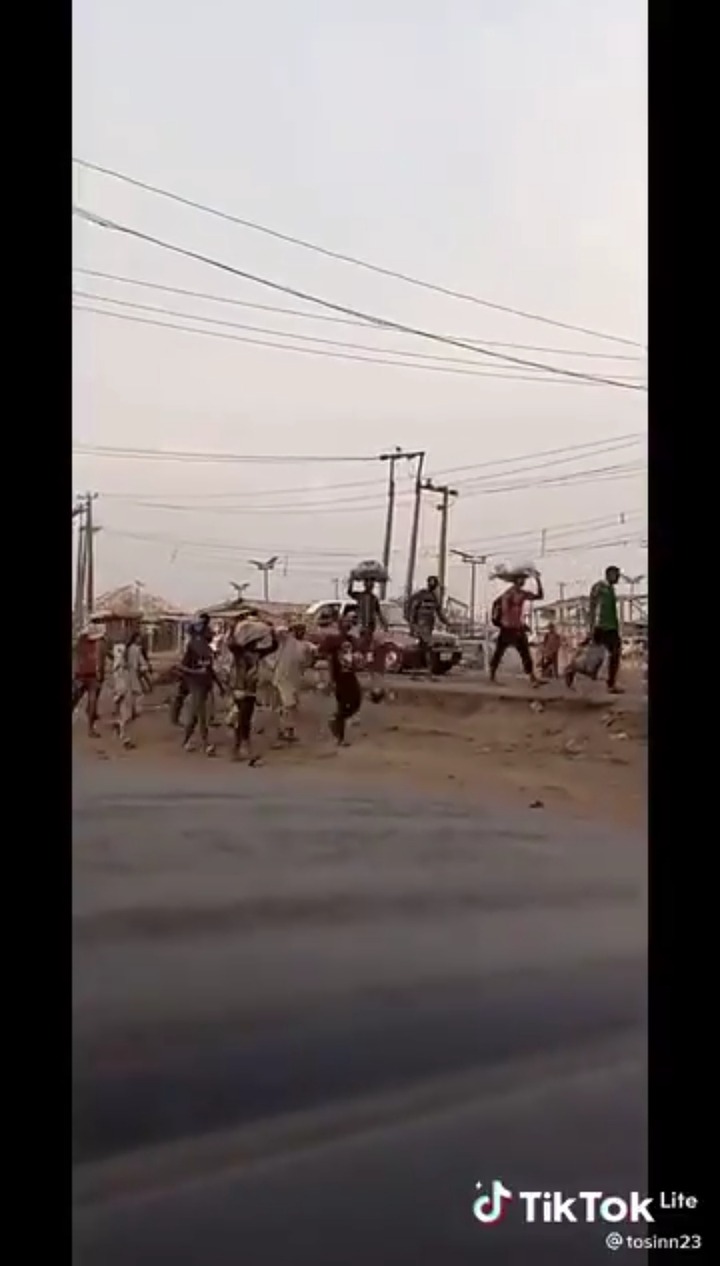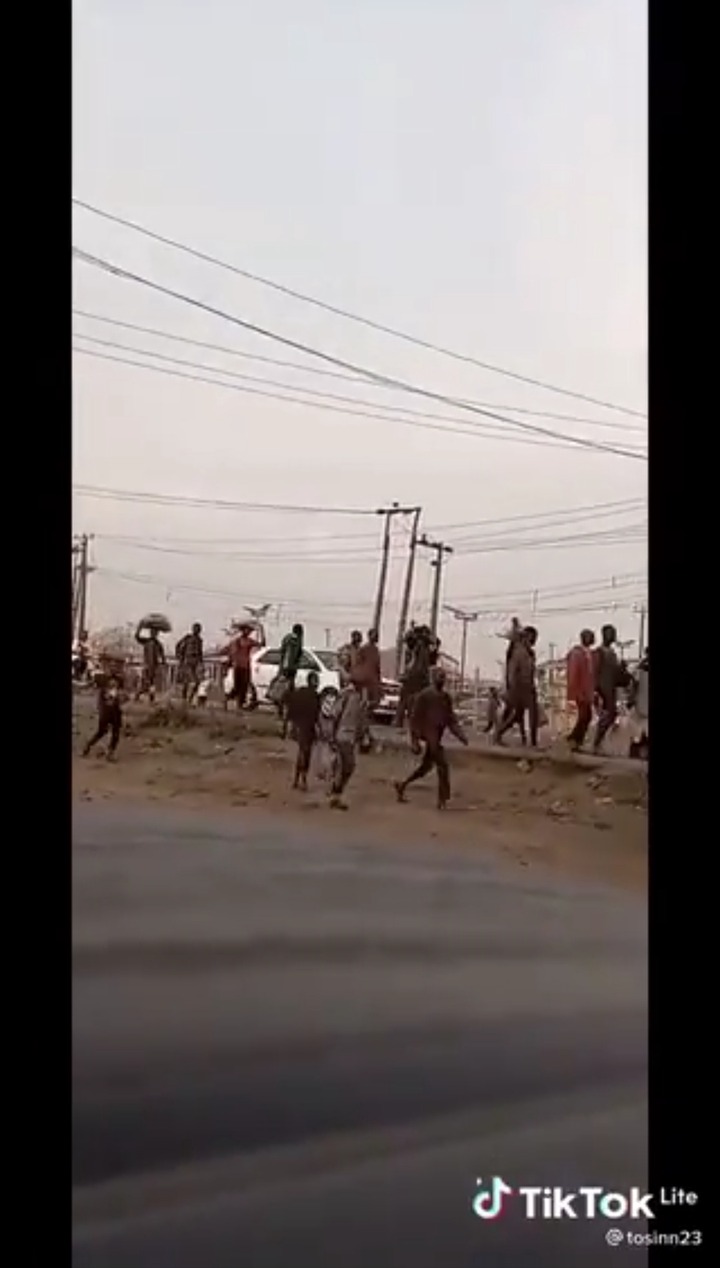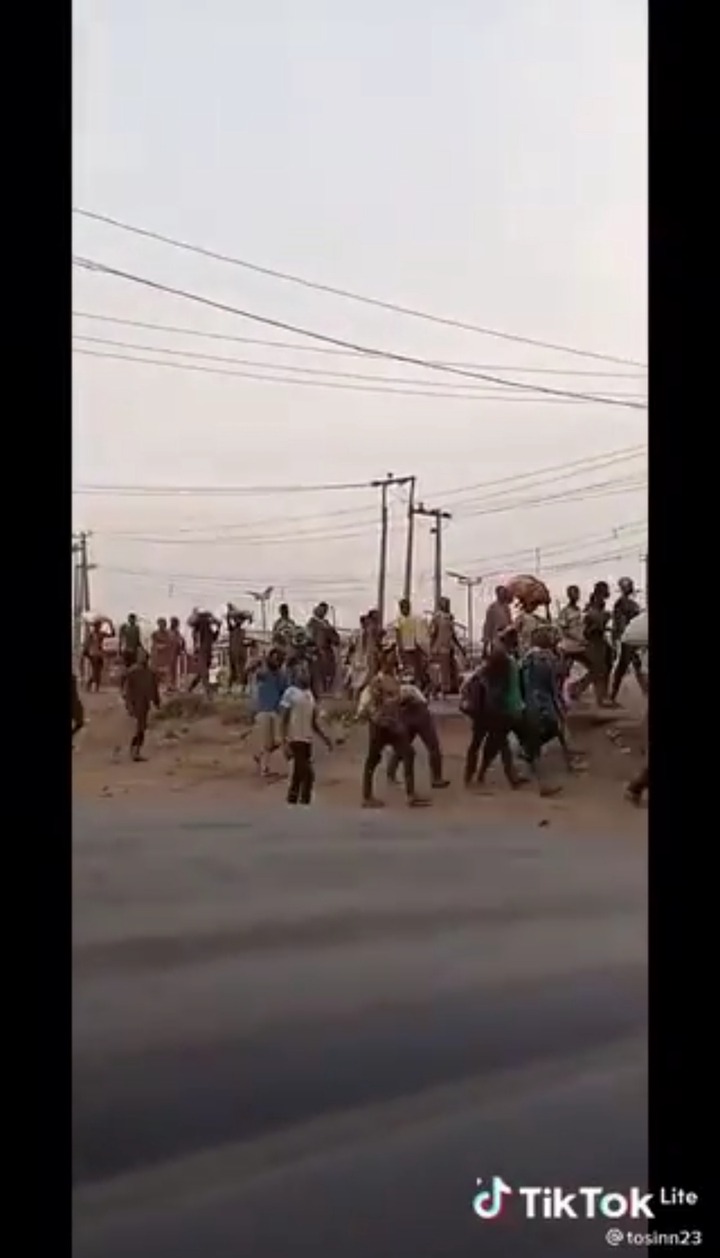 Nigerians are however reacting.
Here are some comments so far;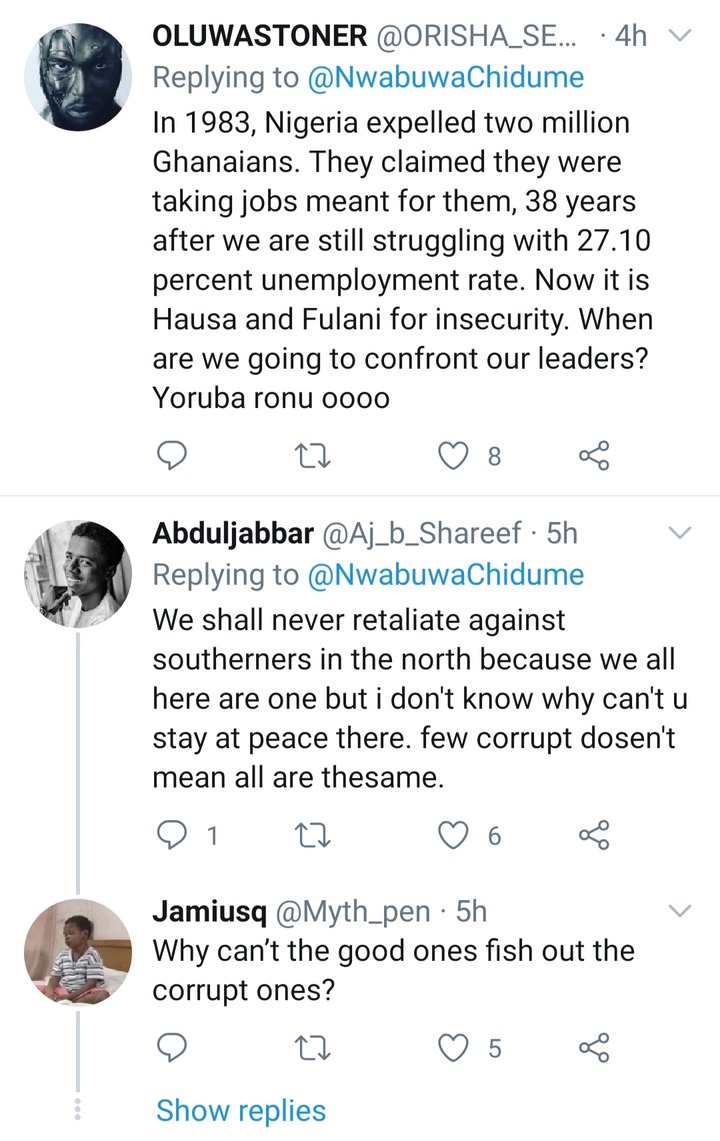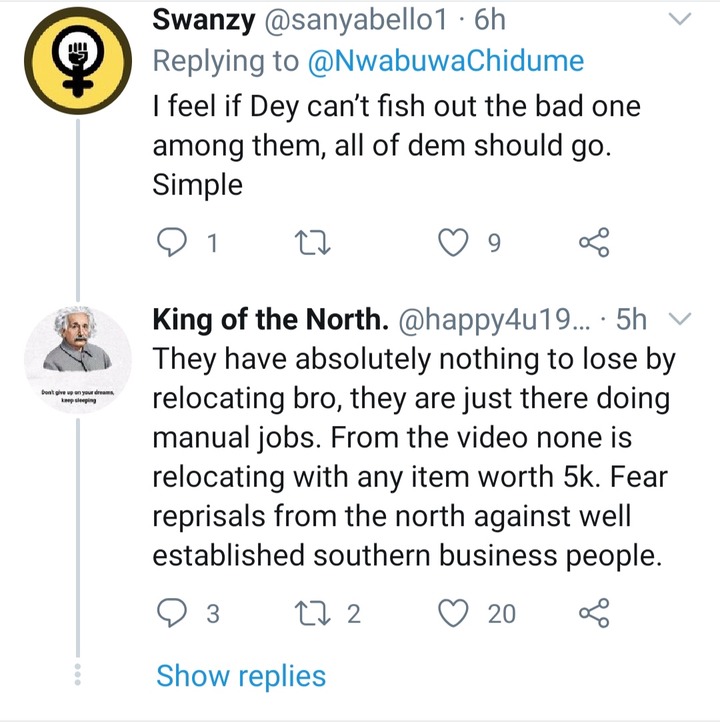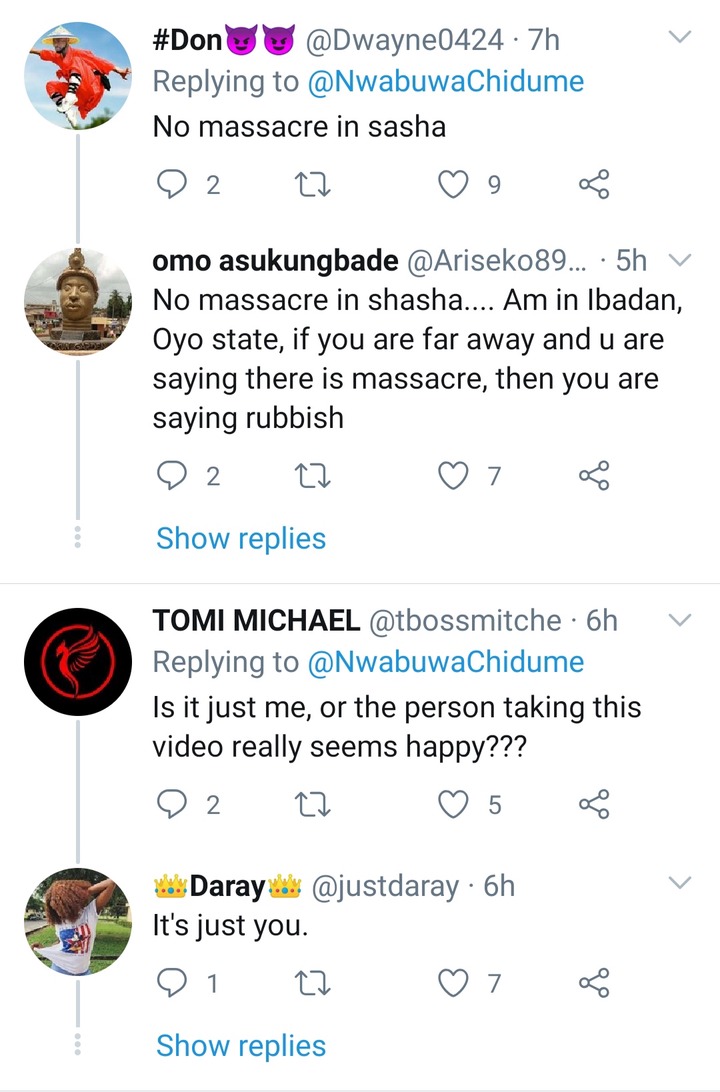 Credit: Twitter.com
Content created and supplied by: Castro_cahn (via Opera News )