King AbdulRasheed Akanbi, has found the only solution to the conflict between, Yoruba farmers and Fulani pastoralists is for all the rulers to come together and discuss the matter.
Oluwo speaks during an interview, on the gender issue currently facing Yoruba states.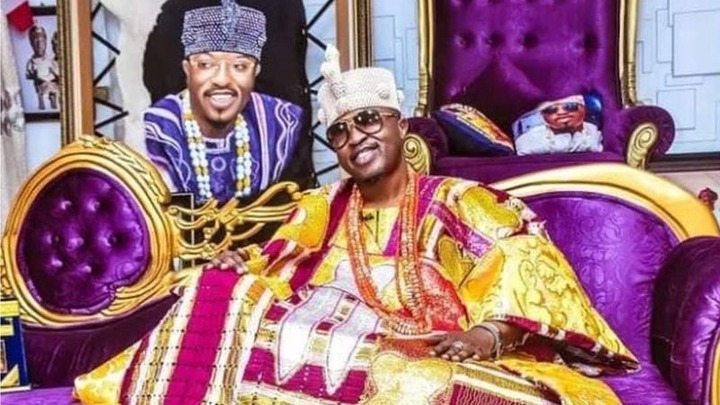 The king said the problem facing the region was something, that everyone should work together to fight.
Our problem is that the mouths of the Yoruba Kings are not clear.
The Emirs of the Northern Region have their own group not only of the state but collectively, they have a leadership and subordinate system.
King Akanbi should first stop the Yoruba land from being used, by foreigners who are buying land in their forests.
Similarly, some national borders allow various evil-minded people to enter for free.
If an investor owns a pet, and the owner should take care of his property.
For your part, constructing a cattle station is still the best way the government can use to stop pastoralists from moving cattle to graze.
No Fulani Darandaran should be on the streets anymore, but you can take something from someone if you give him something else.
If you want to make manure money, it's private money but getting a good education is key, he said.
Asked if President Buhari was doing the right thing for the security of the country, Oluwo compared President Buhari's efforts to the Coronavirus operation, saying:
So he said he did not believe that President Buhari was manipulating the Fulani of this country.
Content created and supplied by: Simonile (via Opera News )