As Armed Thugs Came Today In Abuja In 2 Buses, This Is What Protesters Did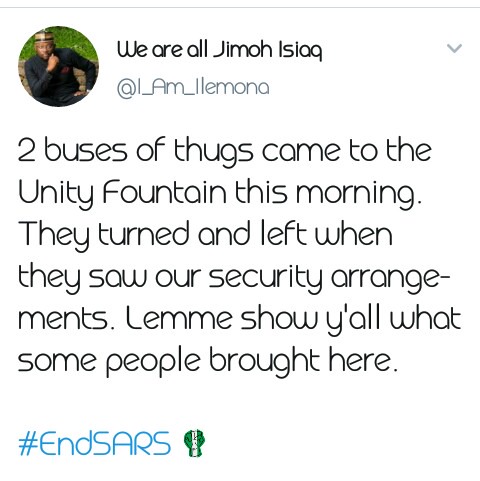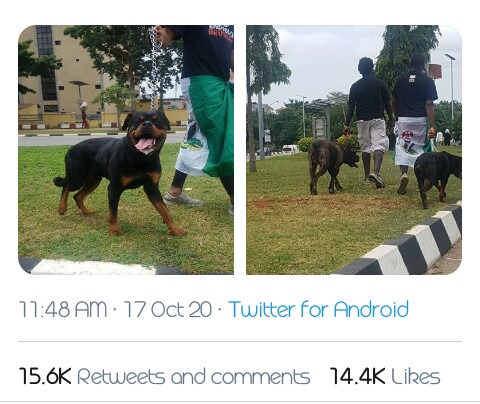 There was a mild drama in the early hours of today around Unity Fountain in Abuja, as armed thugs tried attacking peaceful #EndSARS protesters.
The thugs who arrived the protest ground in two buses, came down from it, tried attacking people with knives, heavy sticks but unfortunately for them, some of the protesters had already taken security measures for such occurrence.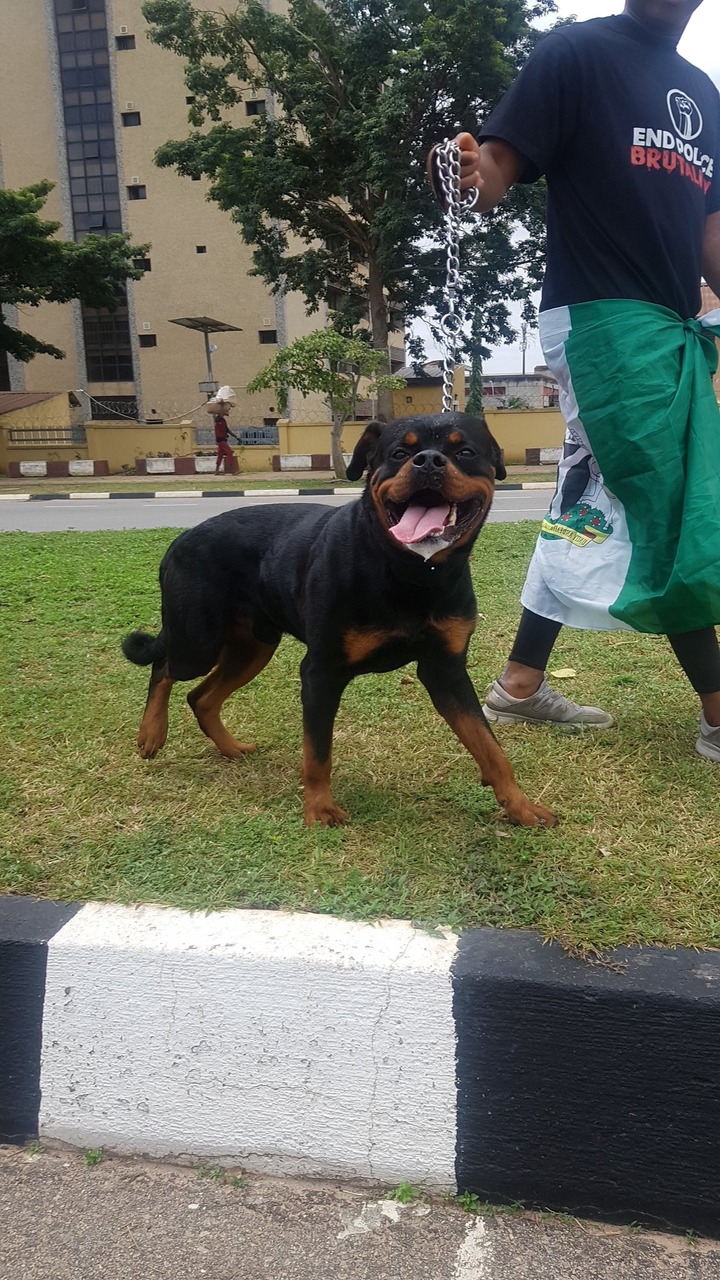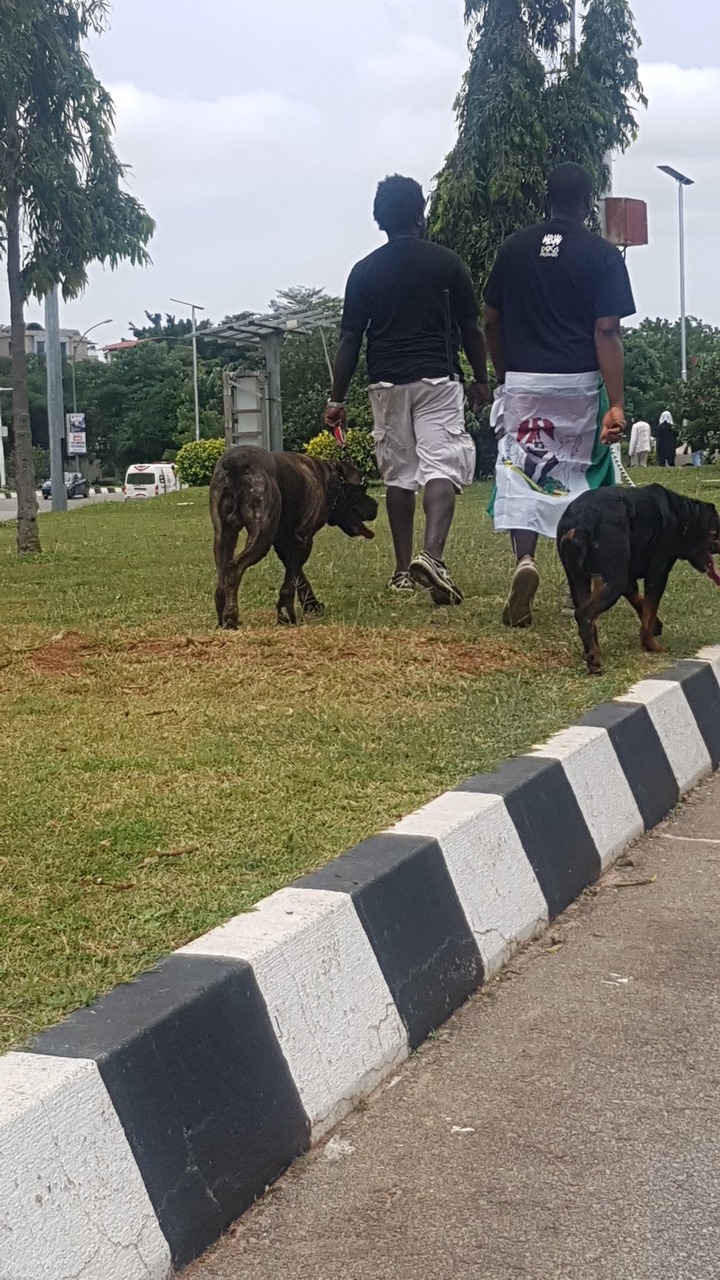 Immediately the thugs saw the type of dogs that the protesters came with and the private security hired, they turned and ran away.
It was really hilarious and awkward with the manner the thugs left without returning again.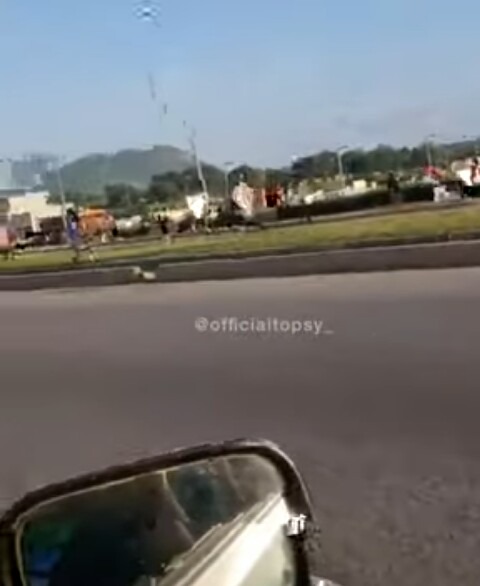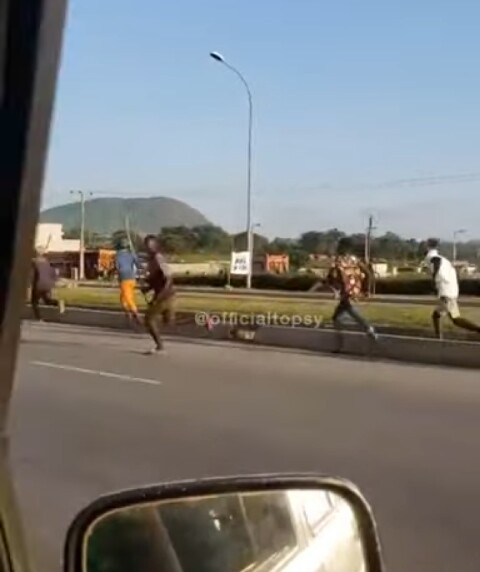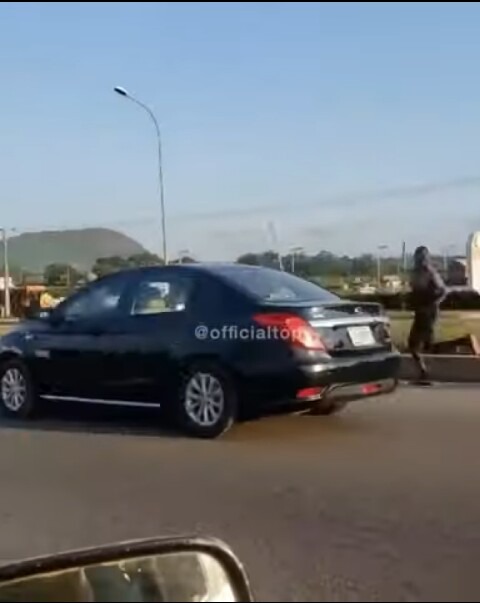 This whole thing is coming after the Minister of the FCT, Mohammed Bello banned protests in the state.
In a statement on Thursday, October 15, Anthony Ogunleye, chief press secretary to Mohammed Bello, FCT minister, said the activities of the protesters have endangered the lives of citizens going about their legitimate business.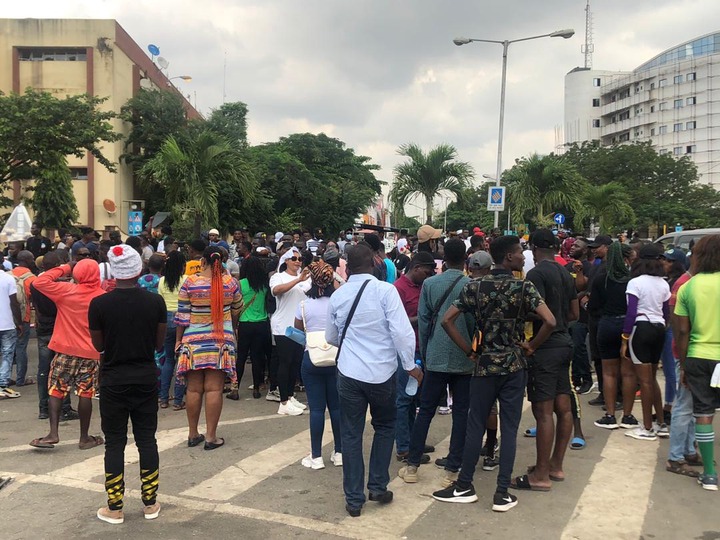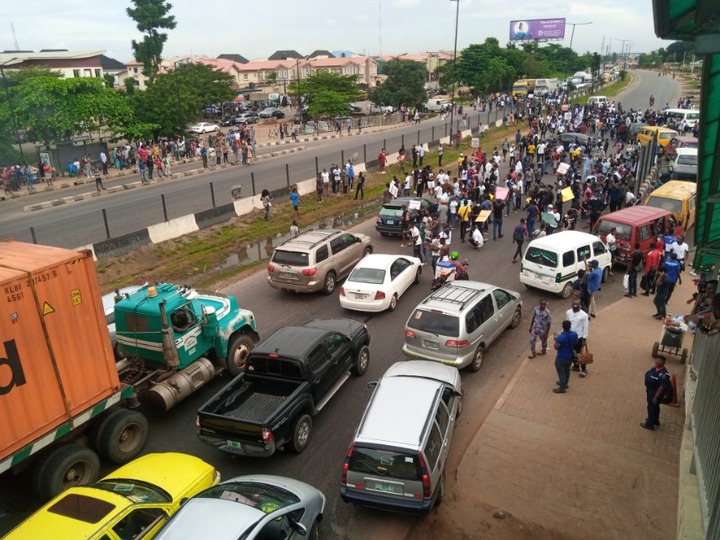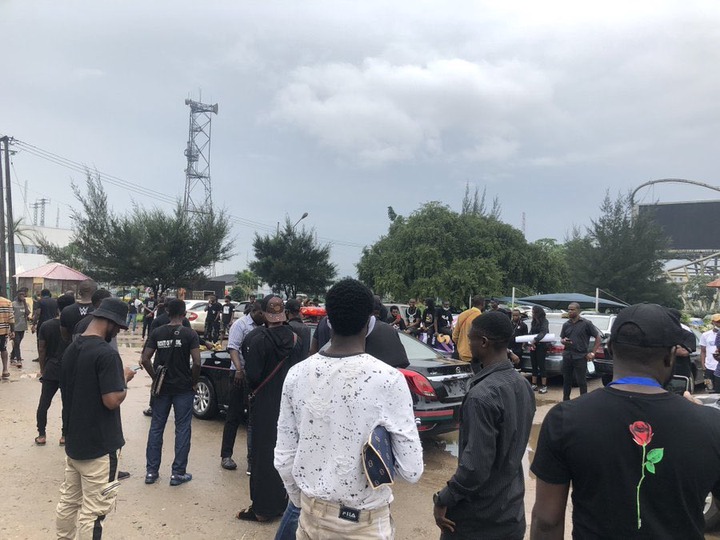 Just few days ago, some thugs alleged to be Fulani's, attacked protesters that were exercising their fundamental rights and vandalized their parked vehicles.
Some people were also injured in the process of scampering for safety, while some of the thugs were later caught and given the beating of their life.
However, social media users are pleased with the way Abuja protesters arranged private security and also the measures so far to curb violence.
What do you guys think about this matter?
Please SHARE, LIKE & COMMENT
Content created and supplied by: Viral-Trends (via Opera News )