As 2023 approaches, many politicians are already making plans concerning campaign and what to do best so as to secure a particular position of interest. In 2023, apart from presidential election, many states will conduct their governorship elections. Abia State is one of those states that will conduct governorship election.
A young man known as Obinna Nwosu who is only 30 years old from Abia State has declared his interest to run for for the post of governor of Abia State come 2023. He has made his intentions and agendas clear, and those intentions and agendas are acceptable. His main target is resuscitation. He wants to resuscitate Abia State for good.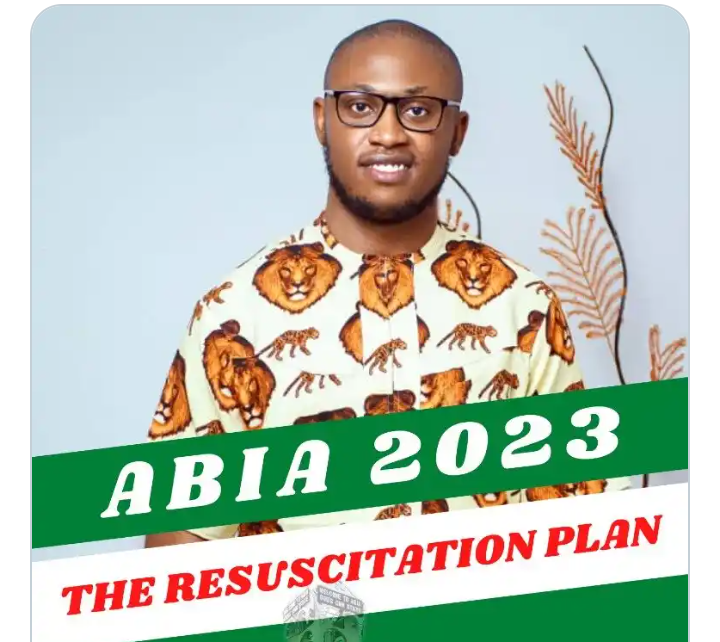 In a recent tweet, Obinna Nwosu made it clear that if he wins the 2023 governorship election of Abia State, he would do things differently and prioritize 9 sectors during his first tenure. He also listed out the sectors as shown below.
1. Education.
2. Security.
3. Infrastructure.
4. Economic revival.
5. Tech.
6. Youth and women in leadership.
7. Agriculture.
8. Healthcare and
9. Aba.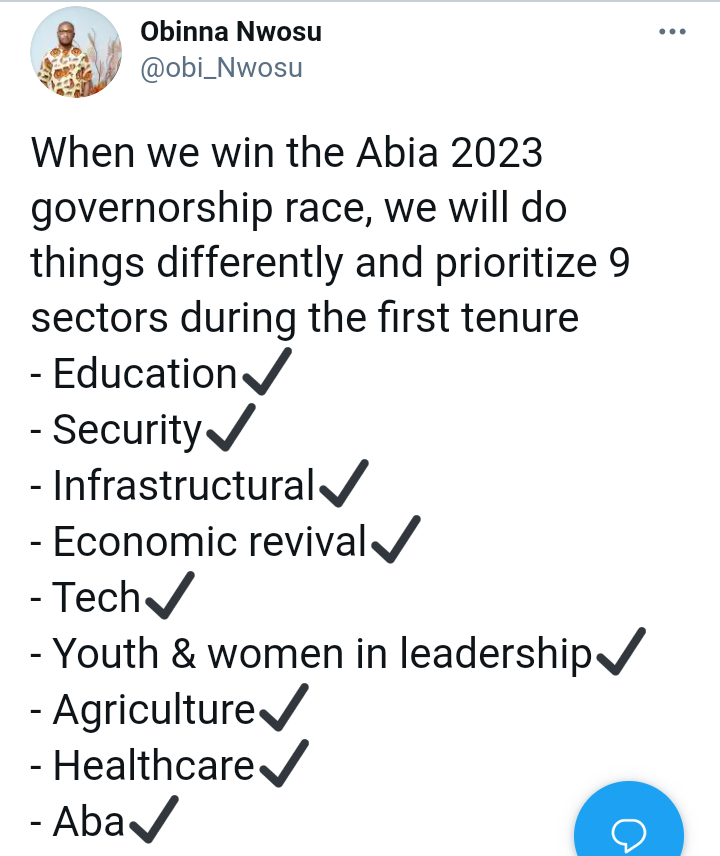 This agenda is a very welcomed one. Taking Aba as a sector shows he knows what he is doing.
Obinna Nwosu had earlier promised that if he wins the election, his office will be open to all to ask or say anything to him. And he will take correction when necessary.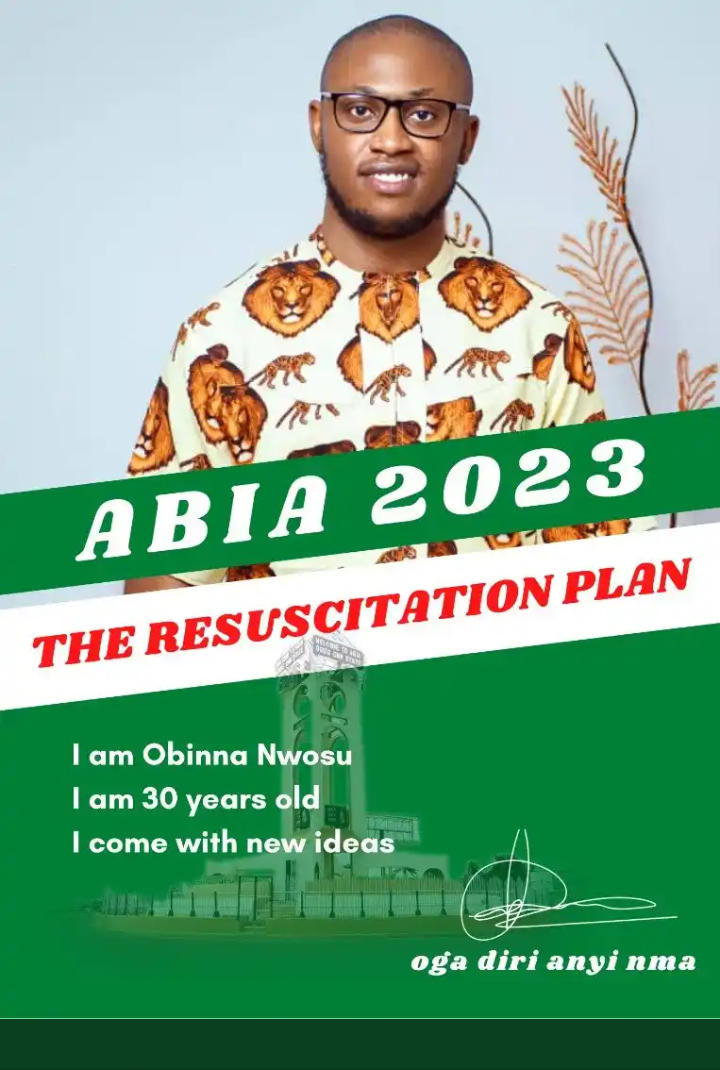 The other day, he also recounted what a Muslim lecturer told him in 2014. According to Obinna Nwosu, the Muslim lecturer known as Dr. Mahmood said to him that he knows that one day, he would do great things.
If a Muslim could see this in him, it shows that he is great. It can't be wrong if he is said to be an answers to the youths prayer as they ask for youths in power.
Obinna Nwosu has promised to prioritize youth and women in power in his first tenure if he wins the election in 2023.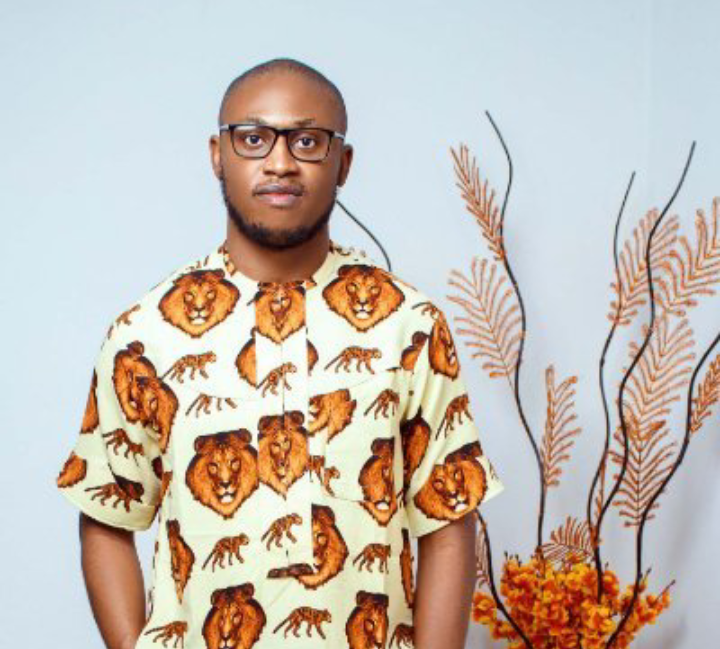 Is this agenda a good and wise one? What do you think the Muslim lecturer saw in him?
Content created and supplied by: Frankreport (via Opera News )