The impeachment of Former US President Donald Trump took place today, at the House of Representatives.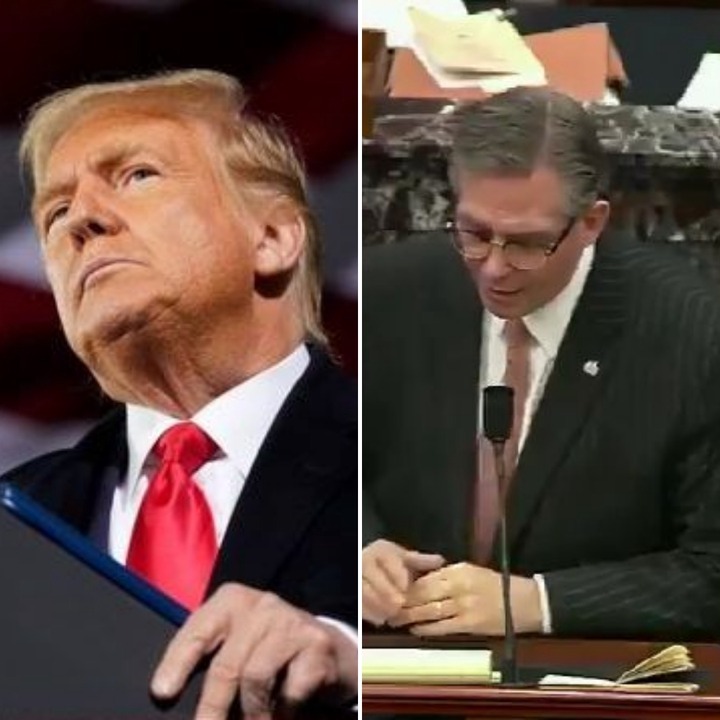 Former President Donald Trump's historic second impeachment trial commenced today. Impeachment only applies to the sitting president or government officials, but the table was turned upside down in the case of Donald Trump.
After his first impeachment trial passed the Congress house few month ago, the senate also cast their votes to impeach him, as to held him (Trump) accountable for the riots that took place at the US Capitol.
In the process of today's trial, Trump impeachment lawyer Bruce Castor elaborated on why they are here today: "We are really here because the majority in the House of Representatives does not want to face Donald Trump as a political rival in the future."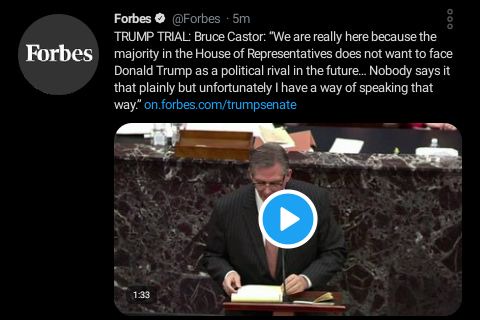 According to Castor, the idea of impeaching someone who is no longer in office is not something of reasonable.
The opposition party are fear of what Donald Trump is capable of doing, thus using the avenue to curtail and ban him, from contesting for any public offices in the future.
Nobody says it that plainly but unfortunately I have a way of speaking that way - Castor stated.
Content created and supplied by: CelebPlus+ (via Opera News )