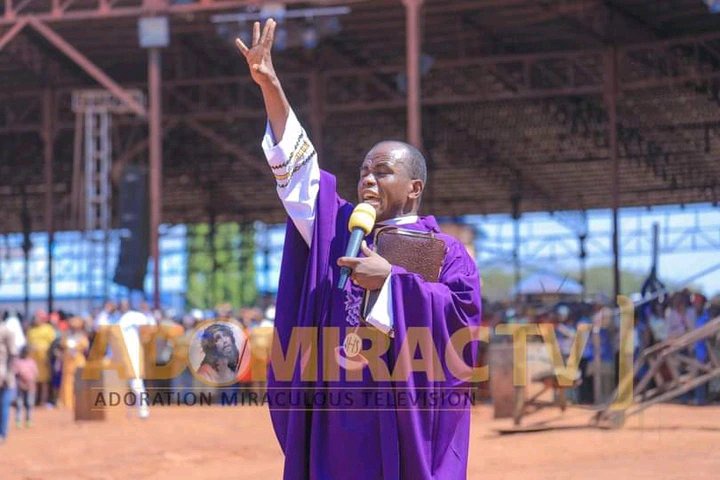 Dear sir,
I write this letter to express my thoughts to you on the political situation in Nigeria and your role as a religious leader.
First and foremost, I recall that you have always been a very politically active cleric, as you very often shared your political thoughts from the podium and you even went as far as giving prophecies about the next leaders of the nation and how they were the 'anointed ones', hence, many Nigerians are really surprised that you are both longer as vocal as you used to be.
In view of the political and security situation in Nigeria, we expect you to speak strongly against the many ills that are taking place in our beloved country.
It is important to note that religious leaders are opinion leaders, whose words put the government in check. They are the voice of the voiceless.
The peace and progress of Nigeria, is our collective responsibility, hence, I urge you to play your role effectively.
God bless you.
Dear Nigerians, what is your take on the content of this letter?
Please, don't forget to like, comment, share and follow
Content created and supplied by: Mr_chunde (via Opera News )