Most Nigerians see politicians as extraordinary but the truth is that they are not. Politicians are human beings like us and they do exactly what a regular Nigerian does on a daily basis
Politician and leaders work tirelessly to bring good governance for their constituency or state and most times the work round the clock without rest.
Many people think becoming a leader, senator, governor or president means your life has been settled or the person in that political office enjoys all the time but that's not always the case.
Sometimes a governor or a senator might have the time to sleep or barely sleep less than four hours due to their overstretched work schedules and sometimes when the stress is too much on them you will find some of them sleeping on duty and won't mind were on Live television.
So there are several moments when our politicians were captured sleeping on duty and those photos sometimes are quite hilarious.
I present to you hilarious photos of our Nigerian politicians sleeping on duty. that will make you laugh out loud.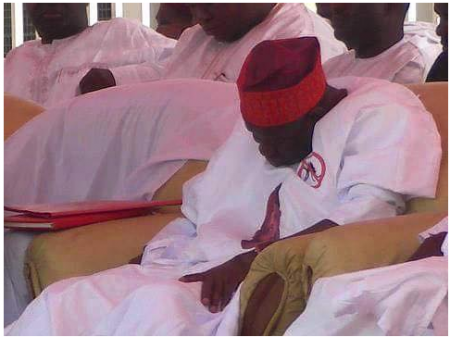 Governor Wille Obiano taking a nap.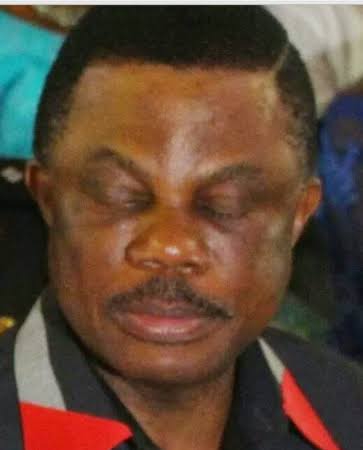 Sleeping when the President is addressing the issue.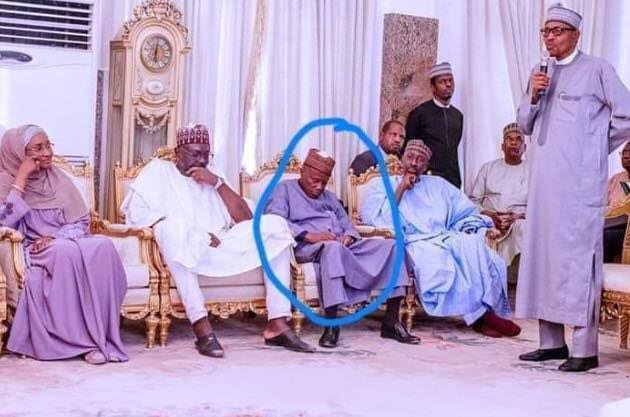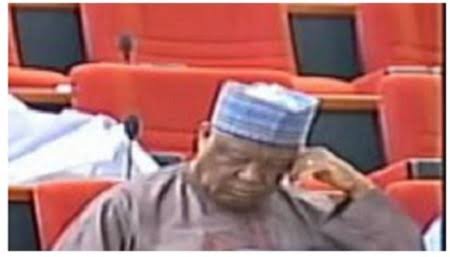 Rotimi Amaechi taking a nap.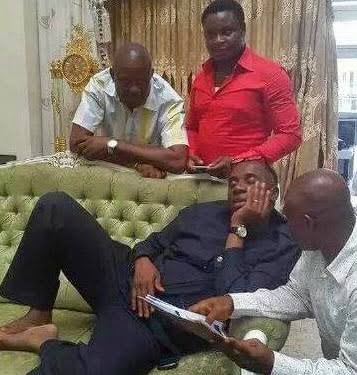 Governor Godwin Obaseki stylishly sleeping.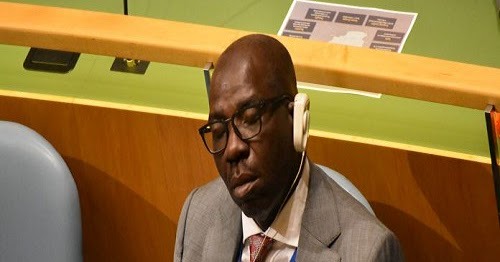 This stress is too much, let me take a small nap.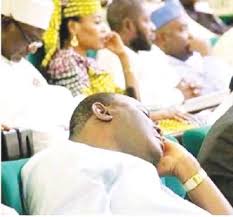 Somebody cannot sleep again?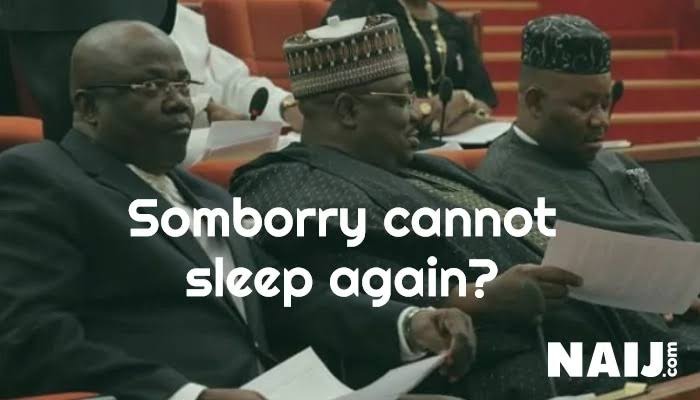 This one passes my power, Baba is taking a nap.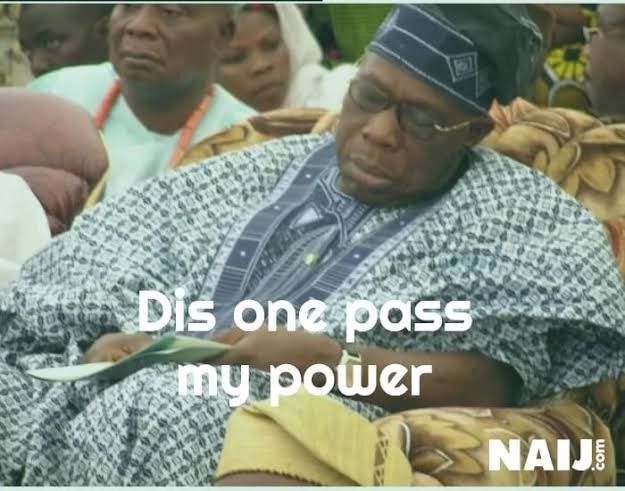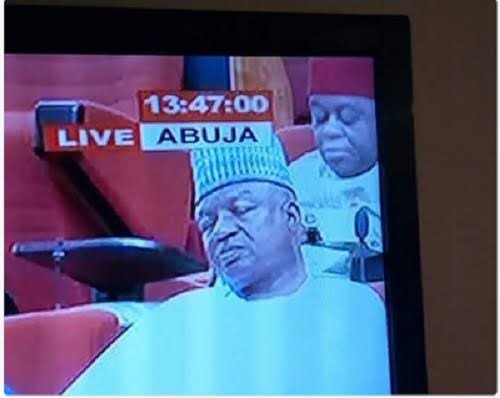 I cannot come and kill myself with stress.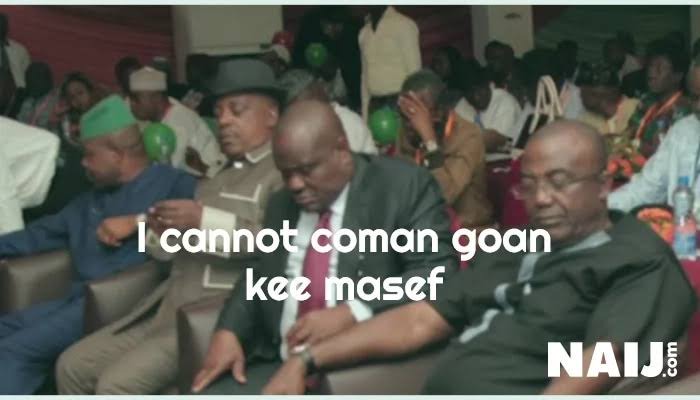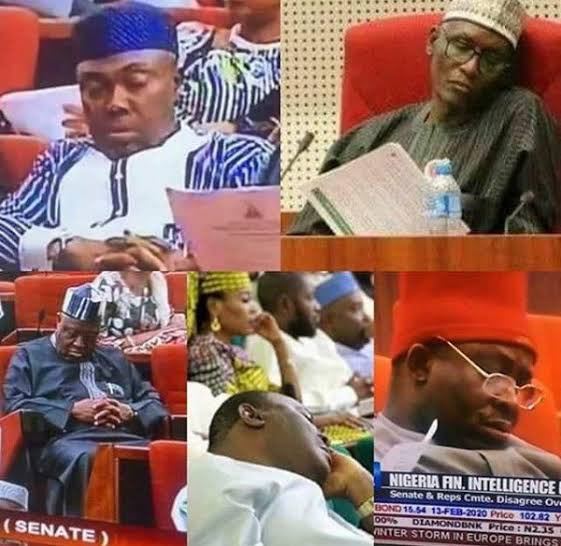 Let me just sleep for two minutes.
Truly Truly I say to you, Body no is firewood.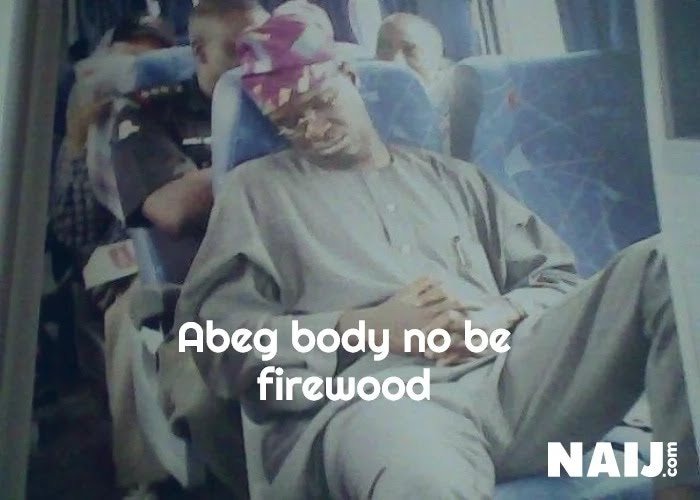 Wake me when you are done staring.
I'm chasing my dreams.
Am not sleeping, am just meditating.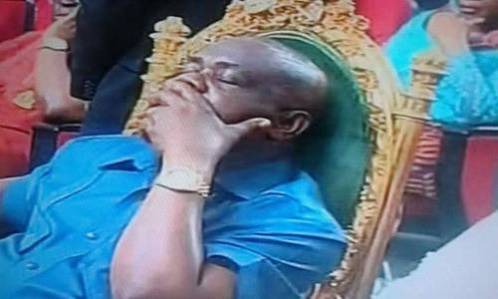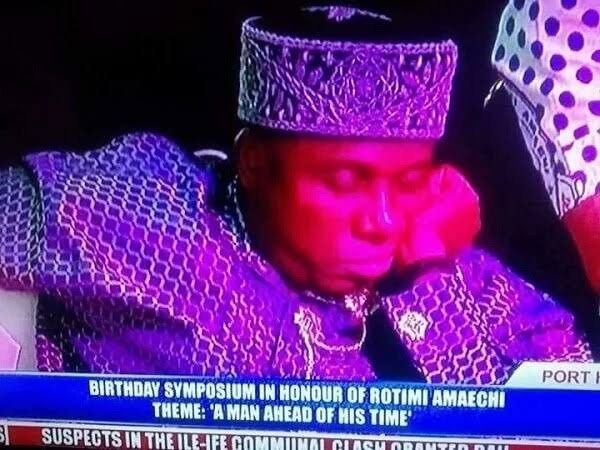 Please let us let the sleeping dogs lie - I love this proverb.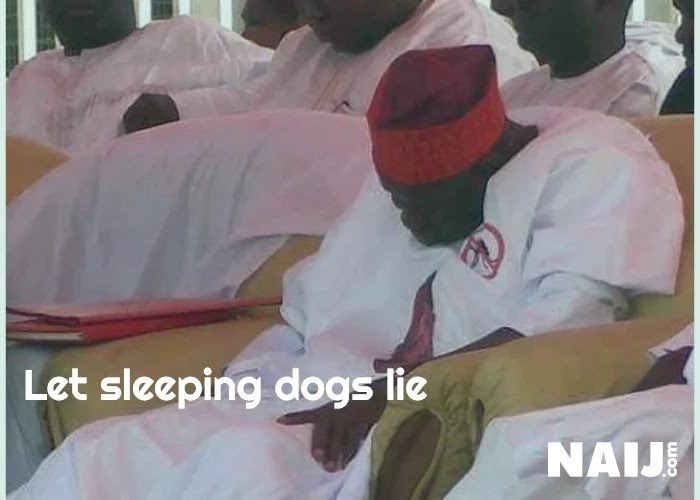 Free me, I can't go it.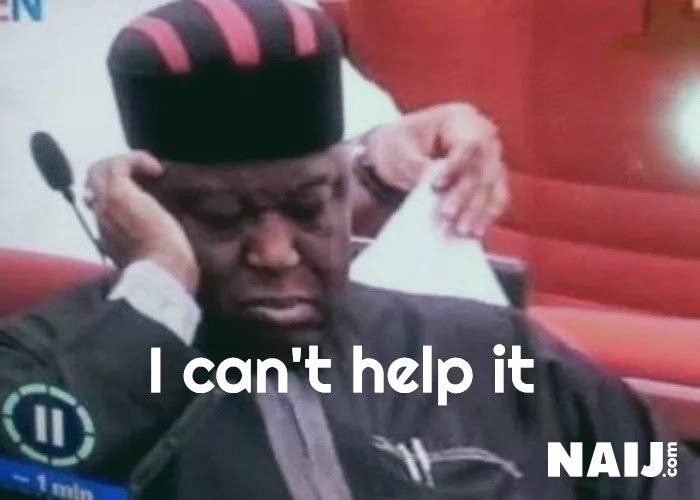 Rochas Okorocha on the beat.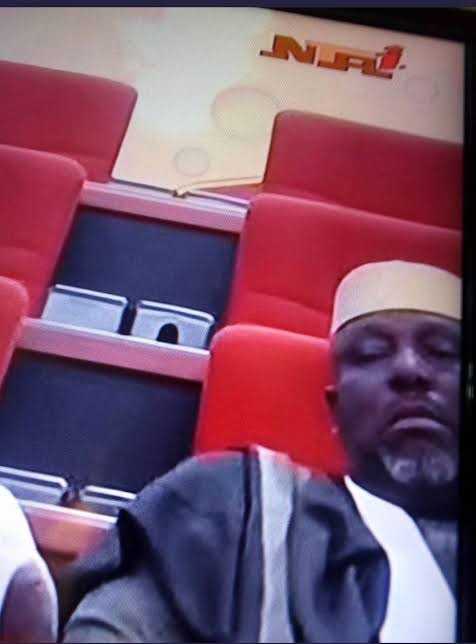 🤣🤣🤣
Photo credits: Google & Naij.
Content created and supplied by: Societyhub1 (via Opera News )