Power is intoxicating especially for African politicians. Most politicians when they seat on power they feel they can they give order to kill any person or any group or tribe. 
They forget that one day they will leave the corridor of power and become any ordinary man then all the atrocities they committed while in power will start haunting them.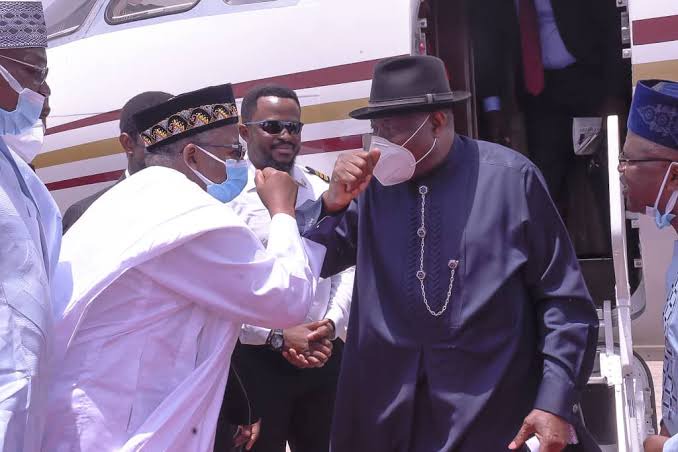 For example, Rochas Okorocha couldn't believe that he will be arrested by a fellow governor after being a governor for 8 years and current senator.
The former president and commander in chief of armed forces, Dr. Goodluck Jonathan has revealed what he passes through as an ordinary citizen.
Goodluck revealed this while inauguratin a road constructed by Bauchi government.
"Some people behave as if they can't eat without you when you in power but once you leave office they move on quickly and act as if you don't exist."
"I am happy today because it's not easy for someone to work with you when you are no longer in power."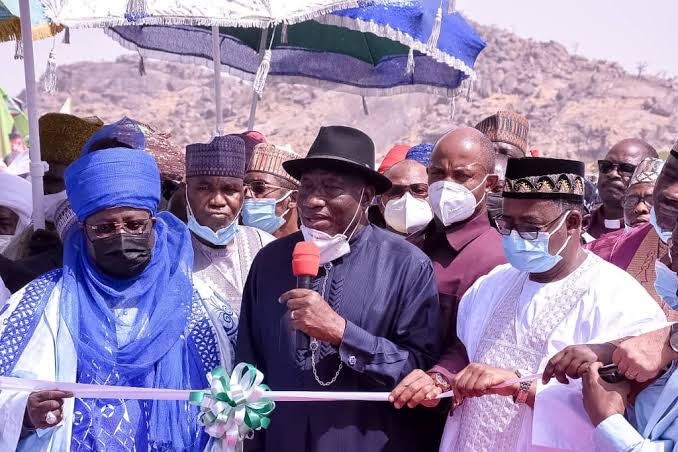 "I have been in power for long starting as a deputy governor to the president and my experience is that people leave you and move on like you never existed after leaving office"
This should be a lesson to all politicians in Nigeria to sympathize with the people because a day will come when they will leave office.
Content created and supplied by: RealGlobalInfo (via Opera News )