Many people have been reacting after a Japanese-Nigerian posted a photo of himself in an NYSC camp in the South-western part of the country. A lot of Nigerians have congratulated him.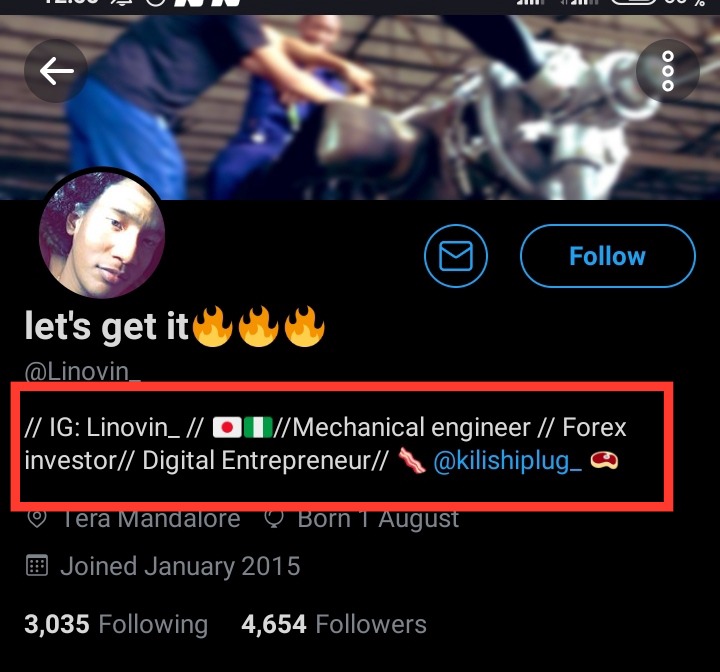 Remember that the National Youth Service Corps is a program established in 1973 majorly to involve higher institution graduates in nation-building and development of the country at large. The NYSC program is a one year program that all university and polytechnic graduates are required to partake in. In the course of the one-year service program, the federal government pays the participants a sum of 33,000 naira as a form of an allowance. However, we have seen situations where foreign students come back to Nigeria to partake in the 1-year NYSC program.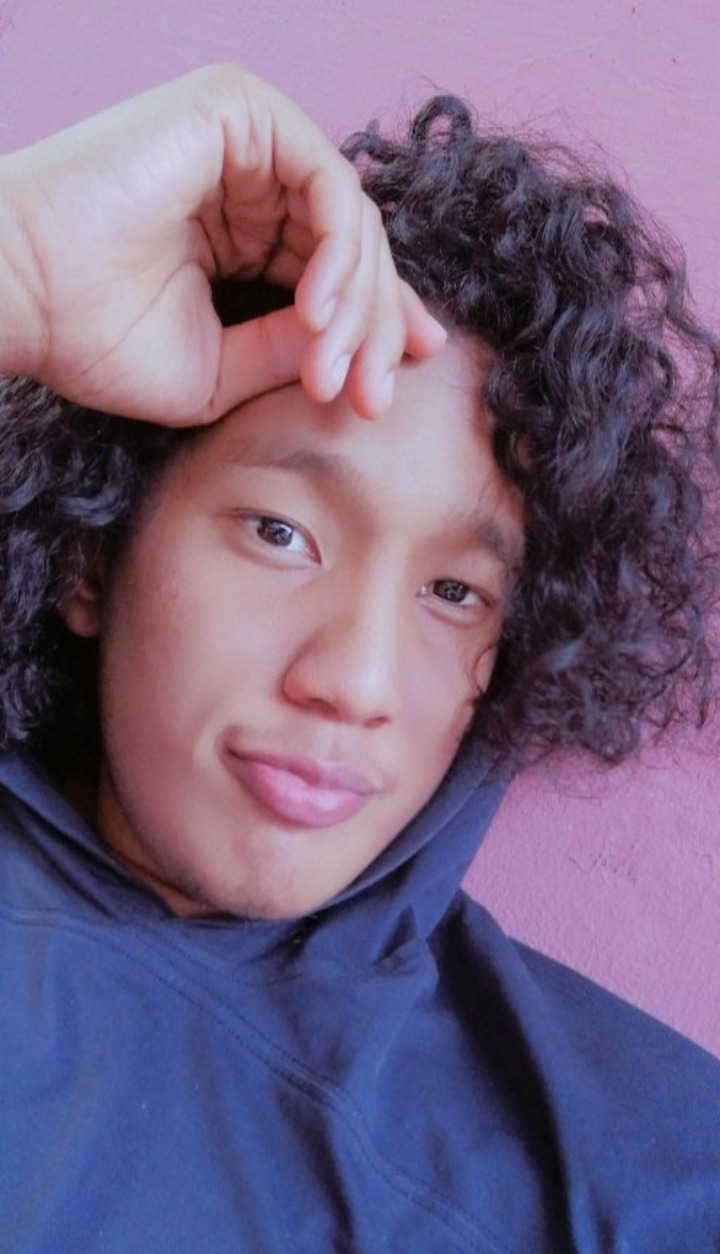 Well, a Twitter user identified as @Linovin_ has made many Nigerians react after he posted his NYSC photo. From his profile, he has two flags there; the Japanese flag and the Nigerian flag. After he posted this photo, he was asked different questions which he answered. When he was asked about his tribe, he said he was "IBO". When he was asked about his experience in the camp, he said it was fun. When he was asked about mosquito bites, he said he has been bitten but the mosquito bites are part of the experience. He also said he's serving in the south-west, any many users were quick to identify the camp. He also said he eats camp food and they are not bad.
See his post: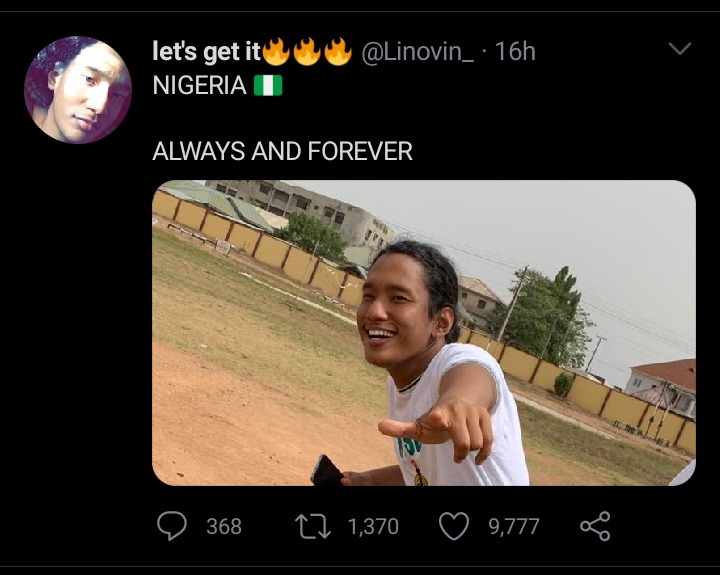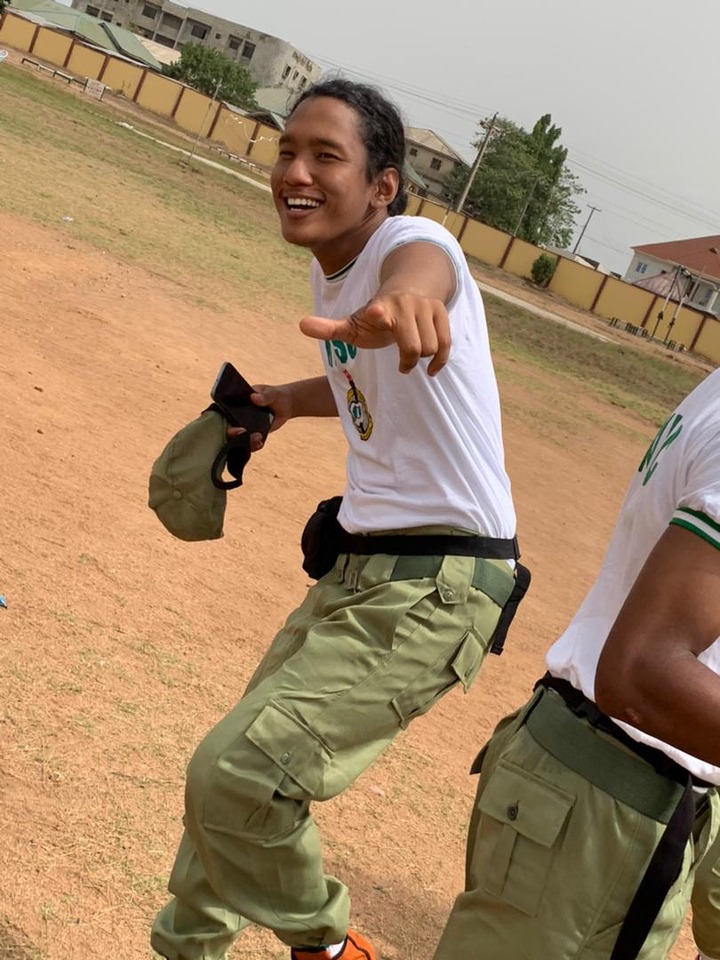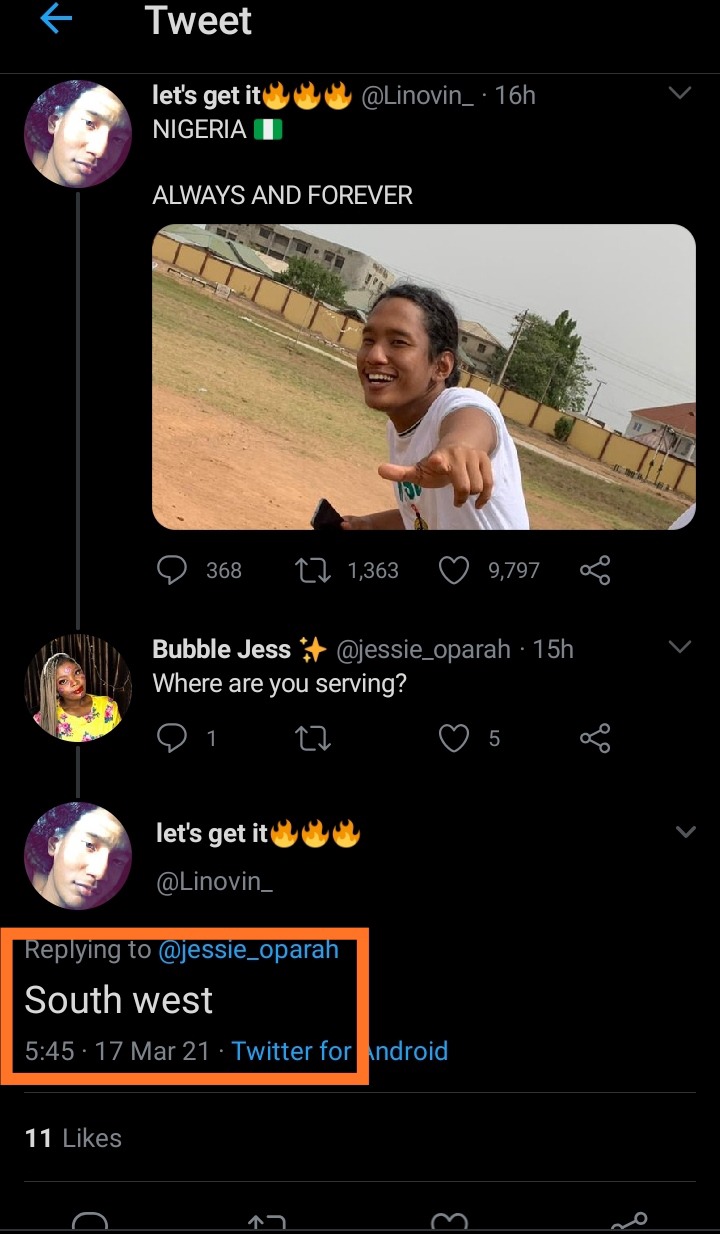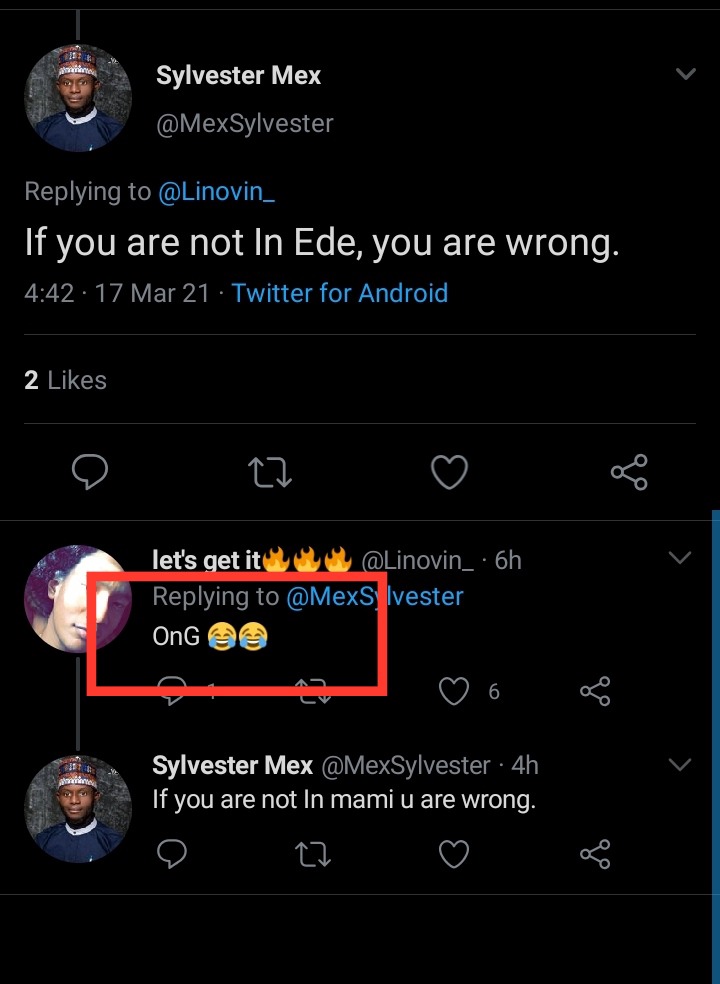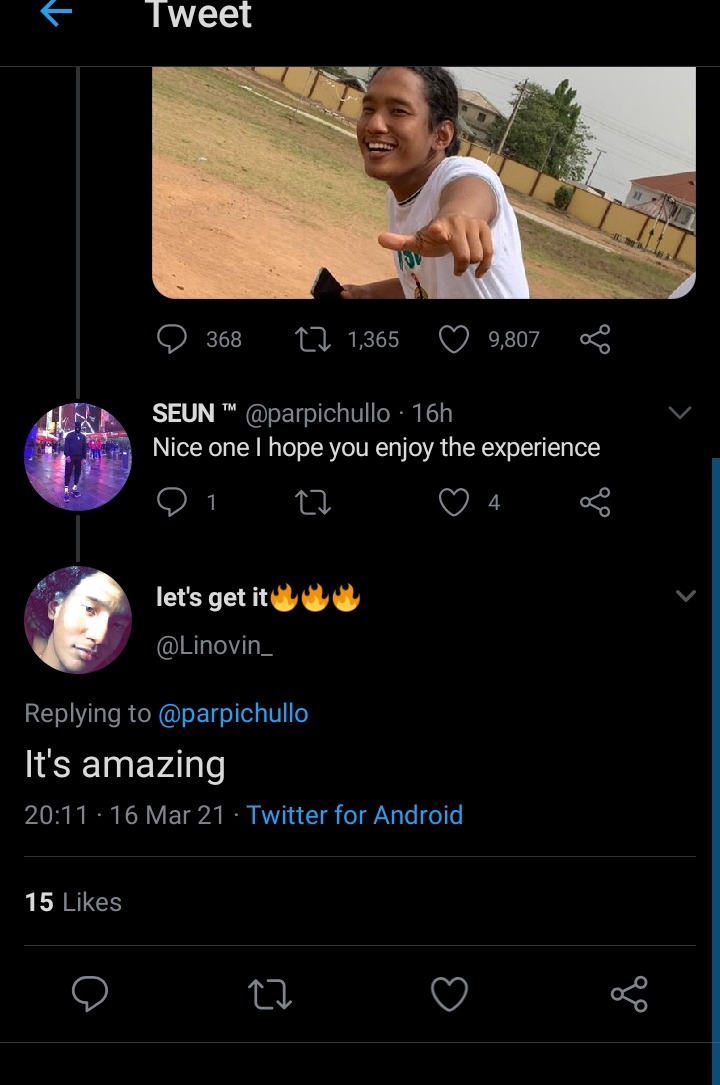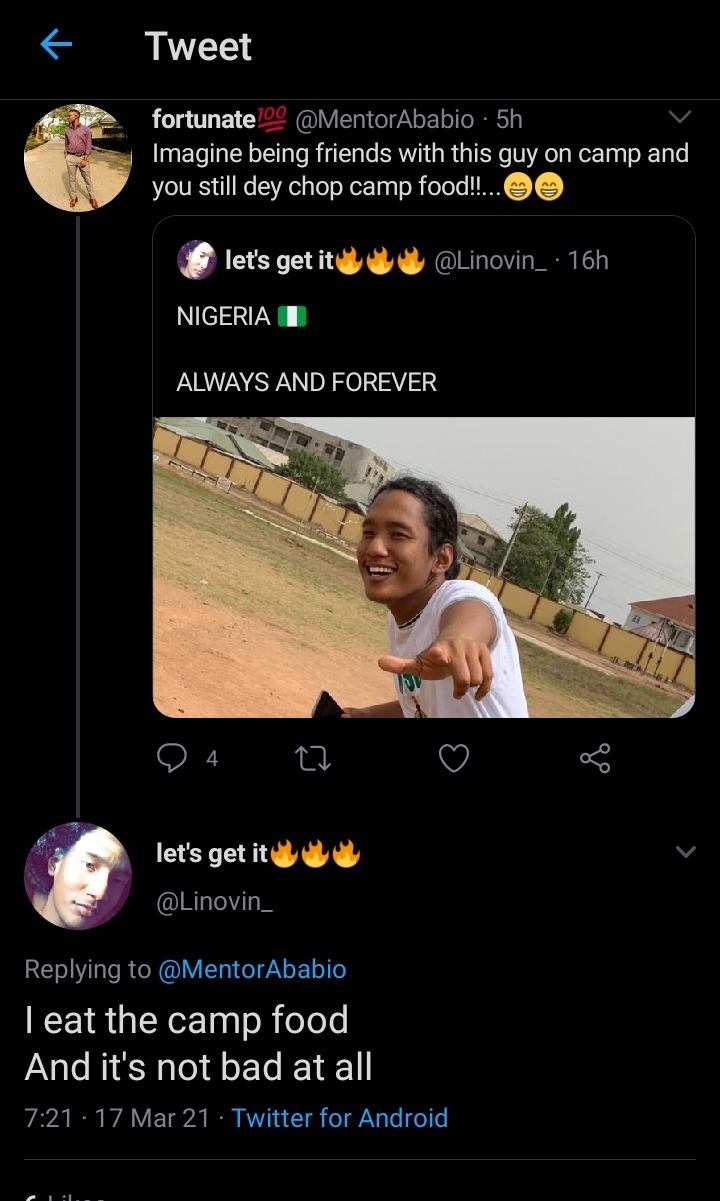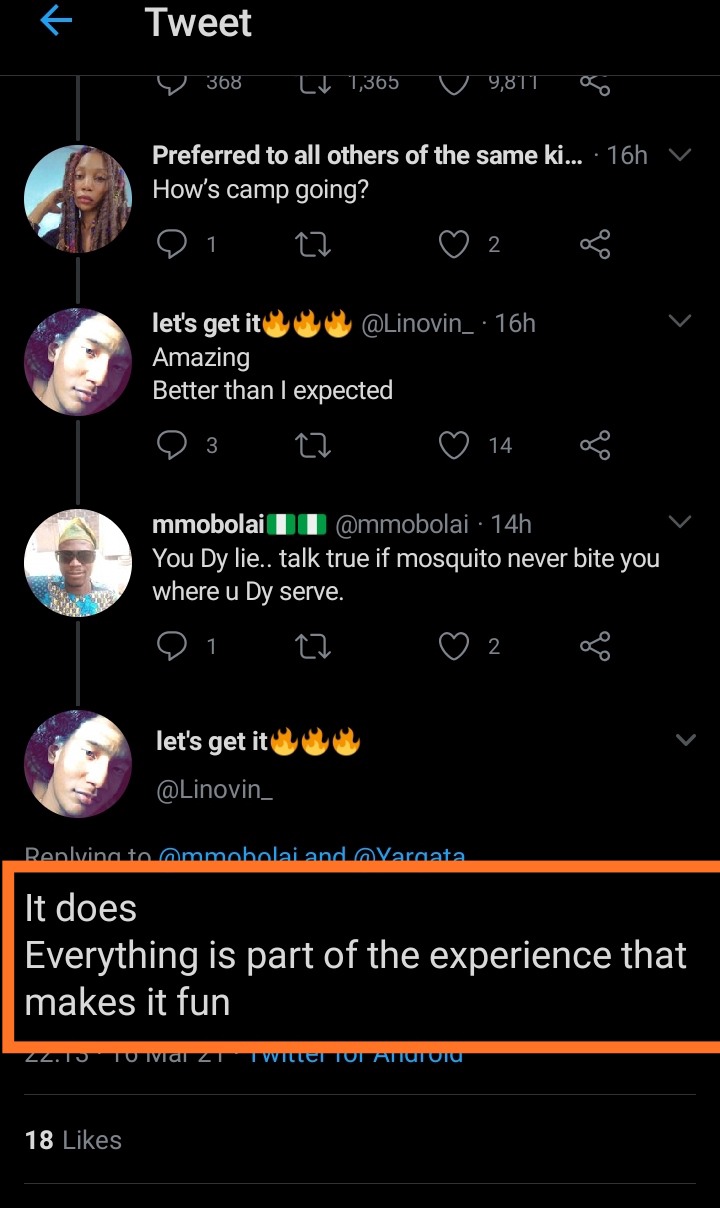 See other reactions to the post: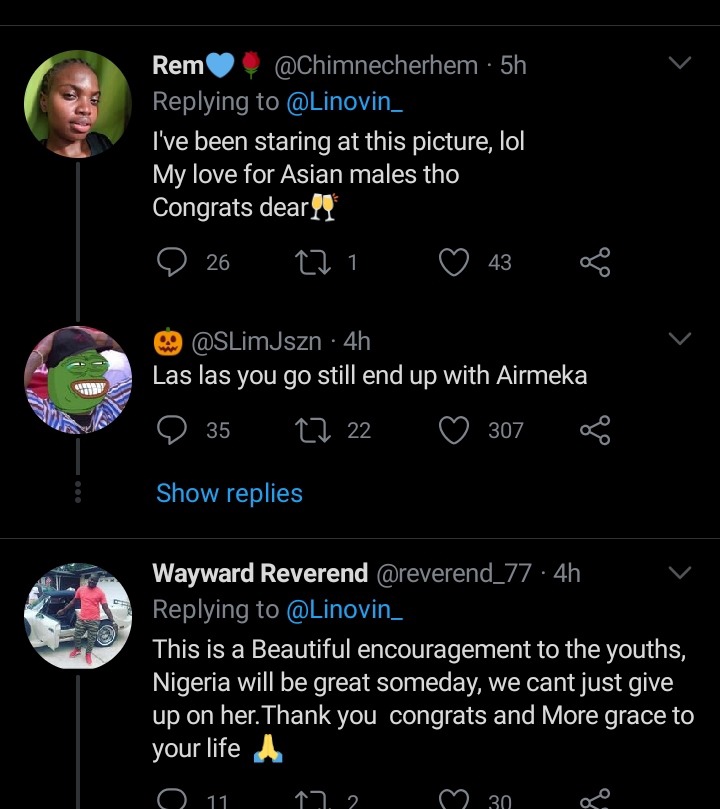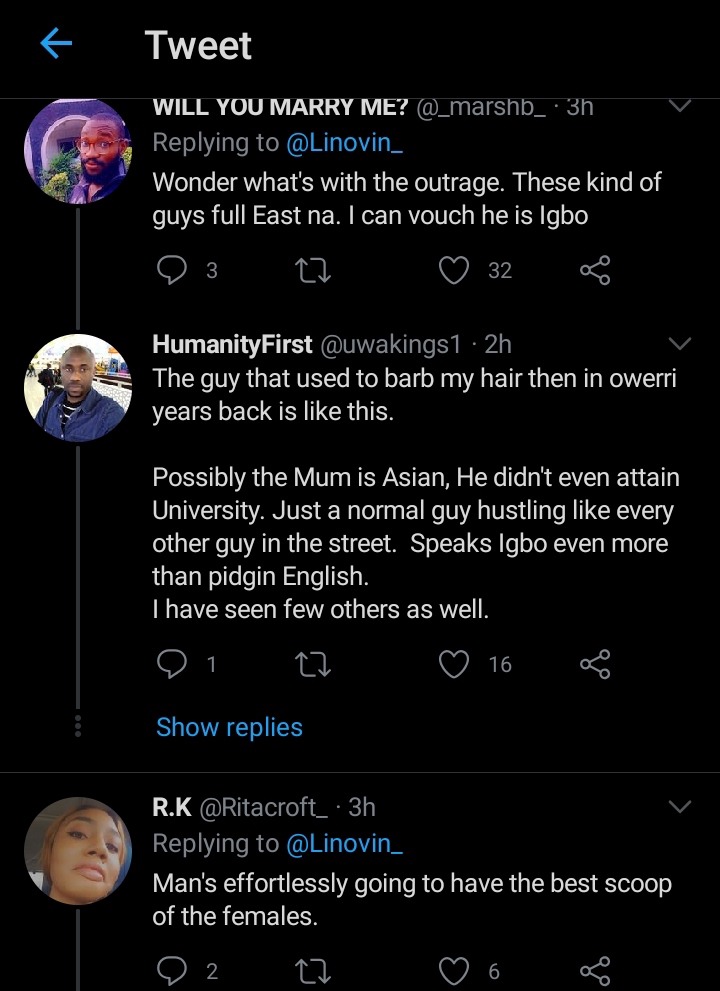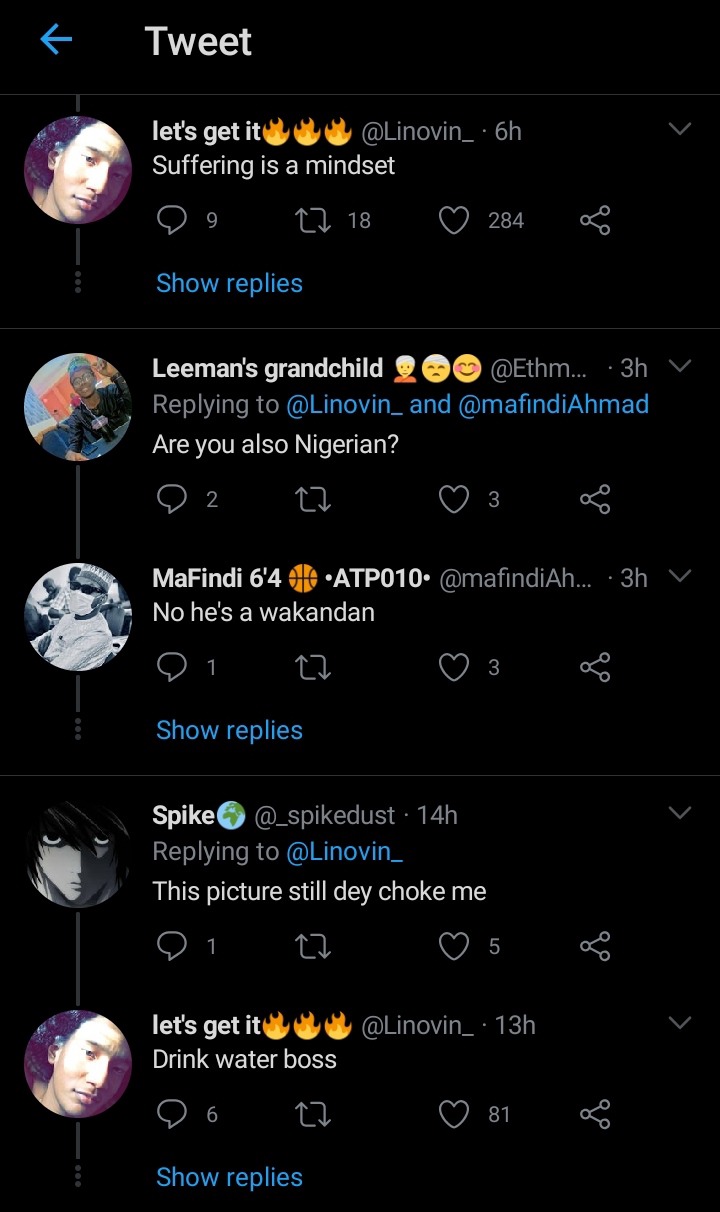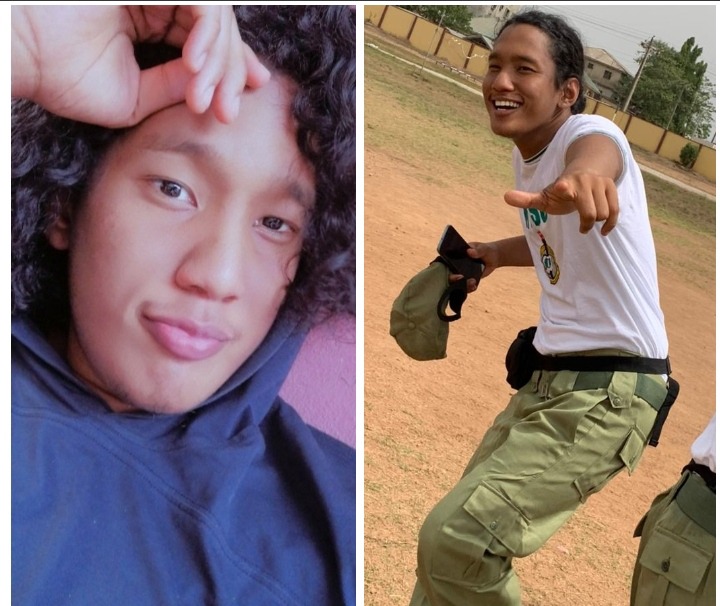 Thanks for reading this article.
What do you think about this post? Share your thoughts below.
Content created and supplied by: WALDEE (via Opera News )