Olusegun Obasanjo is a Nigerian political and military leader who was born March 5, 1937 in the village of Ibogun-Olaogun to the Owu branch of the Yoruba People. He served as Nigeria's head of state and and also the President of Nigeria from 1999 to 2007.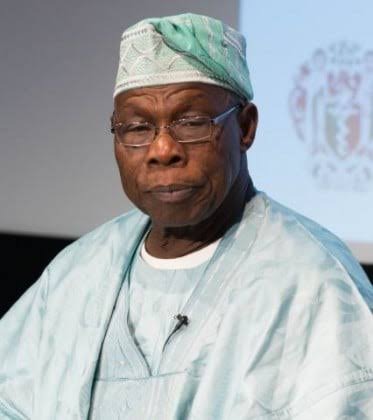 His father was Amos Adigun Obaluayesanjo "Obasanjo" Bankole and his mother was Bernice Ashabi Bankole. Obasanjo had both his primary and secondary school in Abeokuta.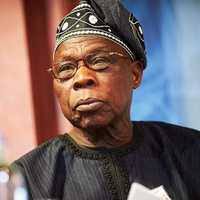 Obasanjo Married three Wives, Oluremi Obasanjo, Lynda Obasanjo and Stella Obasanjo who served as the First Lady of Nigeria and they all bore him Children. His first daughter, Iyabo Obasanjo-Bello looks so much like him. She is more like her father's carbon copy.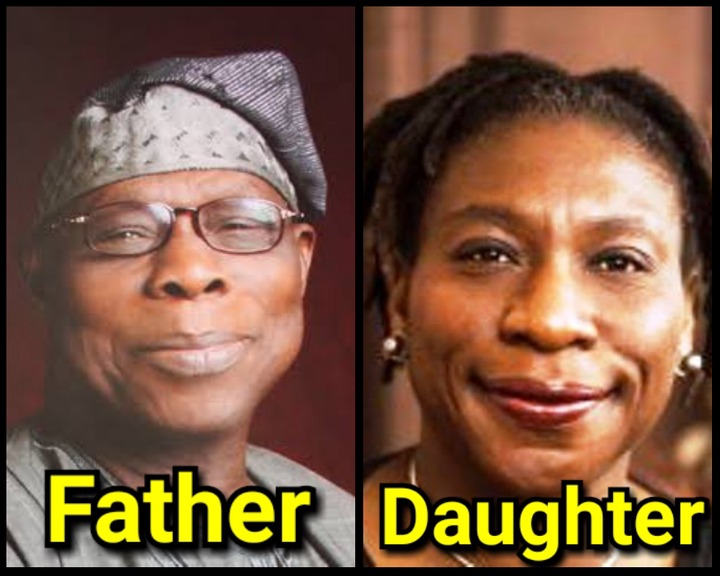 Below is the photos of the look alike daughter and other children of Olusegun Obasanjo:
Iyabo Obasanjo-Bello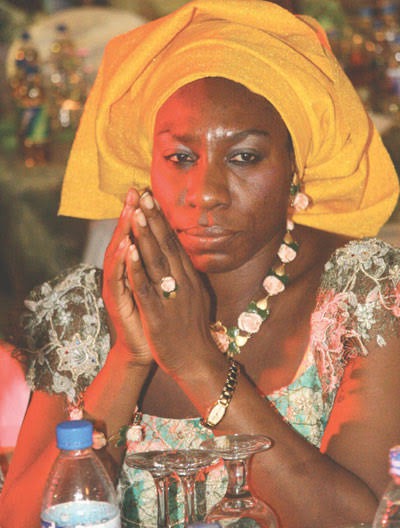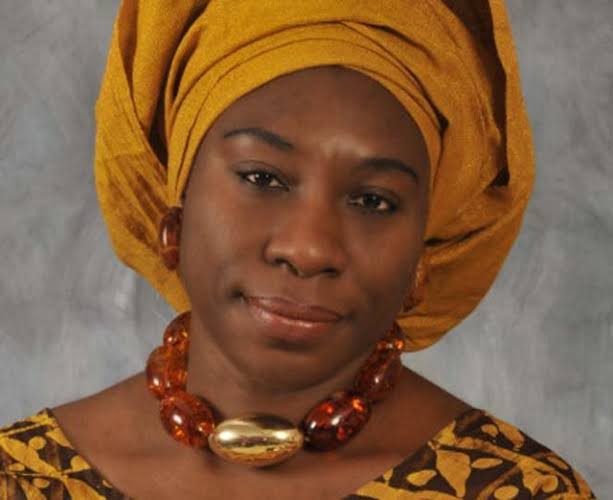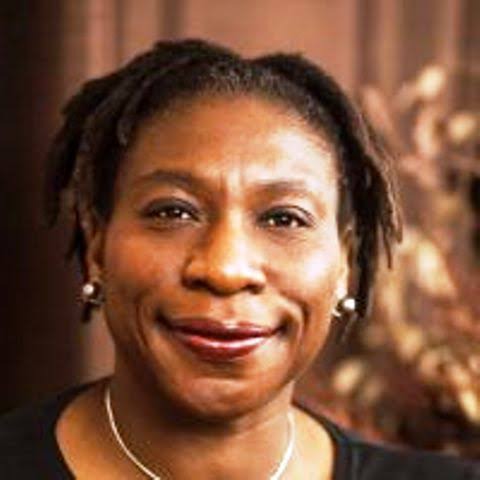 Iyabo is the First child, first daughter and the look alike daughter of Olusegun Obasanjo. She is well educated and have a PHD.
Dayo Obasanjo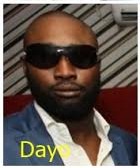 Olujonwo Obasanjo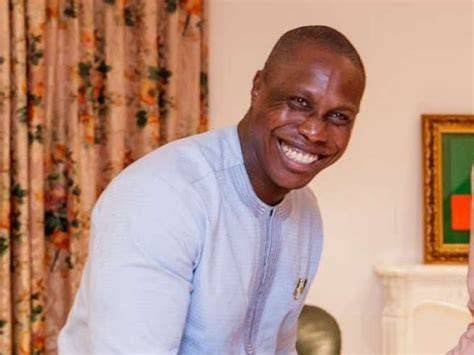 Dare Obasanjo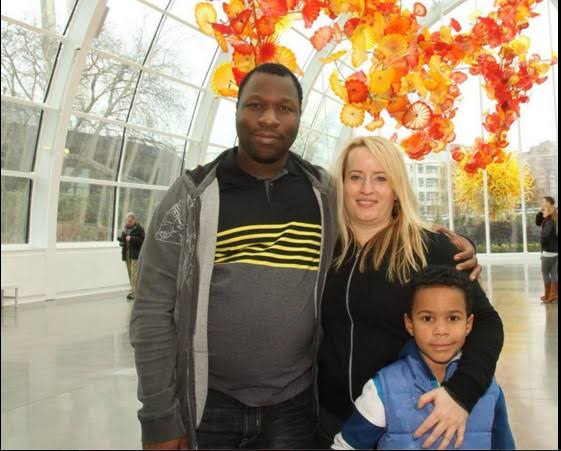 Adeboye Obasanjo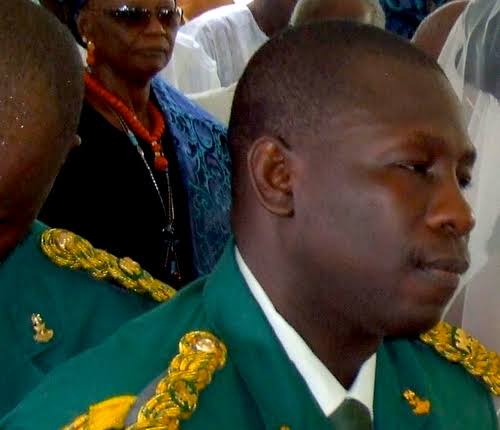 Gbenga Obasanjo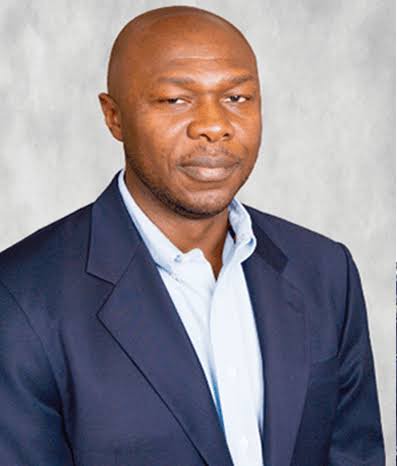 Olubunmi Obasanjo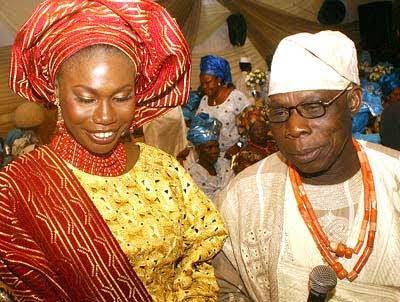 Damilola Obasanjo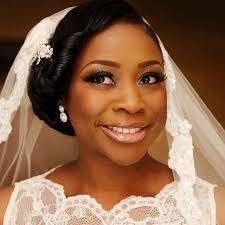 Seun Obasanjo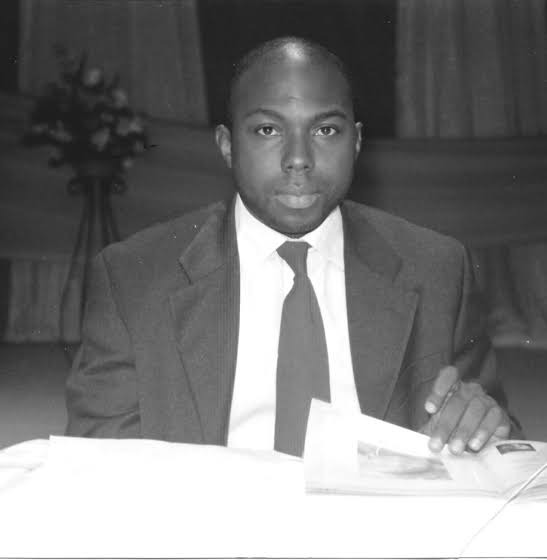 Bisoye Obasanjo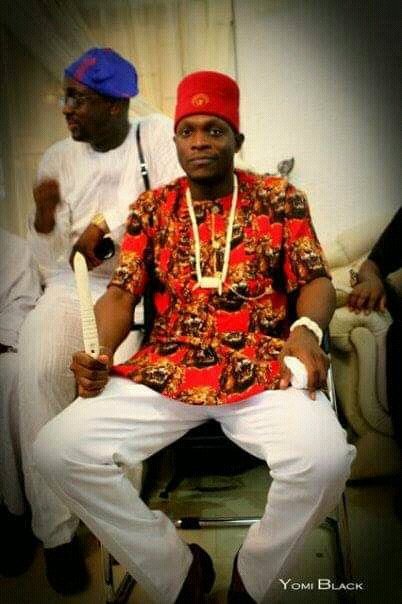 Kofo Obasanjo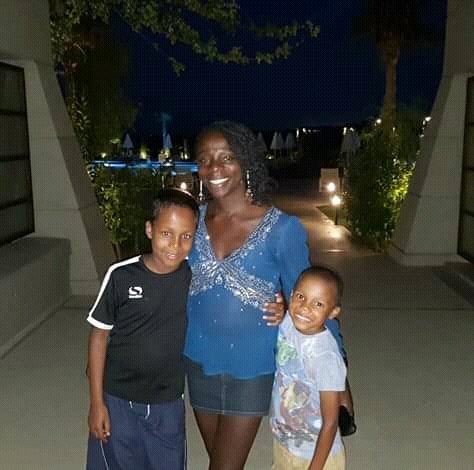 Olufunsho Obasanjo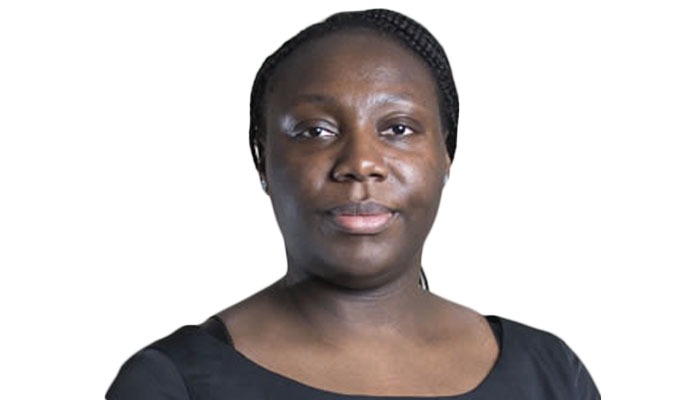 Olumuyiwa Obasanjo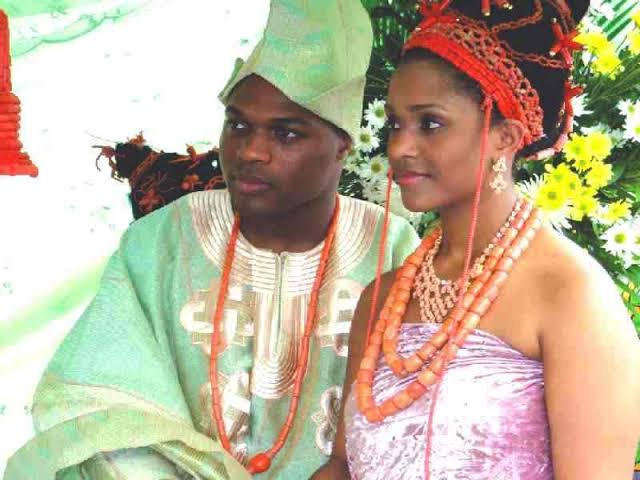 What do you think about this great man and his family? Let know in the comment section
Content created and supplied by: JuicyNewss (via Opera News )