Over the years, lots of Nigerian Politicians have gotten married from other Tribes and we will be looking at two of them in this article.
One
Atiku Abubakar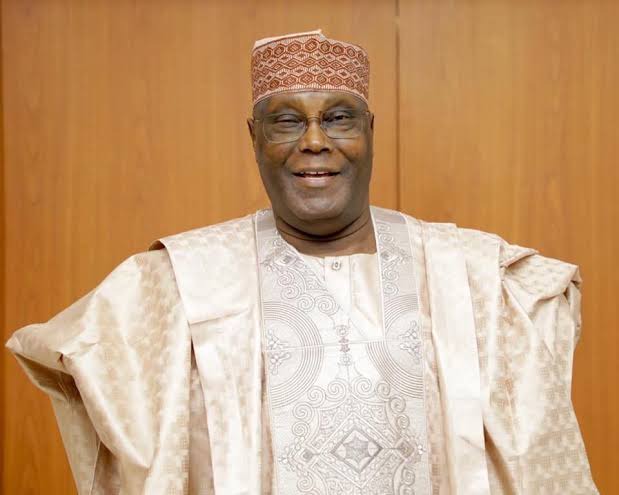 Everybody knows Atiku Abubakar as a great Politician who cares for the Citizens of the Country, but this great man is not just a Politician, he is a family man who also cares for his family.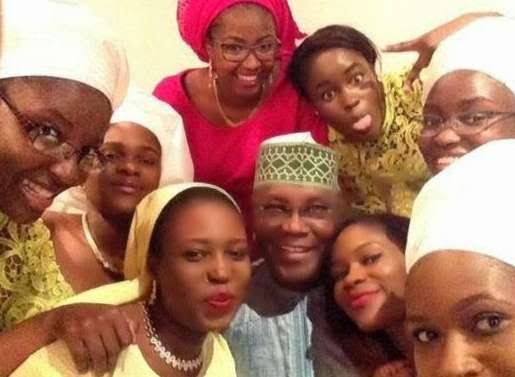 General Atiku Abubakar who is the Ex-Vice President of Nigeria is among the people who has proven that Love doesn't have anything to do with Tribe, because he is happily married to Yoruba and Igbo women.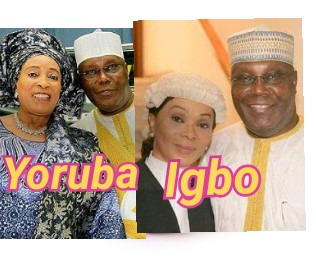 Atiku was married to 5 wives but he and one of them had a divorce few years ago. At the moment he has 4 wives which consists of two Northerners, one Igbo and one Yoruba. In this article, I will be showing you the lovely photos of his Igbo and Yoruba wives.
Let's check out photos of his Igbo wife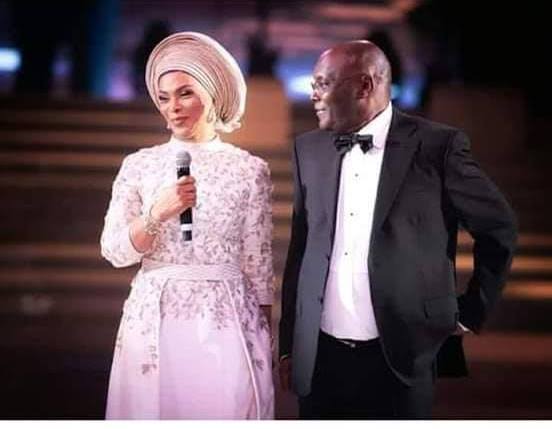 Jennifer Iwenjora who is a Famous Lawyer is the Fifth (Now Fourth) wife of General Atiku, Jennifer who is a Native of Onitsha, Anambra in the Eastern part of Nigeria is a very talented and beautiful woman. She converted to Muslim after she got married to Atiku years ago and they have 3 cute and adorable children.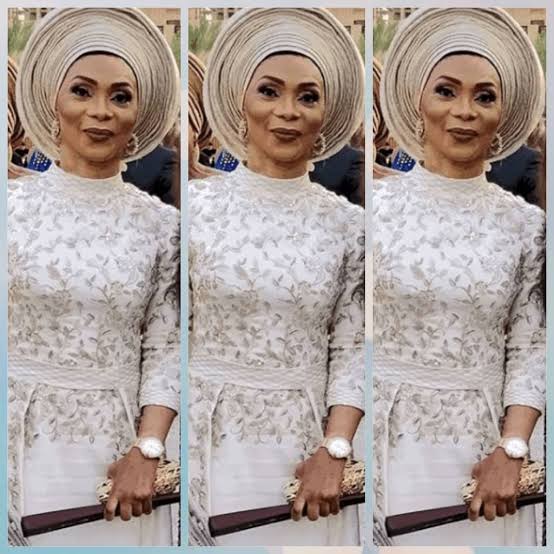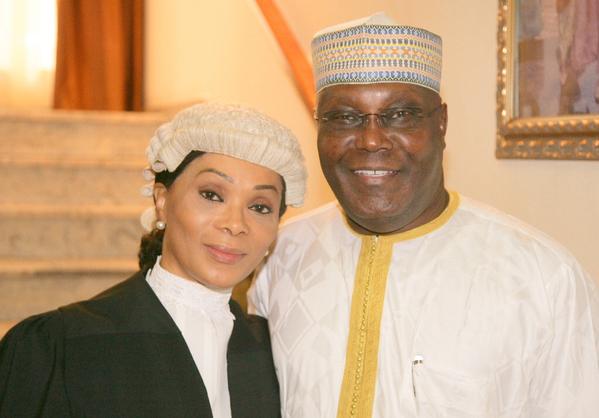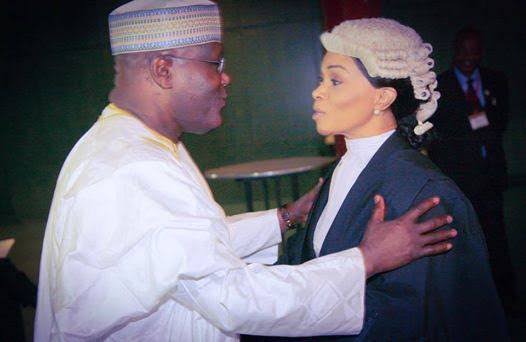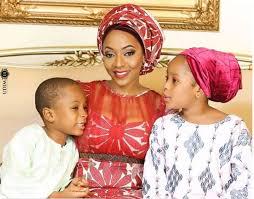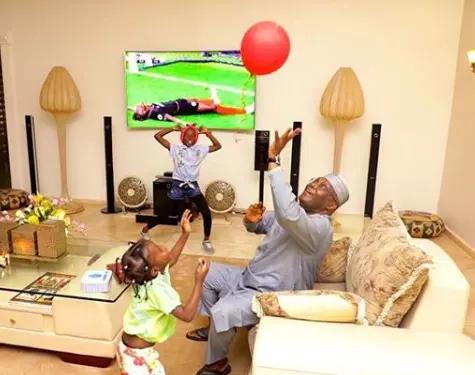 Let's check out photos of Atiku's Yoruba wife.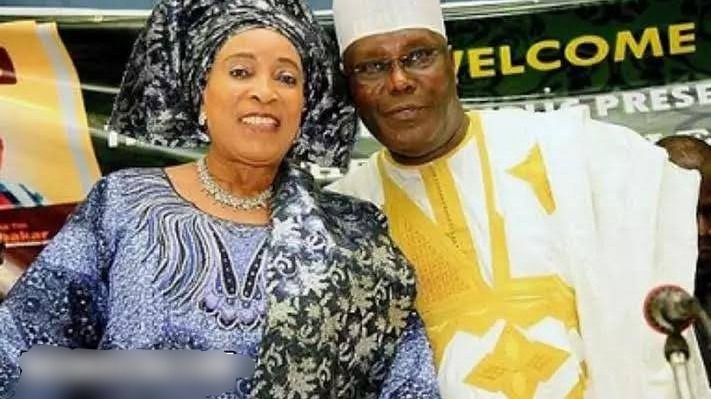 Hajia Titi Amina Abubakar is a very beautiful woman who has stood by the former Vice President for years. Hajia Amina and Atiku tied the knot in 1971 and at that time Atiku was a Custom Officer. Hajia who was 25 years old at the time of their marriage got married to Atiku in secret because, her parents were not in support of her Marriage to Atiku.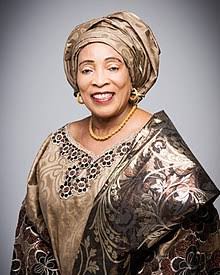 Hajia Amina who is a Native of Ilesa in Osun State is also a very pretty and talented woman, she and Atiku have been married for many years and they have four wonderful children.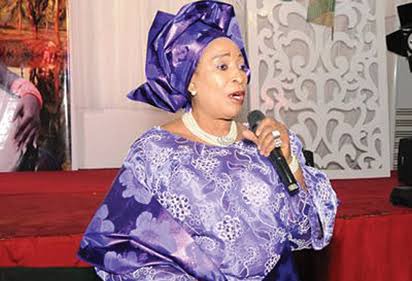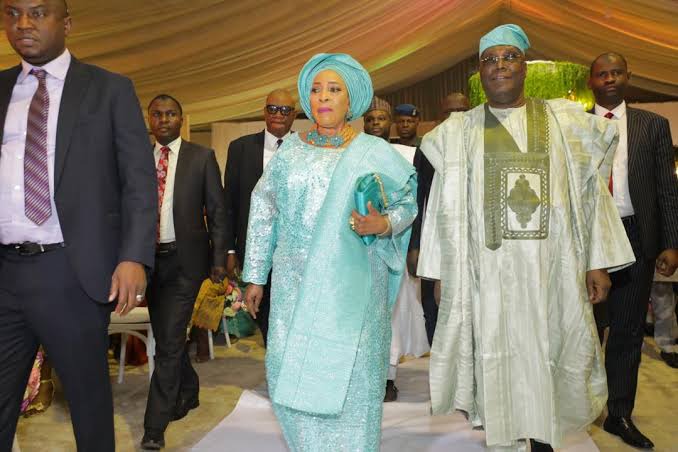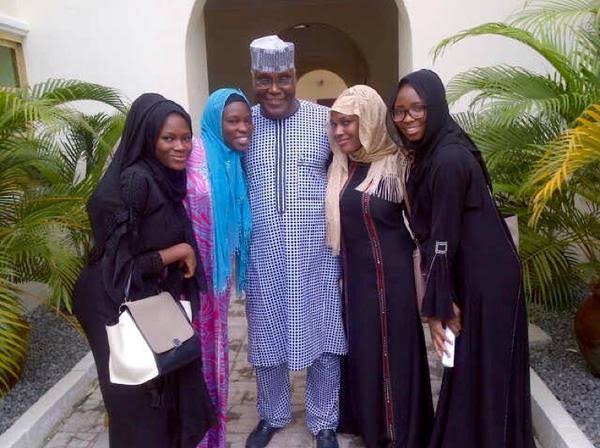 Two
Gabriel Suswam
Gabriel Suswam who ruled as Governor of a leading State in Nigeria named Benue State from the year 2007 to the year 2015 is a great Politician.
Sir Gabriel who is a Native of Anyiin in Benue is among the Northern Politicians who married from other States.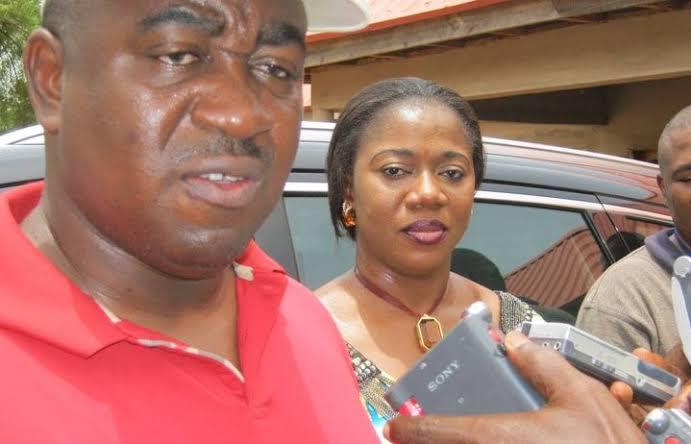 He is married to a wonderful lady named Yemisi Balogun who is a Native of Emure in Ekiti State in Nigeria. This great man is married to a Yoruba woman and they have been married for several years.
These two Politicians has proven that your Tribe should not stop you from following your heart. They are from the North but they got married to Yoruba and Igbo women.
Content created and supplied by: Candyreport (via Opera News )