Open letter to the Niger Delta people for choosing One Nigeria by a Northerner.
Dear niger delta people, I'm always impressed by you for your confidence and love that make you choose One Nigeria over everything, for understanding that every African tribe one people with a different language.
I know you guys are wise, reasonable and smarter than falling to the trap that is in both sides of your region. Upon all their educations and technology genius they are boasting on, you stand out as the wisest tribes in southern Nigeria.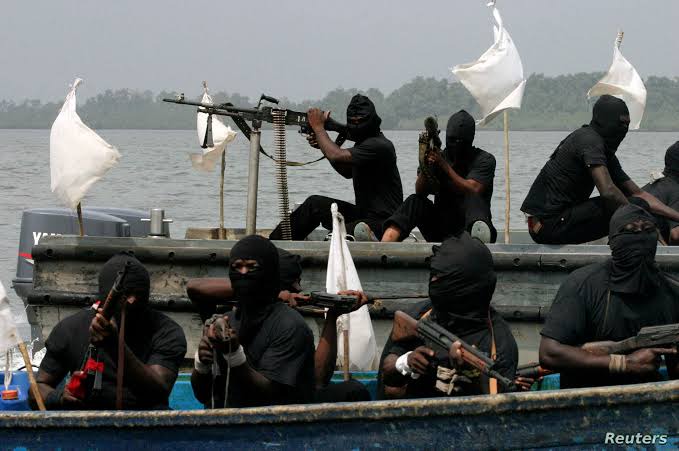 Your Oil is not what is keeping Nigeria together as some people are claiming, Nigeria is still together because of the unconditional love the Northerners has for every other Nigerians, even for the Igbo and Yoruba people that are trying to splits our dear country to their satisfaction.
Some people fail to understand that Nigeria is well known for her big size and population, they want to divorce the collection of people that God himself put together because of their selfish interest. They cooked up some false histories and blatant lies to keep you under but you are wiser.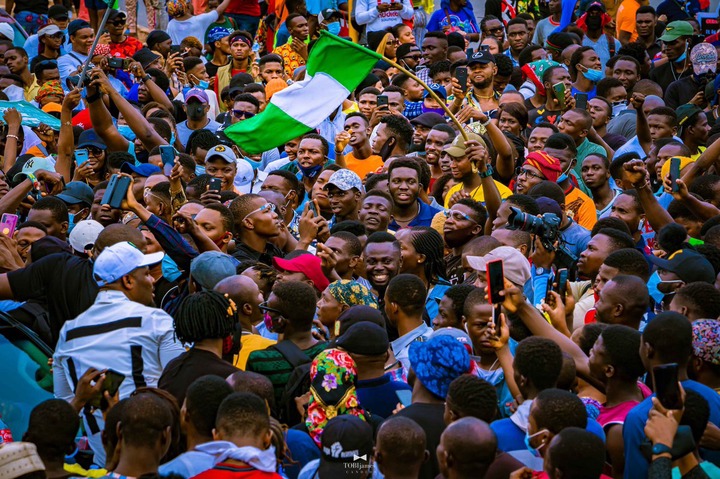 Your region is the most developed place in Nigeria just because God has blessed you with both Natural resources and wiseness. I always wished I was born in your region but it's never too late, I will make sure I marry from your region.
Keep shunning any people either on your left side or the right side that is telling you to join their online country. Because Nigeria will never be split.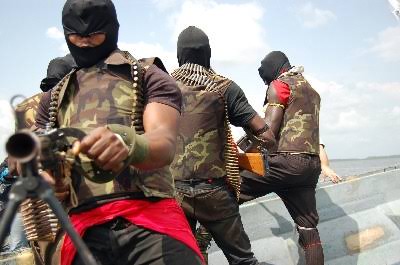 How can you describe the person that wrote this letter? Drop your comment below.
Don't forget to like, share and follow me for more news and information.
Content created and supplied by: Nvestorsuper (via Opera News )