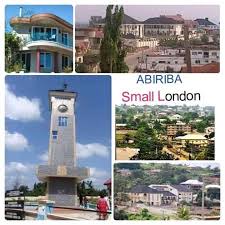 Igbos people go out to other peoples place to settle, but one good thing about them is that, they always remember their home. In this article, i will take you to a beautiful Igbo village called Abiriba, popularly known as "Small London", for you to see the development in this village, you will not believe that this village is in Nigeria.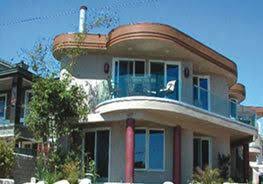 According to credible sources, that every development done in this village, was done by individual development, not the government. Nigeria`s late president Dr. Nnamdi Azikiwe, is taken by the beauty of this village so he decided to called it "Small London", this name is used till date.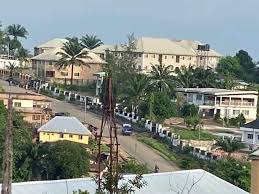 The people take great pride in the serenity of their landscape, this village has a well-developed and active age grade system. This village is origin to Nigerian celebrities like Uche Jumbo. Below is her picture in her village.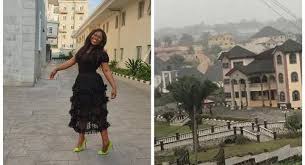 If you are doubting, you can visit, to see for yourself.
Content created and supplied by: top123 (via Opera News )