Eastern Security Network as a voluntary security outfit which only operates in the whole of the 5 Eastern states, has been gathering much influence lately both around the country and beyond. The regional security force which was created and endorsed by the leader of the Indigenous People of Biafra, Maazi Nnamdi Kanu has been operating for quite sometime now despite the fact that the leader of the group is currently not in the country.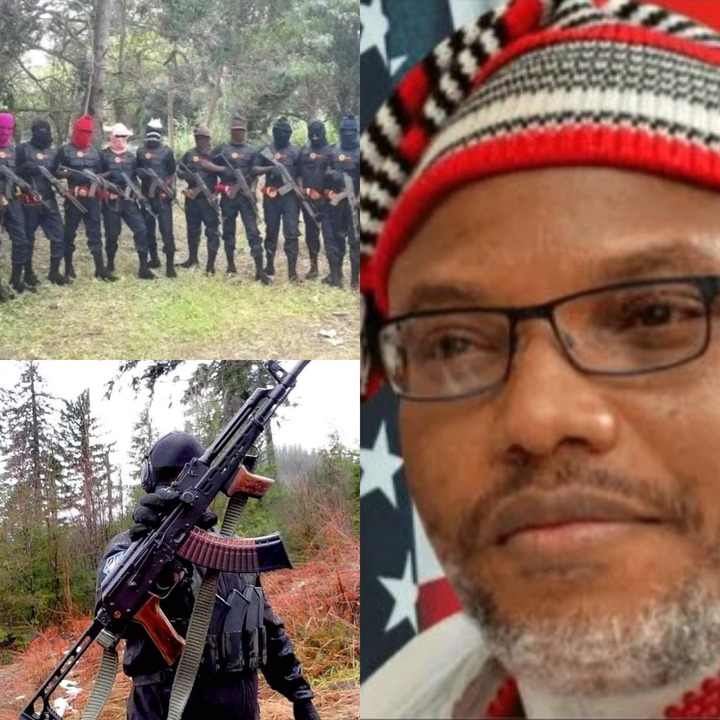 Apparently, ESN which it's sole aim was to ensure that the whole of the South East region is protected from fulani herdsmen, has been carrying out series of operation in the East, and how they often drove out fulani herdsmen successfully from the East, shows that the operation isn't just carried out alone with the orders from Nnamdi Kanu who is not in the country.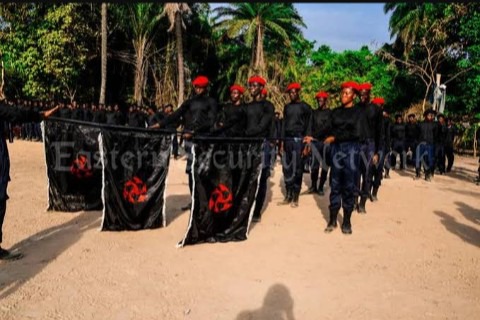 As we proceed in this very submission, I believe you might have had a clue of where I am heading to. We all knew that Kanu is the acclaimed leader of Eastern Security Network, but pending on the fact that he is not in the country, it means that their must be a military head who is in full control of ESN in terms of carrying out their operation. So my question now is;
Since Kanu is not in the country to control ESN, who is the military leader of ESN?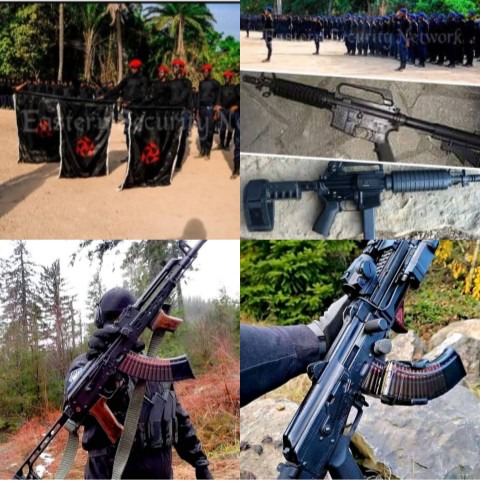 Content created and supplied by: Chesterman (via Opera News )