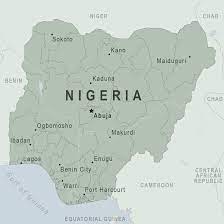 Nigeria as a country has been a country of blissful people who sees happiness as a paramount features to make progress in life, therefore, citizens of Nigeria will do anything to make themselves happy. Even though, there has been a lot of conflicts and Adhoc in different region of the country starting from the bad economy, hardship due to unemployment, regional conflict, Fights for secession, Pro Endsars, Boko haram Killings, Herdsmen and Banditry, Kidnapping, Religion war and the biggest, political crises. Yet, the country was able to avoid it's precious name among the top ranked most unhappy nations in the globe (World).
The so-called ranked and ratings was seen to have caught the citizens of the country by surprise, hence bringing out different question to be asked about, how possible this can be.
There are major reasons which mind have blindfolded Forbes in their ratings about Nigeria, this reasons involves.
1. Jokes - Nigerian tend to bring out something funny in everything that happens within and outside its jurisdiction. Especially on social media like Twitter, Facebook and Instagram, It is generally termed as "cruise" in Nigeria.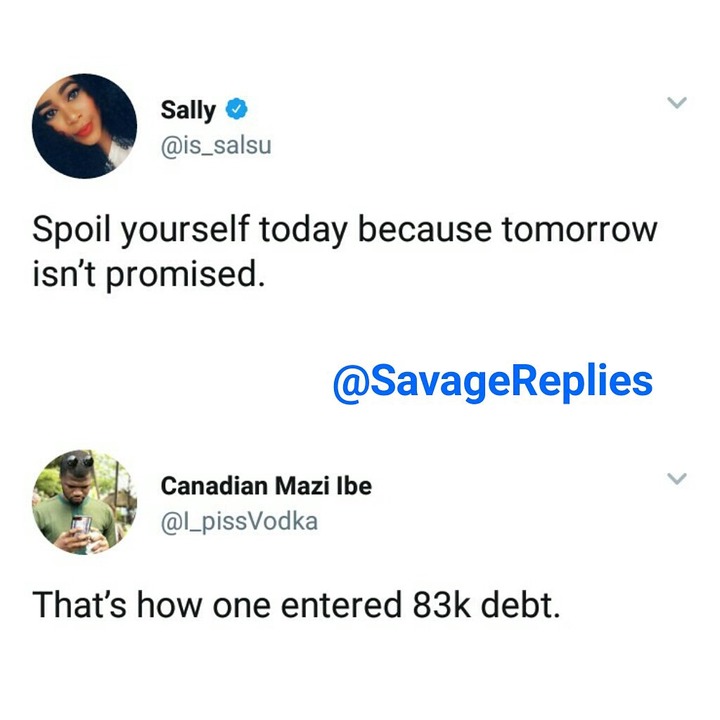 2. Love for Luxury things - As it is believed that rich people are not much sad, but to show their happiness, Nigerian makes use of luxury products to cover up there sadness, therefore making outsider to seeing things in another dimension or vice versa.
3. Fake Life - There's huge difference between the rich and poor as the government do nothing to bridge the gap between them, Hence, the poor who are unable to afford the expensive luxury things tend to fake their life just to avoid been called broke and to feel among.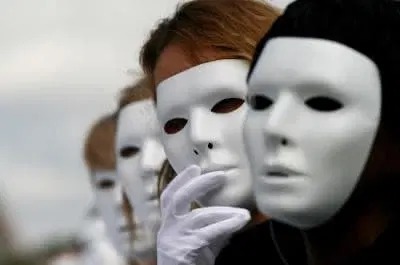 4. Easy Adaptation - Whatever that we Nigerians goes through in life, one thing will surely remains, LIFE GOES ON, we will rather adapt to the situation on ground than to complain, everyone keeping his/her problems to themselves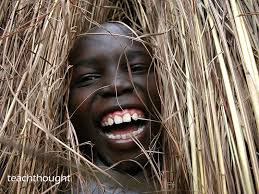 5. Naturally Happy - From the people of low class to the noble men citizens, we all choose to be happy always and believe all will be fine, we hide our sadness with laughter and face our problem with smile. Why? Because we are Nigerian, We are happy people and we everything to make ourselves happy.
Content created and supplied by: Superkay94 (via Opera News )