Arrest Herdsmen With Weapons, Fuel Price May Rise To 190, And Other Top Nigerian News This Morning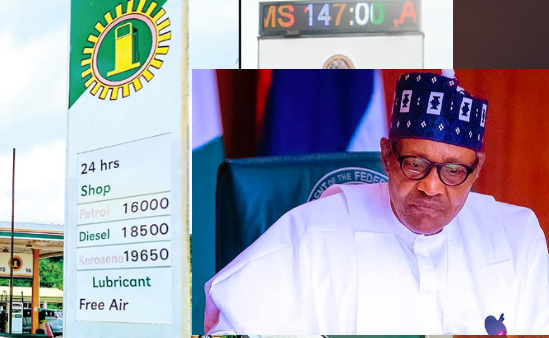 1. Insecurity: Issue order to arrest herdsmen with AK-47 weapons, DESOPADEC tells Buhari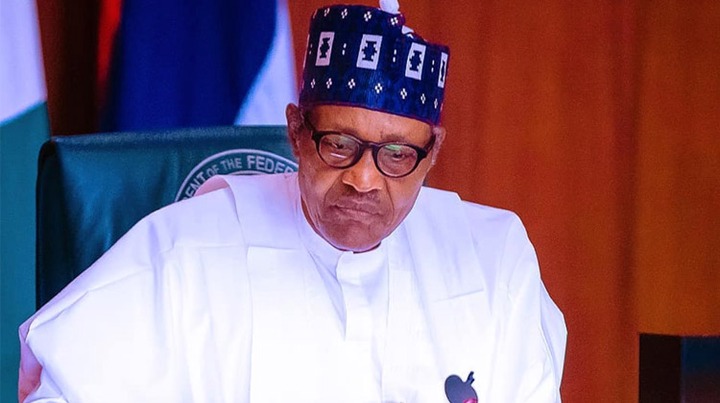 THE Commissioner representing Udu, Uvwie, Ughelli South and Urhobo of Warri South in Delta State Oil Producing Areas Development Commission, DESOPADEC, Delta State, Olorogun Vincent Oyibode, has advised President Muhammadu Buhari to issue directive to apprehend Fulani herdsmen found with AK-47 weapons as a way of tackling the rising insecurity in the country.
Oyibode, who addressed newsmen as part of activities to mark his 46th birthday, said, "Section 33 (1) of the Nigerian Constitution provides that persons living in Nigeria, shall have a right to life and no one shall be deprived intentionally, of his life unless in execution of the sentence of a court of criminal office of which he has been found guilty.
"This aspect of the constitution has been forgotten, there is killing everywhere. The Fulani herdsmen are above the law. They are untouchable, protected by those who are supposed to prosecute them. If the activities of the herdsmen remain unchecked, another civil war may erupt.
2. After FG Removed Fuel Subsidy, See Outrage Reactions As Fuel Price May Rise To 190 Naira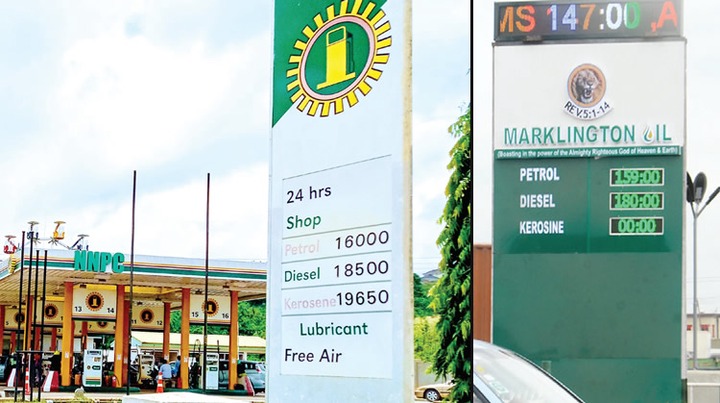 According to the executive secretary and CEO, Major Oil Marketers association of Nigeria, Mr. Clement Isong said, "due to the high exchange rate we all see, the Nigerian pump price might increase to 185 - 200 naira. The news was reported by Punch newspaper this morning, and it has garnered a lot of angry reactions on social media.
The Buhari administration has removed the fuel Subsidy and if oil at the international market hits $60 dollars then Nigerians will have to buy at a retail price of 190 naira.
Petrol or PMS which is currently sold at 160 or 165 naira is not well accepted by the people but because they don't have choice as it is a common necessity they have to keep buying. Now, a new price might surface soon and outrage reactions are all we see everywhere.
3. $500m Worth Of Bitcoin Traded In Nigeria In Last Five Years – Moghalu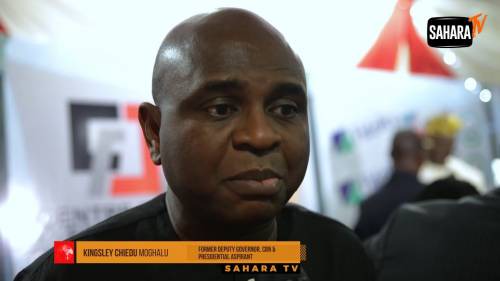 Former presidential candidate, Kingsley Moghalu, has said that $500 million worth of Bitcoin has been traded in Nigeria within the last five years.
Moghalu, who was once the Head of Directorate of the Central Bank of Nigeria, (a unit which he says is in charge of the financial systems), disclosed these figures while reacting to the recent CBN policy which directed all banks to close accounts that transact in cryptocurrency.
He faulted the apex bank's move, saying that regardless of the risks involved in trading in cryptocurrencies, he would not recommend that it be banned outrightly.
"A lot of the activities across the world are going digital, and I would not recommend banning it (cryptocurrencies) outright," Mr Moghalu said in an interview on Channels Television's Sunday Politics.
"$500 million worth of Bitcoin has been traded in Nigeria within the last five years and Nigeria is one of the top 10 countries in the use of cryptocurrencies in the world today".
He further explained that it is becoming a real factor in the country's investment ecosystem and a livelihood for many Nigerians.
4. COVID-19: Nigeria can't afford another serious lockdown — Atedo Peterside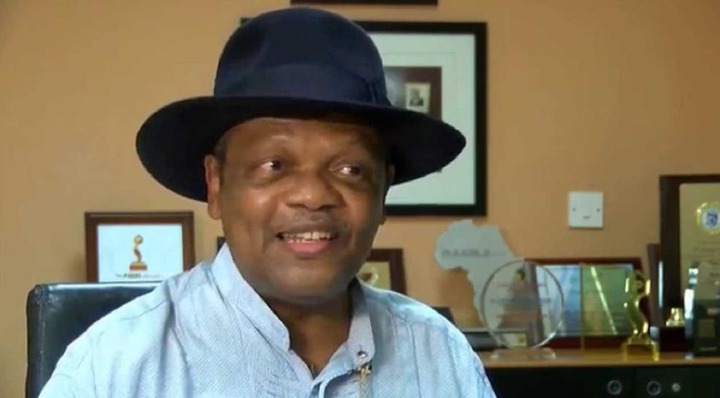 Founder and Chairman of ANAP Foundation COVID-19 Think Tank, and founder of Stanbic IBTC Bank Plc, Mr. Atedo Peterside, is not happy with the way a large chunk of the elite is undermining the war against COVID-19 and warns that Nigeria could self-destruct if the trajectory was not changed.
In this interview, he warns that another severe lockdown will hurt the country grievously and marshals reasons public office holders hurting the war must be named and shamed.
How do you see governments' response and measures put in place to contain the COVID-19 pandemic in Nigeria?
There are three important Pillars in the COVID-19 fight globally: Healthcare; Governance; and Communications. Nigeria is weak in all three. Our governance and communications challenges are of greater vulnerability than our healthcare challenges.
5. Pregnant cop: Ekiti sues IGP, says police regulations violate constitution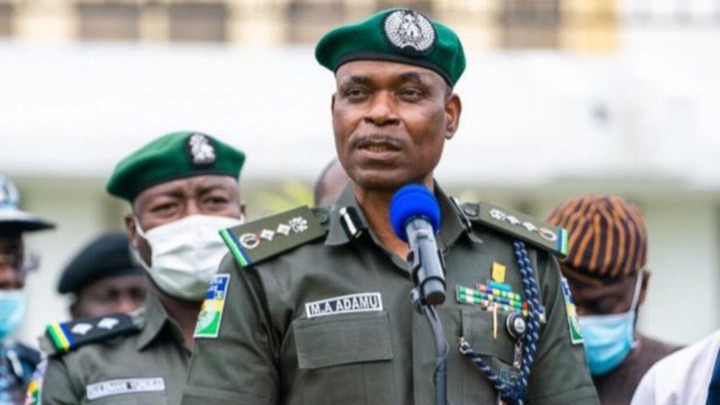 The Ekiti State Ministry of Justice has dragged the Inspector-General of Police, Mohammed Adamu, to court over the dismissal of a policewoman resident in the state, Omolola Olajide, for being pregnant out of wedlock.
Joined as co-defendants in the suit said to be "in defence of the woman police officer's rights" are the state Commissioner of Police and the Police Service Commission.
Communication from the police last month had shown that the Olajide was discharged from the force in compliance with Section 127 of the Police Act and Regulations Cap. P19, Laws of the Federation of Nigeria, 2004.
Content created and supplied by: ibbwrites (via Opera News )