February 2, 2021.
It is no longer news that the issue between the Yoruba, Igbo and Fulani tribe in Nigeria has been generating tension and war of words since the past few days. This issue was due to the quit notice given to Herdsmen by Igbo and Yoruba over the issue of insecurity in the region.
The two regions alleged that the kidnappings and killings happening in the region is being carried out by the Fulani hence the reason why they are determined to flush them out of their respective region.
However, well respected Nigerians have come out to voice out their opinion on the issue and to profer a way forward out of the problem the country is facing. Recall that a Fulani man known as Adamu Garba has been taking to his twitter account to release some statement on the issue and he recently made a remark which generated a lot of reactions.
Adamu Garba in a series of tweets through his handle said that Igbo people will suffer if the North decided to leave one Nigeria. He tried to buttress his point by stating some natural resources domiciled in the North which they can explore and stand on their own.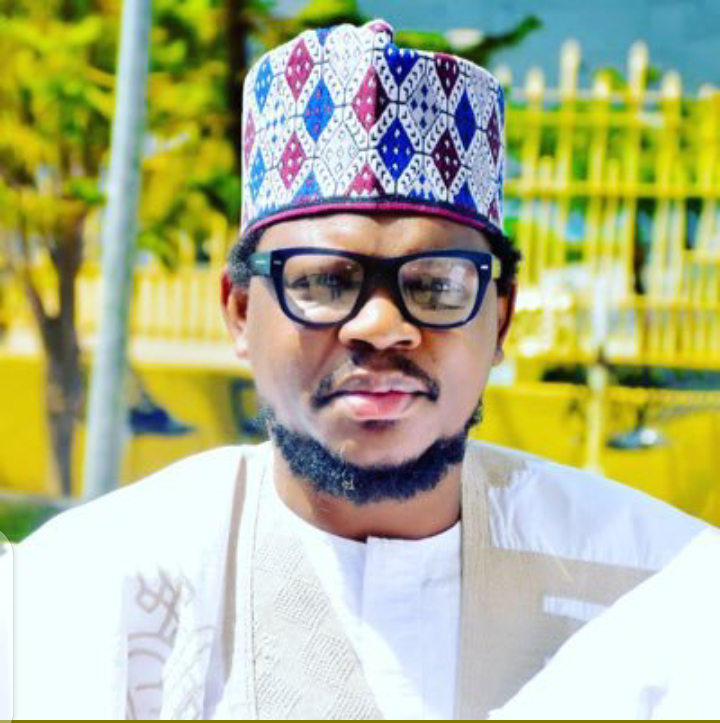 In a new development, Adamu Garba moment ago took to his twitter account to talk about the Yoruba tribe. In what led to his statement, a twitter user justified the struggle of Sunday Igboho who has been fighting the fulani herdsmen on behalf of his people.
The twitter user @oluwapaul said that Sunday igboho made a list of what he was fighting the Fulani people for and he is doing do because the government failed to rise to that challenge stating that anyone who is not okay with that should proceed on the move to separation.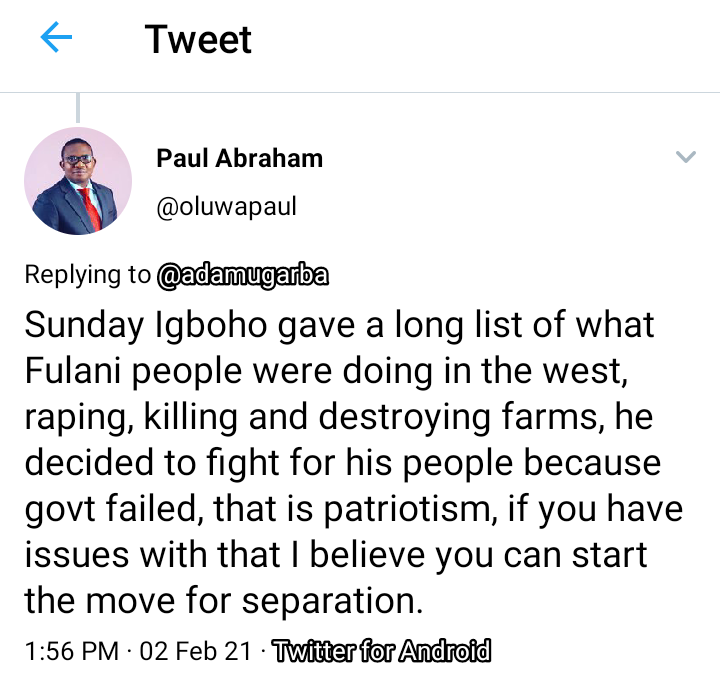 In his response, the Former Presidential Aspirant explained some attributes he loved in the Yoruba leaders and their people which makes them stand out. He reiterate that he loves the Yoruba leaders because they are most principles and organized.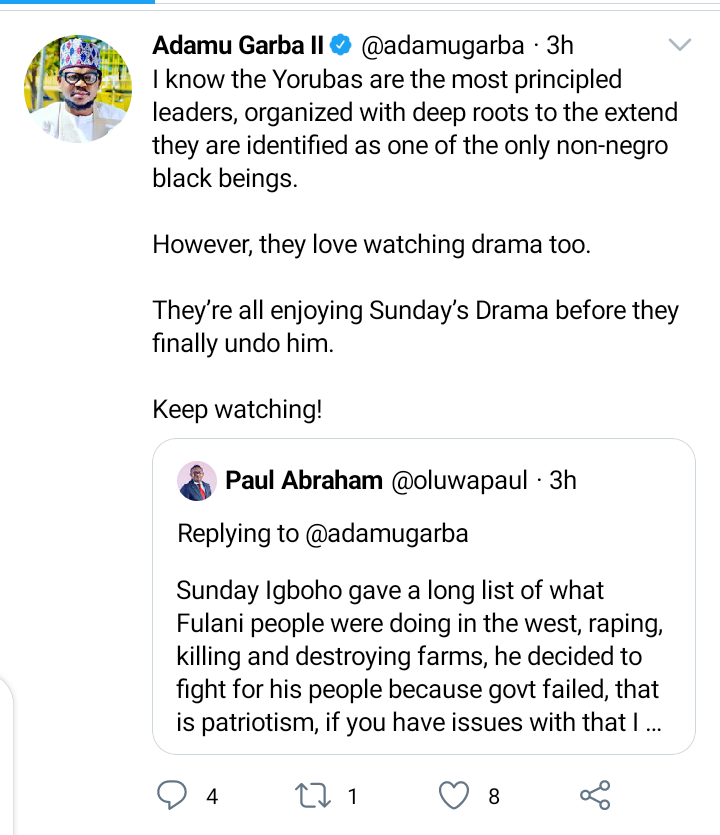 However, in what looks like a stylish hit on the Yoruba, Adamu Garba alleged that Yoruba people love watching drama that's why they are all enjoying Sunday Igboho's drama before they brought him to order.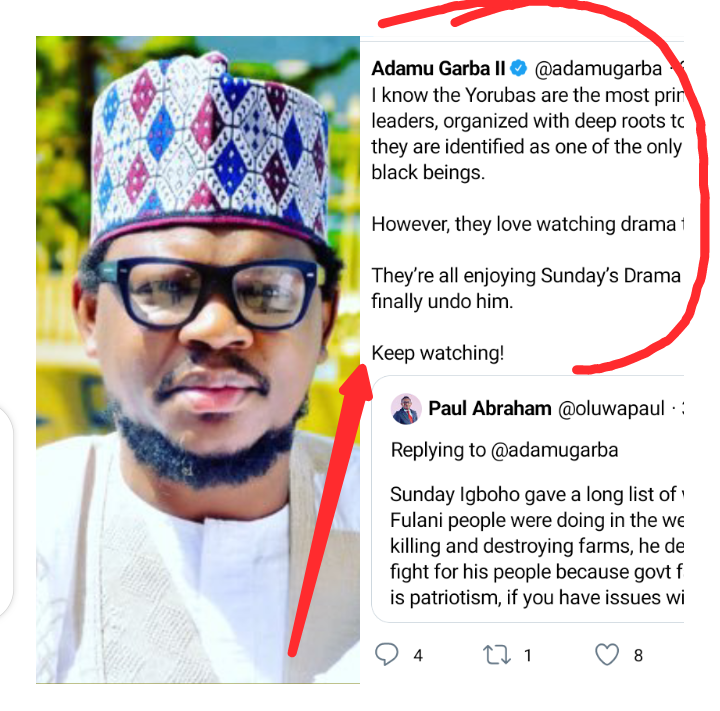 This statement from Adamu Garba once again generate reactions. See what people are saying below.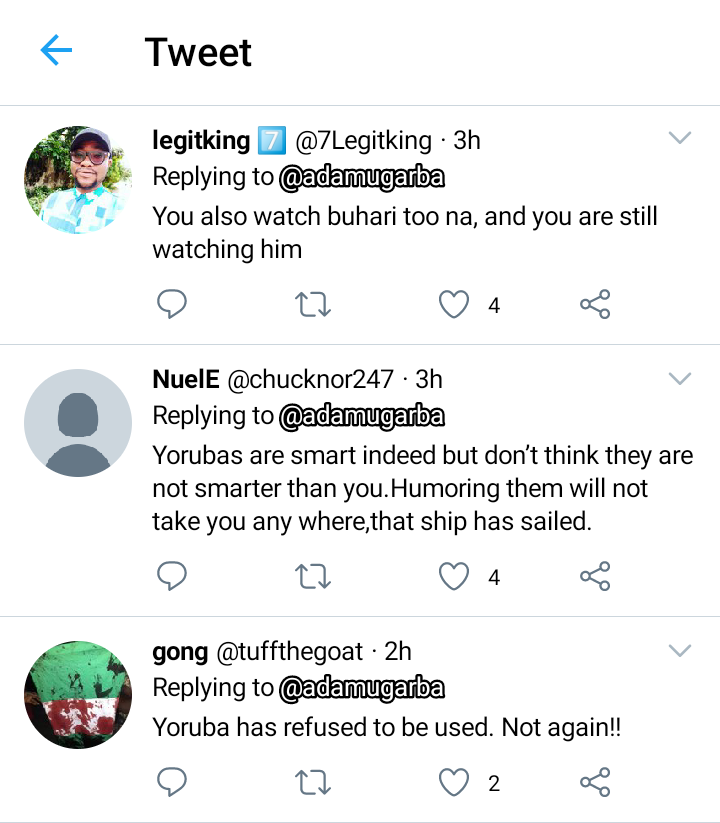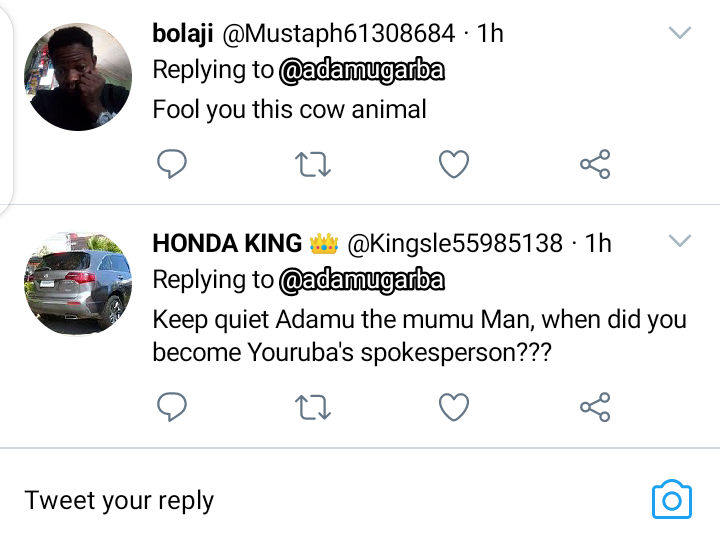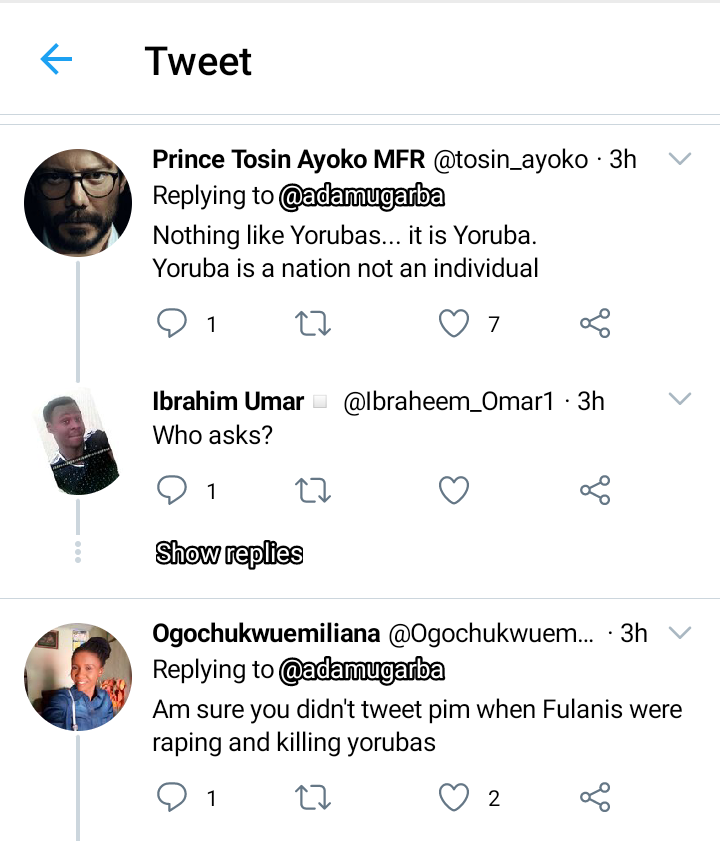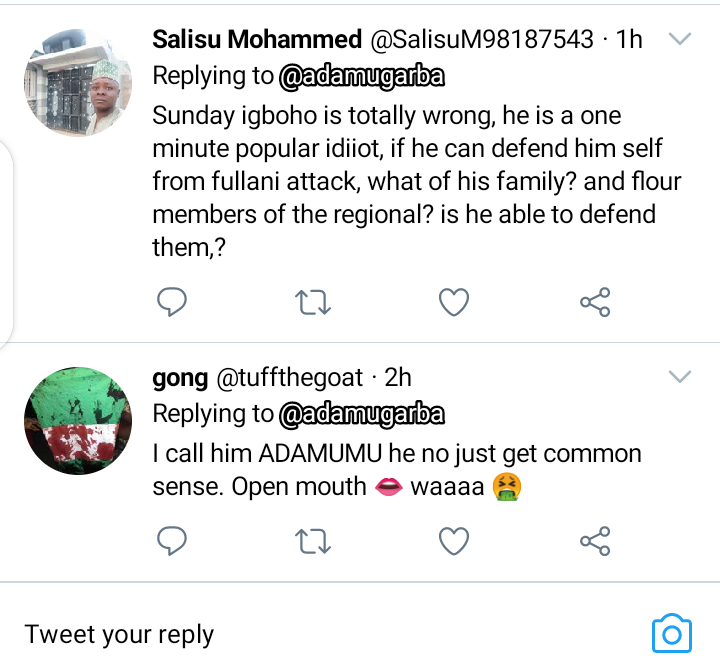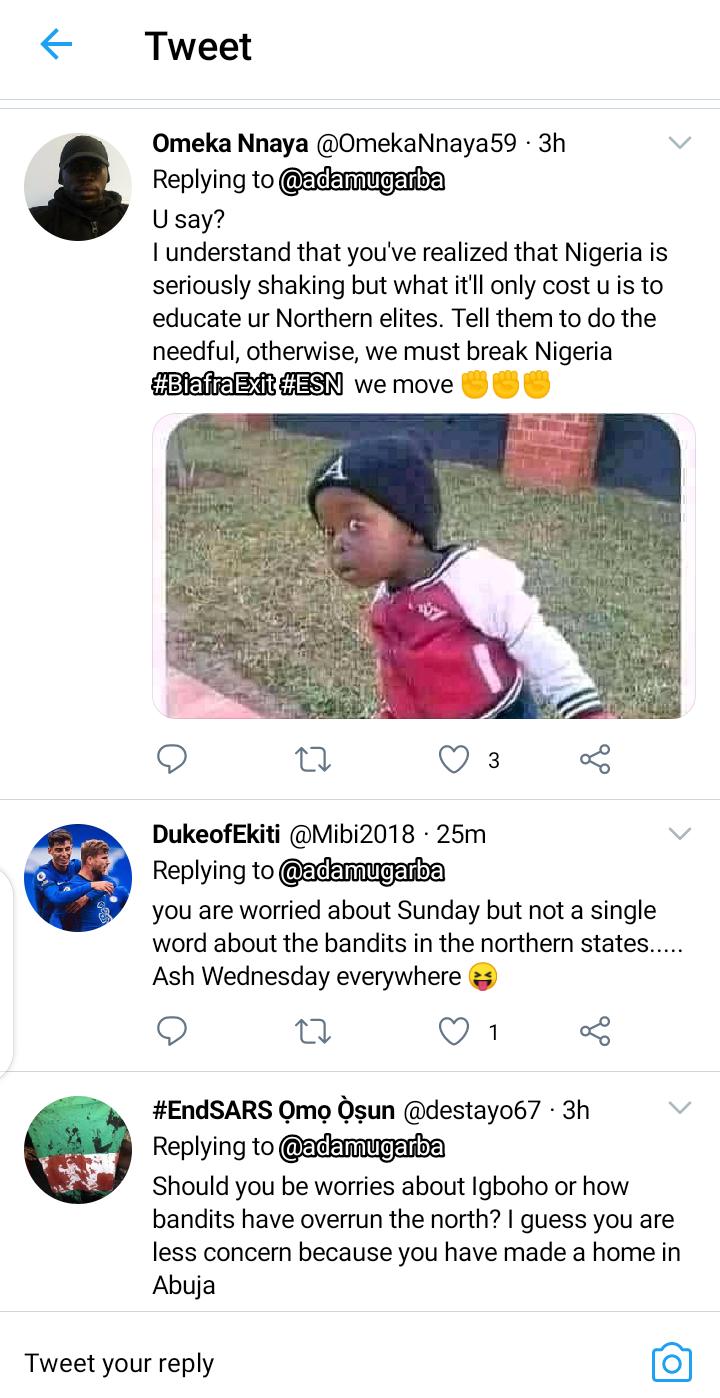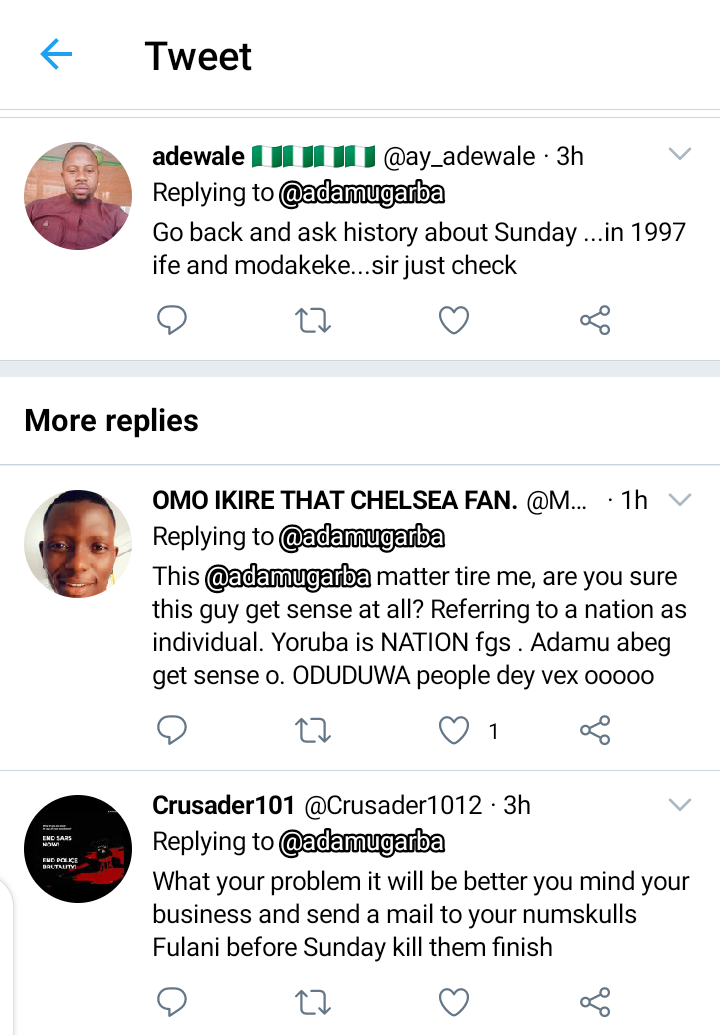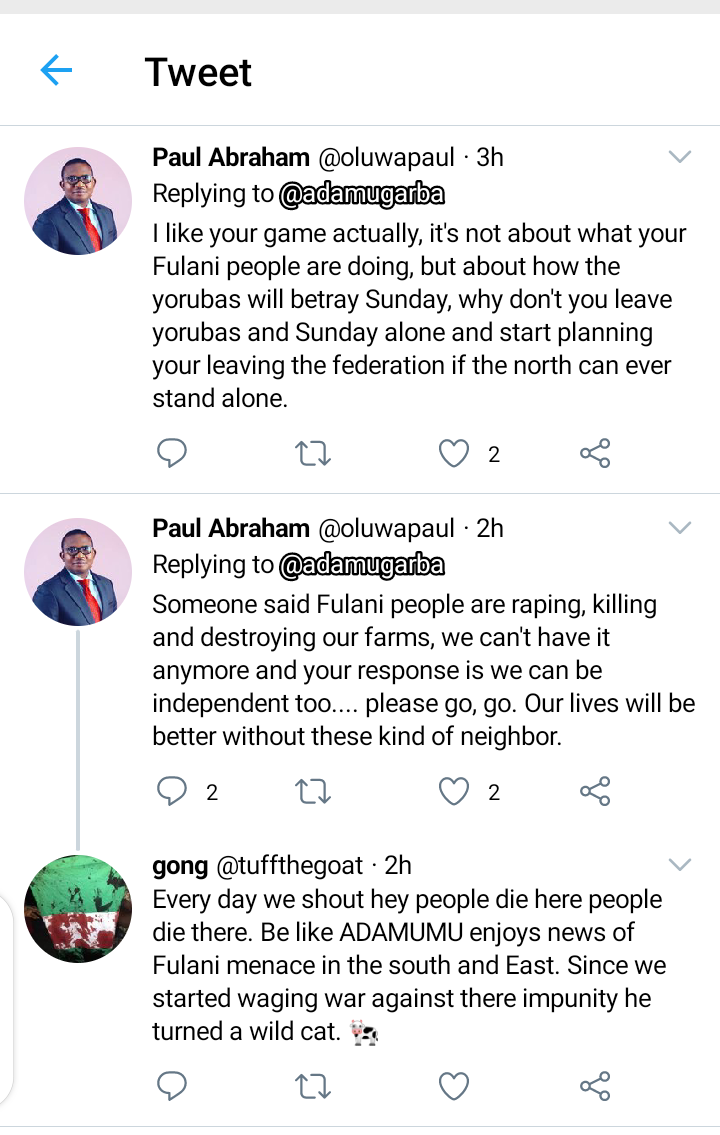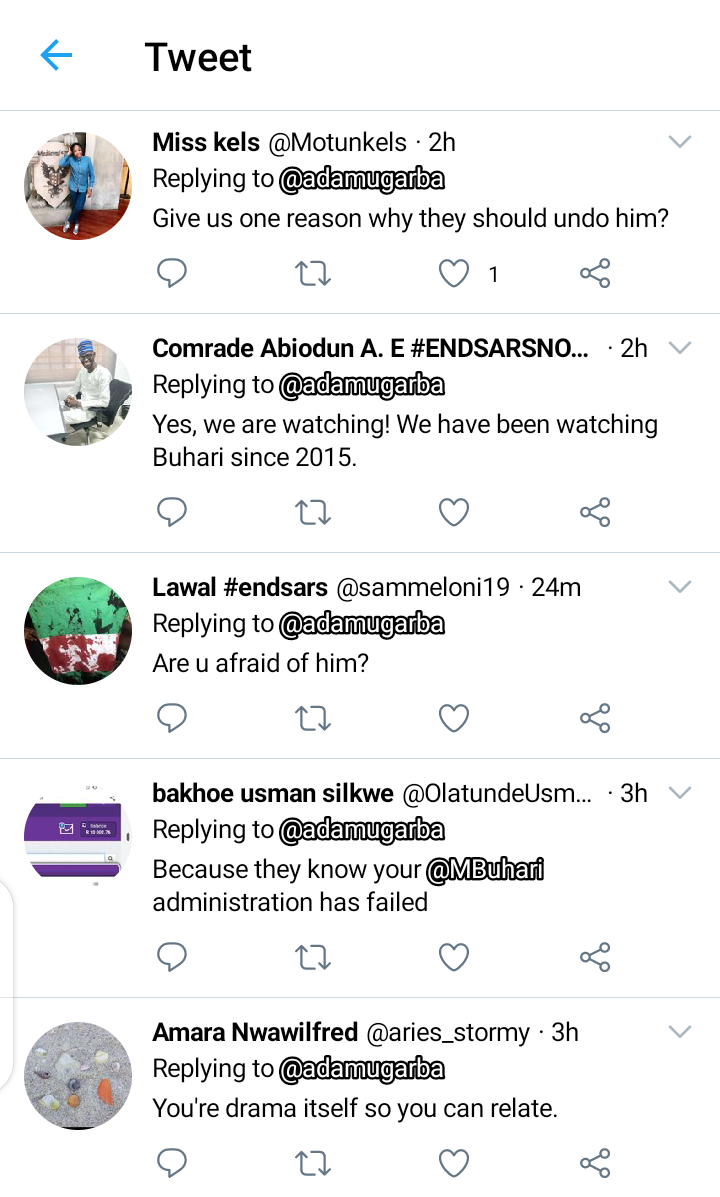 What can you say about this?
Content created and supplied by: CityPost (via Opera News )