Dialogue between Kano State Schorlars organized by the State Government.
Kano State Governor Abdullahi Gandujee has welcome dialogue between Sheikh Abdul Jabbar Kabara and other Schorlars in the state.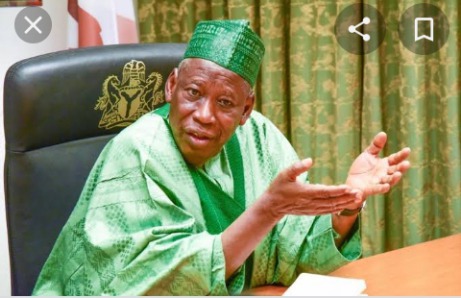 This is people comments about the dialogue:
A welcome development and if by any means he (Abdul_jabbar) failed to defend his lies, he should be taken to court and reap what he sow! "An ignoble and ignominious customs who is trying to shaming our heritage before the world"
I know the parrot would be tortured by references that could be inescapable for him.
By balarabe Abdullahi
Despite of bragging wailing through BBC Hausa thinking that he will win if room was given for educative dialogue and we've come.
How would he win the man,who cannot quote and recite the holy Qur'an verses perfectly.
What a splendid decision! This is the most best decision to be taken on this matter. By Muhammad Idris
 All I urge is to let justice reign before, during and after the debate
Let's cut to the throat, eventually, the face of Mujrim will be duggen into sand.
By Kasiyuni Adam
Content created and supplied by: Babahamida1 (via Opera News )